Congressional Review Act Could Play Key Role in Dismantling Financial Rules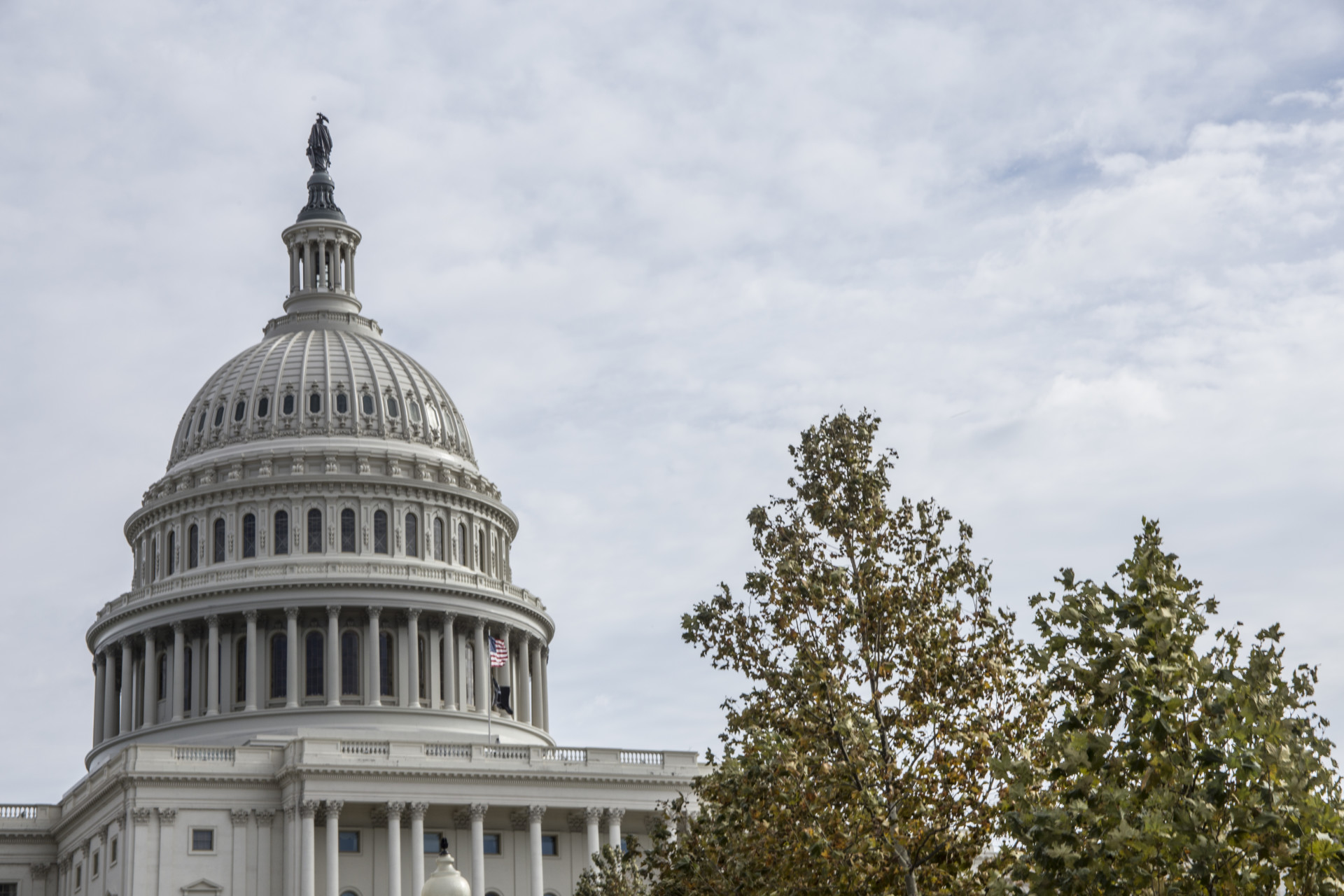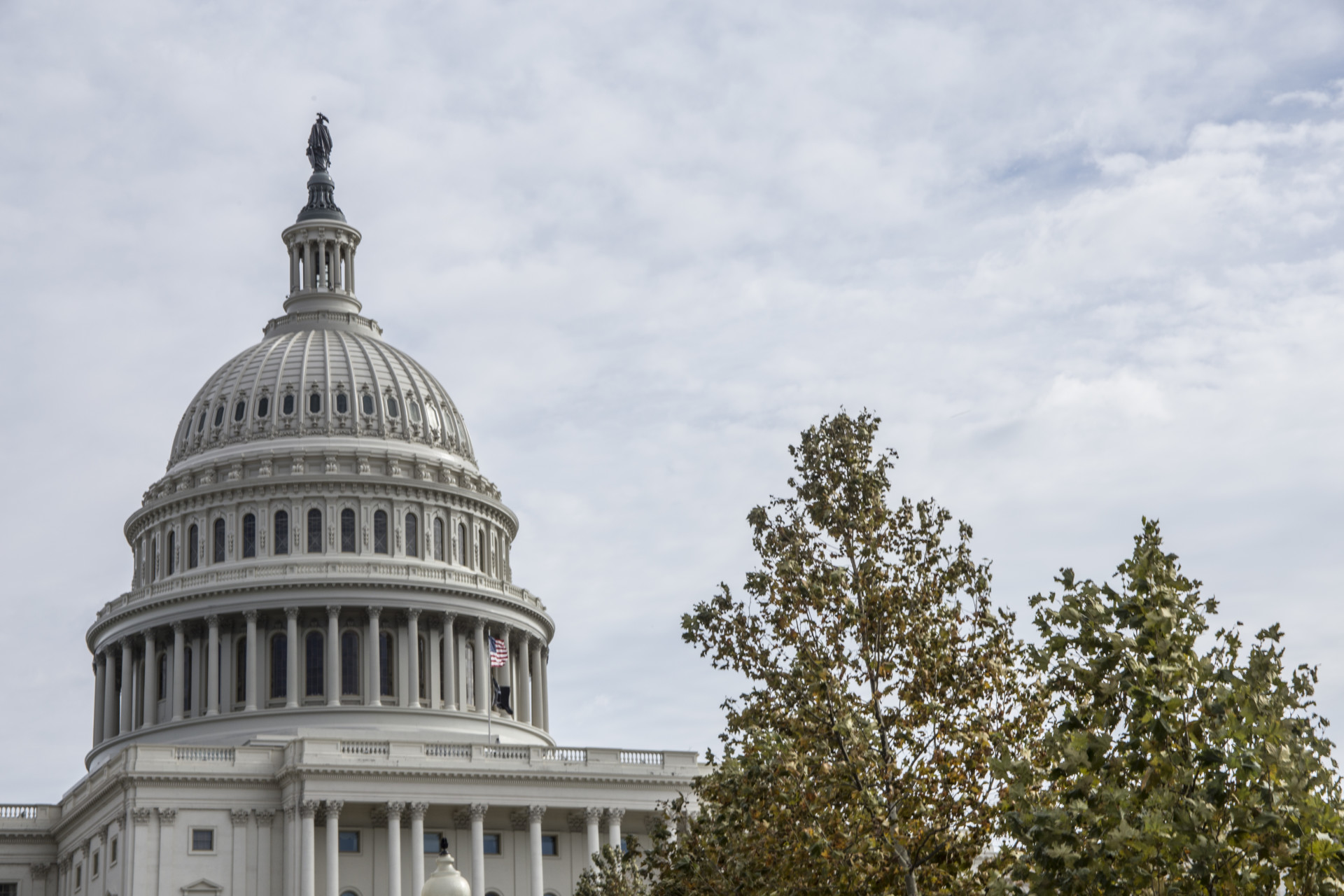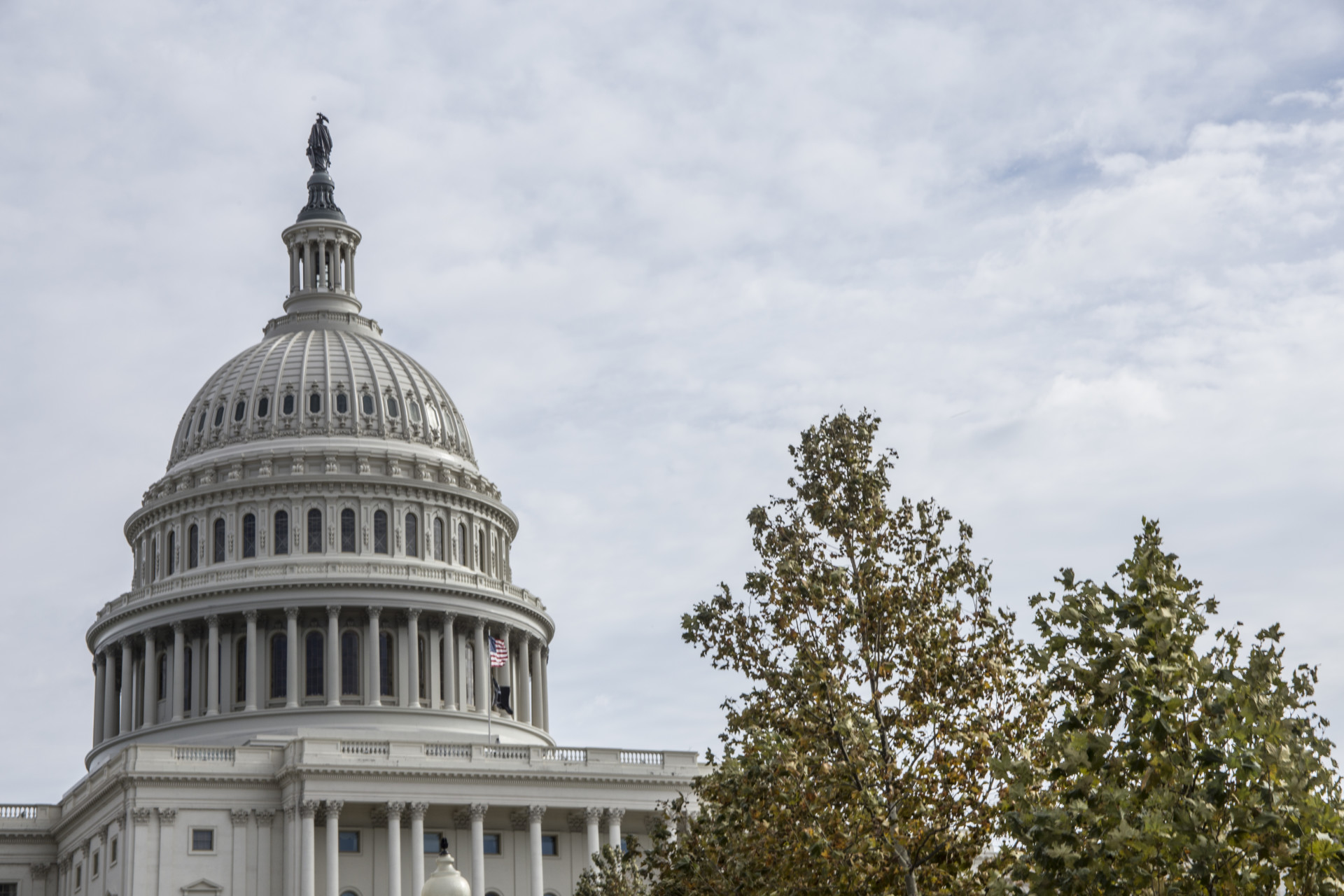 A previously seldom-used legislative tool will be a key weapon in Republican efforts early on to dismantle Obama administration financial regulations, according to industry observers interviewed by Morning Consult.
Several analysts said that financial rules adopted since June, including the Consumer Financial Protection Bureau's prepaid card restrictions and Treasury Department rules aimed at tax inversions, could be rolled back in the next few months via the Congressional Review Act. It's an easy way for Republicans to undo restrictions on the financial industry that they see as burdensome but are viewed by Democrats as essential safeguards.
The CRA allows lawmakers to rescind federal rules within 60 legislative days of adoption with a simple majority, bypassing the regular 60-vote threshold in the Senate. If invoked, it also prohibits an agency from rolling out regulations similar to the ones it scrapped.
The time is ripe to weaponize the measure, said James Gattuso, a senior research fellow at the Heritage Foundation's Roe Institute for Economic Policy Studies who co-wrote a December brief advocating Republicans' increased use of the CRA. He told Morning Consult that the law is only viable under a "certain confluence of circumstances," best suited for times like now — the beginning of a political party regime change bolstered by a unified government.
On Wednesday, the House took aim at one of several recently finalized rules disliked by Republicans — a Securities and Exchange Commission disclosure rule finalized in June.
"We are going to be using the Congressional Review Act to take that away," said Sen. John Barrasso (R-Wyo.) at a news conference a day before the House vote.
The measure passed 235-187.
Progressives say the blunt deployment of the CRA reveals a lack of bipartisan consensus on the rules because Republicans can run roughshod over them. It also politicizes them, explicitly shining a light on who wins and loses when they are rolled back.
"The big bank lobby certainly loves the CRA since it allows Congress to kill off Wall Street regulations that are popular with the public," said Amit Narang, regulatory policy advocate at Washington-based advocacy group Public Citizen, in an email. "None of these efforts would have any chance to get around a filibuster, which is why they are turning to the CRA."
The window for action will probably be limited to the first six months of the Trump administration, Gattuso said, because its intent is to undo the last actions of the previous administration. After that, agencies will likely hew more closely to Trump's agenda.
That means lawmakers will probably need to turn to comprehensive legislation to undo parts of the Dodd-Frank financial law, a Trump goal. Such legislation is likely to include the framework of House Financial Services Committee Chairman Jeb Hensarling's Financial Choice Act, which introduced last year.
Senators could also use another parliamentary tactic called budget reconciliation to make certain Dodd-Frank changes. That also would avoid a 60-vote threshold in the Senate.
Other available tools to roll back financial rules include strengthening cost-benefit analysis requirements, subjecting independent agencies to a White House review process and changing rulemaking processes within agencies. There is also the REINS Act, legislation that essentially flips the CRA process by requiring agencies to get congressional approval to issue "major" rules. The House passed that measure 237-187 last month.
While slicing down rules with swift, straightforward votes isn't a quiet process, it fits the Trump era's climate, Gattuso said. "People have had enough of 'business as usual' that they're willing to break some china," he said.