Freedom Caucus Calls for Vote on 2015 ACA Repeal Bill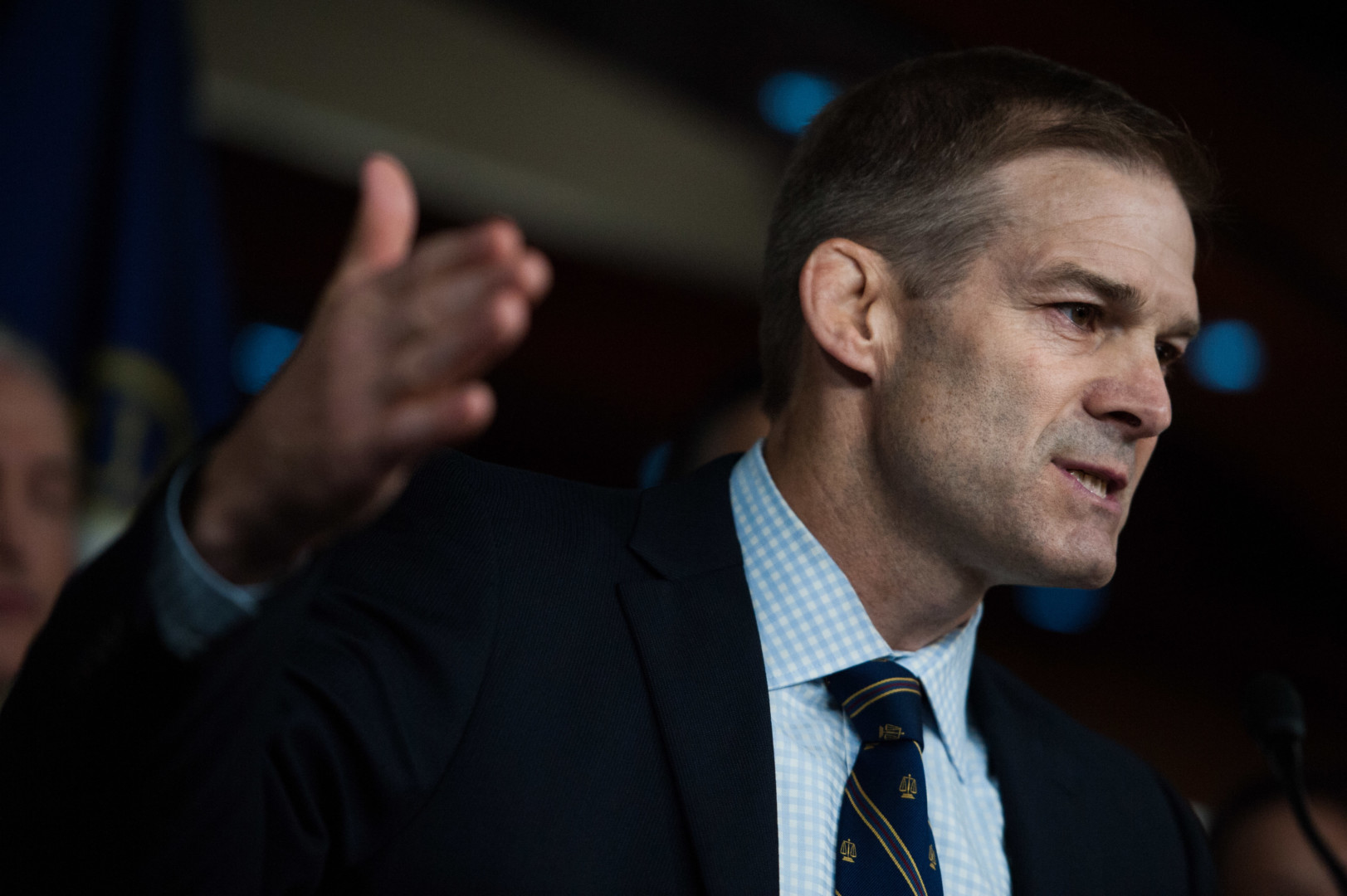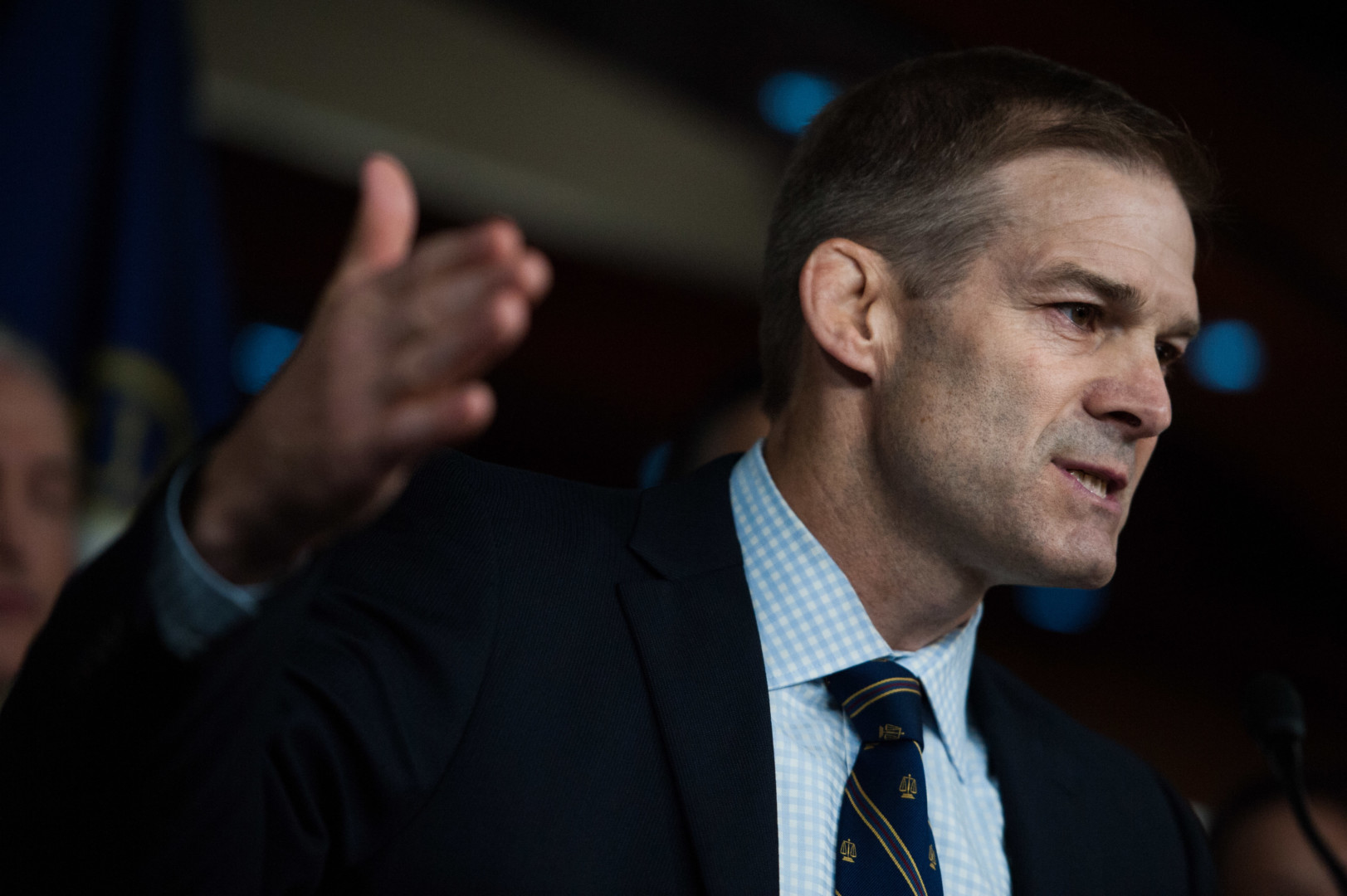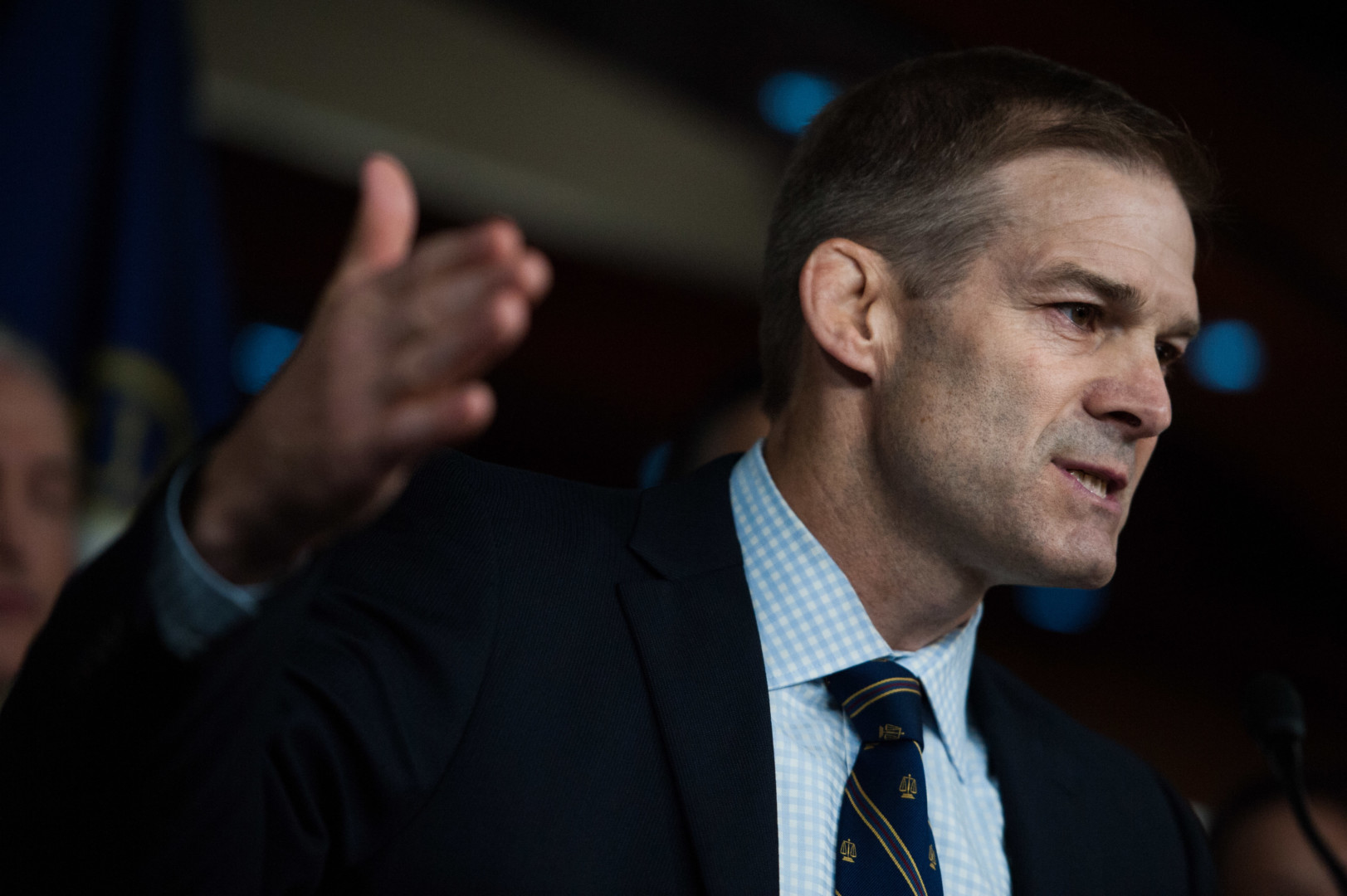 The chairman of the House Freedom Caucus and the conservative group's former chair are calling for a vote on a 2015 bill that would repeal the Affordable Care Act, suggesting an emerging rift between conservatives and GOP leaders over how quickly to act on former President Barack Obama's signature health care law.
Republican leaders, including President Donald Trump, have emphasized taking time to craft a replacement plan for Obamacare before overturning the law.
"We strongly encourage Republican leadership on Capitol Hill to take up the Affordable Care Act repeal bill that already passed the House, the Senate, and went to President Obama's desk in early 2016," HFC Chairman Mark Meadows (R-N.C.) Rep. Jim Jordan (R-Ohio), the group's former chairman, said Thursday in a statement. "There's no reason we should put anything less on President Trump's desk than we put on President Obama's now that we know it will be signed into law."
Republicans used the budget reconciliation process to push through the 2015 bill to overturn significant parts of the ACA, before former President Barack Obama vetoed it. Lawmakers have said that bill is now a starting point for legislation they're crafting to overturn Obamacare.
But Republicans already missed their first self-imposed deadline of Jan. 27 to write legislation, as GOP leaders are still considering how to replace the ACA as they repeal it — or even keep parts of the law in place during a transition period.
Some conservatives have expressed frustration that the process is moving slowly. House Speaker Paul Ryan (R-Wis.) has said a bill would likely come to the House floor for a vote by late March, but Senate leaders have not set a timeline.
Meadows had been one of the loudest voices saying Republicans shouldn't repeal the law without having more details about a replacement plan. It was not immediately clear whether the letter on Thursday signaled a shift in his position.