Republicans Cheer Trump's Resurfaced Pledge to Repeal Johnson Amendment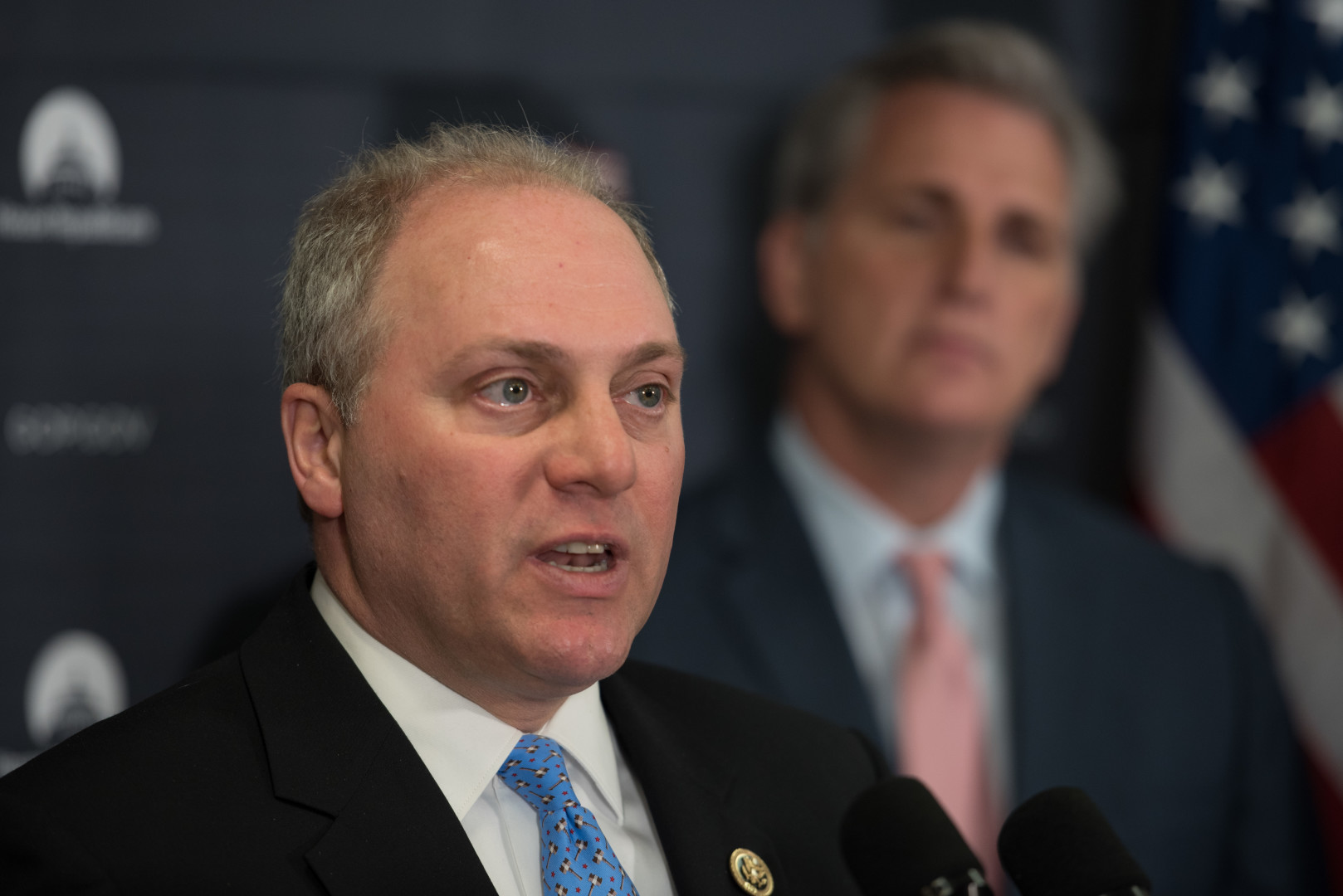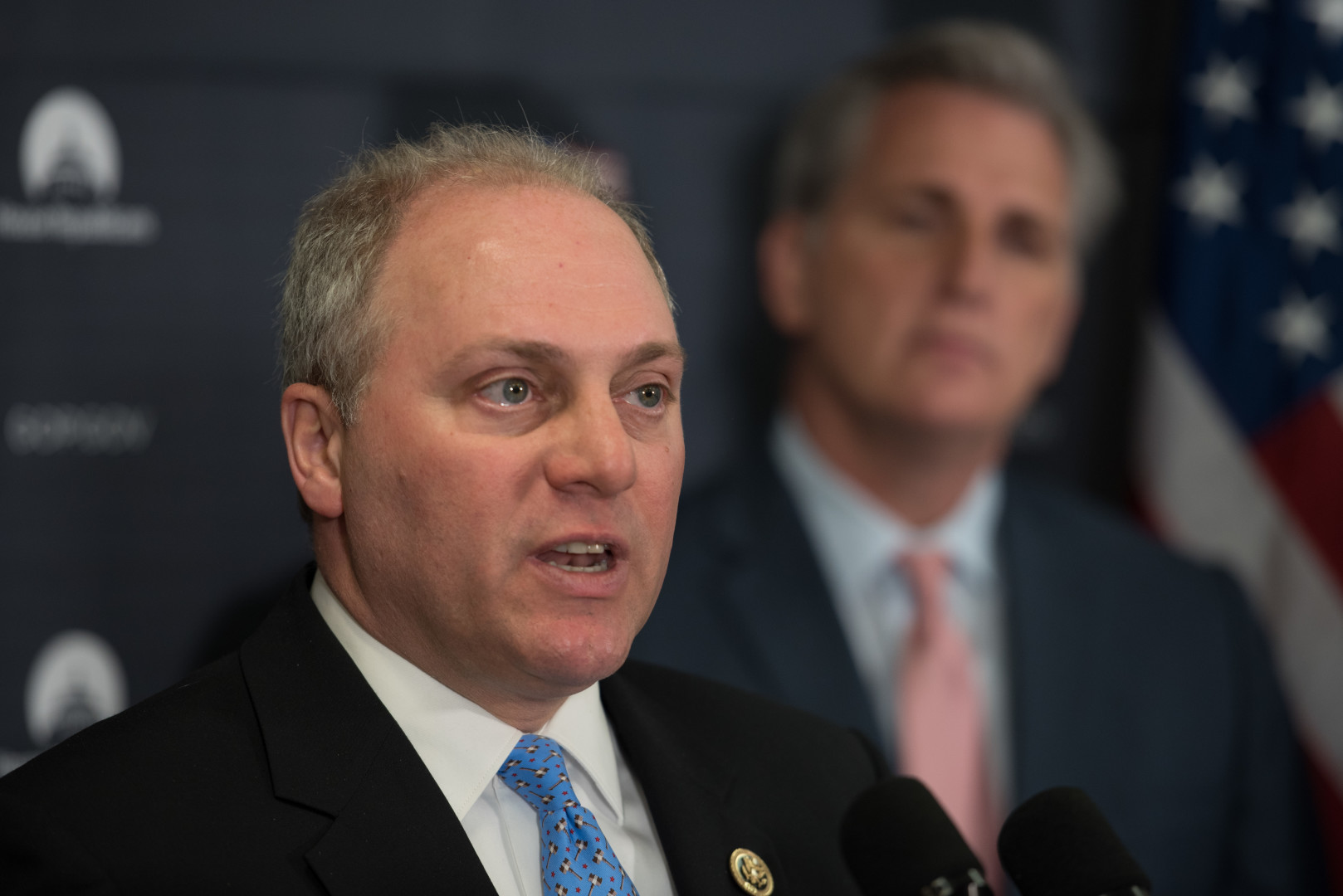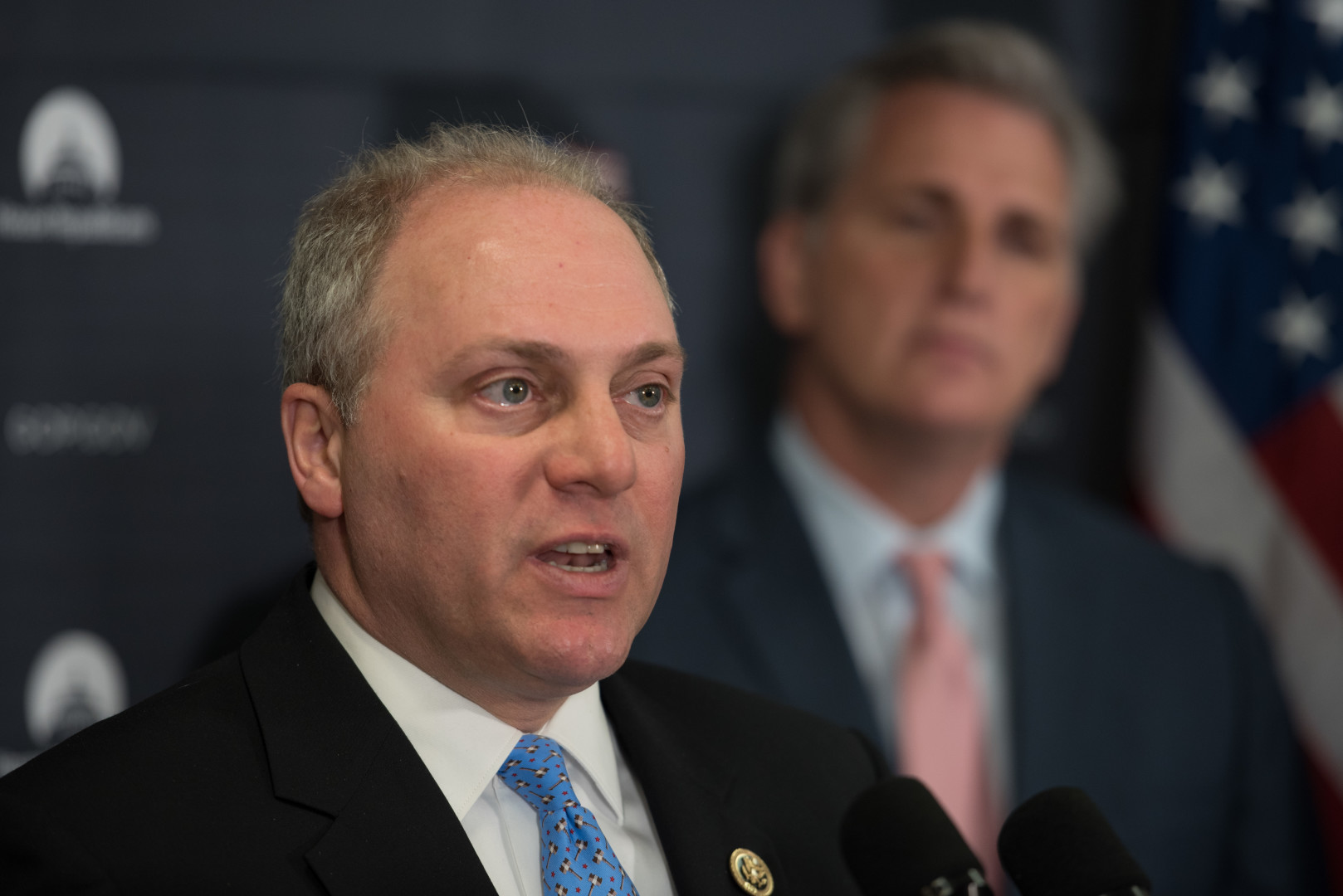 President Donald Trump on Thursday breathed new life into an effort on Capitol Hill to remove a restriction on the role churches can play in political campaigns.
"I will get rid of, and totally destroy, the Johnson Amendment and allow our representatives of faith to speak freely and without fear of retribution," he said to applause at the National Prayer Breakfast.
The Johnson Amendment — named after its Senate author, President Lyndon B. Johnson — bars churches, nonprofits and other tax-exempt organizations from actively campaigning for political candidates. Its repeal is a hot topic among evangelical groups, and Trump pledged to repeal it during the 2016 campaign.
On Wednesday, House Majority Whip Steve Scalise (R-La.) and Sen. James Lankford (R-Okla.) introduced similar bills aiming to overturn the Johnson Amendment. Both were referred to committees.
Supporters of the policy view it as a matter of free speech, and a Senate Republican aide told Morning Consult that with a unified Republican government, there is momentum for the legislation for the first time in a decade. The action is likely to start in the House, according to the aide.
Speaking Thursday morning with reporters, House Speaker Paul Ryan (R-Wis.) confirmed his support for repealing the amendment: "I've always supported that." Chris Bond, a spokesman for Scalise, said Thursday in an email that Trump's support helps the cause.
"It certainly matters that the President shares the goal of repealing the Johnson Amendment," Bond said. "The Whip will continue to work with his colleagues in the House and Senate, as well as with the White House, to move the ball forward and protect free speech."
Nixing the Johnson Amendment will likely face resistance from those who support campaign finance reform. Tiffany Muller, leader of End Citizens United, said "big money" would "use charities and churches as a pipeline to funnel unlimited, anonymous money into politics."
"The Johnson Amendment does not forbid pastors or congregation members from stating their personal political views or from donating to candidates," she said. "It does protect the public from being fooled into contributing to a fraud charity designed only to conduct political action, rather than working for the common good."
While Republicans have a healthy majority in the House, a stand-alone measure could face an uphill climb in the Senate. At least eight Democrats would need to cross the aisle in order for Senate Republicans to overcome a filibuster.