McCain Calls Australian Ambassador Amid Trump Tensions With Turnbull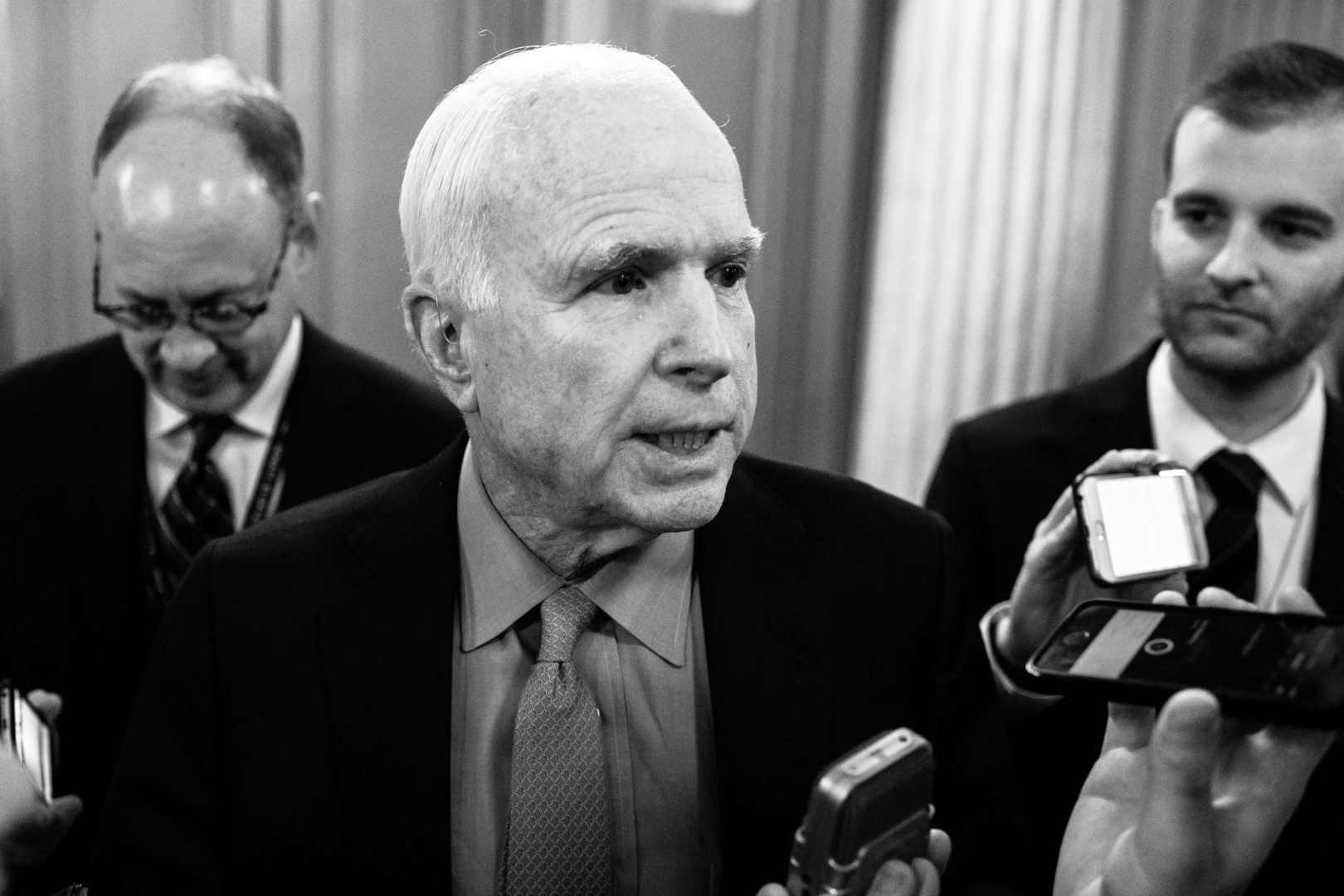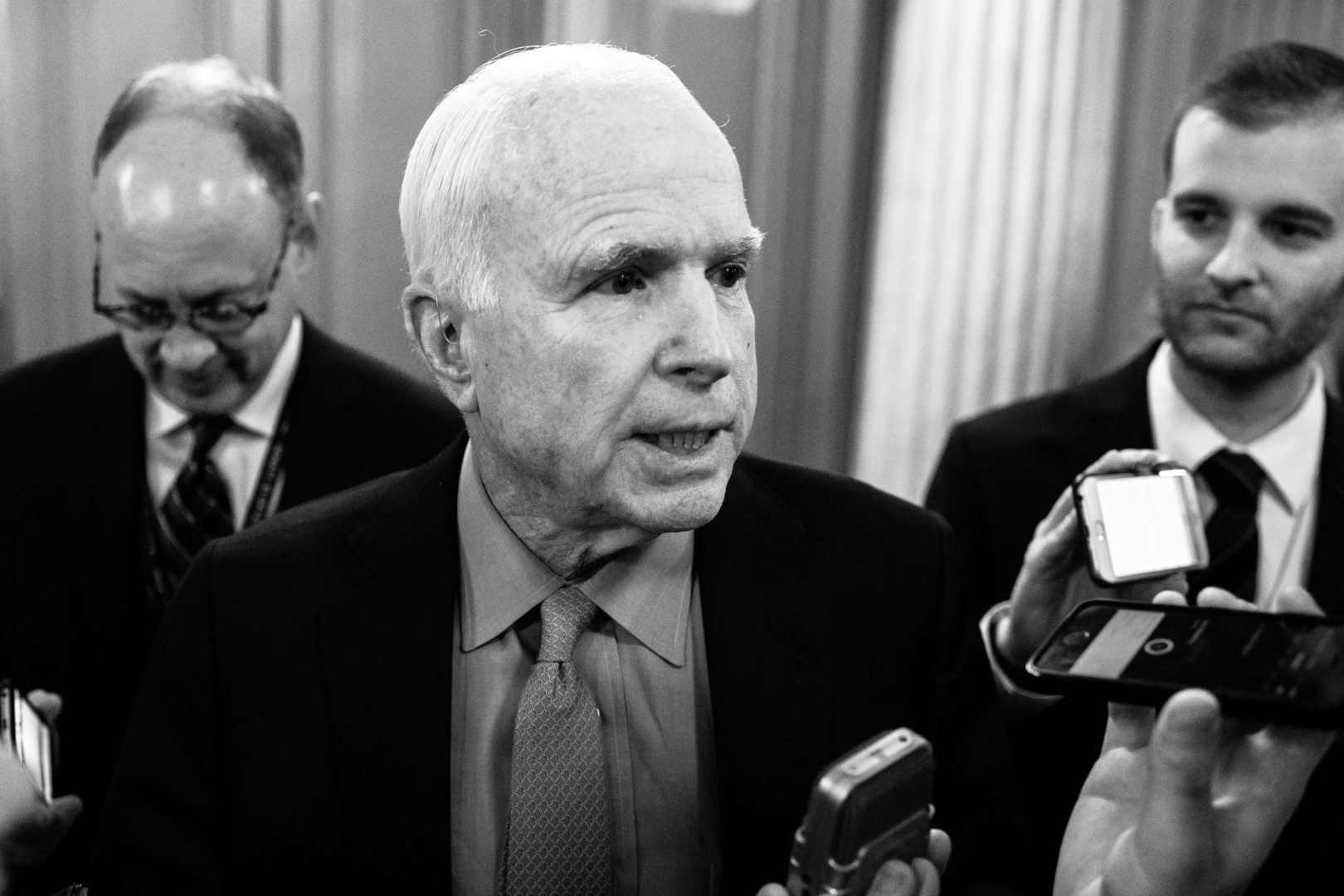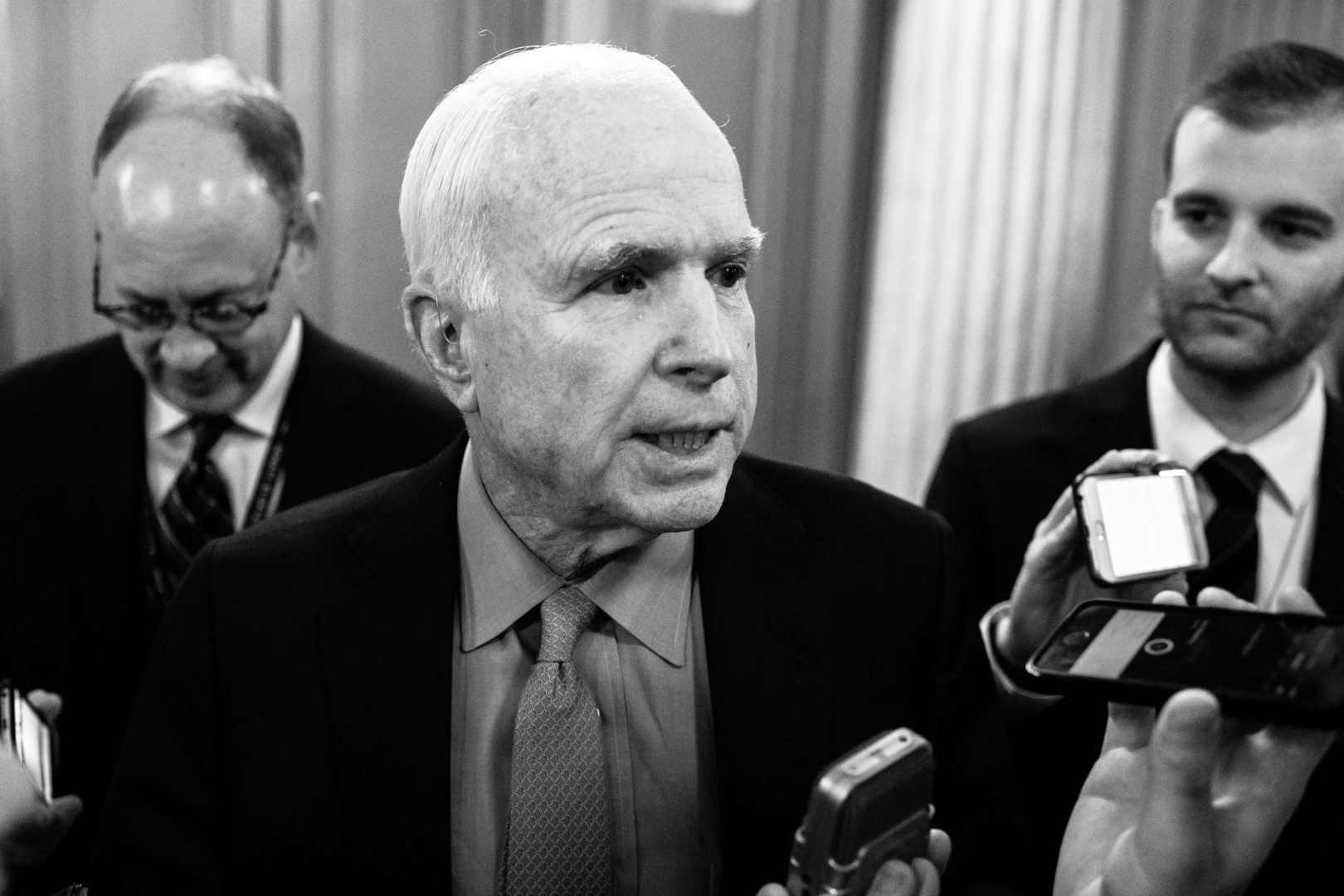 Senate Armed Services Committee Chairman John McCain on Thursday expressed his "unwavering support" for the U.S.-Australia alliance following President Donald Trump's combative phone call last week with Prime Minister Malcolm Turnbull.
"Australia is one of America's oldest friends and staunchest allies," the Arizona Republican said in a statement. "We are united by ties of family and friendship, mutual interests and common values, and shared sacrifice in wartime. In that spirit, I called Australia's Ambassador to the United States this morning to express my unwavering support for the U.S.-Australia alliance."
Trump became furious with Turnbull during a phone call on Saturday when the prime minister asked him to honor a deal reached with the Obama administration to accept 1,250 refugees from Australian detention facilities, according to an article published by The Washington Post. Turnbull's request came a day after Trump had signed an executive order temporarily banning all refugees from entering the United States as a counterterrorism measure.
On Wednesday, Trump criticized the previous administration's agreement with Australia and said the U.S. wouldn't commit to honoring it. Trump also addressed the issue during his speech Thursday at the National Prayer Breakfast.
"When you hear about the tough phone calls I'm having, don't worry about it. Just don't worry about it. They're tough. We have to be tough," he said. "It's time we're gonna be a little tough, folks. We're taken advantage of by every nation in the world, virtually. It's not gonna happen anymore."
House Speaker Paul Ryan on Thursday downplayed the friction with Australia. Speaking with reporters at his weekly press conference, the Wisconsin Republican said he didn't "think Australia should be worried about its relationship" with Trump or the United States.
"I think it is important presidents and prime ministers have candid and private conversations with one another," he added.
Eli Yokley contributed to this story.