Pai Says FCC to Publish Draft Items Weeks Ahead of Commission Votes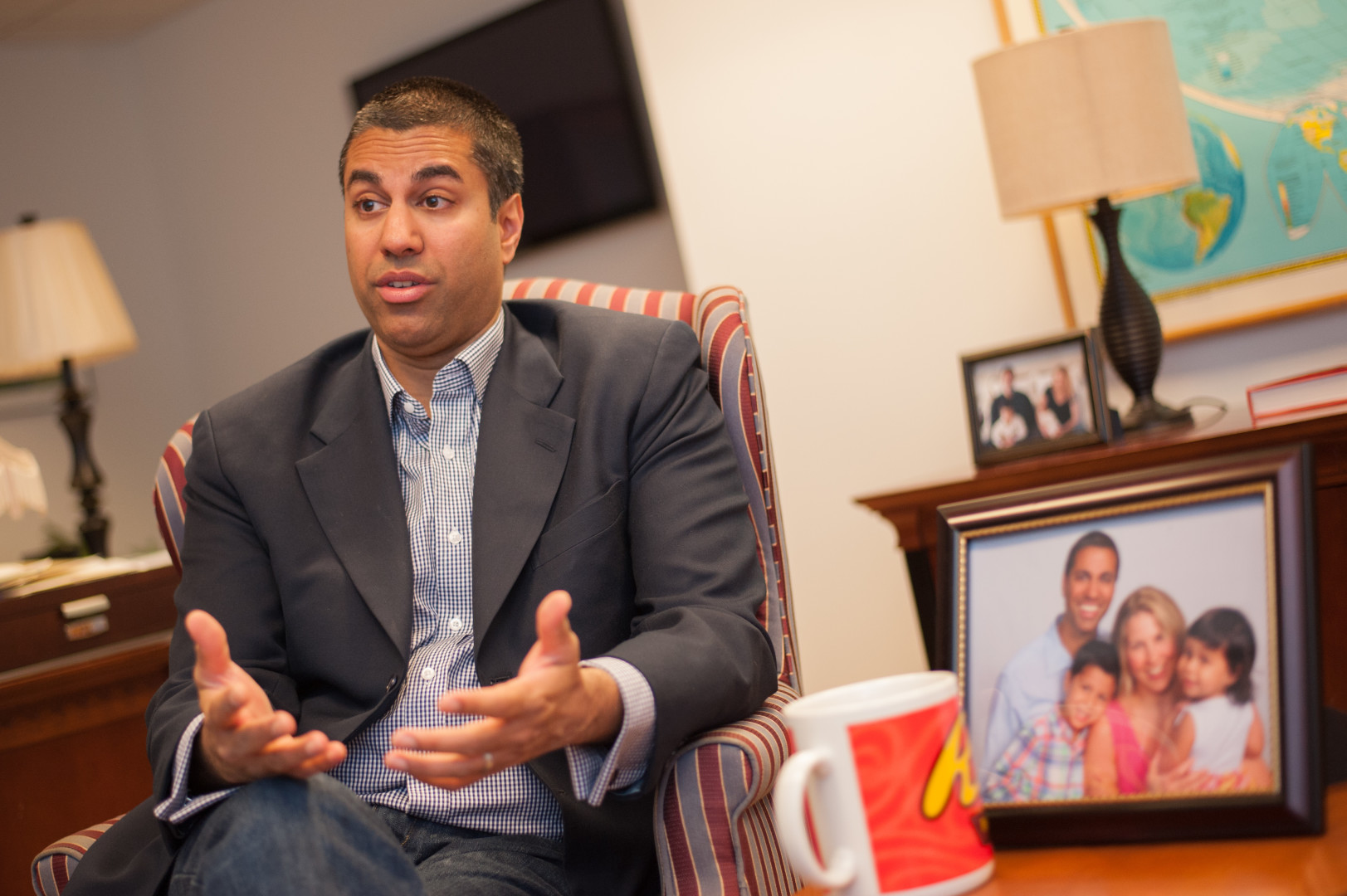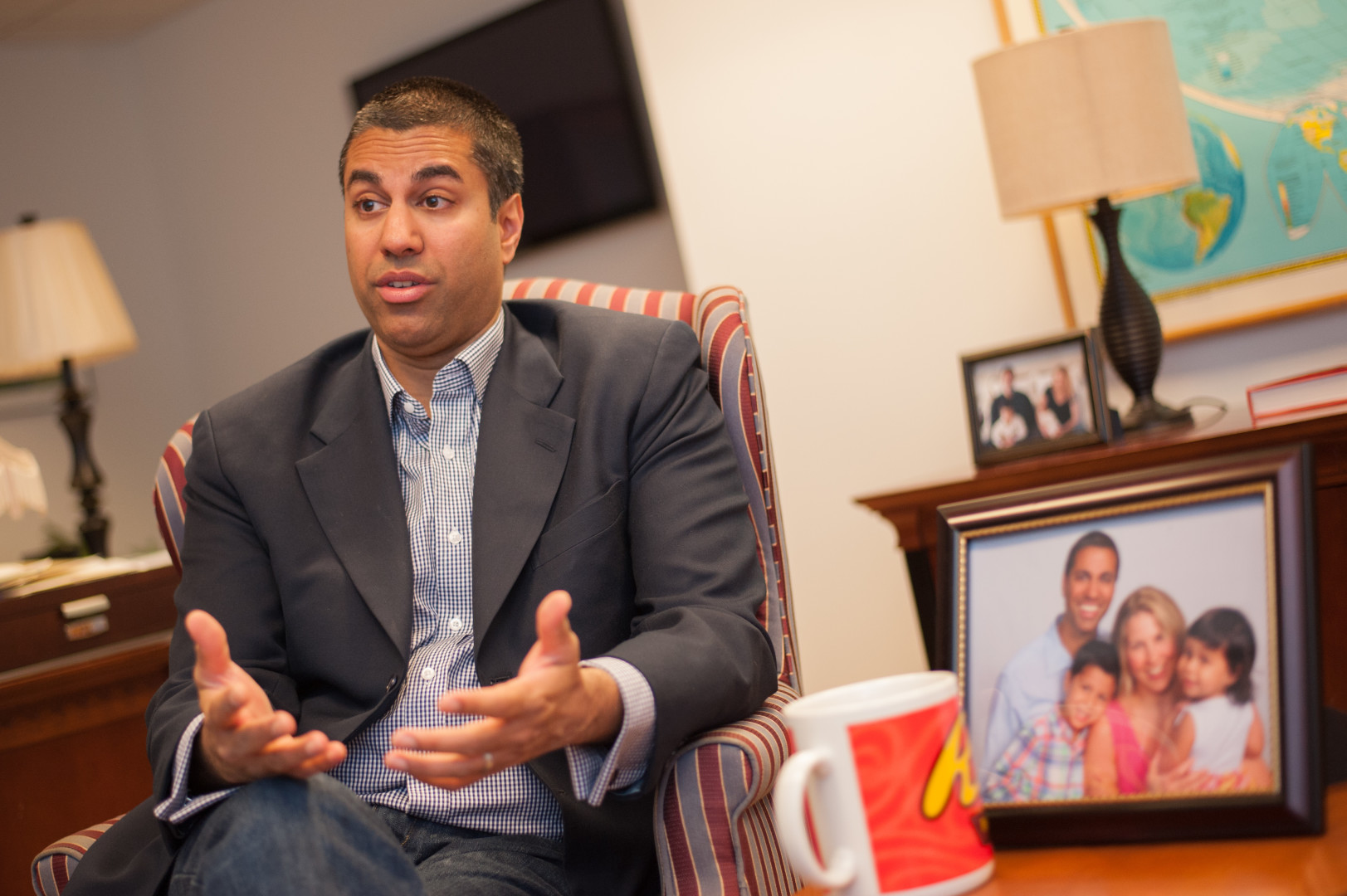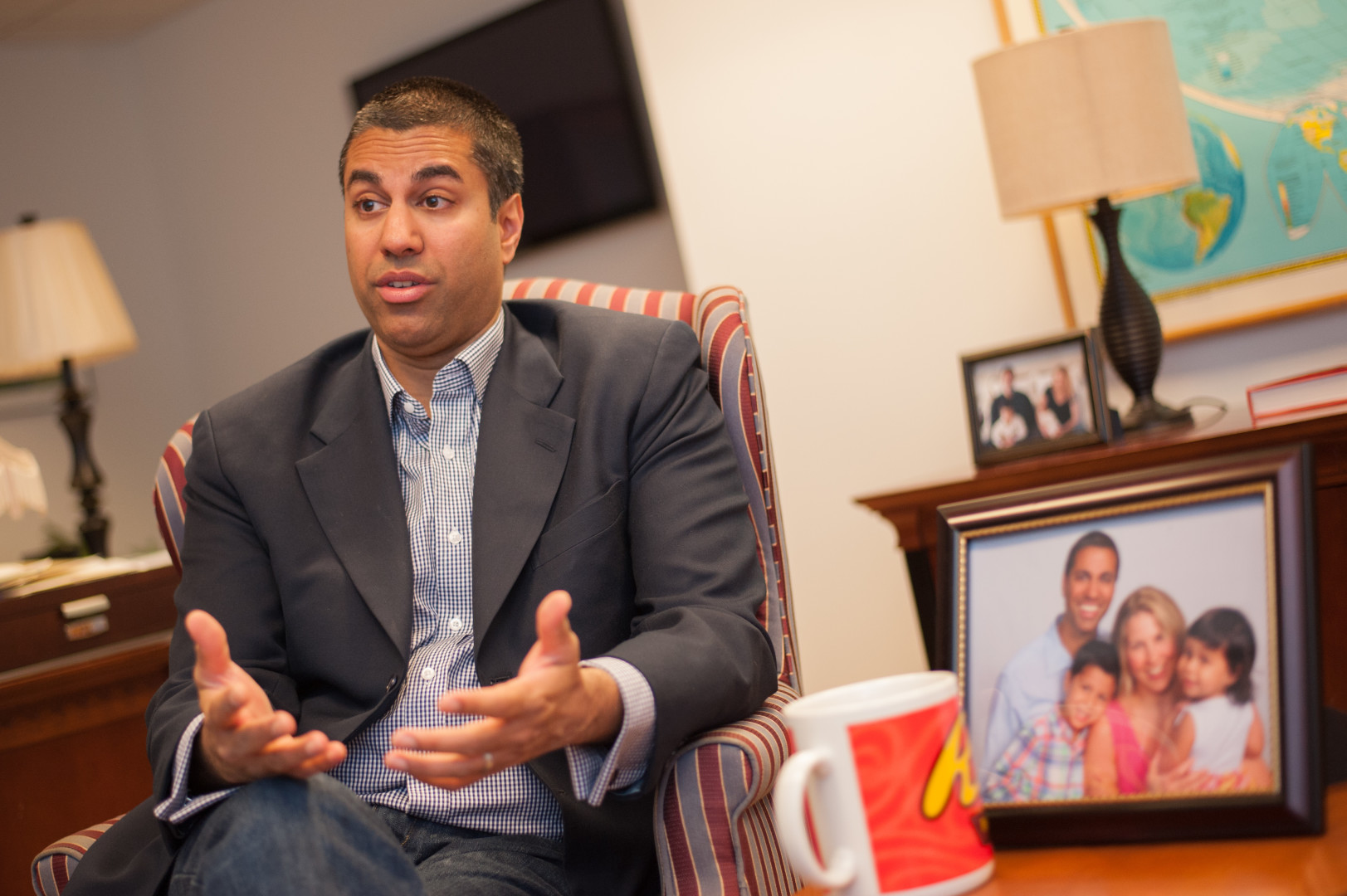 Federal Communications Commission Chairman Ajit Pai on Thursday introduced a pilot program that, if successful, will lead to an unprecedented practice at the agency — the full release of all draft items on the FCC's monthly meeting agenda several weeks before the commission votes.
In a sharp break from the secretive nature of previous commissions, Pai said notices of proposed rulemaking, final rules and other actions to be considered at the agency's monthly meetings will be released to the public at the same time they are given to commissioners. That's usually three weeks before scheduled monthly meetings.
He said this is the first time in the commission's history that this approach has been tried.
As a first step, Pai released two documents that he circulated to the other commissioners earlier in the day for a Feb. 23 meeting. They are relatively small items — a proposed rule to authorize the use of the "Next-Gen" TV broadcast standard, and final rule allowing AM radio broadcasters more flexibility in siting their FM translators.
If the release of those documents goes smoothly, it will become standard practice, Pai said, adding that releasing text beforehand will "aid the deliberative process" as commissioners begin debating and seeking industry feedback.
When the FCC was led by Tom Wheeler, Pai consistently criticized the now former chairman's requirement that rule texts stay under wraps before a commission vote, and sometimes for weeks after. Wheeler's reasoning was that privacy would make it easier for negotiation and last-minute changes. Delays after commission votes came from inputting whatever changes had been negotiated.
"I want this commission to be as open and accessible as possible to the American people," Pai said Thursday at a press conference. "I want us to do a better job of communicating with those we are here to serve."
In the past, lobbyists spent the weeks leading up to the monthly meetings gleaning bits of information about the documents from commission contacts. Selective leaks from within the commission often clouded the larger picture of an item's impact, Pai said.
The other problem, according to Pai, was that well-connected groups could often discern relevant portions of agenda items, while the public was kept largely in the dark.
But there will be limits. Agenda items often undergo extensive revision in the weeks between circulation and a vote. For this trial run, Pai said he does not anticipate the FCC releasing iterative versions, but he did not rule out releasing edits in the future.
An aide for Commissioner Mignon Clyburn, the FCC's lone Democrat, declined to comment on the new policy.
Pai said the transparency trial run is the first in a series of process changes that he's considering. Republican Commissioner Michael O'Rielly has his own list of 24 suggested changes, and legislation that the House passed last month would mandate additional changes.
Pai said some of his proposals are within the scope of the FCC's authority, but others will require Congress to implement.
House Energy and Commerce Committee Chairman Greg Walden (R-Ore.) and Communications and Technology Subcommittee Chairman Marsha Blackburn (R-Tenn.) released a statement Thursday praising Pai's move. "This is the type of transparency we've been urging the FCC to implement for the last several Congresses," the two lawmakers said.