Republicans Push Through Pruitt Nomination While Democrats Boycott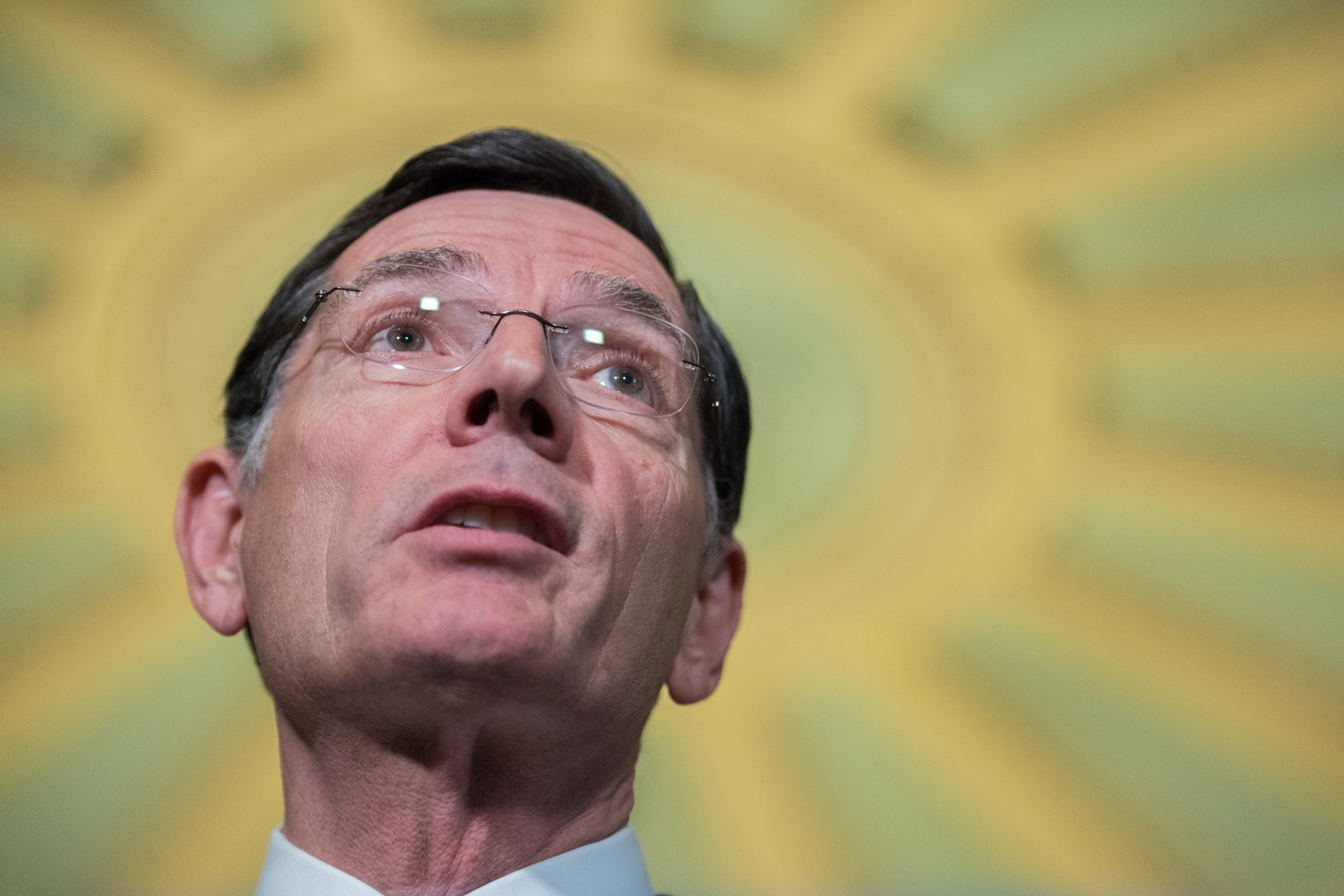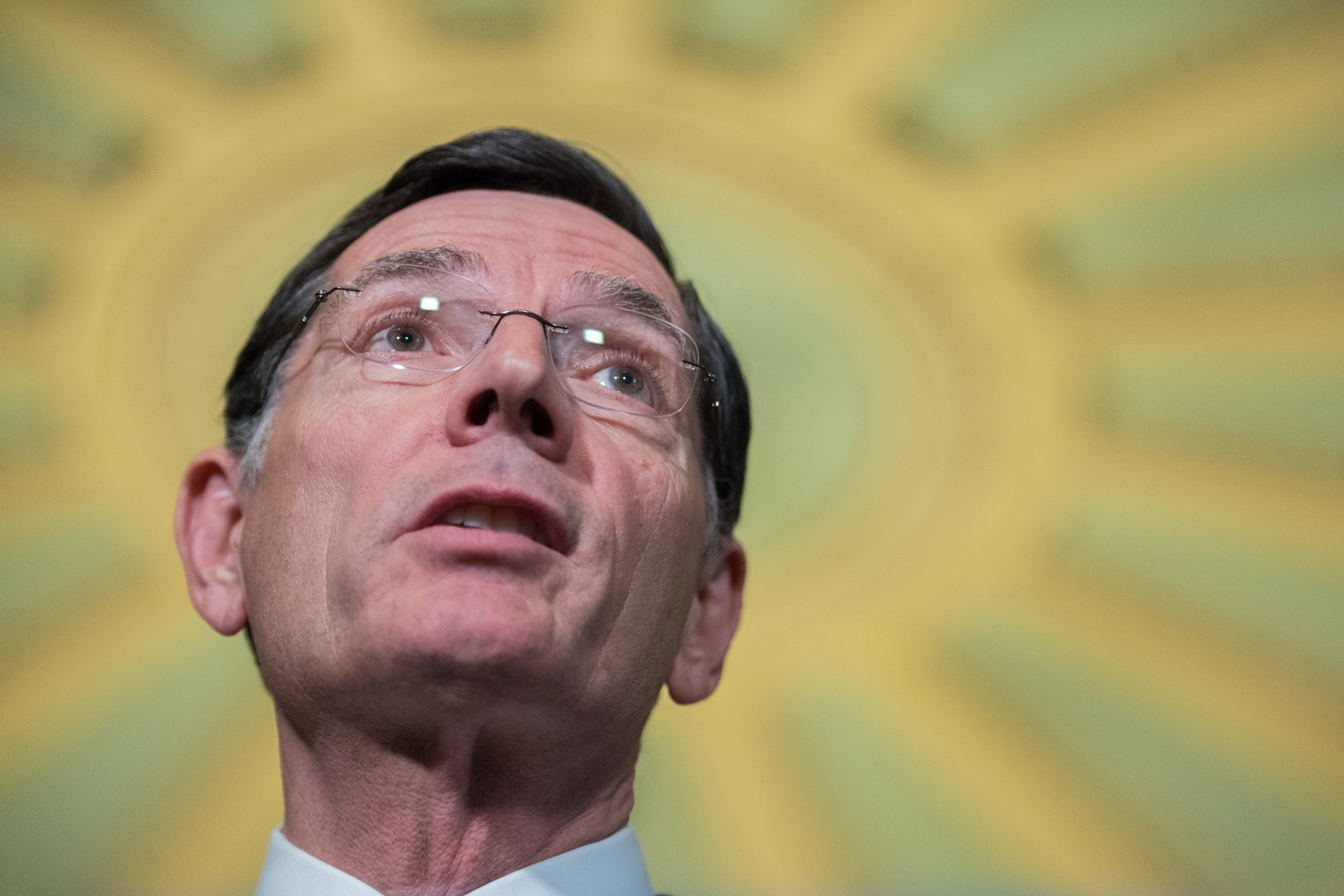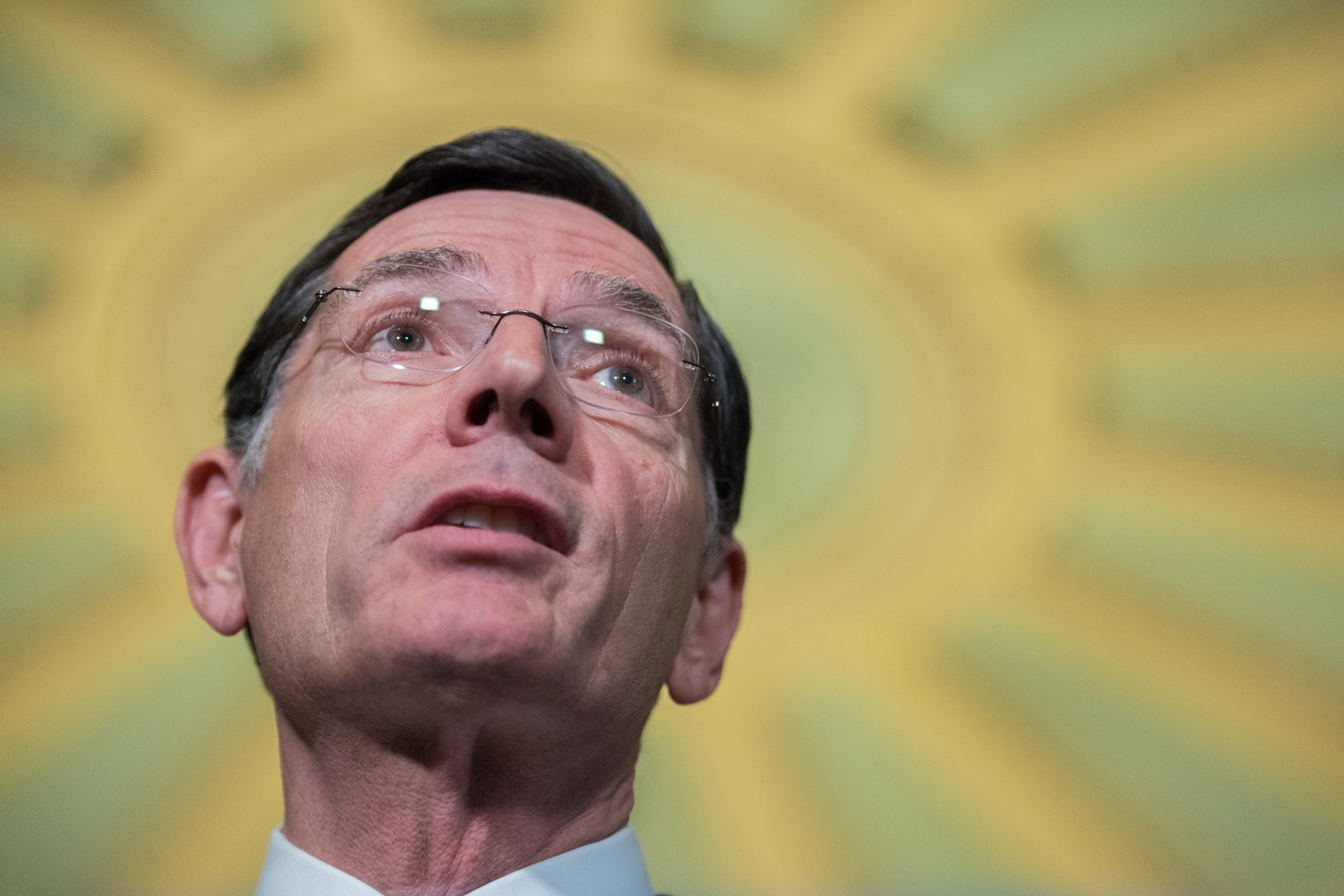 Republicans on the Senate Environment and Public Works Committee voted to advance Scott Pruitt's nomination to lead the Environmental Protection Agency on Thursday, sidestepping a Democratic boycott of the vote and ensuring the attorney general of Oklahoma would likely be confirmed.
Democrats, led by Sen. Tom Carper (D-Del.), boycotted the scheduled committee votes on Wednesday and Thursday, saying Pruitt had not adequately answered their questions.
Chairman John Barrasso (R-Wyo.) followed the example set by the Senate Finance Committee, which suspended its rules on Wednesday to bypass a Democratic boycott and vote in favor of Steven Mnuchin for Treasury secretary and Rep. Tom Price (R-Ga.) to lead the Department of Health and Human Services.
Republicans needed all 11 of their members to vote to suspend the committee's rules, which usually require at least two members of a minority party to be present.
Barrasso acknowledged that Republicans were taking an "extraordinary step," but blamed Democrats for going to such lengths to stall Pruitt's confirmation.
"The minority has put us in these uncharted waters," Barrasso said at Thursday's meeting, adding that he had met with Carper on Thursday, and multiple times on Tuesday, in order to discuss an eventual vote, to no avail.
"This is consistent with the rules," he said. "And if any challenge is made by the Democrats, the parliamentarian will sustain what we did here."
Pruitt is likely to win confirmation in a full Senate vote, as no Republicans have indicated that they will oppose him, and Sen. Joe Manchin (D-W.Va.)
praised his qualifications
.
Pruitt received 1,078 written questions for the record after his January hearing with the committee. Some of his answers were evasive, and Democrats were particularly unhappy when he declined to give them documents pertaining to his work as attorney general, instead referring the senators to the usual means of requesting public records from his office.
Correction
An earlier version of this report incorrectly referred to Pruitt as Oklahoma's former attorney general. He still holds the position.