Rep. Jordan: Obamacare Not Worth Repairing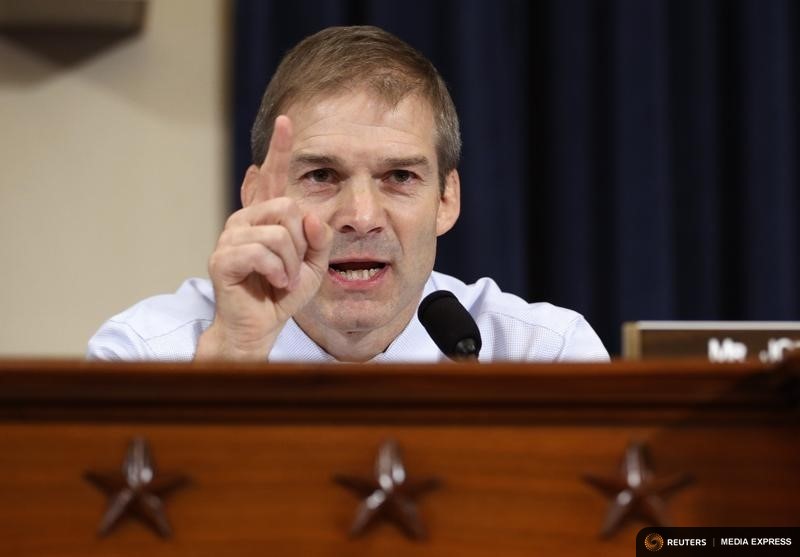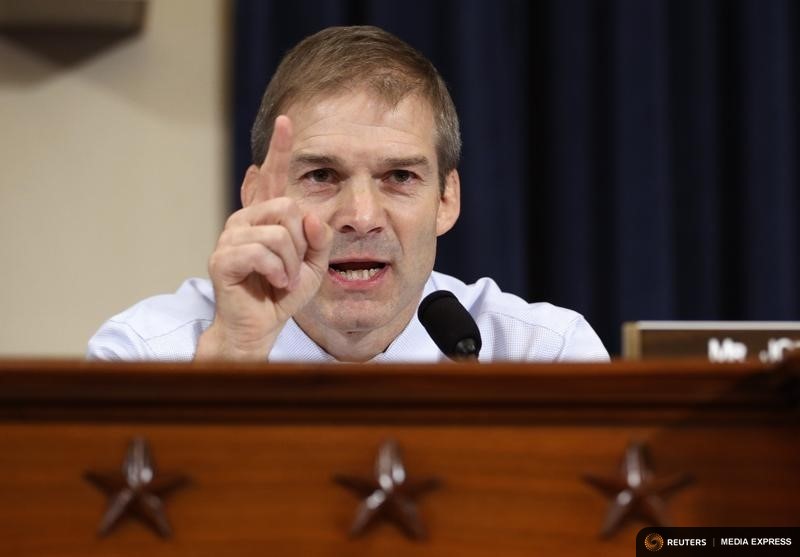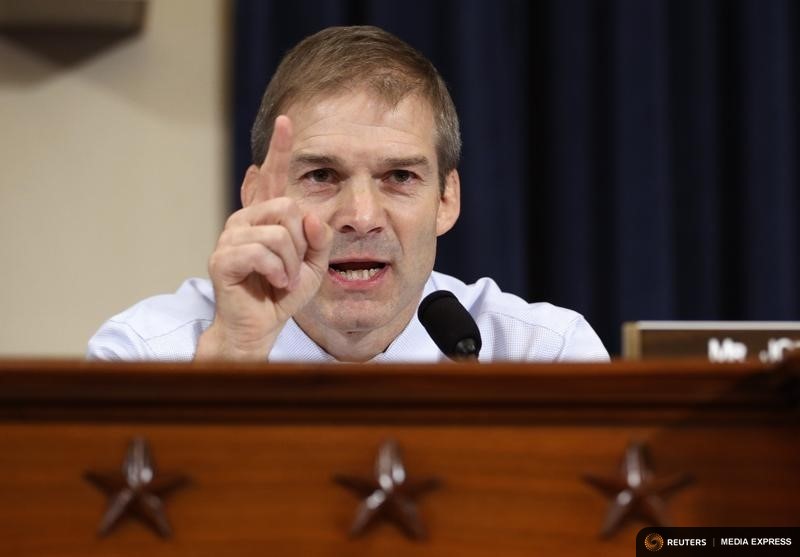 A top conservative House Republican called for full repeal of the Affordable Care Act, and said Republicans should focus their work on a replacement plan rather than trying to repair a flawed law.
"Repair by definition implies that there's something worth fixing. I would argue Obamacare is so bad you've got to get rid of every single bit of it," Rep. Jim Jordan (R-Ohio) told Fox News.
Jordan, the former chairman of the conservative House Freedom Caucus, and Rep. Mark Meadows (R-N.C.) on Thursday released a statement calling for a vote on a 2015 reconciliation bill that would repeal significant parts of the ACA. The bill was vetoed by former President Barack Obama.
Jordan's comments come after some GOP members said they don't want to "pull the rug out" from anyone during a transition away from the ACA, leaving people without health coverage options.
Sen. Lamar Alexander (R-Tenn.), chairman of the Senate Health, Education, Labor and Pensions Committee, said this week that Republicans may need to fund some Obamacare programs during a transition period in order to make sure consumers could access insurance on the individual market, even if Republicans might not want to.
House Speaker Paul Ryan tried to bridge differences this week, saying repairing the U.S. health care system meant repealing and replacing Obamacare.
But Jordan argued even talk of "repair" was wasted energy trying to fix a system that's broken.
"Why not just build a new bridge?" Jordan said, speaking of the health care law. "Why not say this bridge is closed, we're going to get rid of it … and let's focus on building one that actually works, and brings down the cost of insurance and provides better care, which I think happens when you get rid of Obamacare."