Senior GOP Taxwriter Hoping for Tax Reform Enactment Within One Year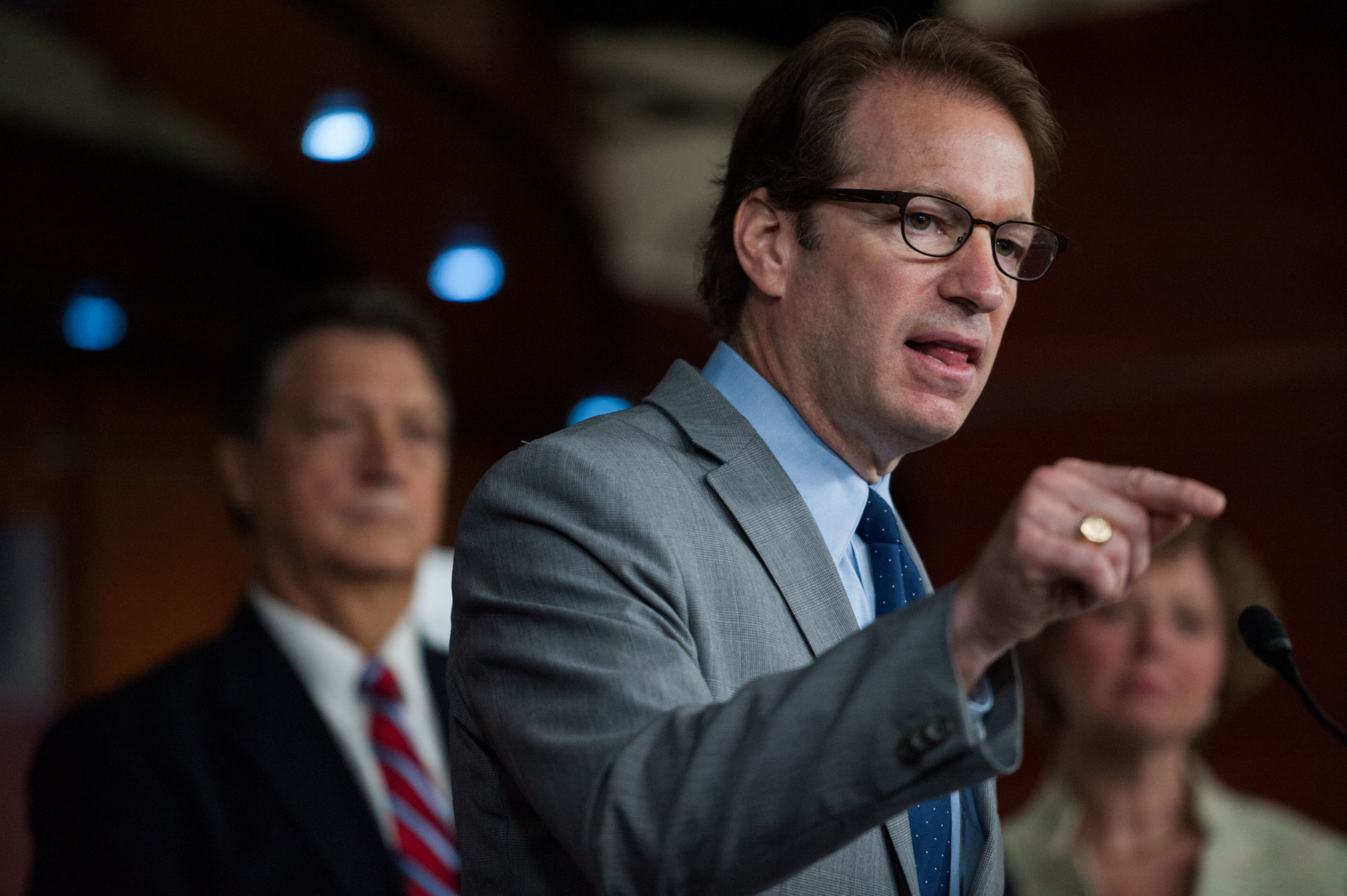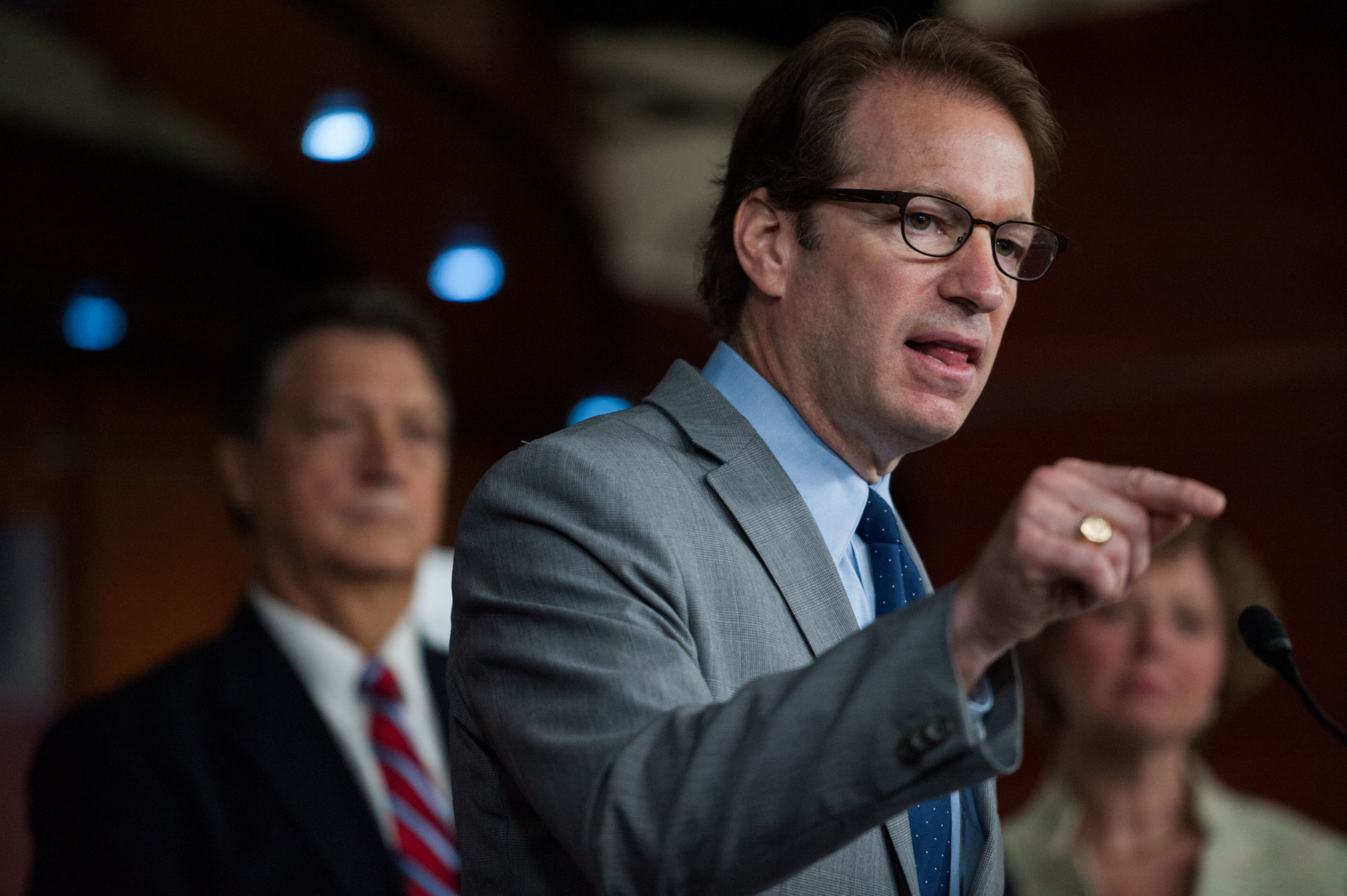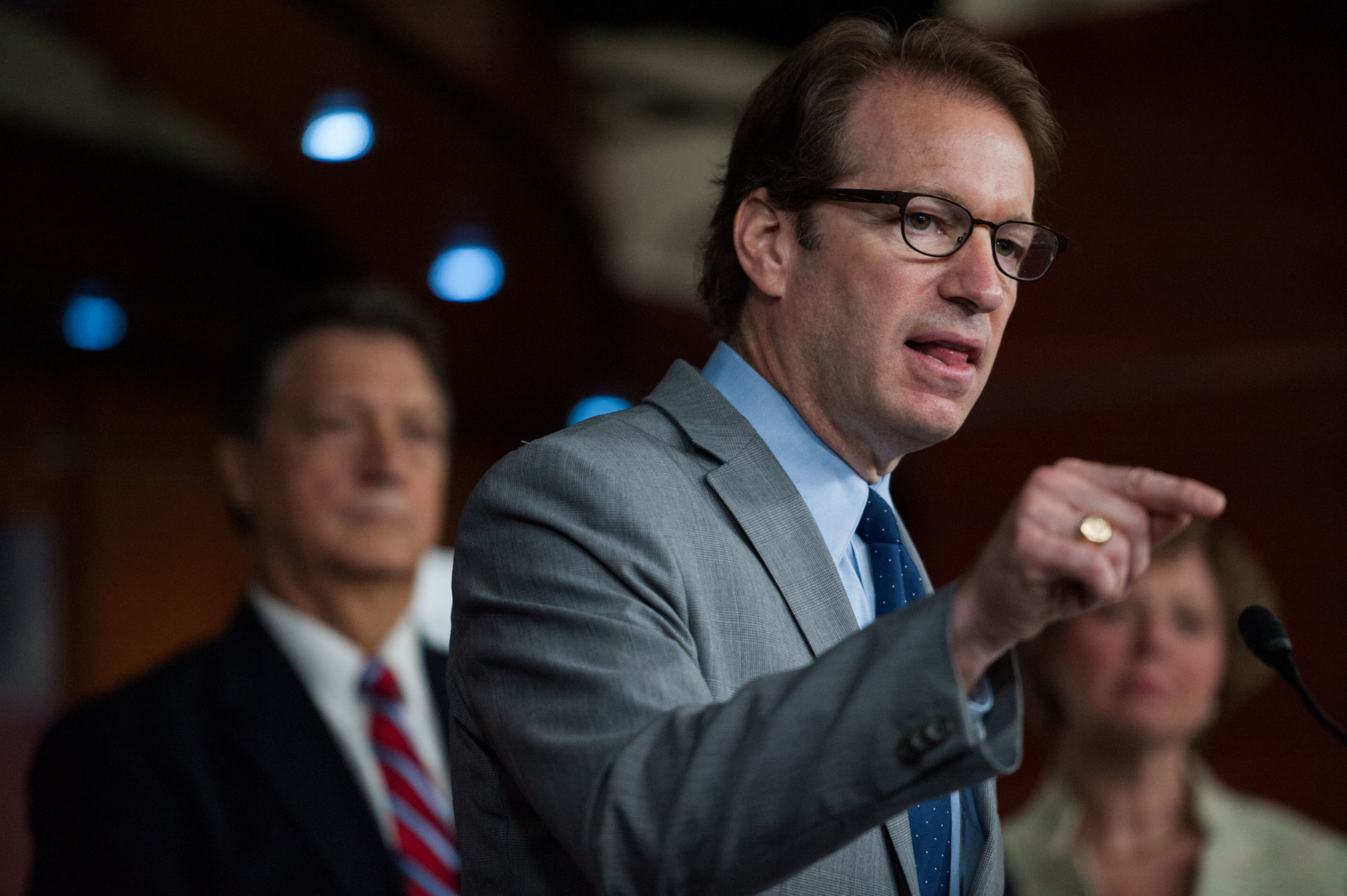 The chairman of the House subcommittee responsible for putting together tax-overhaul legislation said Monday that the window to enact tax reform has already started to close, giving GOP lawmakers a greater sense of urgency to act.
"I would argue we have, essentially, a collapsing window of opportunity right now to get this done," Rep. Peter Roskam (R-Ill.), chairman of the Ways and Means subcommittee on tax policy, said in a speech at the Heritage Foundation.
House Speaker Paul Ryan (R-Wis.) will create the necessary "legislative space" this year to produce a result on tax reform, Roskam said, while predicting that he might return to Heritage one year from now time to celebrate the enactment of tax legislation.
The Illinois Republican also reiterated a GOP pledge that the forthcoming tax measure will be revenue neutral using a dynamic scoring model, which assumes economic growth. He added that Republicans want to make sure the dynamic model "is a real world evaluation, and that it's not just pixie dust."