Vizio Settles With FTC in Precedent-Setting Smart TV Privacy Lawsuit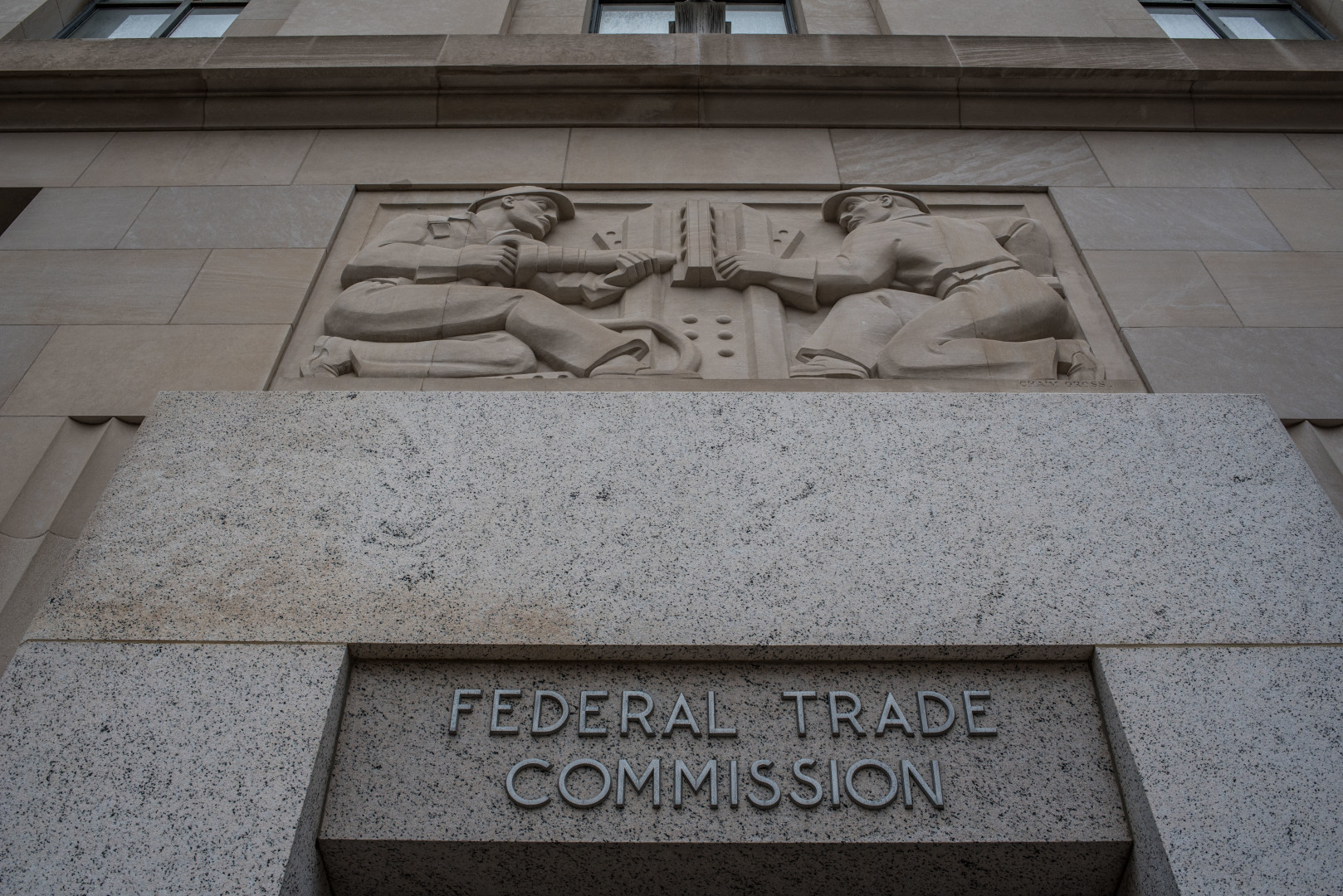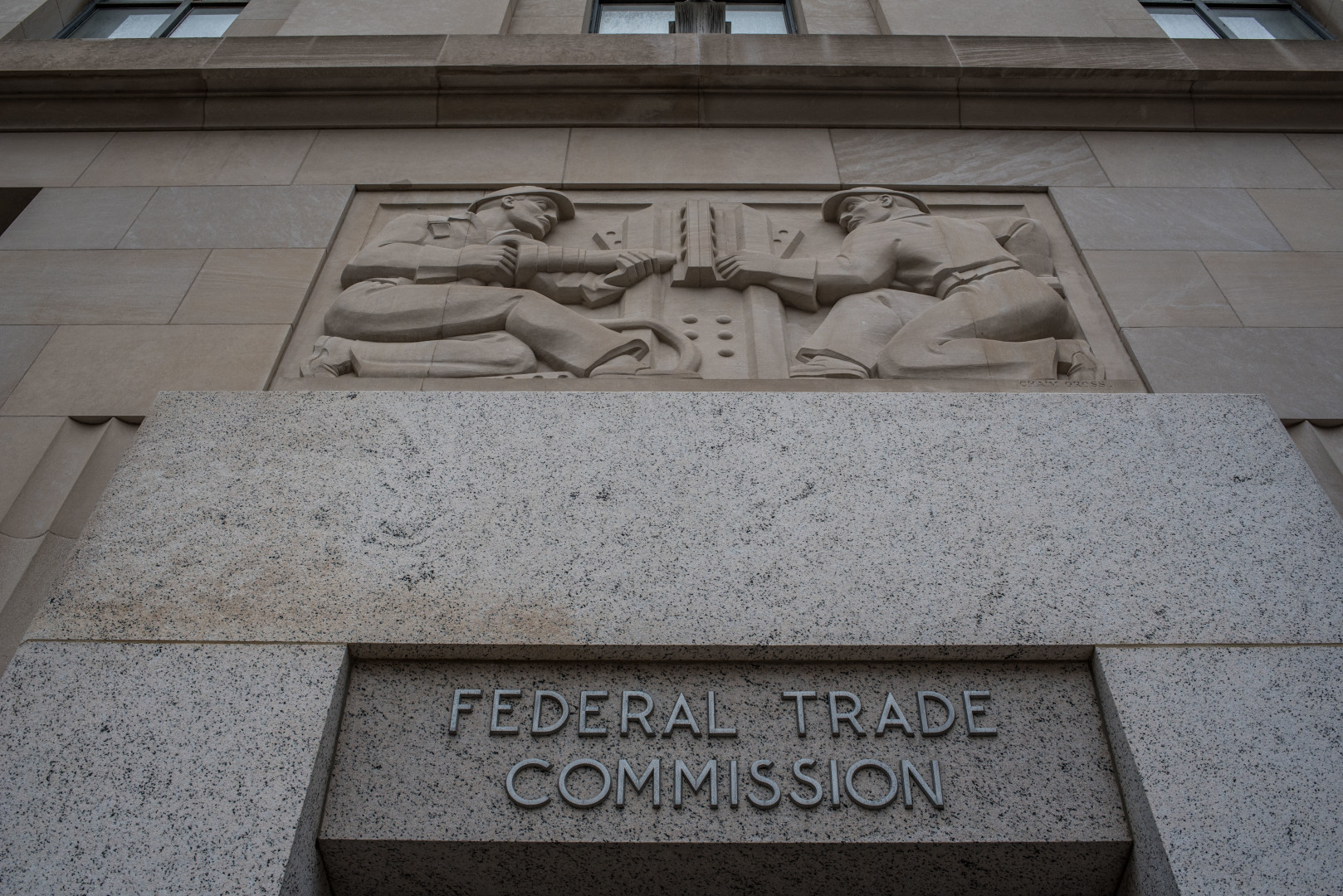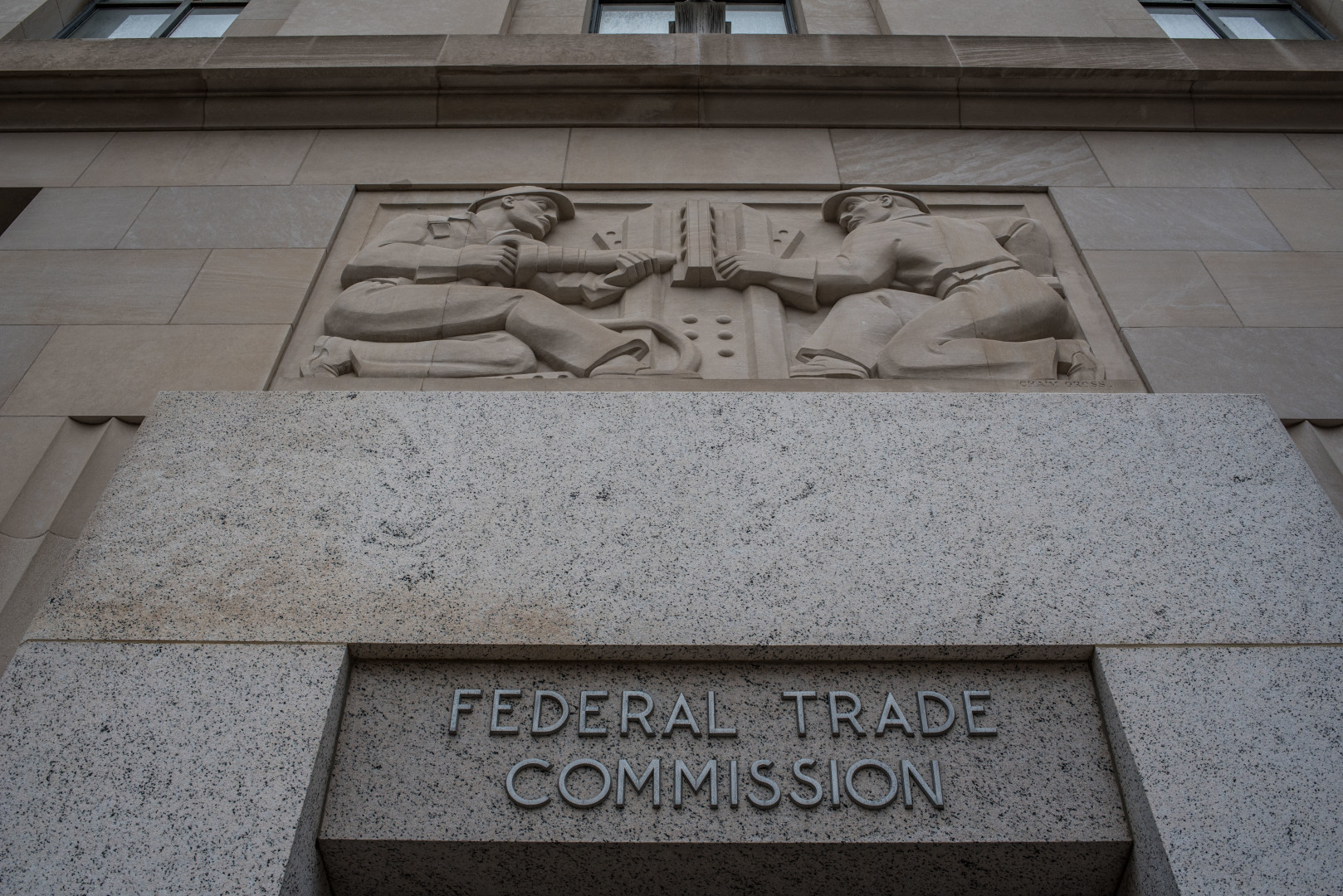 Smart TV manufacturer Vizio Inc. on Monday settled a lawsuit brought by the Federal Trade Commission and the New Jersey Attorney General's Office over its unauthorized collection of consumer viewing data.
FTC spokeswoman Juliana Gruenwald Henderson told Morning Consult that the privacy complaint is the first of its kind against a smart TV manufacturer by the agency. In a statement accompanying the announcement, acting Republican FTC Chairman Maureen Ohlhausen highlighted the precedent-setting nature of the settlement.
Ohlhausen noted that the commission's 3-0 decision approving the complaint suggests "for the first time" that individualized television viewing activity falls within category of "sensitive information" that requires legal protection. The release of such information could constitute a "substantial injury" under the law.
The lawsuit alleged that, starting in February 2014, Vizio and another company manufactured smart TVs that captured the second-by-second viewing data of their customers. The TVs ultimately collected detailed data on 11 million viewers without their consent.
Vizio allegedly attached demographic information to the collected data before selling it to third parties for the purposes of targeted advertising.
Vizio promised to pay $2.2 million to the FTC and New Jersey to settle the suit. The company also agreed to delete all consumer data collected before March 1, 2016, to prominently disclose all data-gathering practices and to obtain the express consent of users before collecting data in the future.
In a statement, Vizio said their data collection program "never paired viewing data with personally identifiable information such as name or contact information, and the [FTC] did not allege or contend otherwise." The smart TV company said the practice targeted by the government only related to the use of consumer viewing data in the "aggregate."
In a blog post accompanying Monday's announcement, FTC attorney Lesley Fair suggested ways other smart TV manufacturers can avoid similar federal lawsuits. Those include explaining data collection practices to consumers up front, obtaining consumer consent before collecting sensitive viewing data and allowing consumers to opt out of data collection programs.
Update 4:32 p.m. This story has been updated to add a statement from Vizio.