House Panel Advances Medicaid Reform Bills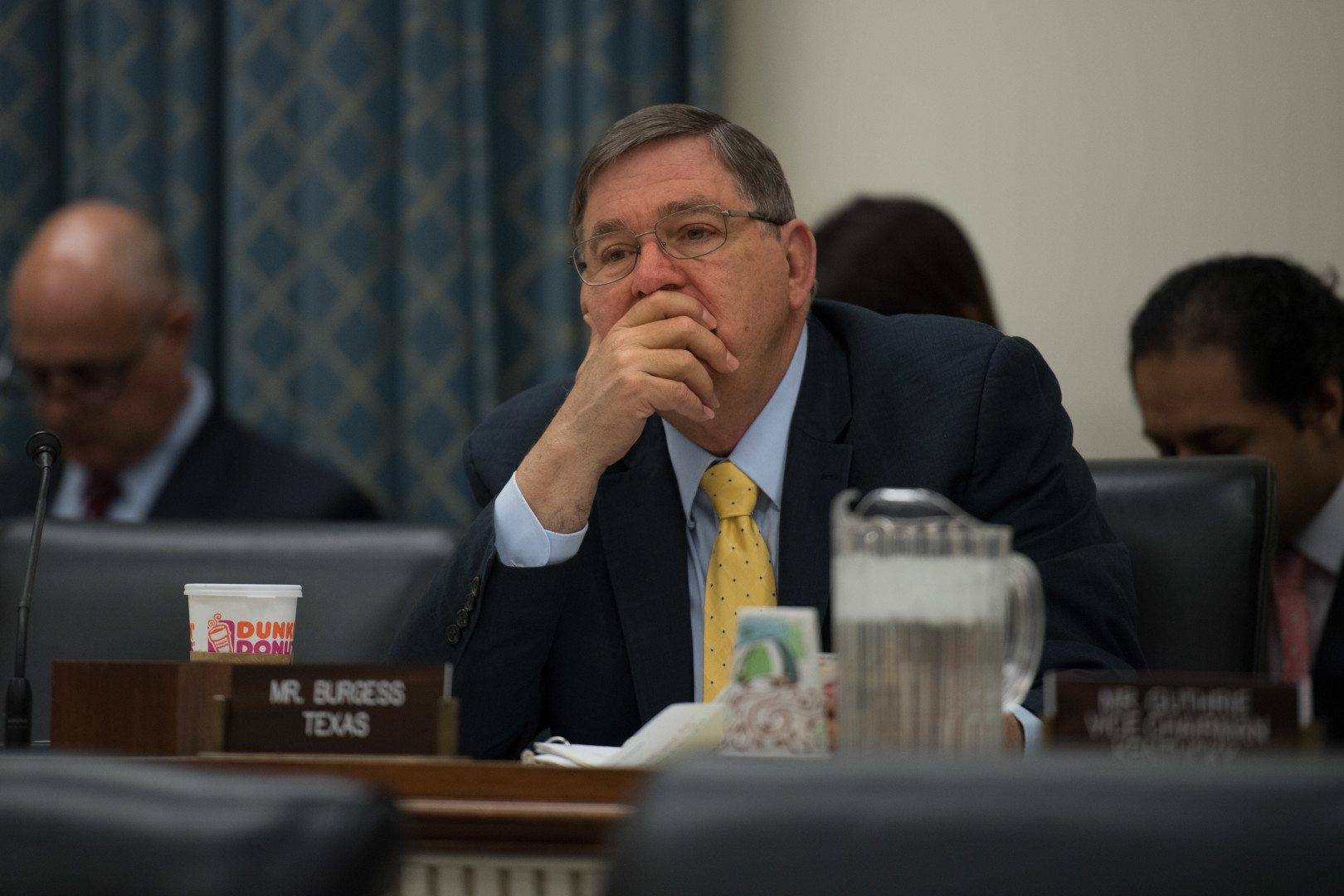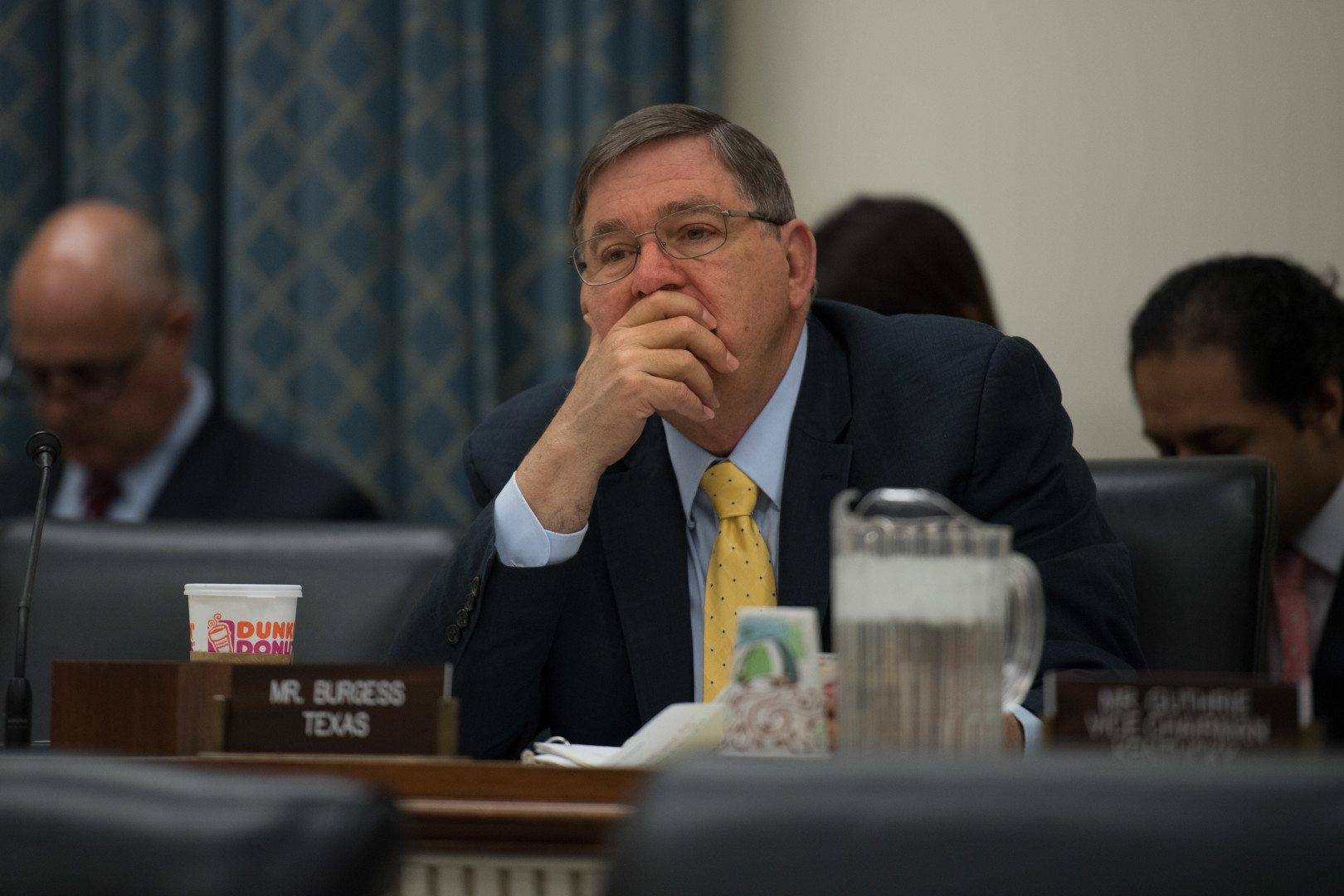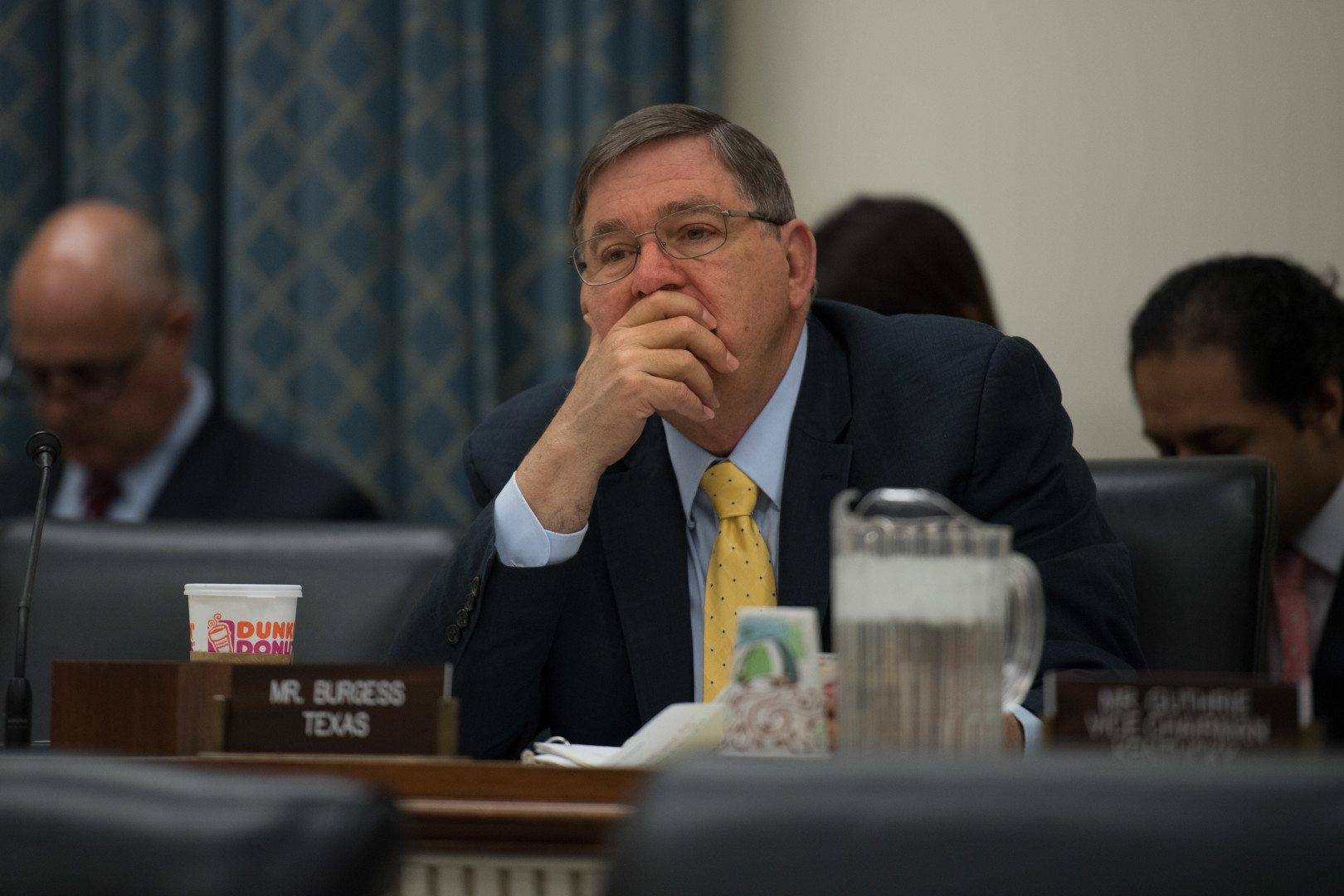 A House subcommittee on Tuesday advanced two bills that tweak the rules to limit who is eligible for Medicaid.
Republicans say the bills will help prioritize beneficiaries who most need the federal health care program for the poor, but Democrats criticized the bills for being "trivial" in the scope of broader GOP plans to reform Medicaid and overhaul the Affordable Care Act.
Both bills were approved by the Energy and Commerce Health Subcommittee along party lines.
The Energy and Commerce Committee is playing a key part in the Republican effort to repeal and replace the ACA, including deciding whether to repeal the law's Medicaid expansion. Some Republicans have proposed Medicaid reforms that would move federal Medicaid funding to block grants or per capita caps for states.
The bills on Tuesday deal with smaller issues within Medicaid. The first would adjust the treatment of lottery winnings and other lump sums when considering one's eligibility for Medicaid, so the winnings are considered as if they were received over several months. That bill passed 20-12.
The other aims to close a loophole when married couples purchase an annuity that could affect how to determine eligibility a spouse for long-term care, and passed 19-13.
"These bills will empower states with more flexibility, and help prioritize the Medicaid program for the most vulnerable," Subcommittee Chairman Rep. Michael Burgess (R-Texas) said. "And this important flexibility and reform are exactly what governors are begging for us to give them."
Previous Congressional Budget Office scores of the bill focused on lottery winnings found hundreds of millions in savings, said full committee chairman Rep. Greg Walden (R-Ore.), adding that the full committee may consider an amendment to target those savings to tobacco cessation benefits.
Democrats had asked for CBO scores, which aren't yet available for the bills. Subcommittee ranking member Rep. Gene Green (D-Texas) said such evaluations could help see how all the changes might affect Medicaid, especially if the committee is taking up several bills related to the program over the span of a few weeks or months.