House Republicans Chide NOAA Scientists Over Climate Data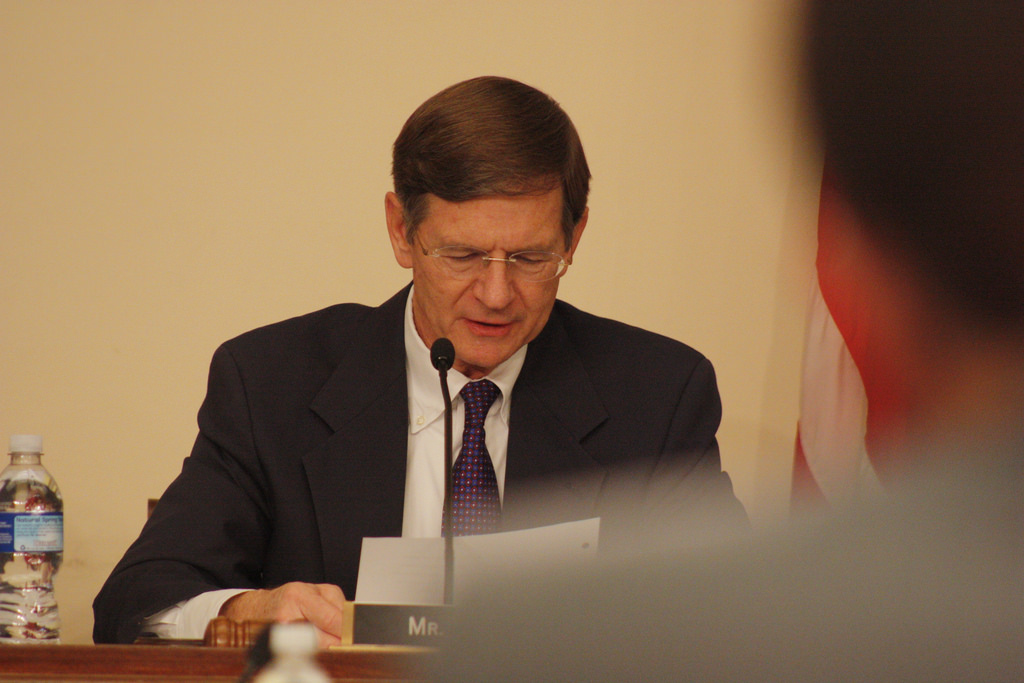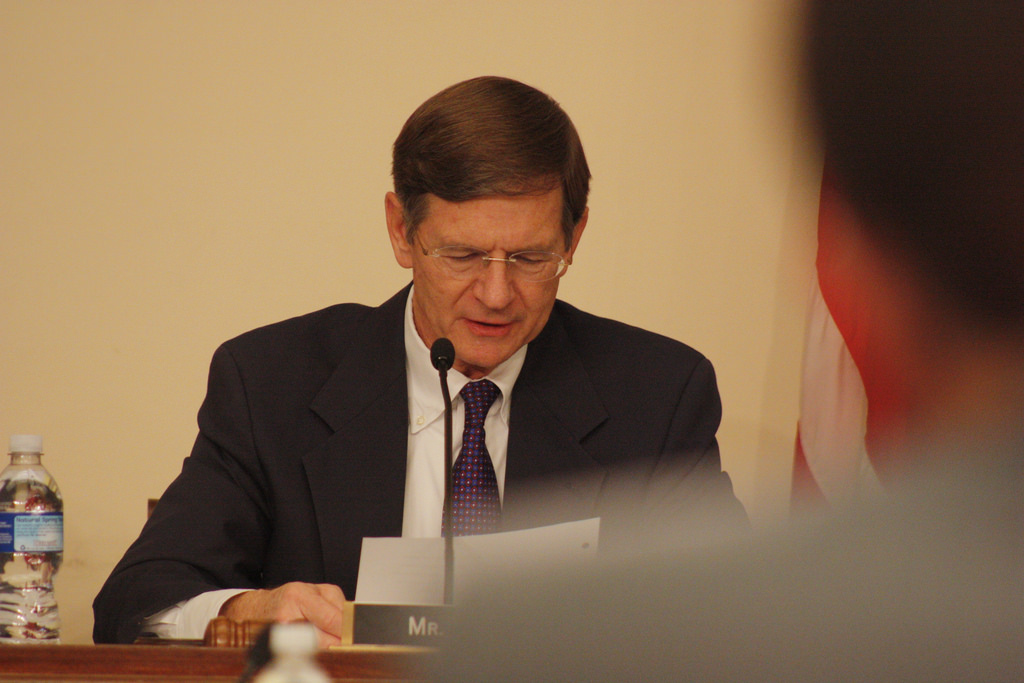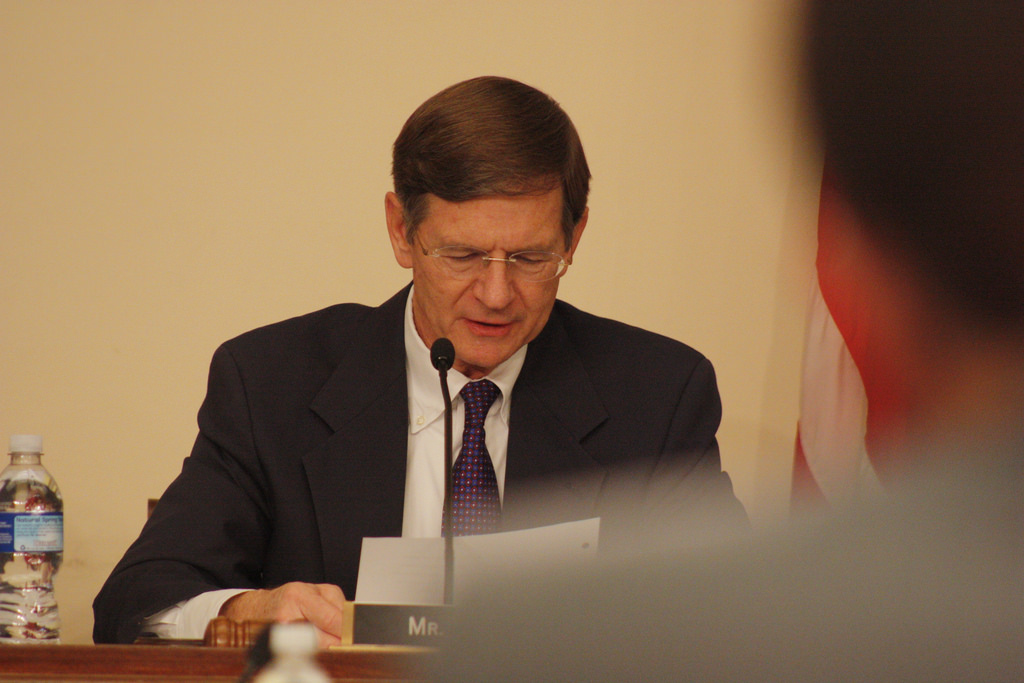 House Republicans accused National Oceanic and Atmospheric Administration scientists of cooking the books on climate data on Tuesday, citing comments from a former agency scientist who has since reined in some of his accusations.
The issue came up at a hearing that was scheduled to discuss transparency requirements for the Environmental Protection Agency's use of scientific data to justify regulations. But much of the debate focused instead on the NOAA complaints, and general divisions over climate change.
House Science Committee Chairman Lamar Smith (R-Texas) said his longstanding skepticism of climate data from federal scientists was justified by a blog published Saturday by former NOAA climate scientist John Bates. The blog says that NOAA scientist Thomas Karl had a "thumb on the scale" when working on a June 2015 paper on climate change in order to disprove the narrative that there had been a significant "pause" in rising global temperatures.
The NOAA paper in question, published in Science magazine, rejects a key conservative talking point that average global temperatures had stopped increasing since the late 1990s.
In his blog post, Bates criticizes NOAA scientists for not archiving climate data used to support the paper's conclusions and for "rushing" to publish the paper before the international climate negotiations in Paris in December 2015.
But Bates later downplayed some of his concerns about the data, telling Climatewire on Tuesday that his complaints were not about "tampering with data" but with issues of transparency.
Two other reports in Nature and Climatic Change have independently backed up the findings of the Science report about rising global temperatures.
Phone calls to a number associated with Bates's consulting firm went unanswered on Tuesday afternoon. Christopher Vaccaro, a spokesman for NOAA, said in an emailed statement that the agency will review the allegations.
But Smith said at a hearing on Tuesday that the NOAA scientists sought to "falsify data to exaggerate global warming."
"Everything I have read suggests that NOAA cheated and got caught," he said. Smith urged Rush Holt, CEO of the American Association for the Advancement of Science, which publishes Science, to retract the paper.
But Holt, who was testifying at the hearing, said none of Bates's accusations focus on the substance of the paper are instead "calling out a former colleague for not properly following agency standards."
Lawmakers also discussed a bill Smith had introduced previously, which would require the EPA to make scientific research public if it is used to justify a regulation. Democrats have said the bill would create a conflict when scientific studies rely on personal health information, though Smith said that information would be easy to redact.
Holt also criticized a portion of the bill that bans the EPA from justifying regulations using studies that cannot be replicated, saying the provision was "based on a misunderstanding of how science works" since many studies are hard to repeat.
"The populations have changed. Those people have grown up or moved away, or the forest that you're studying has been overtaken by an invasive [species]," he said.
The hearing also turned to a broader debate over the basics of climate change. Rep. Don Beyer (D-Va.) donned a red hat with the words, "Keep The EPA Great," and criticized President Donald Trump's pick to lead the agency, Oklahoma Attorney General Scott Pruitt. At the same time, Rep. Dana Rohrabacher (R-Calif.) criticized scientists for attributing California's drought and flooding to climate change, saying the two situations conflict with each other.