Pence Makes History, Helps Senate Republicans Confirm DeVos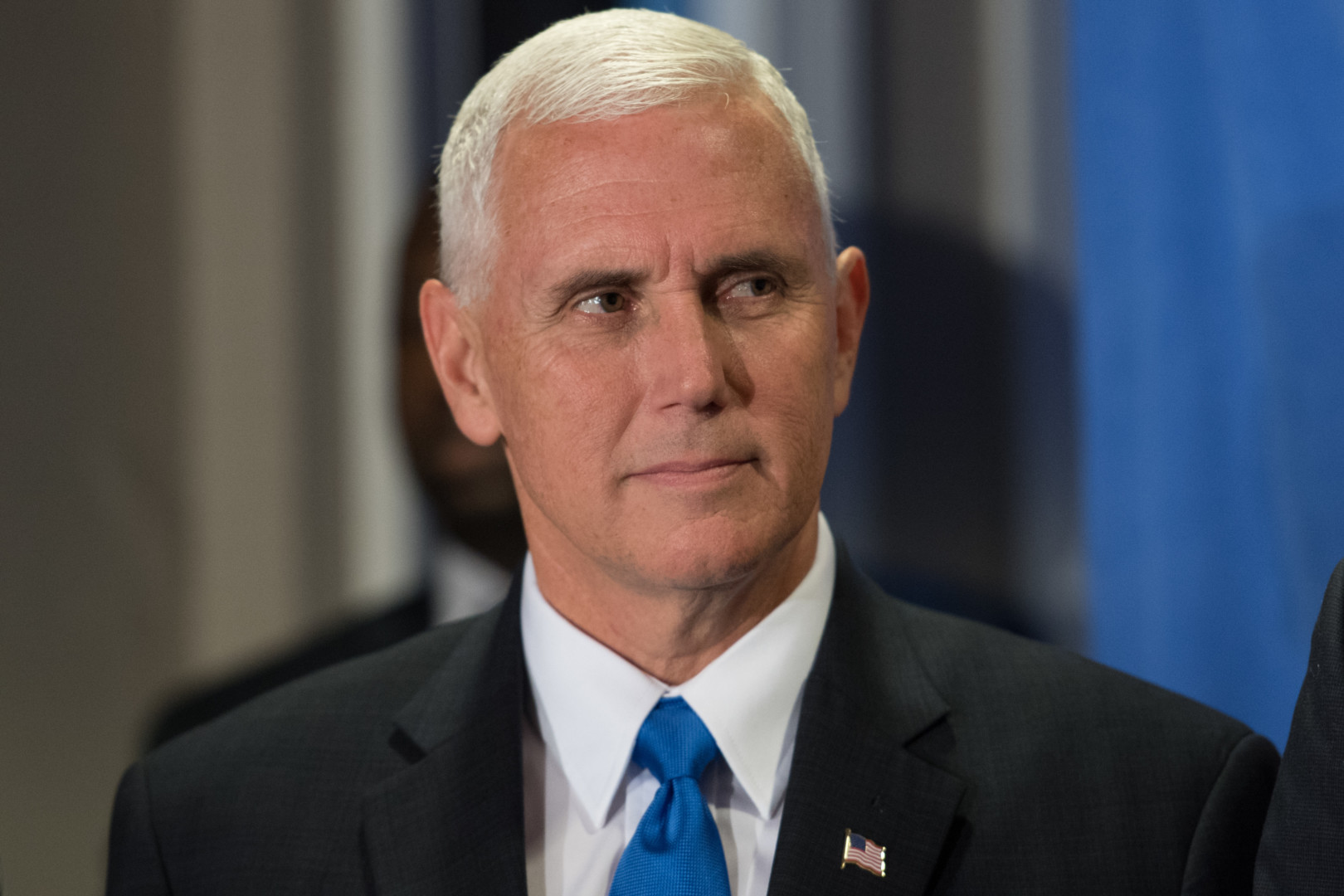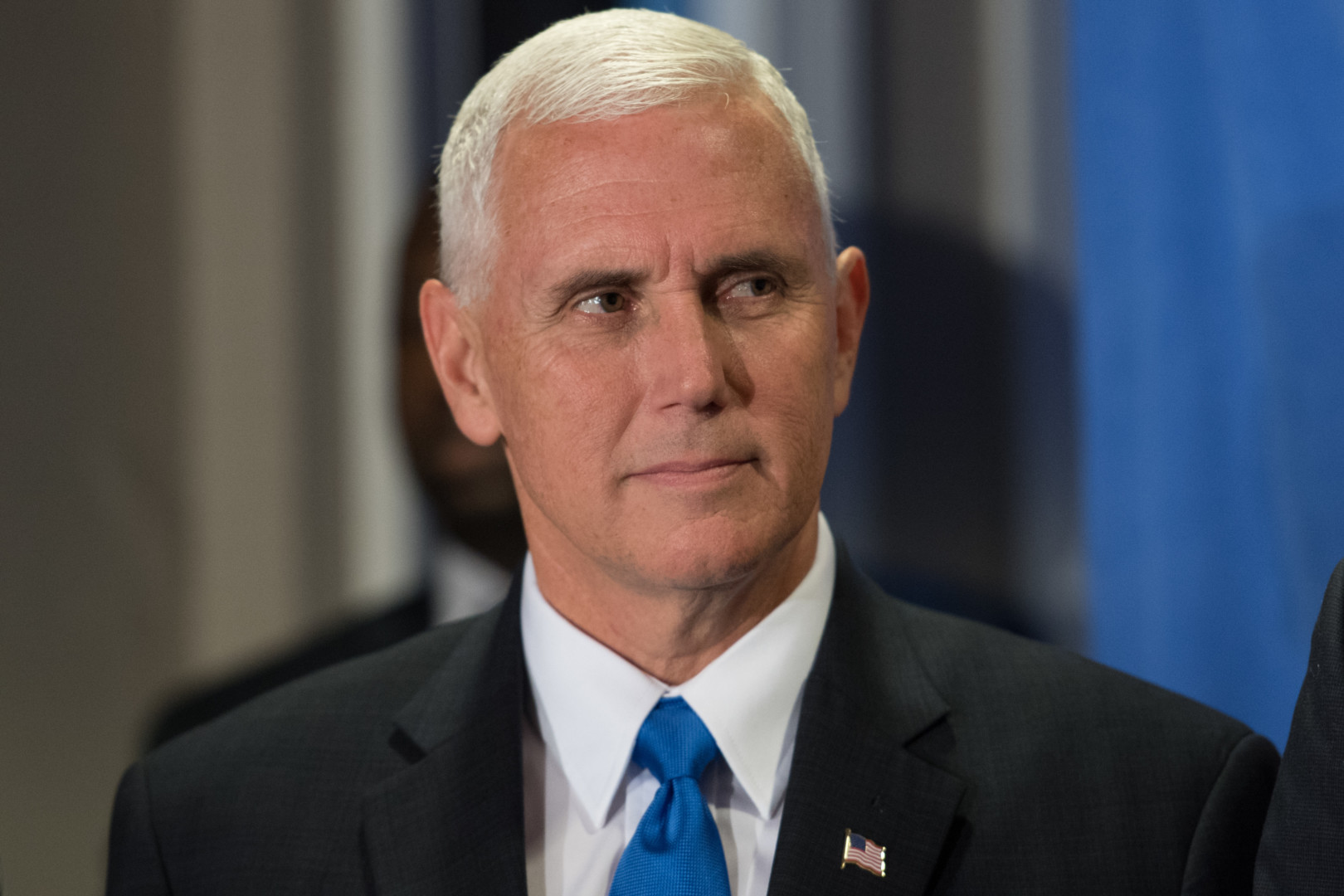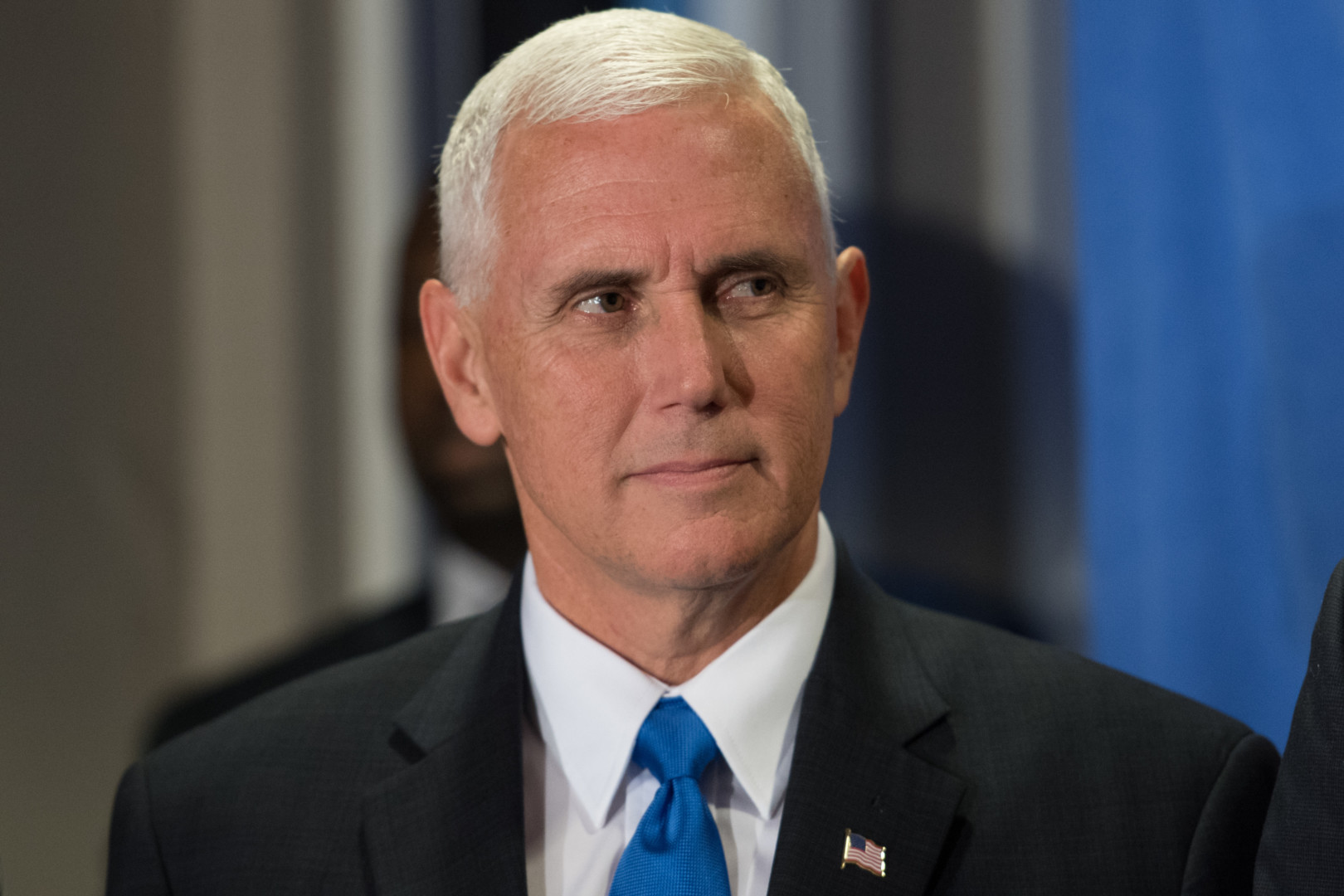 The Senate on Tuesday confirmed Betsy DeVos to lead the Department of Education, with Vice President Mike Pence making history by casting the tiebreaking vote for a Cabinet nominee.
DeVos was confirmed 51-50, the narrowest margin in congressional history for a Cabinet post, after GOP Sens. Susan Collins of Maine and Lisa Murkowski of Alaska joined with all 48 Democrats in opposing her nomination. The final tally marked the first time a vice president's tiebreaking vote was needed to confirm a Cabinet secretary.
In explaining their decision to cross party lines, both senators senators expressed concerns about DeVos' apparent lack of knowledge of the federal education system from her confirmation hearing last month before the Senate Health, Education, Labor and Pensions Committee.
The vote followed a 24-hour talkathon on the Senate floor, where Democrats attempted to persuade one more Senate Republican to cross the aisle vote against her. Senate Minority Leader Chuck Schumer (D-N.Y.) argued that DeVos, a supporter of school vouchers and a charter school advocate, was "uniquely unqualified."
Schumer spokesman Matt House pointed to concerns raised by constituents in Michigan, Pennsylvania and Wisconsin — three states President Donald Trump won in 2016 — saying the offices of Sens. Gary Peters (D-Mich.), Bob Casey (D-Pa.) and Tammy Baldwin (D-Wis.) fielded more than 128,000 calls in opposition to Trump's nominee.
Pence's vote also marks the first time since 2008 that a vice president has cast a tiebreaking vote on the Senate floor. That year, Dick Cheney, who cast eight such votes during his tenure as vice president under President George W. Bush, weighed in on a budget bill.
DeVos is the seventh Cabinet-level member of Trump's administration to be confirmed. The Senate's next confirmation vote will be on the nomination of Sen. Jeff Sessions (R-Ala.) to serve as attorney general. That vote is likely to occur Wednesday, unless Democrats agree to an earlier time.
Senate Majority Whip John Cornyn (R-Texas) said Tuesday that after Sessions' vote the chamber will move to Rep. Tom Price's nomination to lead the Department of Health and Human Services, with a final vote likely to occur Thursday. After that, Cornyn said, the chamber will vote to limit debate on Steve Mnuchin's nomination as Treasury secretary. A final vote on his nomination would occur as early as Saturday.
Those votes could happen sooner if Democrats decide to not use all of the allotted debate time.
Asked on Tuesday if Senate Democrats plan to run out the clock through the weekend, Schumer told reporters: "Stay tuned."
— Eli Yokley contributed to this story.
Correction: A previous version of this story misstated when the Senate is likely to vote on Price's and Mnuchin's nominations.