Ryan Defends Trump's Attacks on Judge, Says He's 'Respecting' Process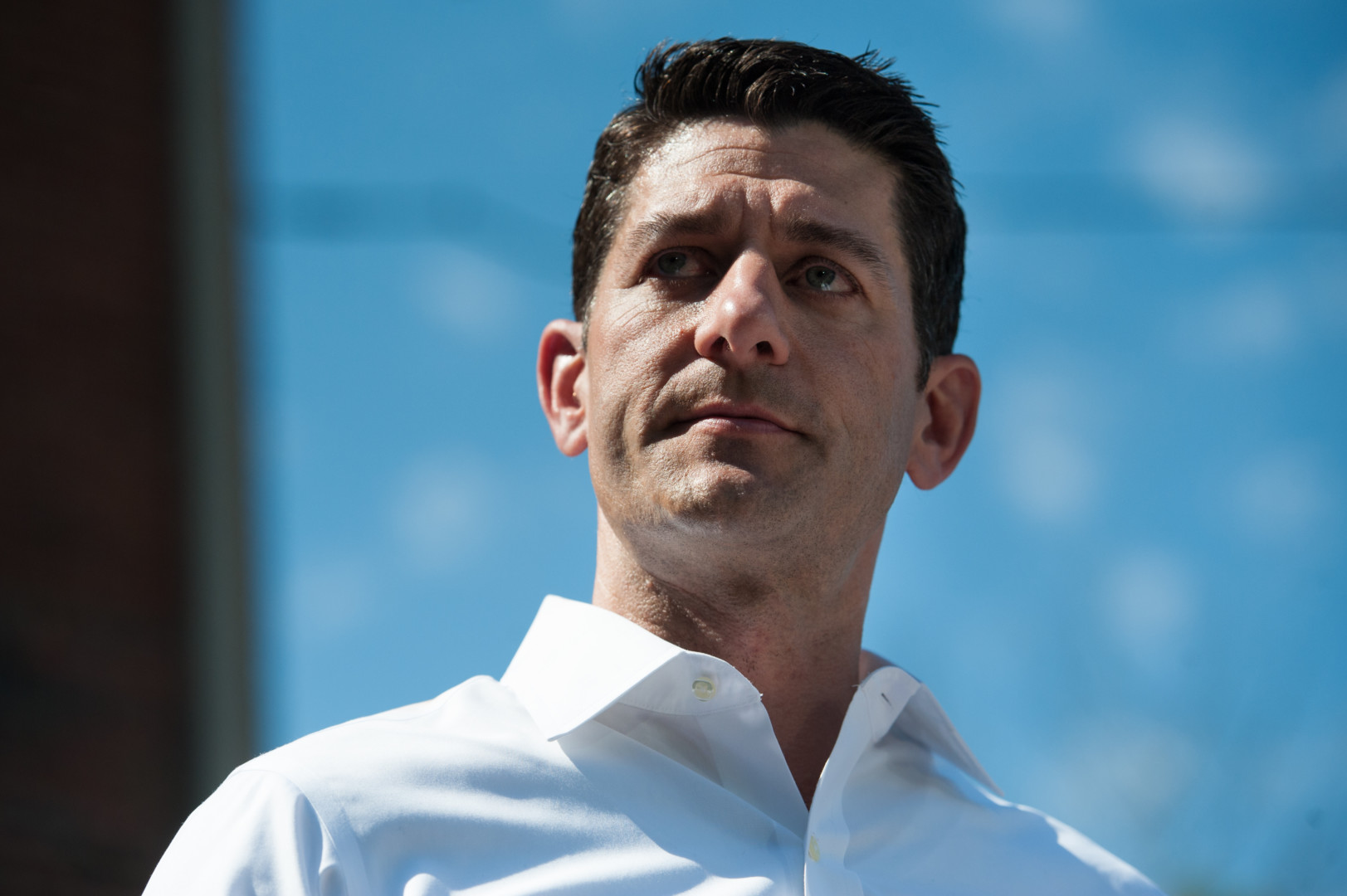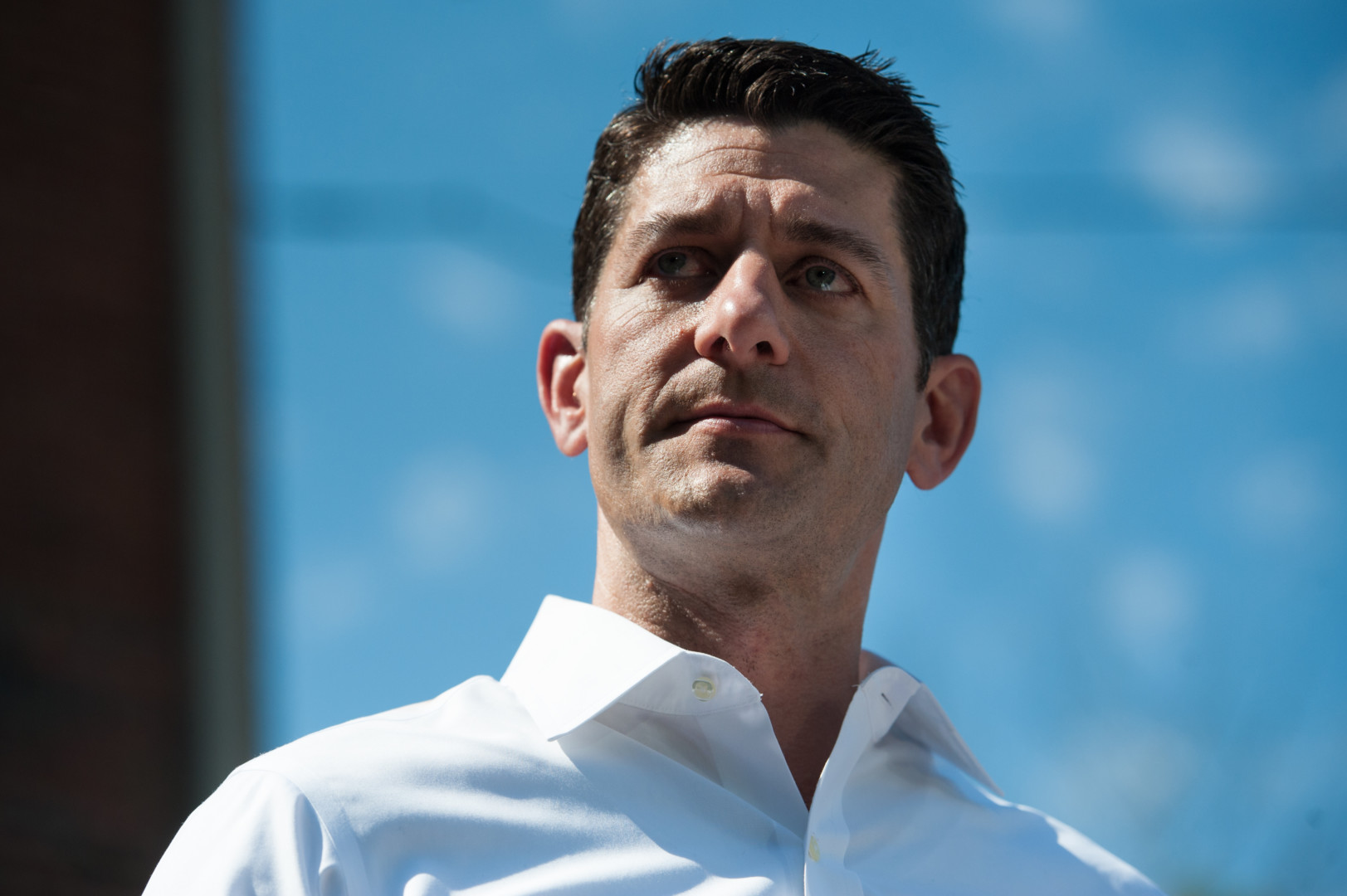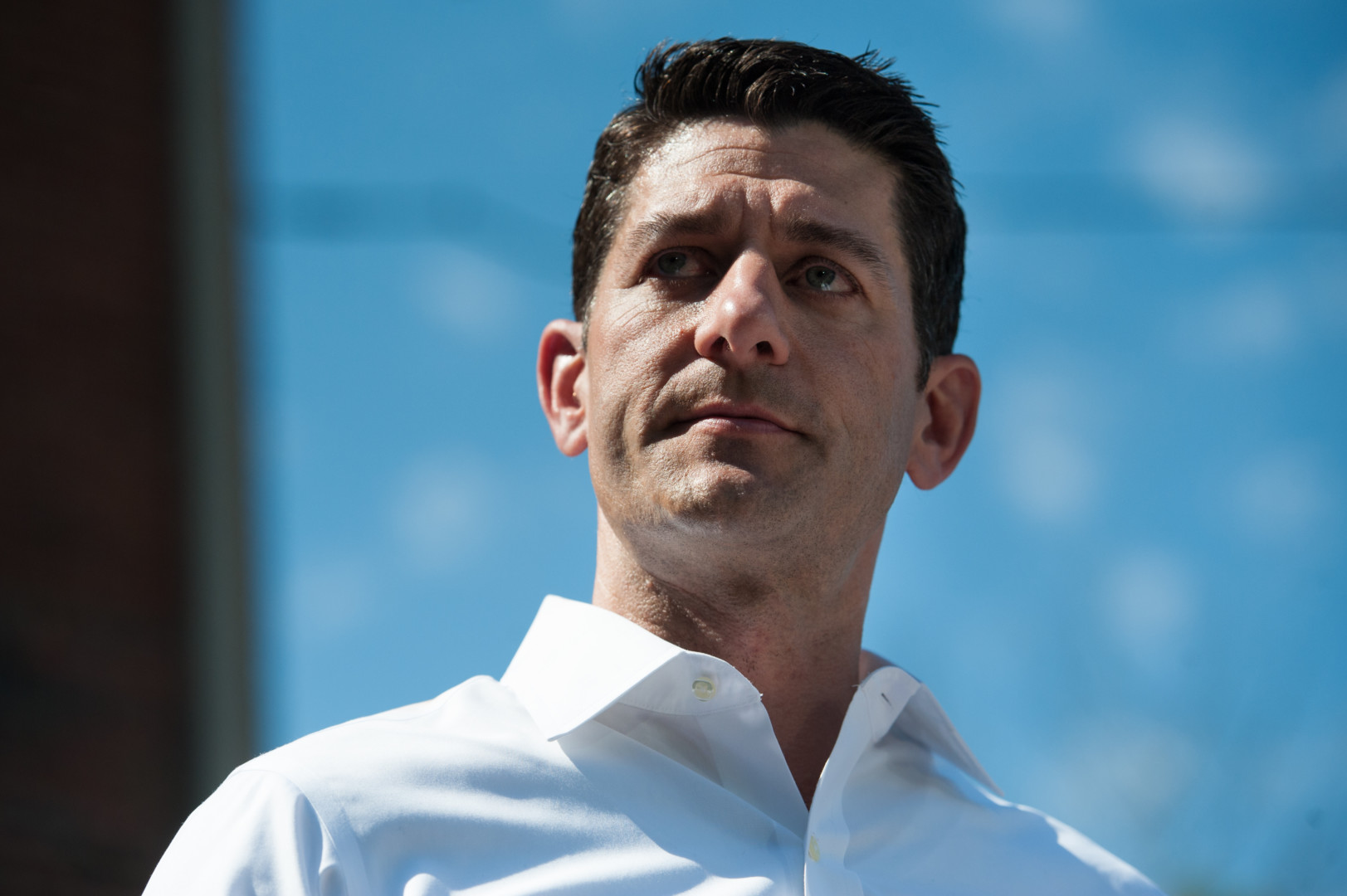 Days after President Donald Trump tweeted disparaging remarks about the judge who blocked a temporary travel ban on refugees and citizens from predominantly Muslim countries, House Speaker Paul Ryan said Trump was "respecting the process."
"He's not the first president to get frustrated with the ruling of a court," the Wisconsin Republican told reporters Tuesday on Capitol Hill. "This administration is going through the proper procedures."
Judge James Robart, who was nominated by President George W. Bush and confirmed by a Republican-controlled Senate in 2004, halted nationwide implementation of Trump's immigration order on Friday, saying it's unconstitutional and hurts businesses and residents.
The next day Trump criticized the ruling by the "so-called judge" and said it "opens up our country to potential terrorists and others that do not have our best interests at heart."
Some congressional Republicans, such as Nebraska Sen. Ben Sasse, have criticized Trump's comments about Robart.
"We don't have any so-called judges. We have real judges," Sasse, a member of the Senate Judiciary Committee, said Sunday on ABC's "This Week."
Ryan's comments to reporters come as Justice Department attorneys are preparing to appeal Robart's decision. They plan to argue in federal court today that Trump has broad authority to implement the ban on grounds of immigration and national security.
"They want to take a lot of our powers away," Trump said Tuesday at the White House during a meeting with sheriffs from around the country, according to a press pool report. He added that his administration will stop terrorism.
The issue could be decided by the Supreme Court and is likely to factor into the debate surrounding the nomination of Judge Neil Gorsuch to sit on the high court.