Ryan Says Congress Will Stick to Replacing Obamacare This Year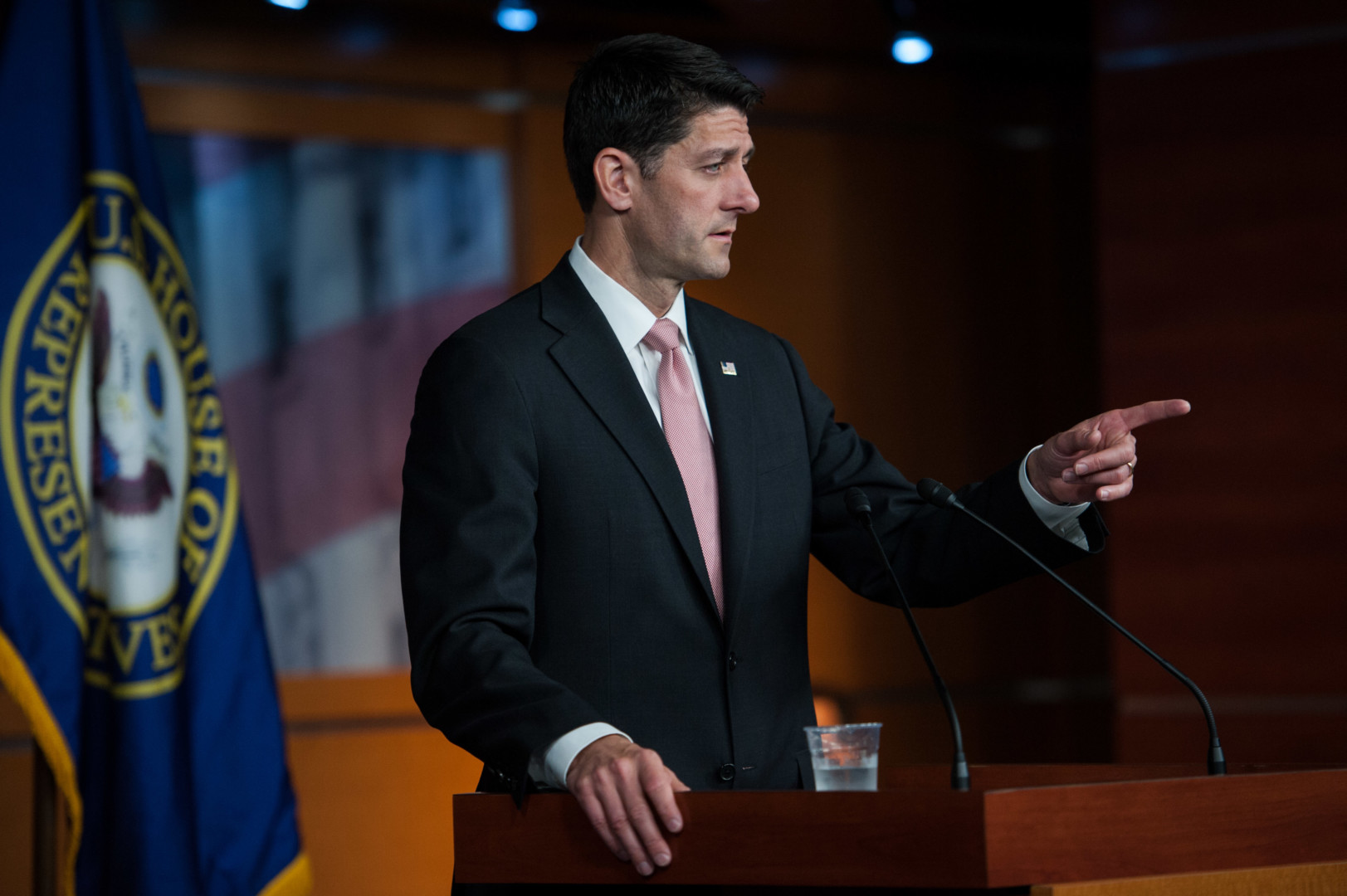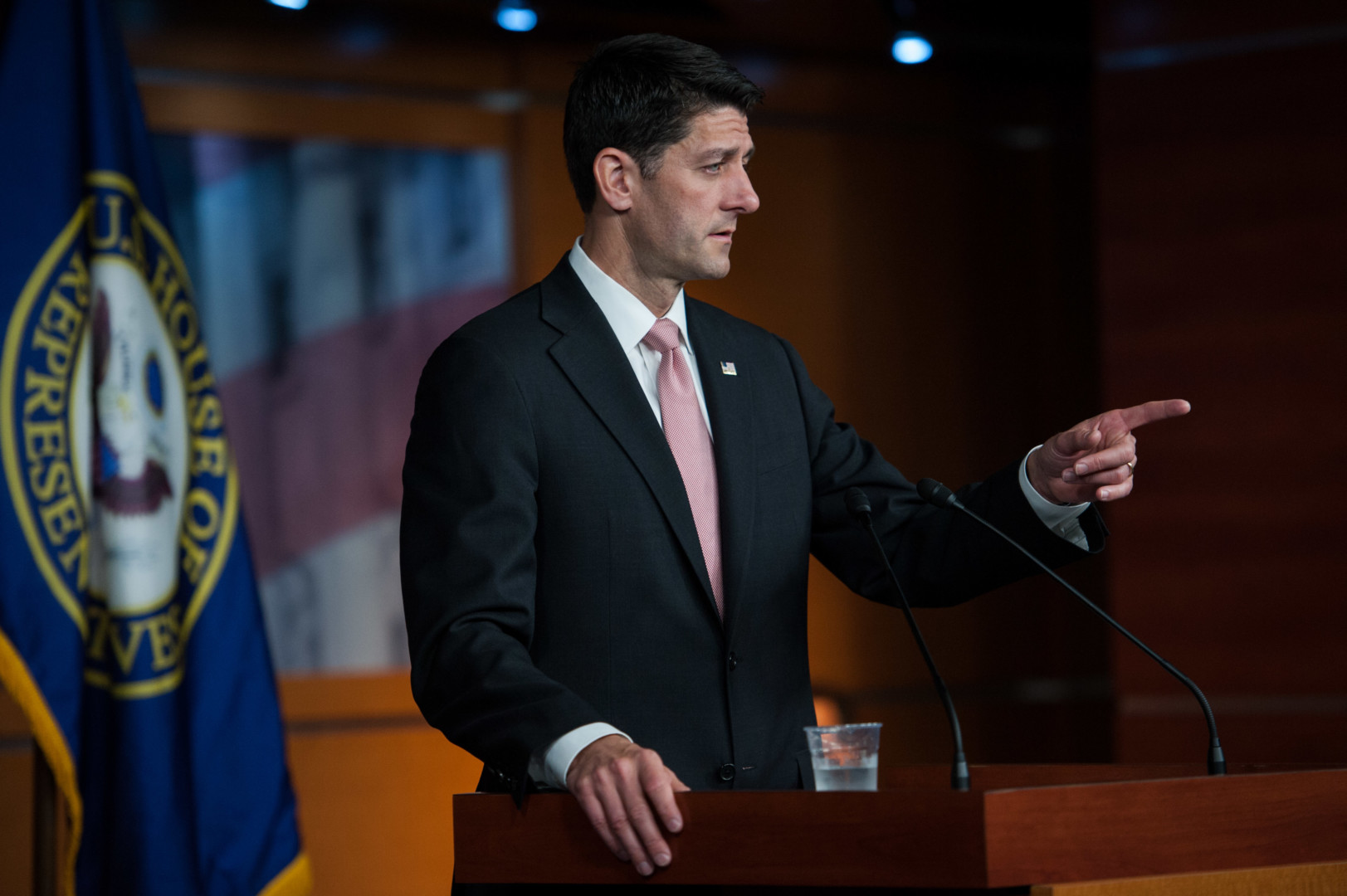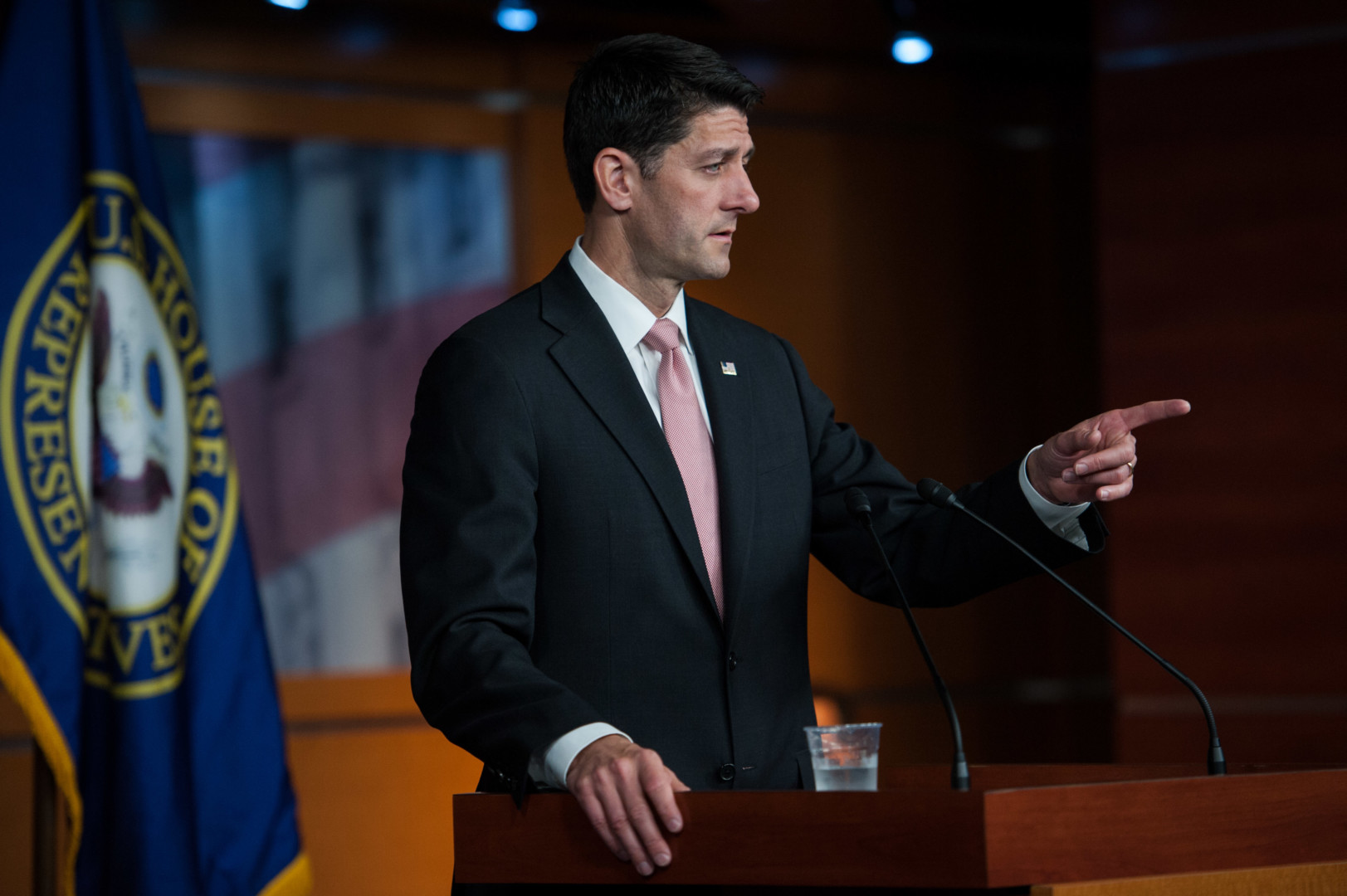 House Speaker Paul Ryan said Tuesday that Congress still plans to pass legislation to replace the Affordable Care Act this year, despite President Donald Trump's suggestion that rewriting his predecessor's signature health care law could take longer.
At a news conference on Capitol Hill, the Wisconsin Republican signaled Trump's statement has not altered the timeline for the House GOP. White House Press Secretary Sean Spicer echoed the same idea later on Tuesday.
"We are going to be done legislating with respect to health care and Obamacare this year," Ryan said, though he added that it could take time for the Trump administration to implement the changes.
"The question about how long it takes to effectuate the change, how long it takes to put these things in place, that's a question that the HHS [Department of Health and Human Services] can answer," he said.
In an interview with Fox News that aired on Sunday, Trump said it may take until 2018 to completely replace Obamacare.
Though Ryan remains intent on replacing Obamacare this year, disagreements persist among GOP lawmakers about how to repeal and replace the law simultaneously. Congressional Republicans already missed their self-imposed deadline to draft legislation by Jan. 27.
At the congressional GOP's annual policy retreat last month, Ryan said legislation to repeal the ACA would receive a vote on the House floor by late March.
Spicer also said Trump is optimistic legislation could be passed this year, and was working with Ryan on it.
"I think we can have this done legislatively sooner rather than later, but the implementation might take a little bit longer," Spicer said at a press briefing.
Their comments come as conservatives have grown antsy over the pace of Obamacare repeal. Groups such as the Heritage Foundation called for swift action on repealing and replacing the law, and Reps. Mark Meadows (R-N.C.) and Jim Jordan (R-Ohio) last week urged GOP leaders to take up a 2015 reconciliation measure for a vote.
Sen. John Cornyn (R-Texas), the No. 2 Republican in the Senate, told reporters Tuesday that legislation on the topic could be coming within the next two months.
Still, lawmakers say decisions on issues such how to address Medicaid expansion are still under debate.
"I don't see any congealing around ideas yet," Sen. Bob Corker (R-Tenn.) told reporters.
Eli Yokley contributed to this report.
Updated to include comments from Spicer, Cornyn and Corker.
Correction
A previous version of this story misstated the date of the Fox News interview.