Senate Democrats Leave Little Room for Compromise on Net Neutrality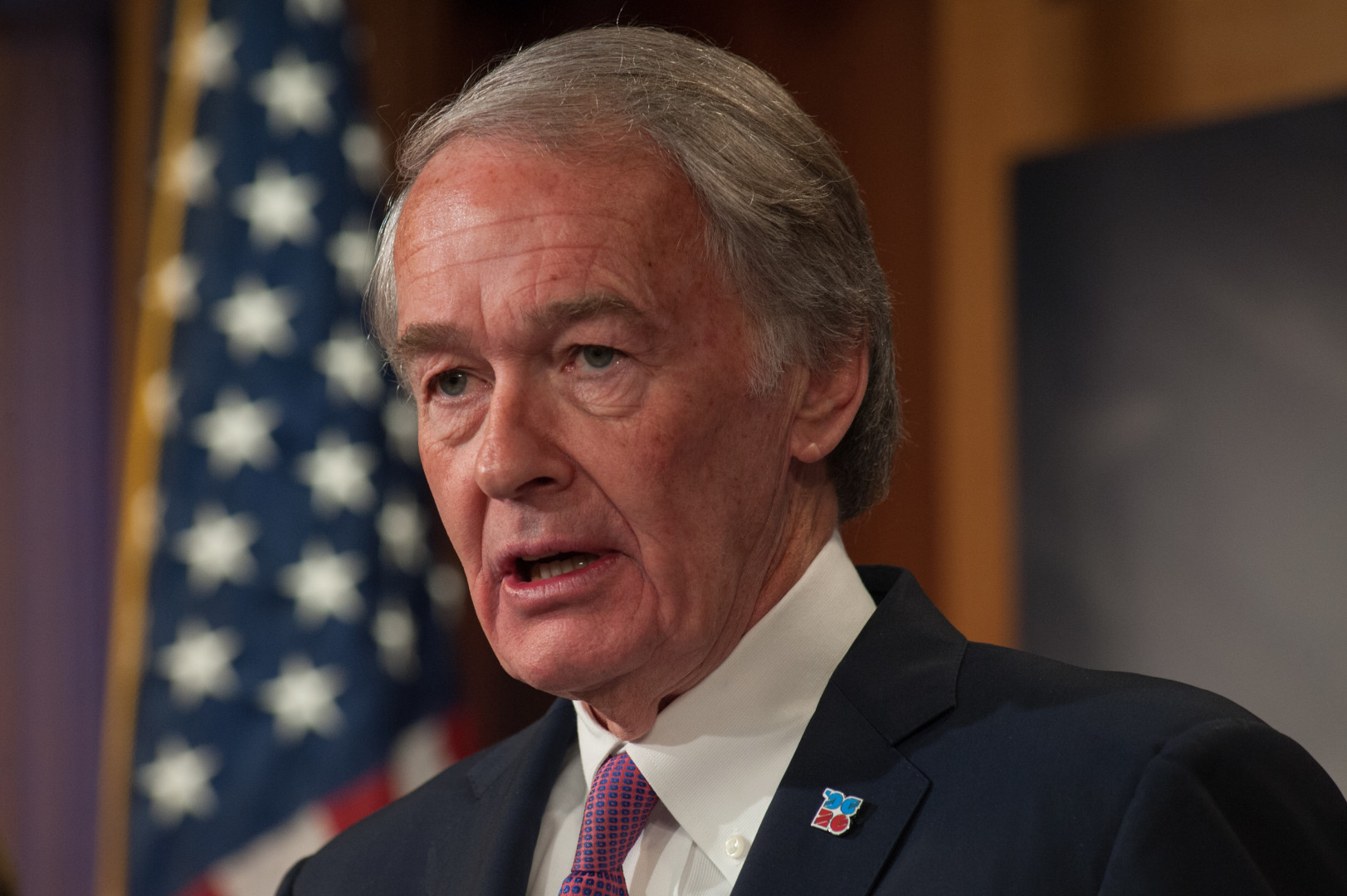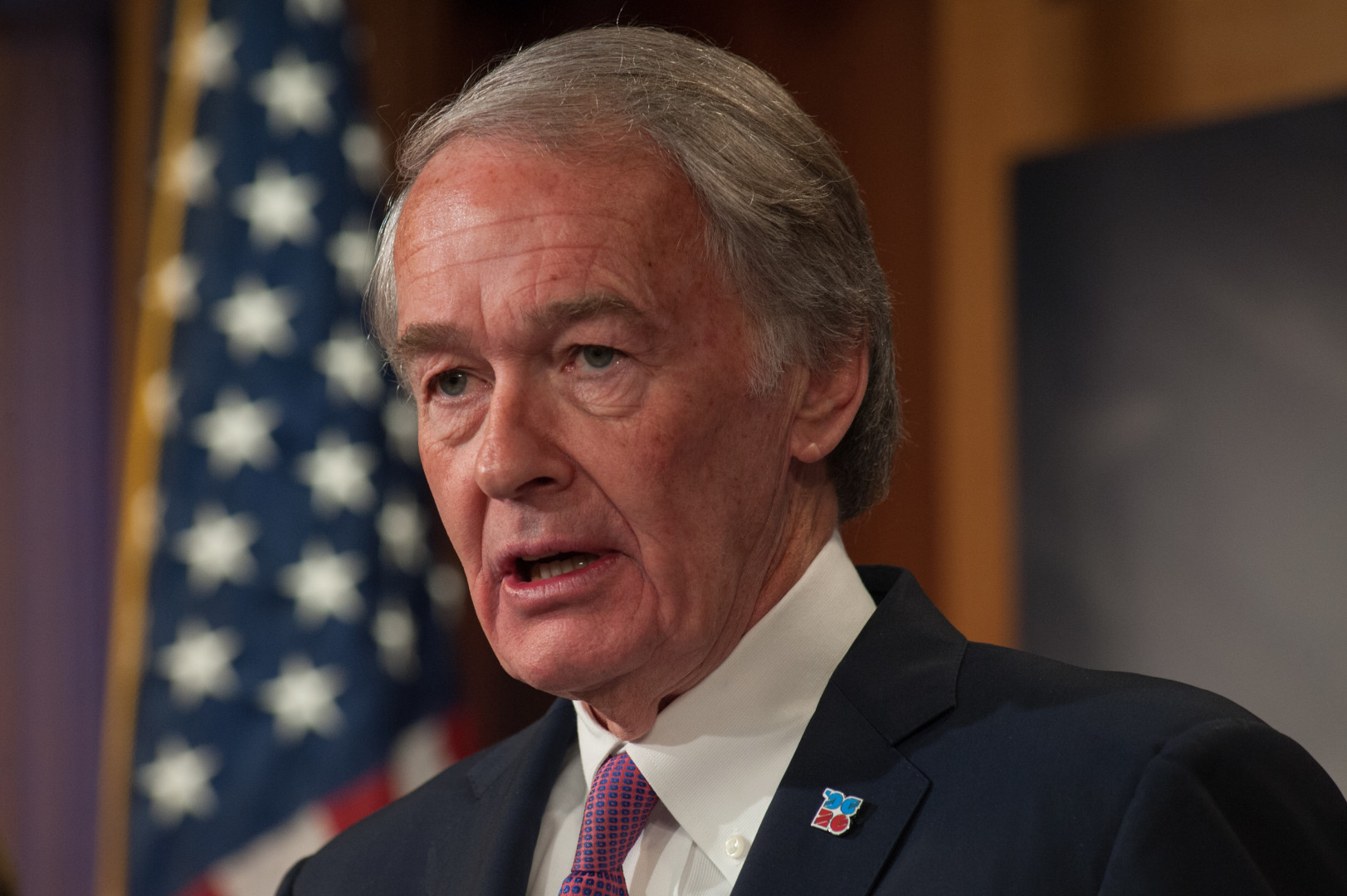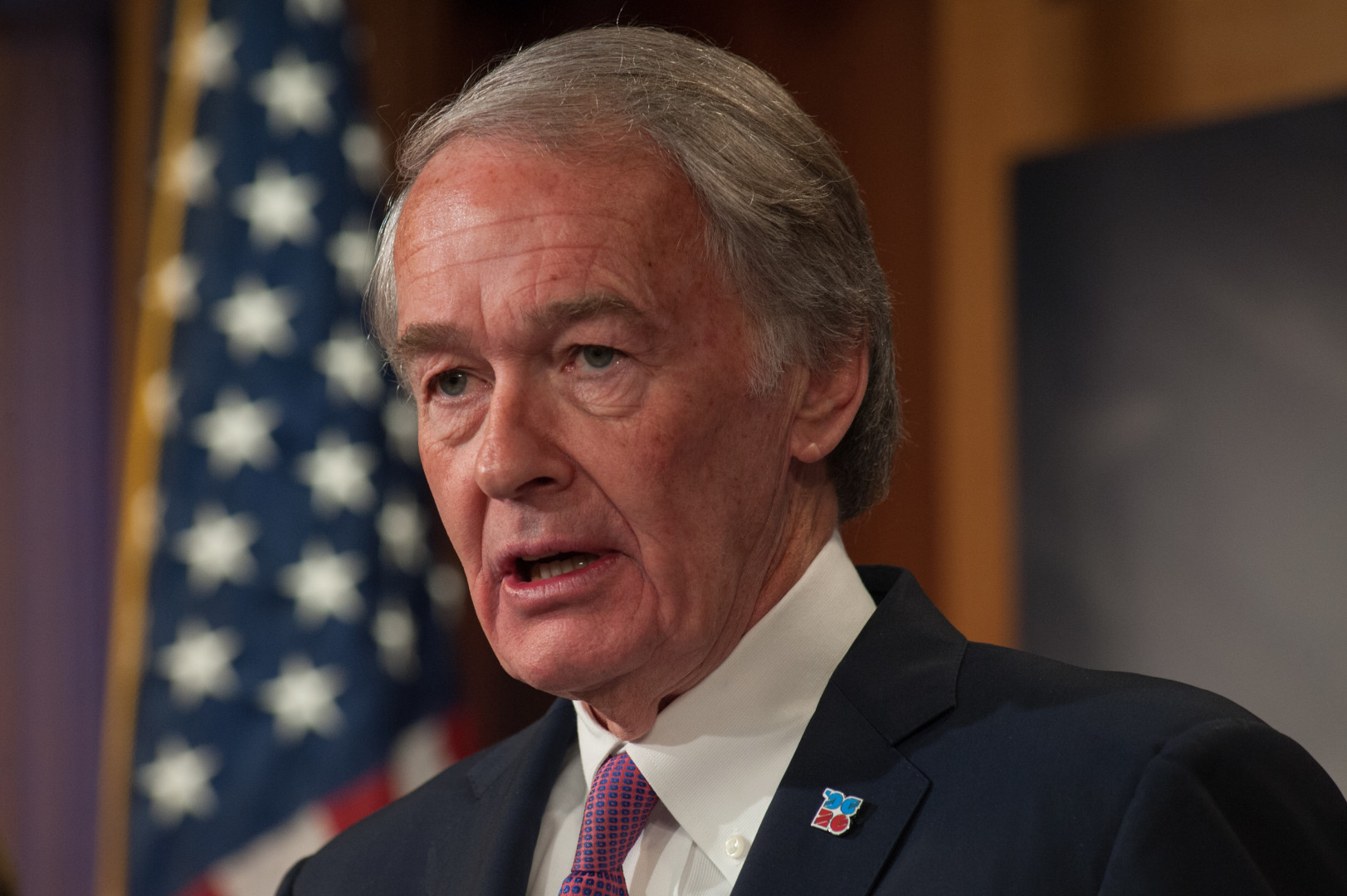 Senate Democrats on Tuesday said they will fight GOP efforts to strip the Federal Communications Commission's power to regulate broadband companies.
The opening salvo in this developing regulatory battle suggests that reaching a compromise on the issue of net neutrality will be difficult.
With little leverage as members of the minority party, Democratic Sens. Richard Blumenthal (Conn.), Al Franken (Minn.), Patrick Leahy (Vt.), Ed Markey (Mass.) and Ron Wyden (Ore.) called on the American public to contact their lawmakers and the FCC, saying a strong grassroots movement is the best chance at protecting the agency's 2015 Open Internet order.
Those net neutrality rules prohibit blocking and throttling online content and paid prioritization that could set up fast lanes and slow lanes on the internet.
"I'm concerned about the new FCC head, Ajit Pai," Franken said at a press conference today on Capitol Hill alongside the four other Democratic senators. "He has repeatedly sided with corporations over consumers and his number one target appears to be taking down net neutrality."
Pai objected to the Open Internet order's reclassification of internet service providers as common carriers under Title II of the Communications Act. He has not yet indicated how he plans to undo those regulations since becoming head of the agency last month.
"Consistent with the bipartisan consensus dating back to the Clinton Administration, Chairman Pai supports a free and open internet but opposes heavy-handed Title II regulation," an FCC spokesman said in response to a request for comment.
GOP lawmakers see the threat of full recission of the rules by the Republican-led FCC could prompt congressional Democrats to compromise on net neutrality legislation. Senate Commerce Committee Chairman John Thune (R-S.D.) wants to draft a bipartisan bill that would codify the key components of the 2015 Open Internet order, such as the prohibition on blocking, throttling and paid prioritization.
However, Thune's vision of net neutrality legislation would ensure that broadband companies are not classified as common carriers, a move opposed by Democrats, who say that would strip the FCC of its power to protect consumers in the broadband arena.
When asked at today's press conference about Thune's effort, Markey said that while he doesn't know the details, he would not support anything that would "weaken or undermine" the current rules.
"I am still open to finding a bipartisan legislative solution, although it's not going to happen overnight," Sen. Bill Nelson, the top Democrat on the Commerce Committee, said Tuesday in a statement emailed to reporters. "Any legislation must fully protect consumers and still allow the FCC to respond to changes in the broadband marketplace," he said, a reference to the Title II powers that the agency now has.
Nelson's statement agrees with Thune in one aspect: The Florida Democrat said Congress is the only body that "can provide lasting safeguards" because it seems likely that the GOP-led FCC will "undo" the net neutrality rules.
"Chairman Thune is committed to ensuring that either the [Federal Trade Commission] or FCC has clear authority to protect broadband consumers against unfair practices," Frederick Hill, a Commerce Committee spokesman for the majority, said in a statement provided to Morning Consult.
The FTC had jurisdiction over internet service providers before the FCC reclassified them in its Open Internet order.
This story has been updated to include a statement from Thune's spokesman.