Tech Startups Push Trump to Maintain H-1B Visas, Reverse Immigration Ban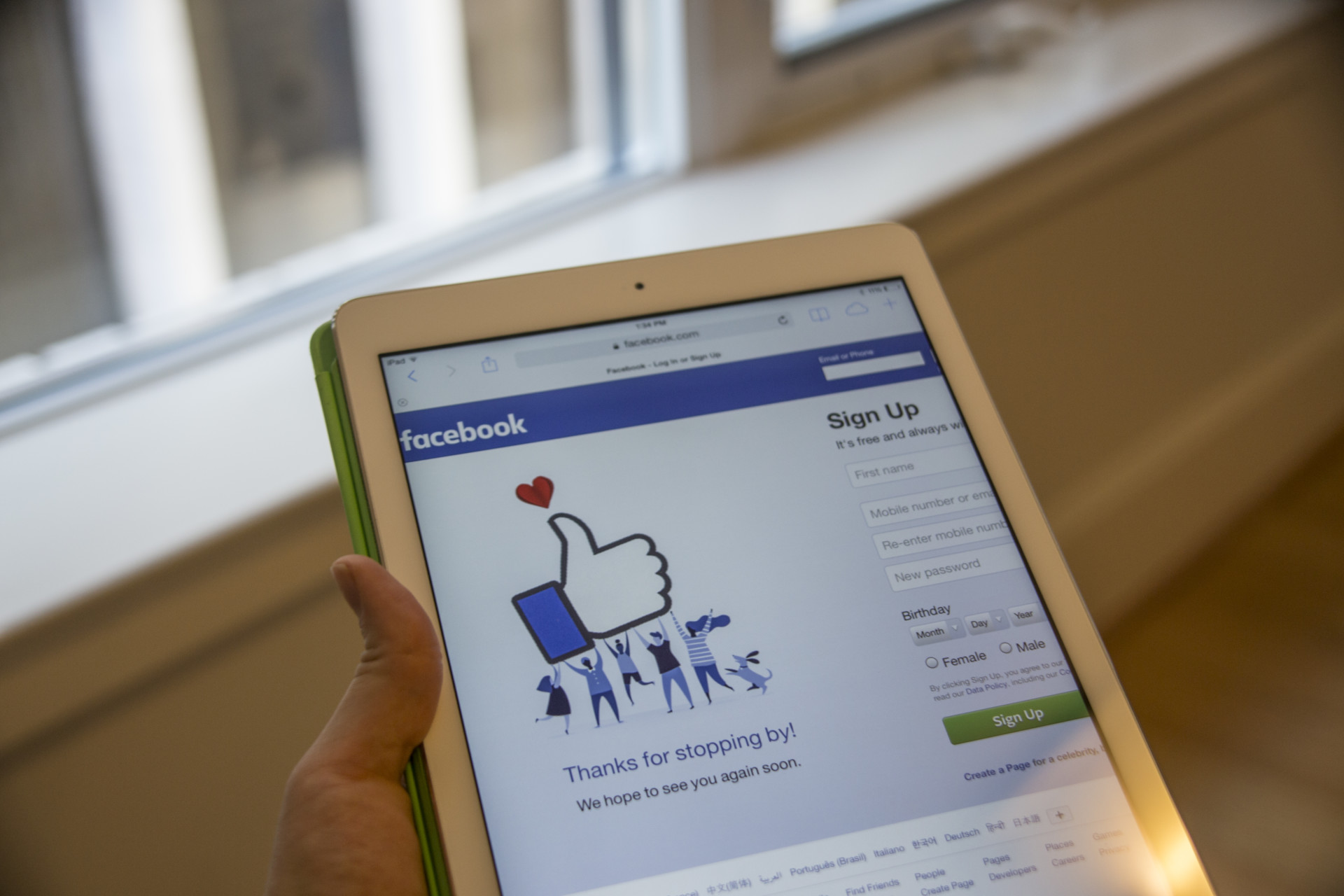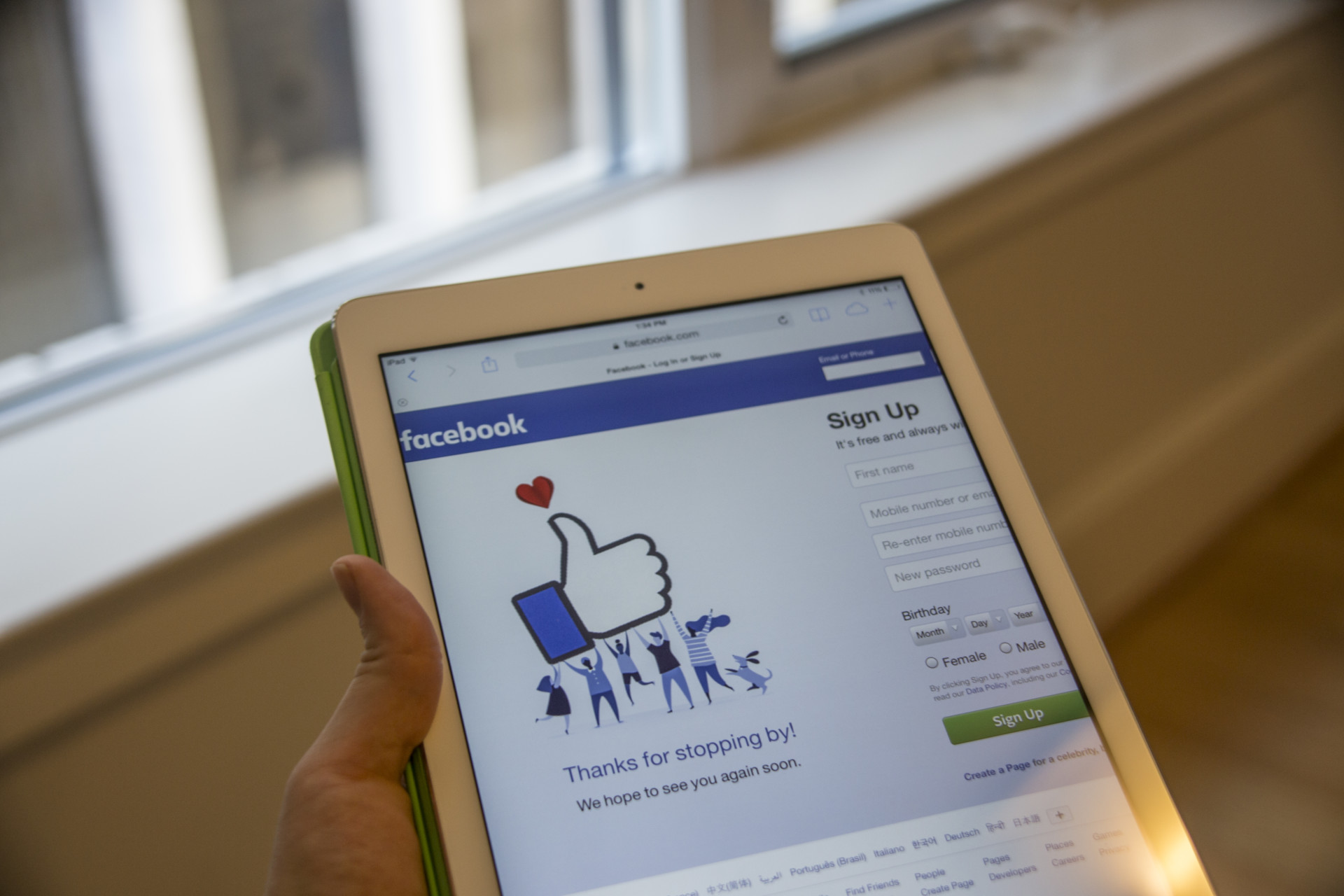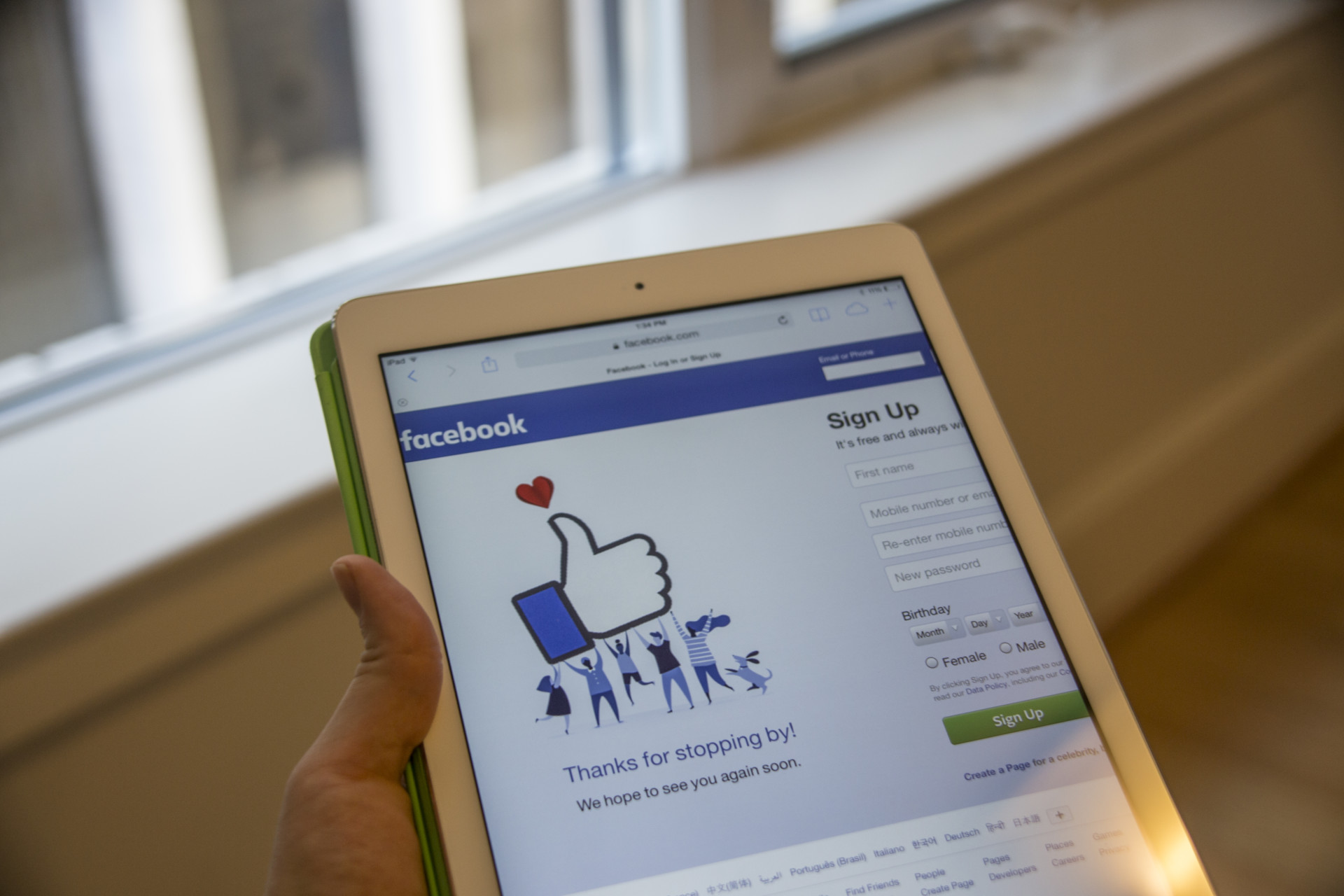 Dozens of tech startups, venture capitalist firms and Silicon Valley executives on Tuesday sent a letter to President Donald Trump expressing deep unease about a forthcoming executive order designed to roll back high-skilled immigration programs like H-1B visas.
The letter, spearheaded by the National Venture Capital Association and Engine Advocacy, also urges Trump to reverse the executive order that temporarily bans citizens from seven majority-Muslim countries from entering the United States.
"We believe these actions are both morally and economically misguided," the letter says, adding that many of the most successful U.S. technology companies were founded by immigrants, and that dissuading their entry will cost American jobs.
Pinterest and Vimeo are among the signatories.
Regarding H-1B visas and other skilled immigration programs, the groups argued that immigrants with strong science, technology, engineering and math abilities increase the number of tech jobs available to Americans.
Many tech lobbyists believe that the pending executive order on H-1B visas presages a wide-scale rewrite of the program, which currently allows 85,000 foreign workers with high STEM skills to obtain temporary visas to work at U.S. tech firms each year. Skeptics of guestworker programs include Sen. Jeff Sessions (R-Ala.), Trump's pick for attorney general, and Stephen Miller, Sessions' former top aide who's now a top policy adviser in the White House.
Tech industry participants are worried that the Trump administration will create bureaucratic hurdles that make it prohibitively difficult for U.S. companies to hire foreign workers.
"Any actions to limit the availability of these and other high-skilled worker visas will only serve to stagnate growth in the tech sector and across the American economy," the tech groups wrote in Tuesday's letter, which says the presumption that worker visa programs are harmful to Americans workers is "concerning and misguided."
The letter also says the administration should maintain the International Entrepreneur Rule's incentives for foreign immigration and investment. The rule, which was finalized by the Department of Homeland Security on Jan. 17, allows for the temporary admission of select foreign entrepreneurs seeking to start or scale a business in the United States.
Tuesday's letter comes after 97 top U.S. tech companies — including Apple Inc., Facebook Inc. and Google Inc. — signed an amicus brief to a challenge of the White House's executive order banning travel to the United States from seven predominantly Muslim countries.
The startup companies and venture capitalists argued in their letter that the executive order hurts their ability to recruit top talent and weakens their international competitiveness.