Blackburn Says Her Panel Will Let FCC Make First Move on Net Neutrality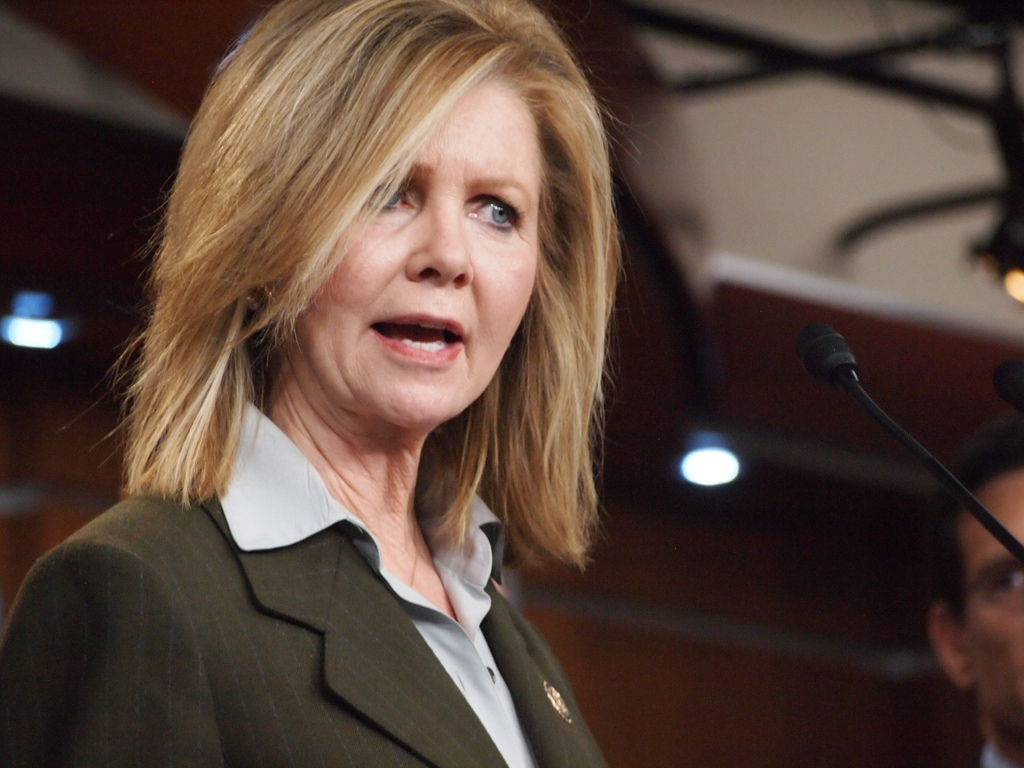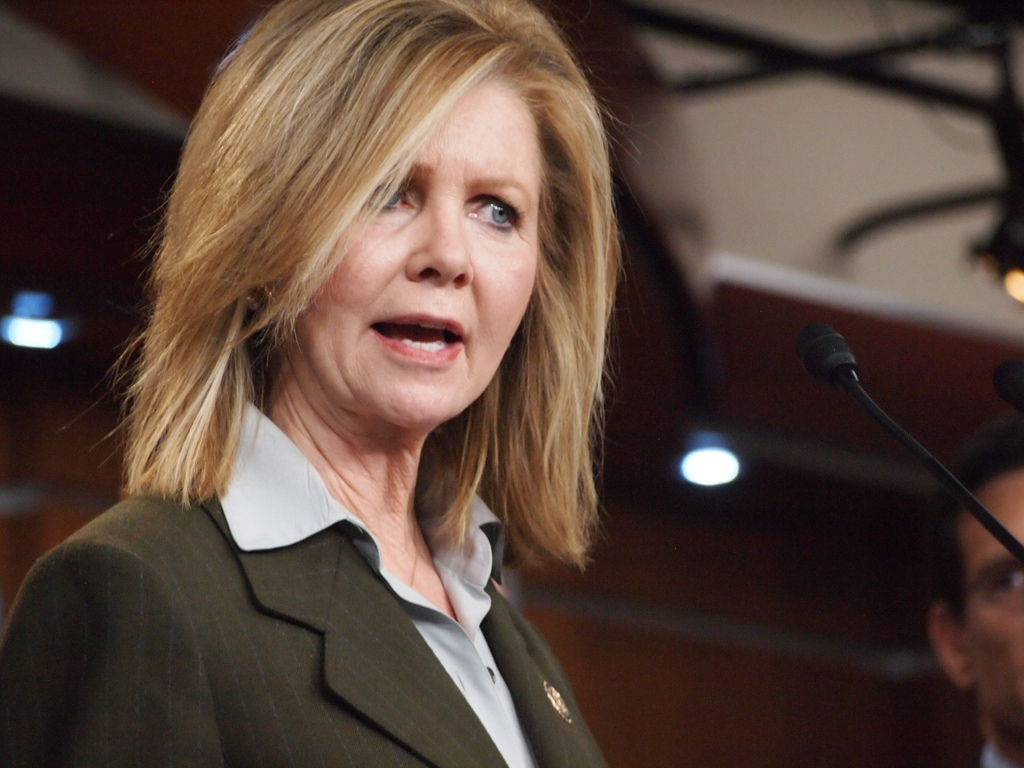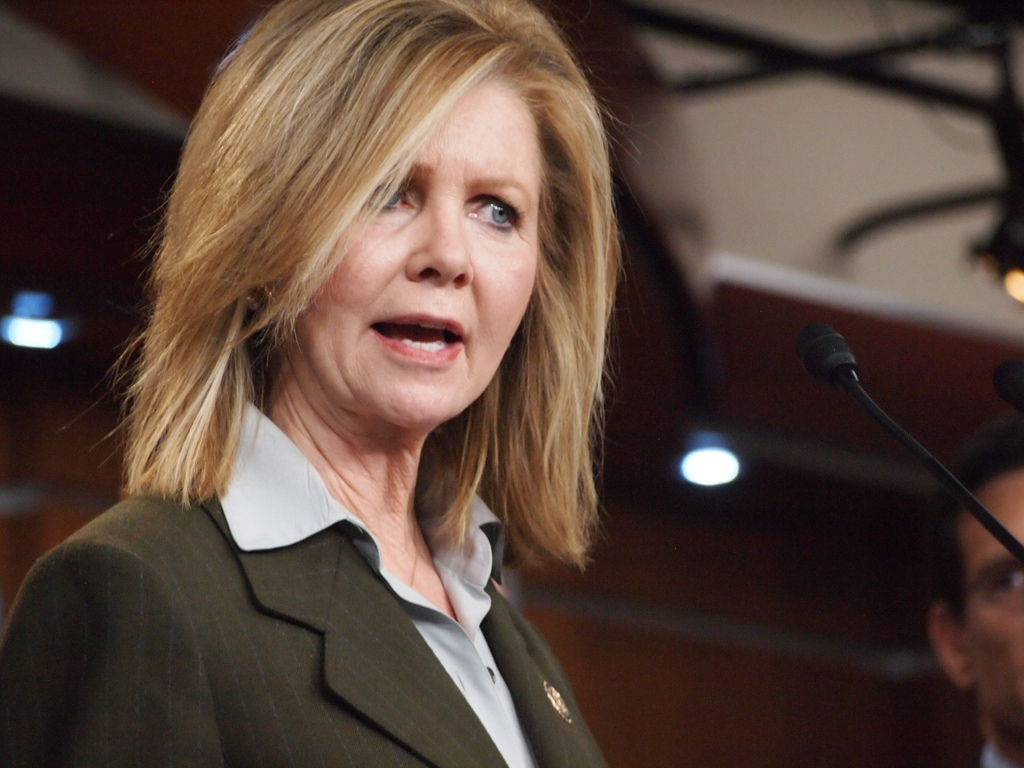 The House subcommittee in charge of shaping telecommunications policy will let the Federal Communications Commission make the first move on rolling back net neutrality rules, the panel's chairman said Wednesday.
"Let's let the FCC go in and do what they are able to do, make the first move on that, and then we'll be able to revisit that situation," Rep. Marsha Blackburn, head of the Energy and Commerce Subcommittee on Communications and Technology, told reporters at a briefing on Capitol Hill.
FCC Chairman Ajit Pai has been outspoken about his opposition to the agency's 2015 Open Internet order, which reclassified internet service providers as common carriers. He has not revealed specifics about how he plans to reverse the rules.
Blackburn (R-Tenn.) said that once Pai takes whatever action that he sees fit for the FCC, lawmakers on Capitol Hill can move forward on some "principles" and "definitions" to "make certain that we don't end up in the situation again where we had agency overreach."
FCC overreach was a principle complaint of Republicans about the net neutrality rule, which commissioners passed on a party-line vote.
Senate Commerce Committee Chairman John Thune has been in preliminary talks to strike a compromise with Senate Democrats on net neutrality legislation. The South Dakota Republican has said it's one of his priorities for the 115th Congress, but it's not clear whether Democrats are willing to work with him on this issue.
Blackburn, who hosted the briefing alongside Energy and Commerce Committee Chairman Greg Walden (R-Ore.), outlined other committee agenda items for the 115th Congress:
"We're going to focus on reauthorizations," Blackburn said, noting that updating the laws governing the National Telecommunications and Information Administration and the FCC would be "item No. 1" as the panel begins its work. The subcommittee will examine the each agency's structure, make sure they are "focused on their mission" and that they are "right-sized." She said the panel will start with the NTIA and then move to FCC reauthorization. She said she wants to keep NTIA's reauthorization narrow and to not include major policy changes in that legislation.
Blackburn said the subcommittee will put some "emphasis in broadband expansion," and that she expects broadband will be addressed in an infrastructure bill crafted by multiple committees. "Many of our counties across the country do consider broadband to be the primary infrastructure issue," she said. "We recognize that in order for the administration to reach their economic development goals this needs to be done." She cited the importance of internet access to educational opportunities, economic development and telemedicine. Blackburn noted, however, that the Trump administration has not yet said anything "precise" on rural broadband deployment as part of a potential infrastructure package.
Free-market groups, as well as members of the broadband and tech industries, are calling for lawmakers to use the Congressional Review Act to undo the FCC's internet service provider privacy rules, and it appears their voices are being heard. Blackburn said the subcommittee is in discussion with its counterparts in the Senate "about utilization of the CRA or how we would move forward on that. It's certainly an option." Walden said that if the FCC's reclassification of ISPs are undone, the Federal Trade Commission would "automatically" regain jurisdiction over their privacy practices. Blackburn said she thinks the FTC has the "depth of knowledge" and "expertise" to handle broadband privacy.