Most Voters Are Against Going 'Nuclear' on the Filibuster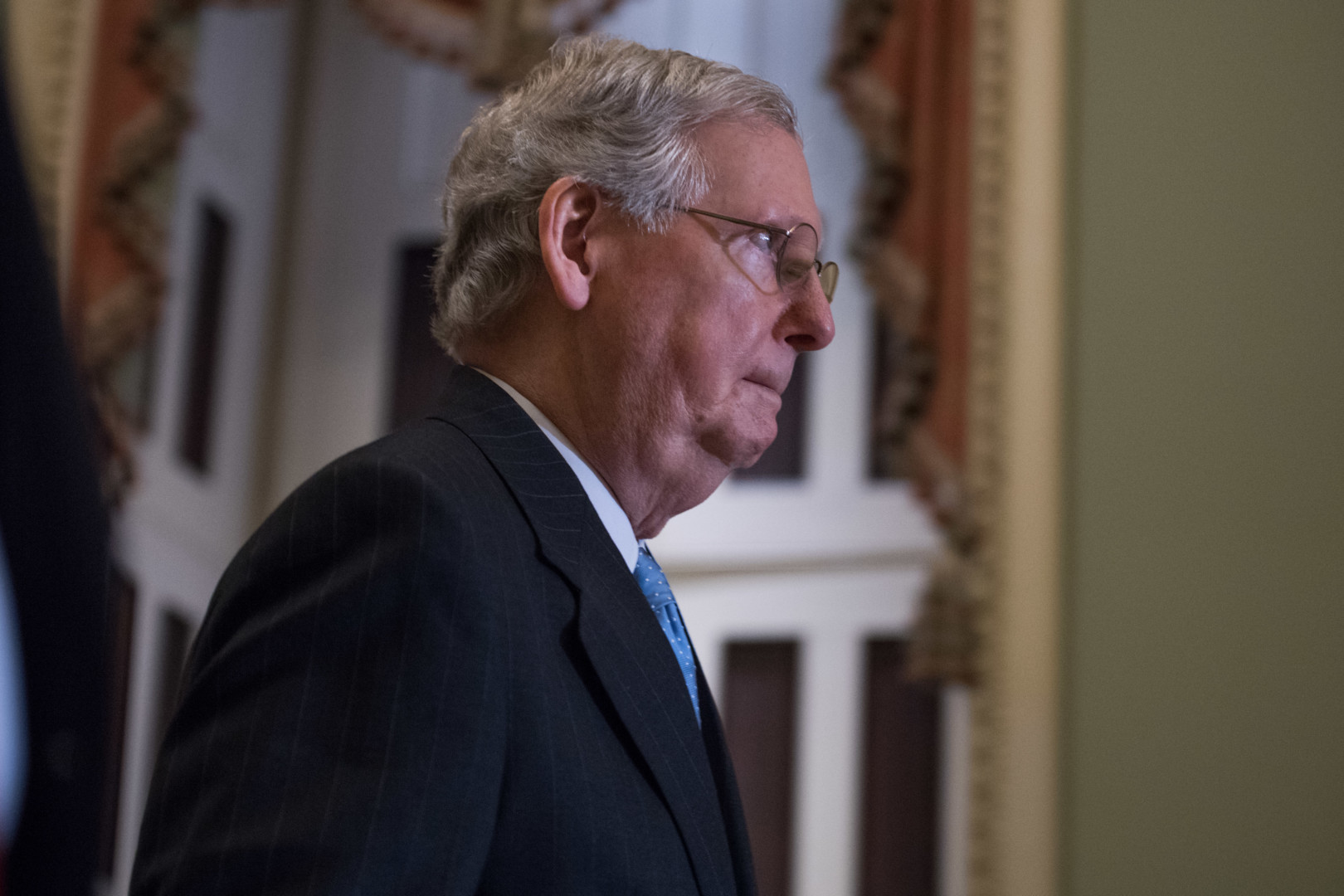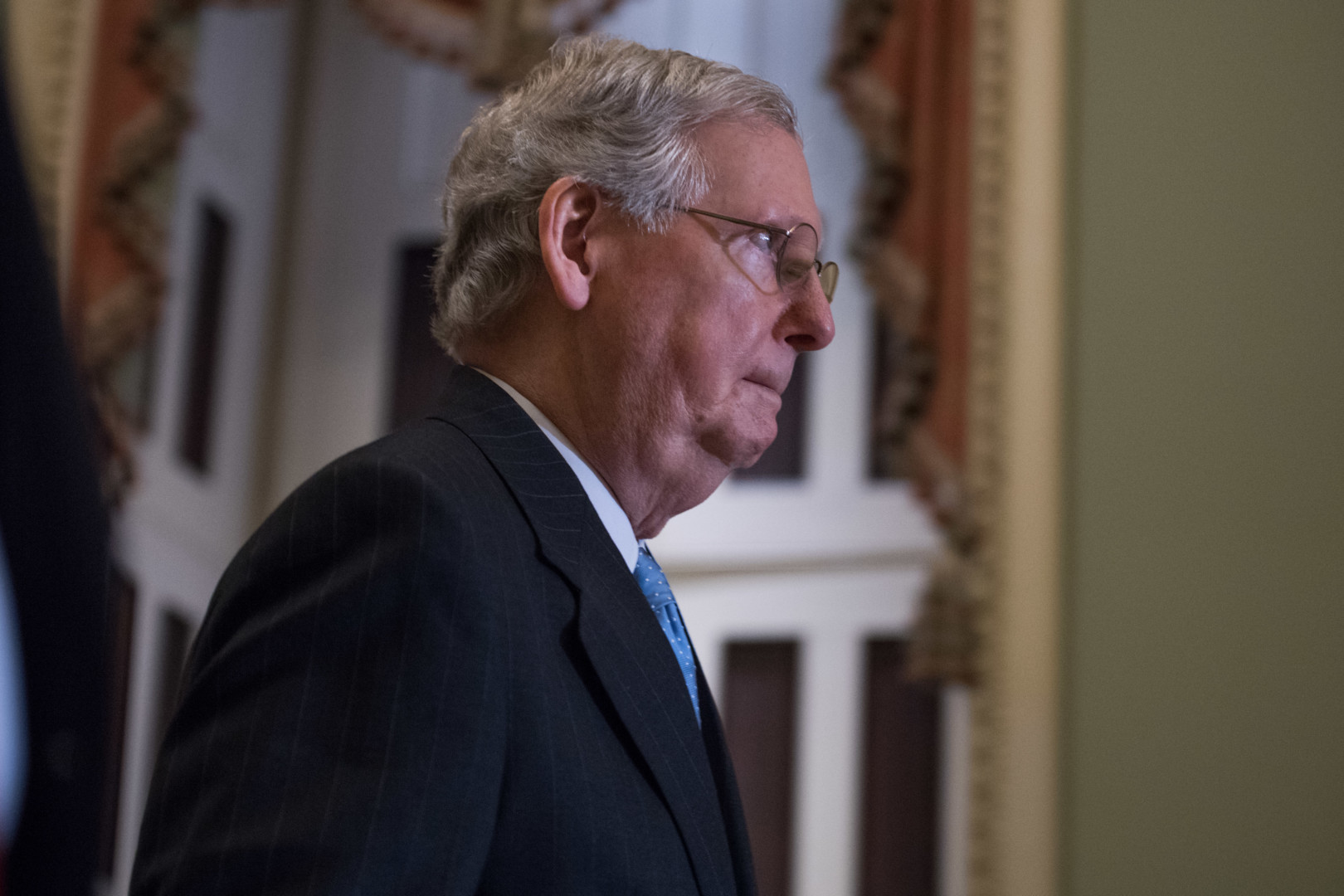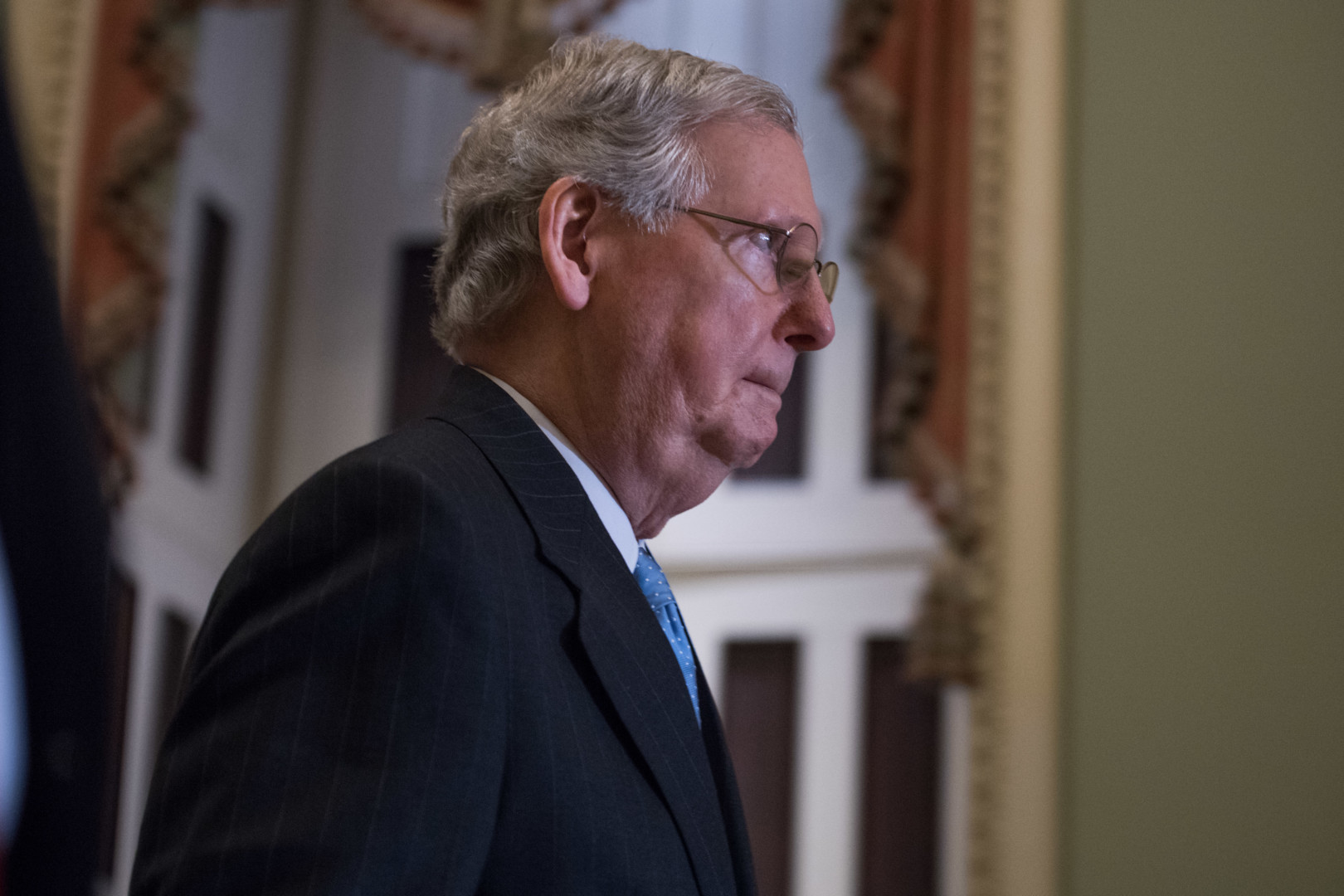 Senate Minority Leader Chuck Schumer on Tuesday reiterated his belief that the Senate should meet a filibuster-proof threshold to confirm President Donald Trump's nominee for the Supreme Court, and a new poll shows most Americans agree.
A new Morning Consult/POLITICO survey found 59 percent of registered voters believe Supreme Court nominees, such as Trump's pick, Judge Neil Gorsuch, should be required to receive 60 votes to be confirmed. The sentiment was strongest among Democrats (72 percent of them), but the view is also shared by 45 percent of Republicans. Just 15 percent of respondents said SCOTUS nominees should not require 60 votes.
Related: Trump's Approval Rating Slides Despite Support for Travel Ban
Speaking with reporters Tuesday after meeting with Gorsuch at the Capitol, the New York Democrat said Trump's nominee was "clearly a very smart, polite and capable man." But, he accused him of not being forthcoming and said that at a time when Trump has criticized the judicial system, "the bar for a Supreme Court nominee to prove they can be independent has never been higher."
Republican leaders have threatened to go "nuclear" and eliminate the 60-vote threshold that remains for Supreme Court nominees if Democrats block Gorsuch's nomination. Senate Majority Leader Mitch McConnell (R-Ky.) told Morning Consult he would get Trump's nominee across the finish line, whatever it takes.
Most voters want to keep the filibuster intact. Only 21 percent of voters said they agree the Senate's rules should be changed, while 55 percent of them disagree. About a quarter of voters (23 percent) said they did not know or had no opinion on the Senate's rules change.
"I'm hopeful the Dems will not filibuster," said Senate Republican Conference Chairman John Thune of South Dakota. "This is a judge who by all accounts is extraordinarily qualified."
Roughly 7 in 10 (72 percent) voters said they have seen a lot or something about Trump's nomination of Gorsuch, a 49-year-old federal judge for the 10th Circuit Court of Appeals in Colorado, to fill Justice Antonin Scalia's seat. A plurality (43 percent) of voters said the Senate should confirm him, and only a quarter said they were opposed. Republican support for Gorsuch, at 66 percent, is much stronger than Democratic opposition, at 44 percent.
In terms of ideology, legal analysts cast Gorsuch as similar to Scalia, albeit slightly more conservative. Democrats and Republicans agree – 46 percent and 47 percent, respectively – that he will make the Supreme Court more conservative, though about 20 percent of partisans say his presence on the court would leave it unchanged.
With the Supreme Court in the spotlight, wide public support remains for the court's decisions on cases such as Roe v. Wade on abortion and Citizens United on campaign finance. Just 26 percent say those rulings should be overturned, and more than half of voters (56 percent) said Roe v. Wade should not be overturned.
Support is much narrower for the recent Burwell v. Hobby Lobby decision. While 39 percent of Americans support keeping it in place, 35 percent say the court should overturn the ruling, which ruled that closely held corporations could cite religious objections to the federal health care law.
The national poll surveyed 2,070 registered voters from Feb. 2 through Feb. 4. It has a margin of error of plus or minus 2 percentage points.