Young Adults Back Corporate Pushback on Trump's Travel Ban, but Whites Split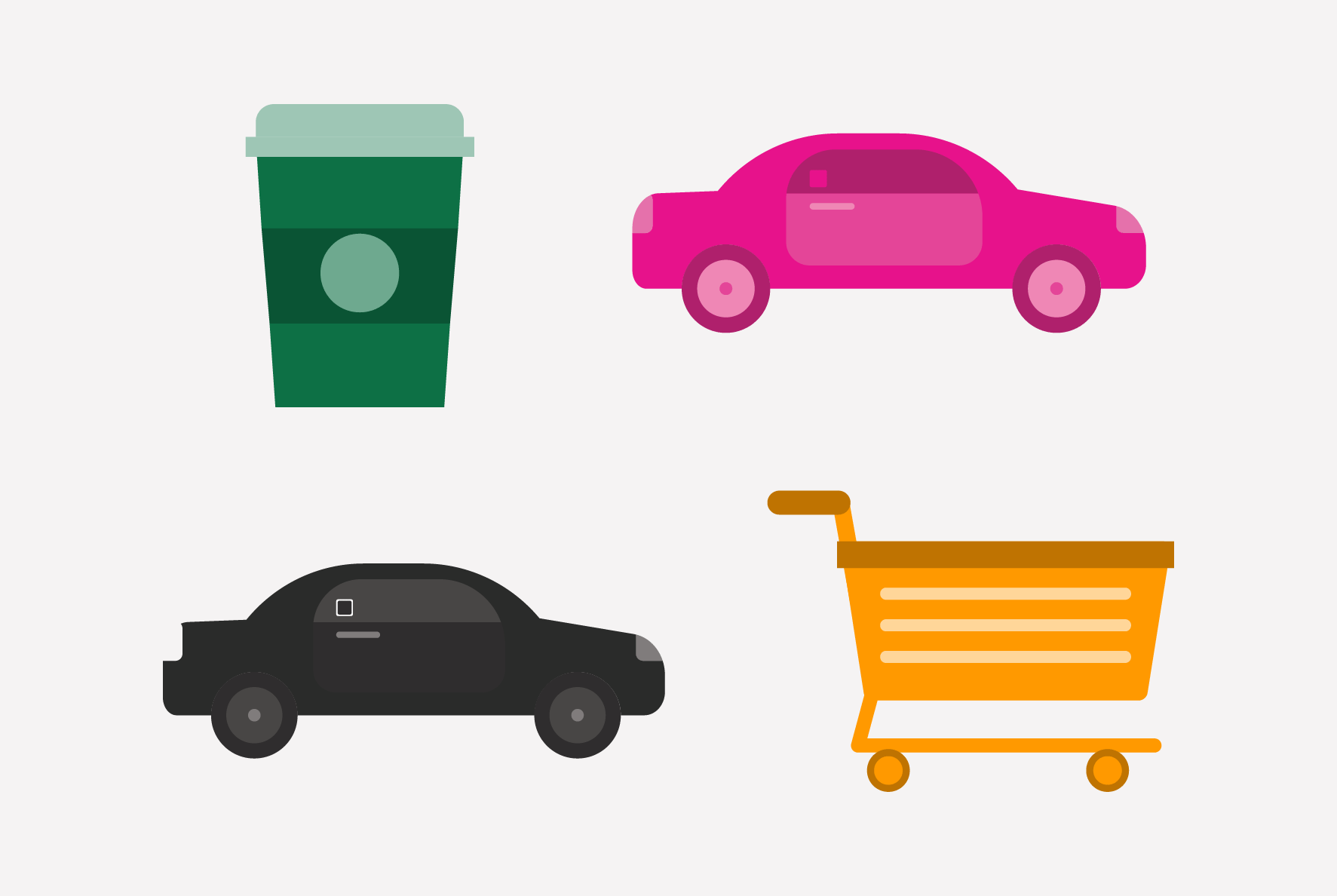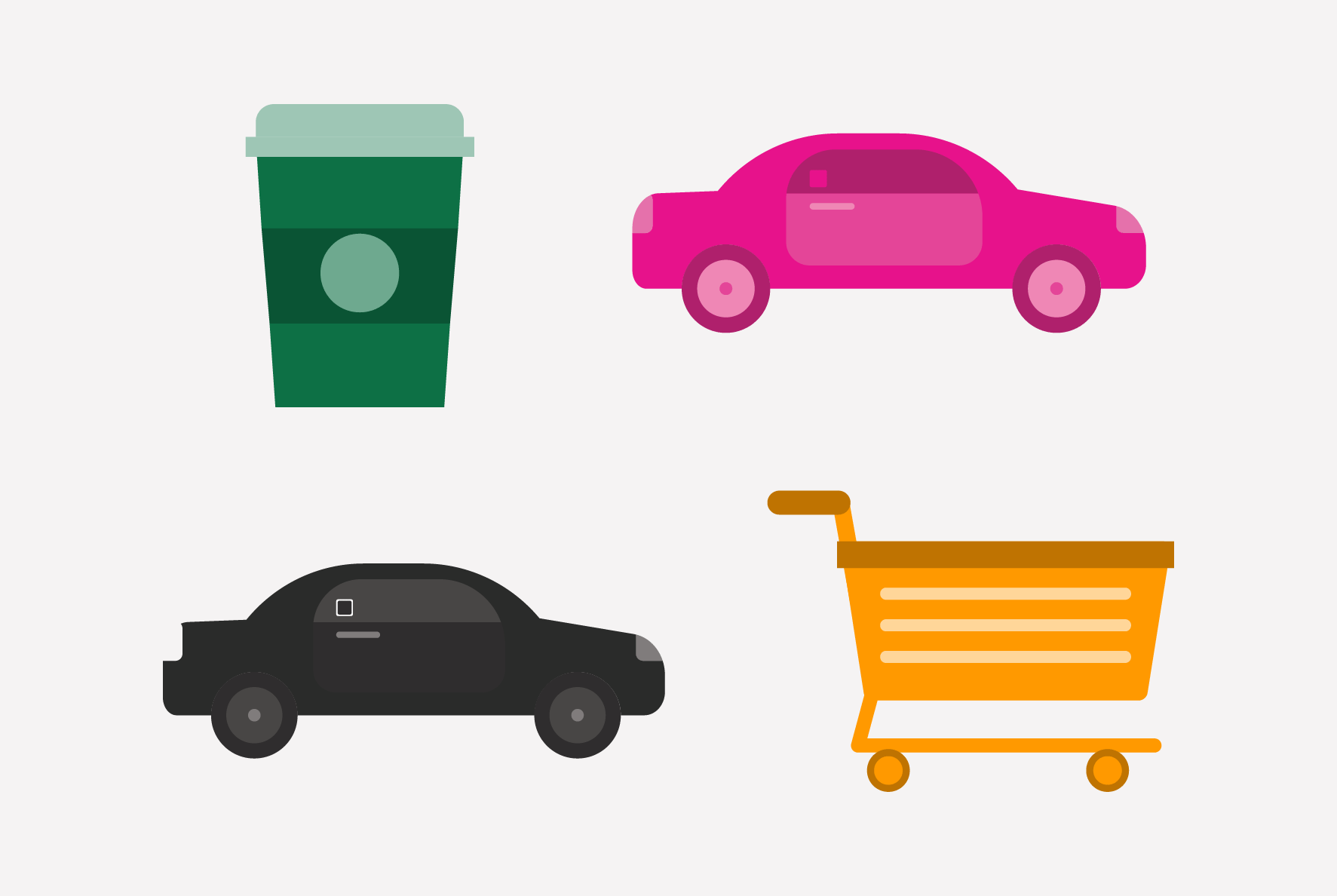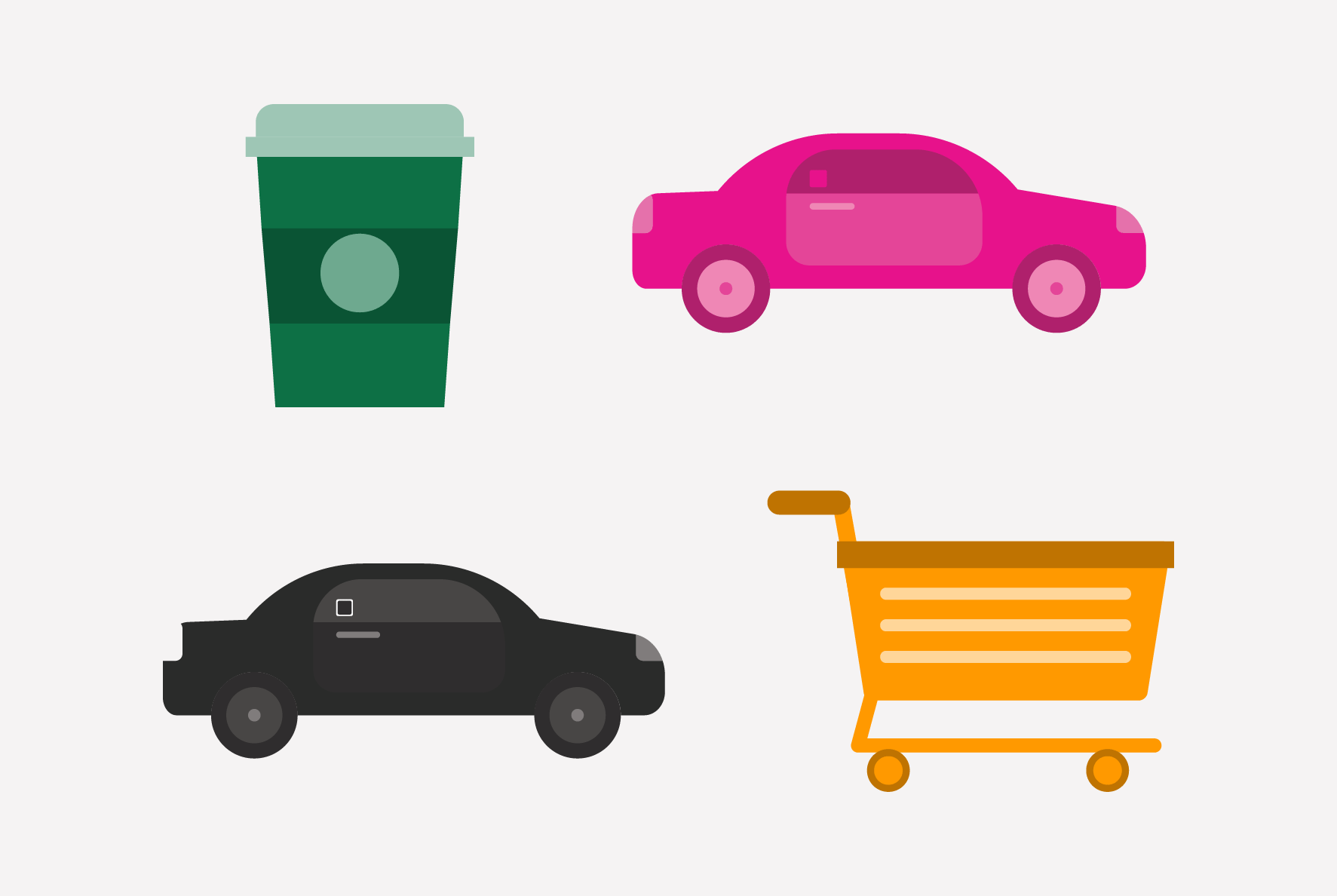 Shortly after President Donald Trump issued his Jan. 27 executive order on immigration, several major corporations made it known they oppose the temporary ban on refugees and citizens of seven majority-Muslim countries. That move earned companies support from young adults of all races, though opinions were split among white adults, according to a recent Morning Consult poll.
Two days after Trump signed the order, Starbucks' Chief Executive and Chairman Howard Schultz announced that the company was developing plans to hire 10,000 refugees across 75 countries over the next five years, starting with hiring in the United States. Among all adults polled, 47 percent said they support the move by the coffee chain, compared to the 38 percent who said they oppose it.
Fifty-seven percent of adults under the age of 30 said they support Starbucks' hiring initiative. Respondents age 55 to 64 were the most deterred by the company's action, with 48 percent saying they oppose it.
Related: Uber and Lyft Get Attention After Travel Ban, but Opinion Doesn't Shift Much
Among the 2,123 respondents, 1,688 identified themselves as white, and 43 percent in that demographic said they support Starbucks' hiring plan. The same percentage of white respondents said they oppose it.
Amazon.com Inc.'s lawyers filed a declaration to affirm its support for a lawsuit challenging the temporary travel ban. Fifty-seven percent of young adults said they support that step, while 49 percent of adults age 55 to 64 oppose it. Forty-two percent of white adults support the action, compared with 42 percent who oppose it.
Lyft's $1 million pledge to support the American Civil Liberties Union and the announcement from Uber Technologies Inc. that it would compensate drivers affected by the ban, in addition to establishing a $3 million defense fund to help those drivers, each garnered support from 61 percent of young adults. Forty-four percent of white respondents said they support Lyft's efforts, and 48 percent said the same about Uber's actions.
The poll was conducted among 2,123 adults from Feb. 2 through Feb. 4, with a margin of error of plus or minus 2 percentage points. See crosstabs here and toplines here.