Corker Says Coordination of Russian Cyber Investigation Is 'Very Difficult'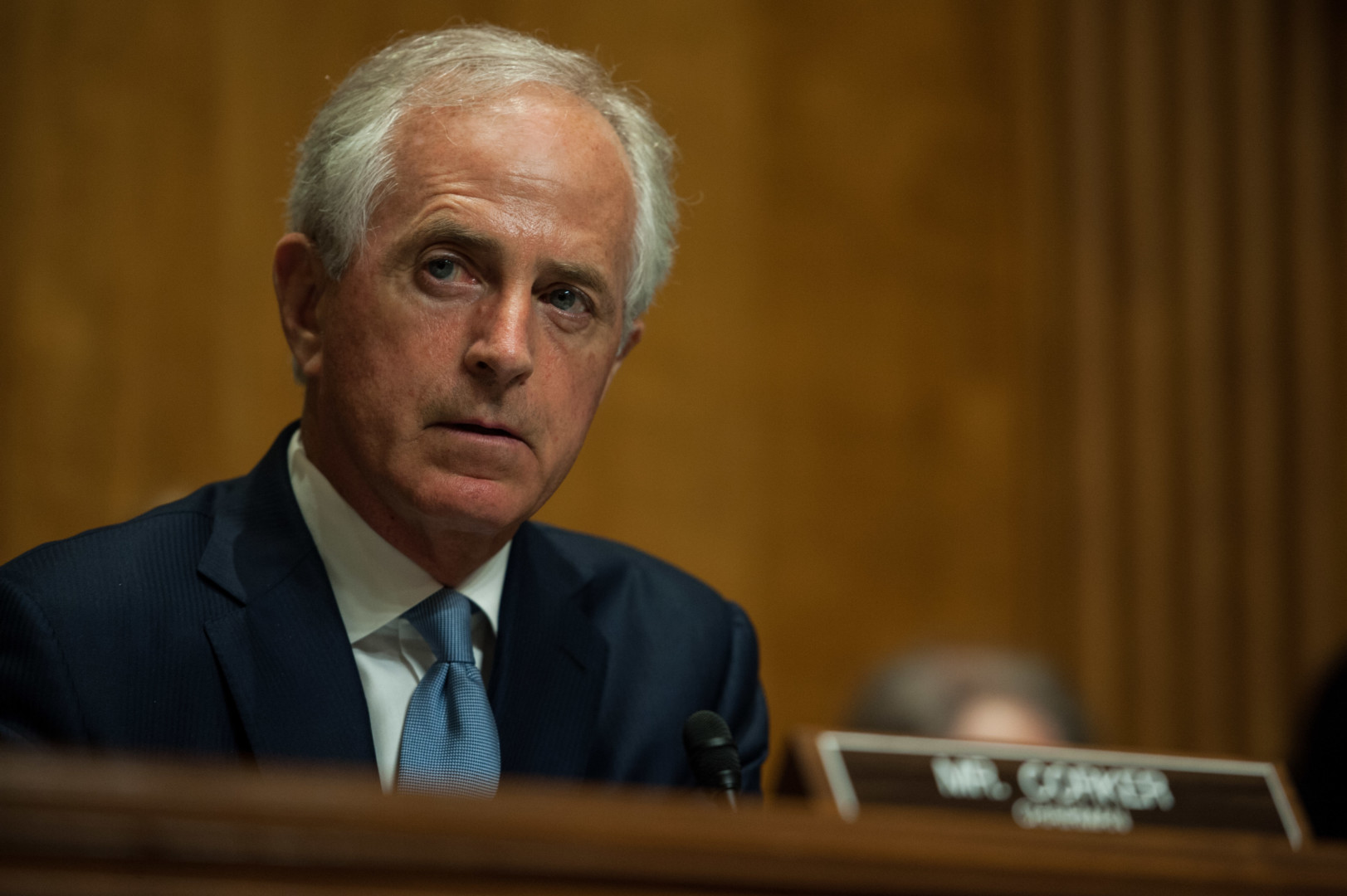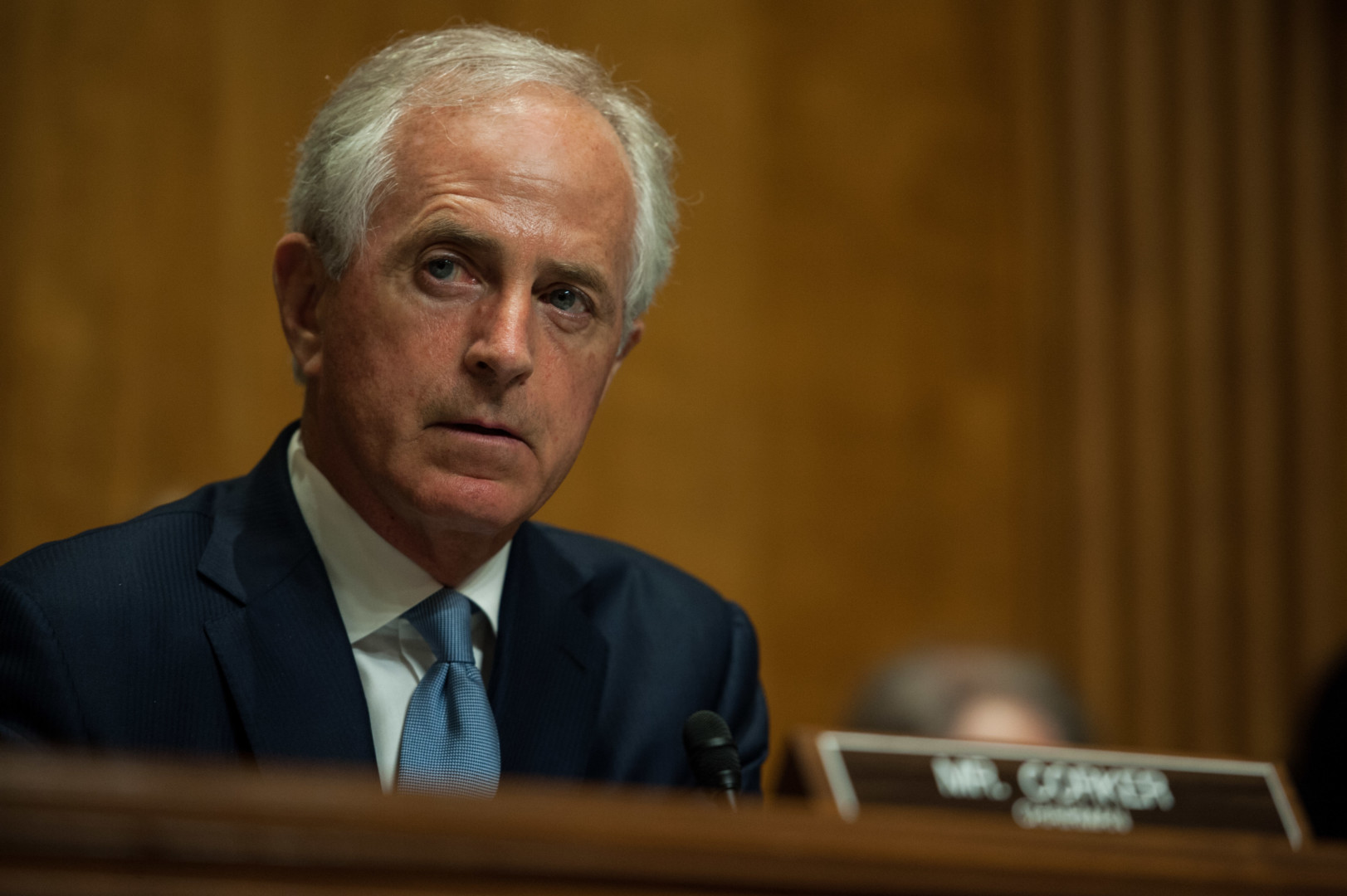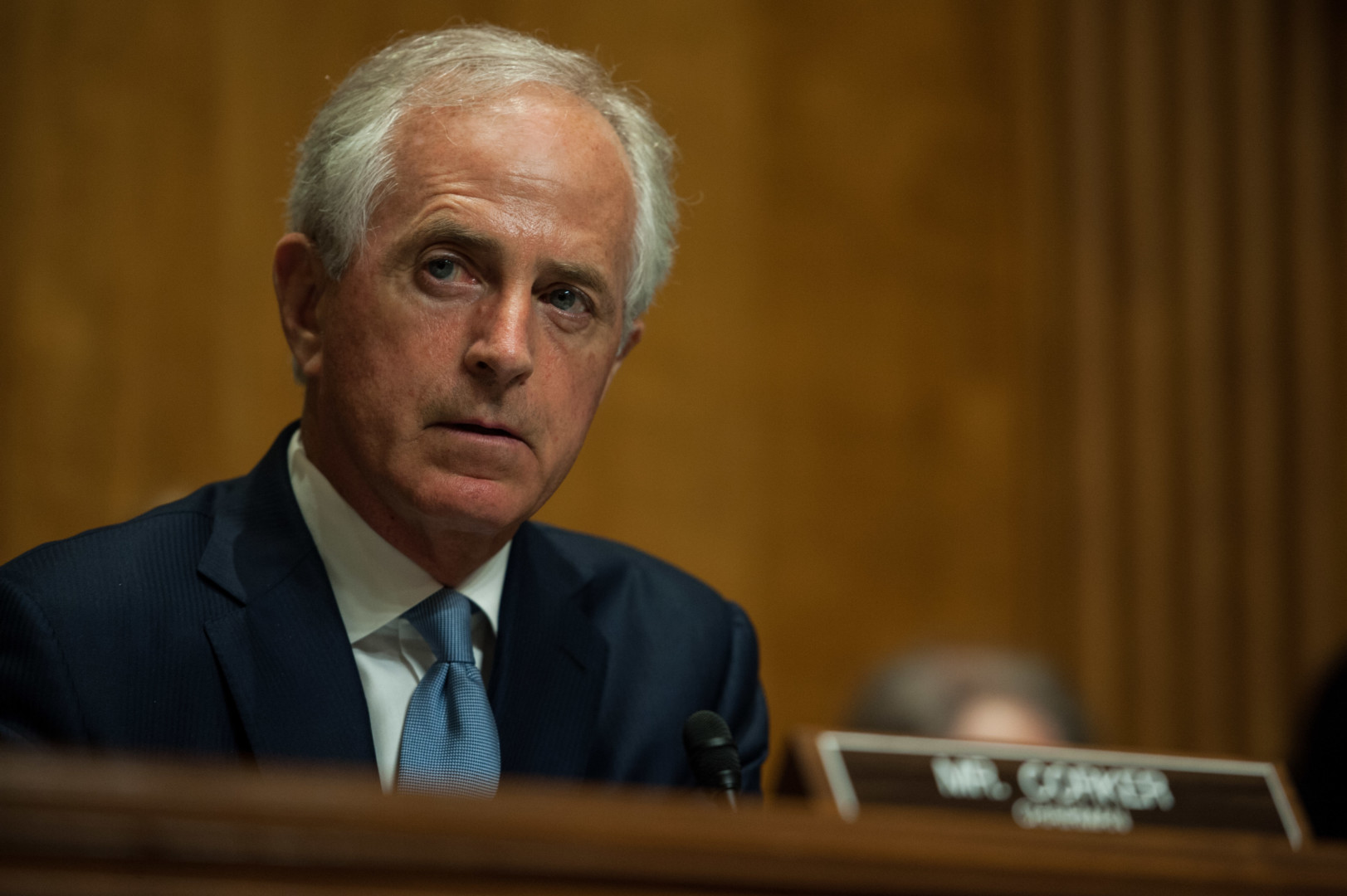 Coordination among the three Senate panels probing Russia's involvement in hacking U.S. political organizations and interfering in the 2016 presidential campaign has been "very difficult," Foreign Relations Committee Chairman Bob Corker said Thursday.
The Tennessee Republican, speaking at a Senate hearing, said he is "trying to coordinate, although it's been very difficult, with other committees that have jurisdiction, to make sure that this does not take a long time but happens in a very speedy way and goes from the beginning to the end."
The investigation is being conducted by the Foreign Relations, Armed Services and Intelligence committees.
Sen. Jeanne Shaheen (D-N.H.) said at the same Foreign Relations Committee hearing that she found it "very sad and disappointing that this Congress has not acted more forcefully to make public in a much broader sense" information about the cyberattacks and the Kremlin's role.
"An investigation that goes on for the next two years is not an investigation at all," Shaheen said. "It's an effort to obstruct what happened."
Sen. Ben Cardin (D-Md.), the ranking member on the Foreign Relations Committee, defended Corker, saying that because of the chairman's efforts, leaders of the three panels "are meeting in order to share information about what every committee is doing."
Sens. Dick Durbin (D-Ill.) and John McCain (R-Ariz.) have each called for a select committee to investigate Russia's involvement in the 2016 presidential election. McCain suggested last month that opposition from Senate GOP leaders blocked that effort.
Julianne Smith, who was deputy national security adviser to former Vice President Joe Biden, told lawmakers at today's hearing that the facts of Russian cyber interference related to the U.S. presidential election must become public. That way, she said, government can "determine from that set of facts how we will then prevent and deter attacks in the future, both on our system and in the system of our European allies."
"The signals we're getting from those allies is that they're already seeing a spike in Russian cyber activity," said Smith, who is now a senior fellow and director of the Strategy and Statecraft Program at the Center for New American Strategy.
France, Germany and the Netherlands all have elections this year.
Virginia Sen. Tim Kaine, the Democratic nominee for vice president in 2016, said he is "deeply worried that the president and some members of the administration want this to go away."
"This was an attack on the United States, and if we treat it in a lackadaisical manner we lose credibility as a partner with anybody in the world," Kaine said.