FCC's O'Rielly Calls for Spectrum Fees on Federal Agencies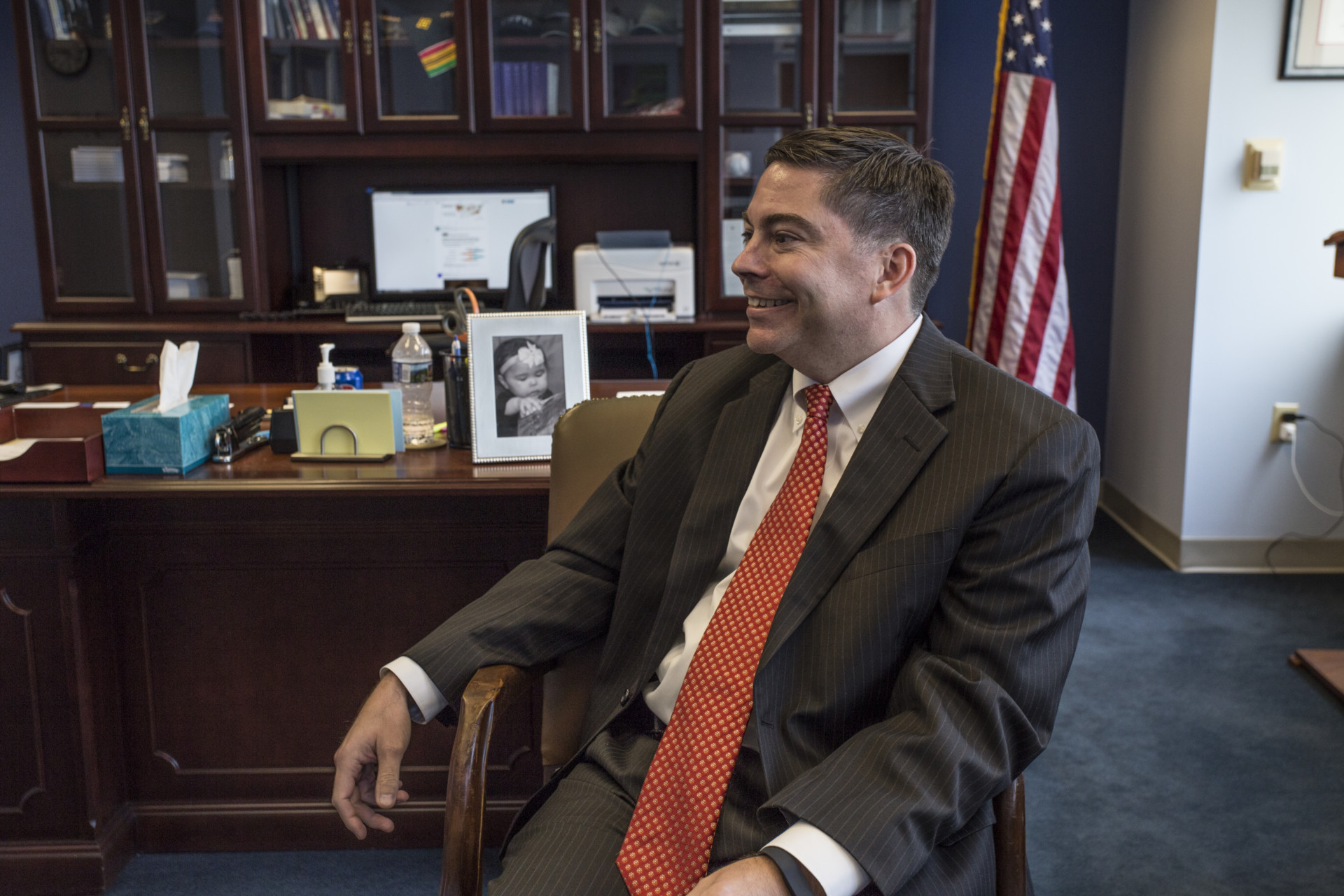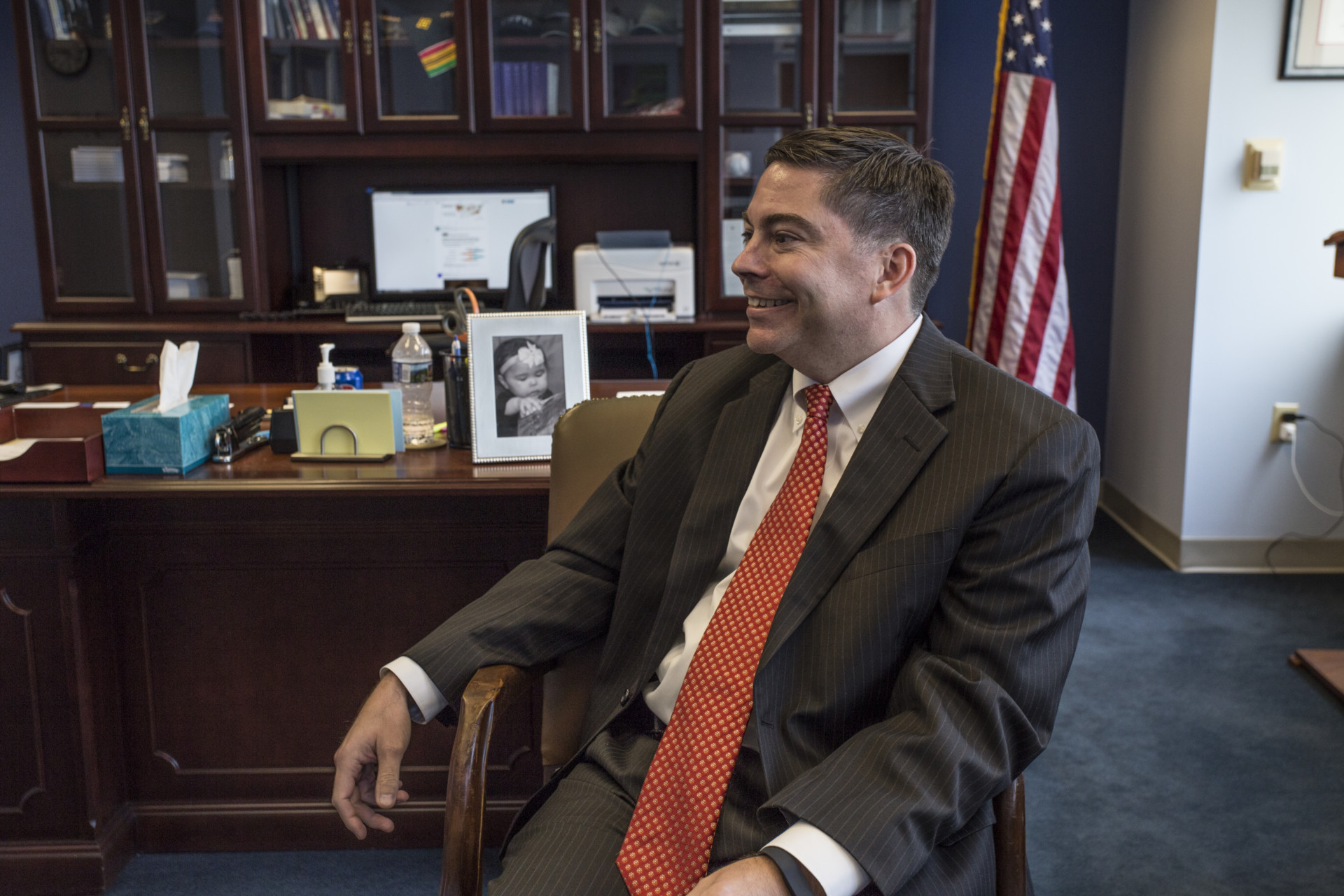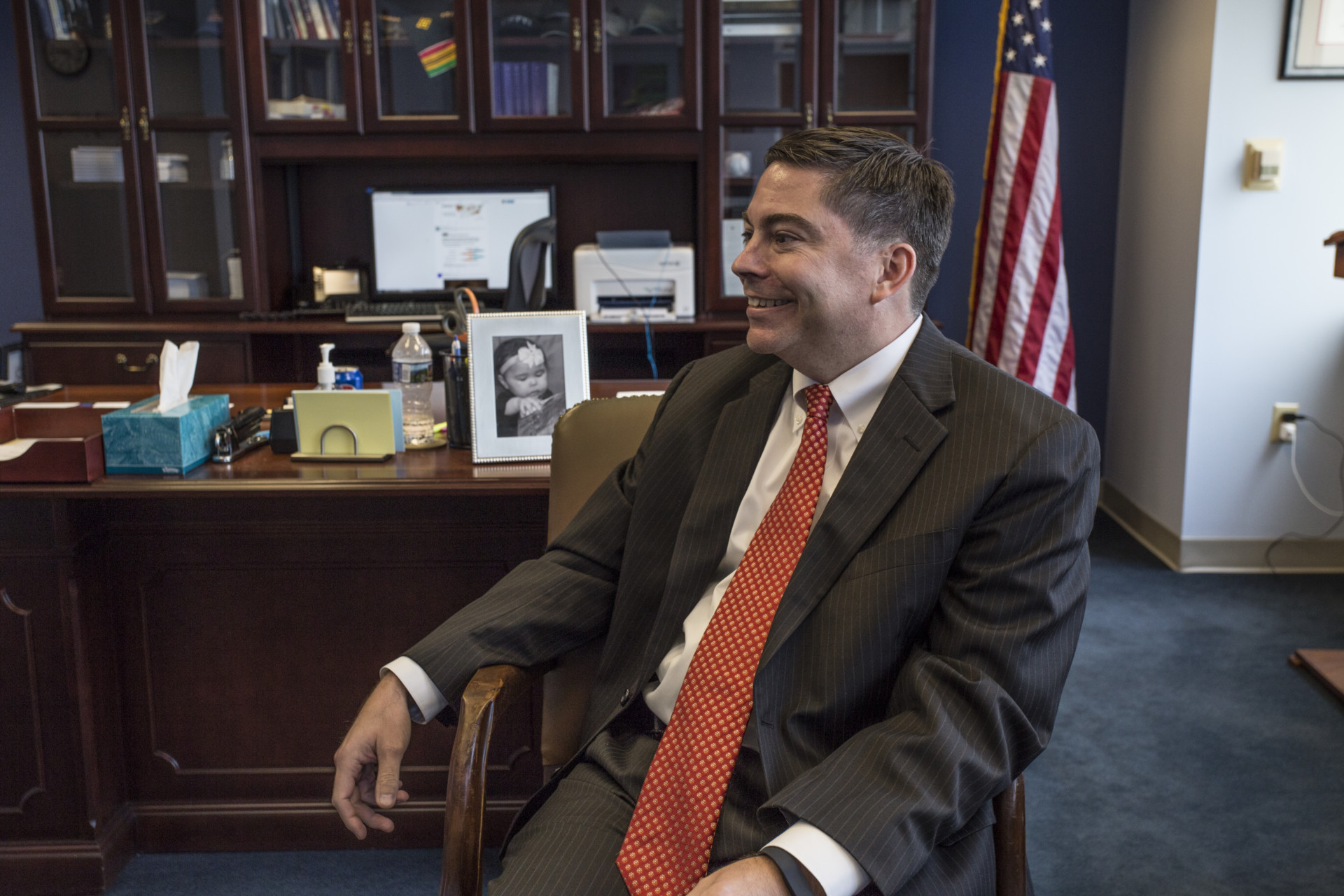 FCC Commissioner Michael O'Rielly is asking the chairman of the House Energy and Commerce Subcommittee on Communications and Technology to consider legislation that would impose annual fees on federal agencies that own wireless spectrum.
Some agencies — particularly the Department of Defense — own vast amounts of unused spectrum that private industry could utilize to expand wireless service. In a 2015 blog post accompanying Wednesday's letter to Rep. Marsha Blackburn (R-Tenn.), O'Rielly estimated that the federal government occupies between 60 percent and 70 percent of a certain swath of commercially valuable spectrum.
By forcing agencies to pay rent for sitting on that spectrum, O'Rielly (R) hopes they can be prodded into turning it over or selling it.
"Imposing a cost for spectrum holdings — even if conservative or undervalued — to federal agency annual budgets will serve as an appropriate and necessary stick to force agencies to retain bandwidth assignments only if absolutely necessary to further their particular missions," O'Rielly wrote to Blackburn. The FCC released the letter on Thursday.
Blackburn's subcommittee is currently focused on drafting a bill that would reauthorize the National Telecommunications and Information Administration, a subagency of the Commerce Department. O'Rielly suggested that Blackburn could include annual fees on federally held spectrum as part of that reauthorization.
It's not clear whether Blackburn will act on O'Rielly's proposal. A House Energy and Commerce Committee aide told Morning Consult on Thursday that panel members appreciate O'Rielly's input and are looking at all options.
In a discussion with reporters on Wednesday, Blackburn said she wants the reauthorization of NTIA to avoid complex policy issues. The "utilization of spectrum and development of technology" is better served by "more light-touch" and "less prescriptive" policies, Blackburn said.
Both chambers of Congress continue to wrestle with how to best free up government spectrum for industry use. The Senate's Mobile NOW Act (S. 19) would direct agencies to examine ways to free up government-held spectrum, but it doesn't mandate further action. The Senate Commerce Committee approved similar legislation in March, but the measure did not advance further.
Speaking to reporters on Wednesday, House Energy and Commerce Committee Chairman Greg Walden (R-Ore.) said he hopes the Senate can move the Mobile NOW Act, adding that the private sector has been asking for bands of airwaves more frequently as the use of mobile technology has exploded.
That "really points to NTIA, which really points to government spectrum," Walden said.