Alabama AG Luther Strange Replaces Jeff Sessions in the Senate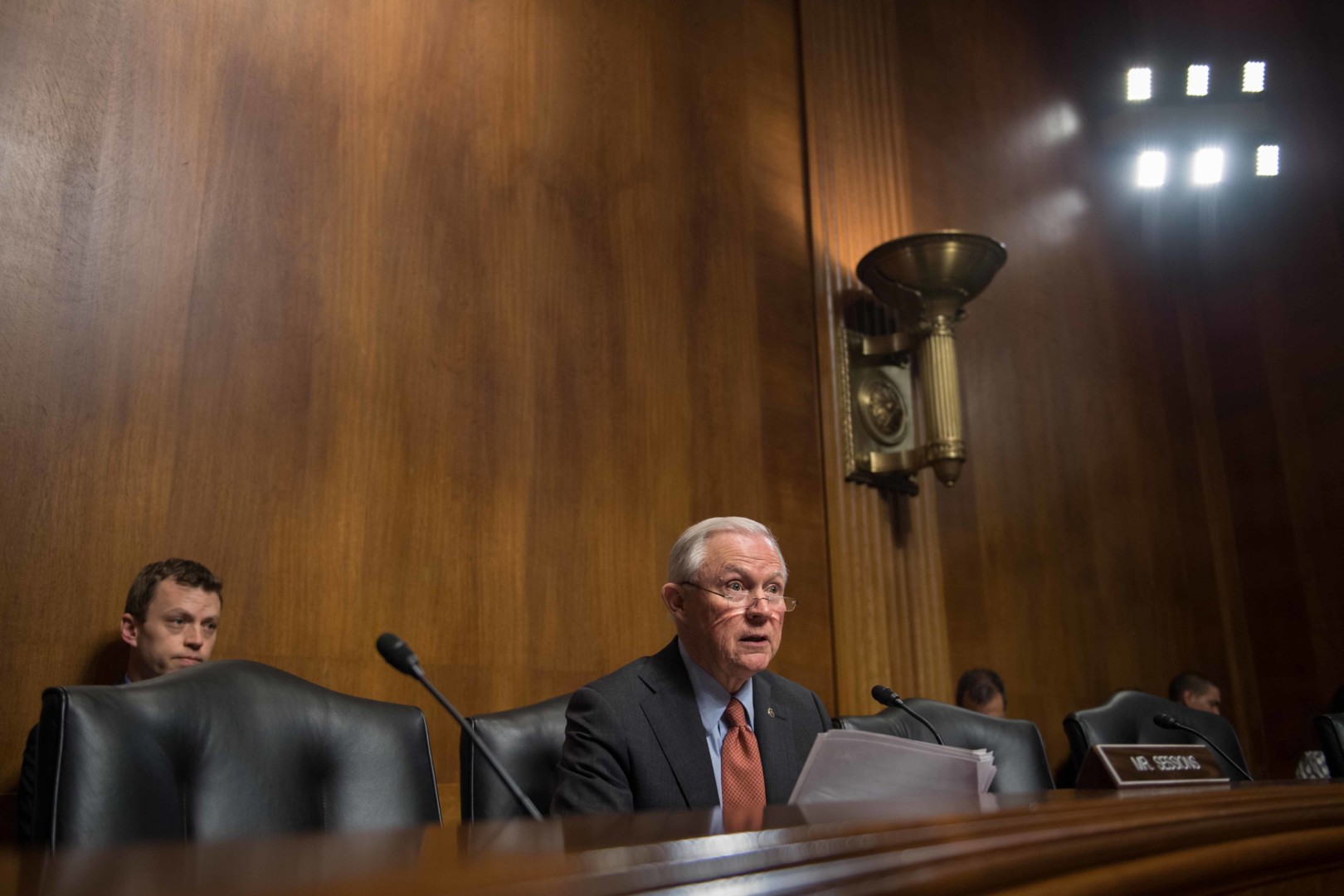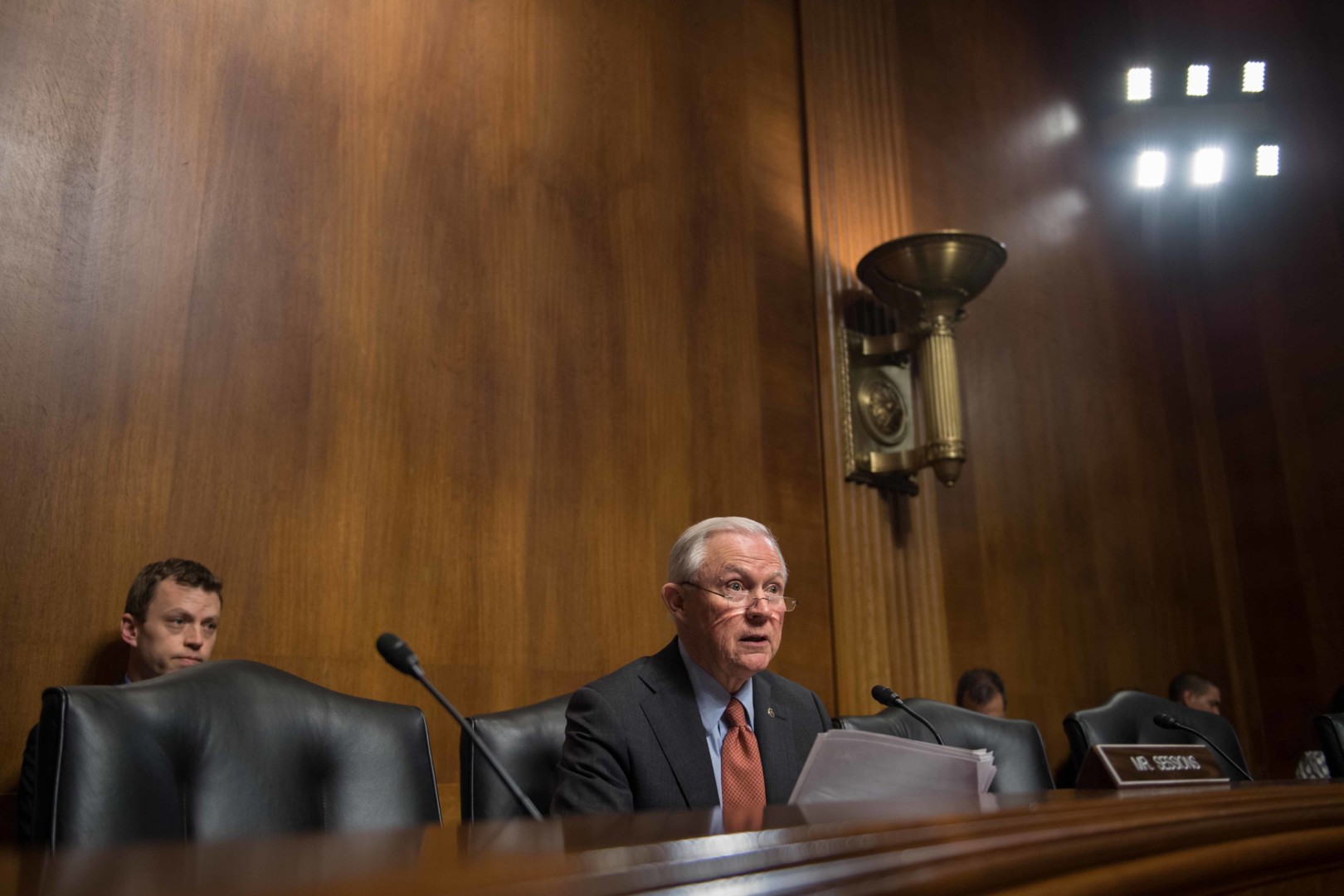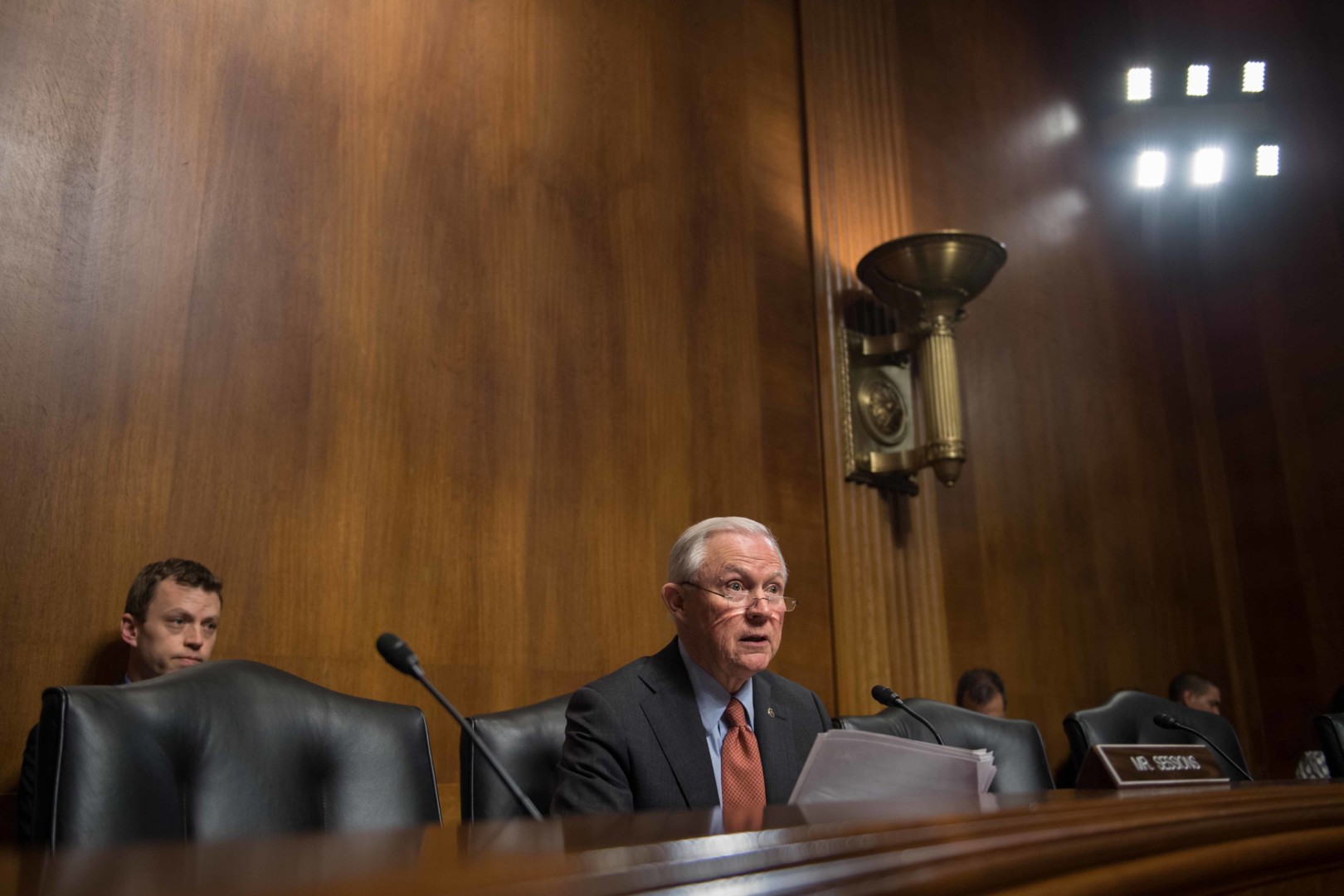 As newly confirmed Attorney General Jeff Sessions begins his tenure at the Justice Department, Alabama's top lawyer has replaced him in the U.S. Senate.
Sen. Luther Strange (R-Ala.) was sworn in Thursday afternoon, hours after being appointed by Gov. Robert Bentley (R-Ala.) to fill Sessions' former Senate seat until an election in 2018.
"Alabama has surely been well represented by Senator Sessions, and I am confident Senator Strange will serve as a fine representative for our people," Bentley said in a statement. "His leadership on a national level, service as a statewide elected official and long record of taking on tough federal issues are the very qualities that will make him a strong conservative Senator for Alabama."
Sessions, who was confirmed by the Senate Wednesday night in a 52-47 vote, was on Capitol Hill for Strange's swearing-in ceremony. He described Strange, "a friend for a long time," as an ideal fit for the seat.
"I've always felt he had the kind of ideals and goals for government that we have," he told reporters.
The appointment is not without controversy.
Related: Alabama Governor Sees Approval Drop Following Scandal
An Alabama House committee that had been investigating the governor's alleged romantic relationship with a former staffer suspended its impeachment proceedings against Bentley at the behest of then-Attorney General Strange, according to the news website Alabama.com. With Strange replacing Sessions on Capitol Hill, Bentley will be able to appoint a new state attorney general.
Strange, who was elected in 2010, had already said he would run for the U.S. Senate next year.
This story was updated to include comment from Sessions.