How Long Trump's Voters Are Willing to Wait for Him to 'Make America Great'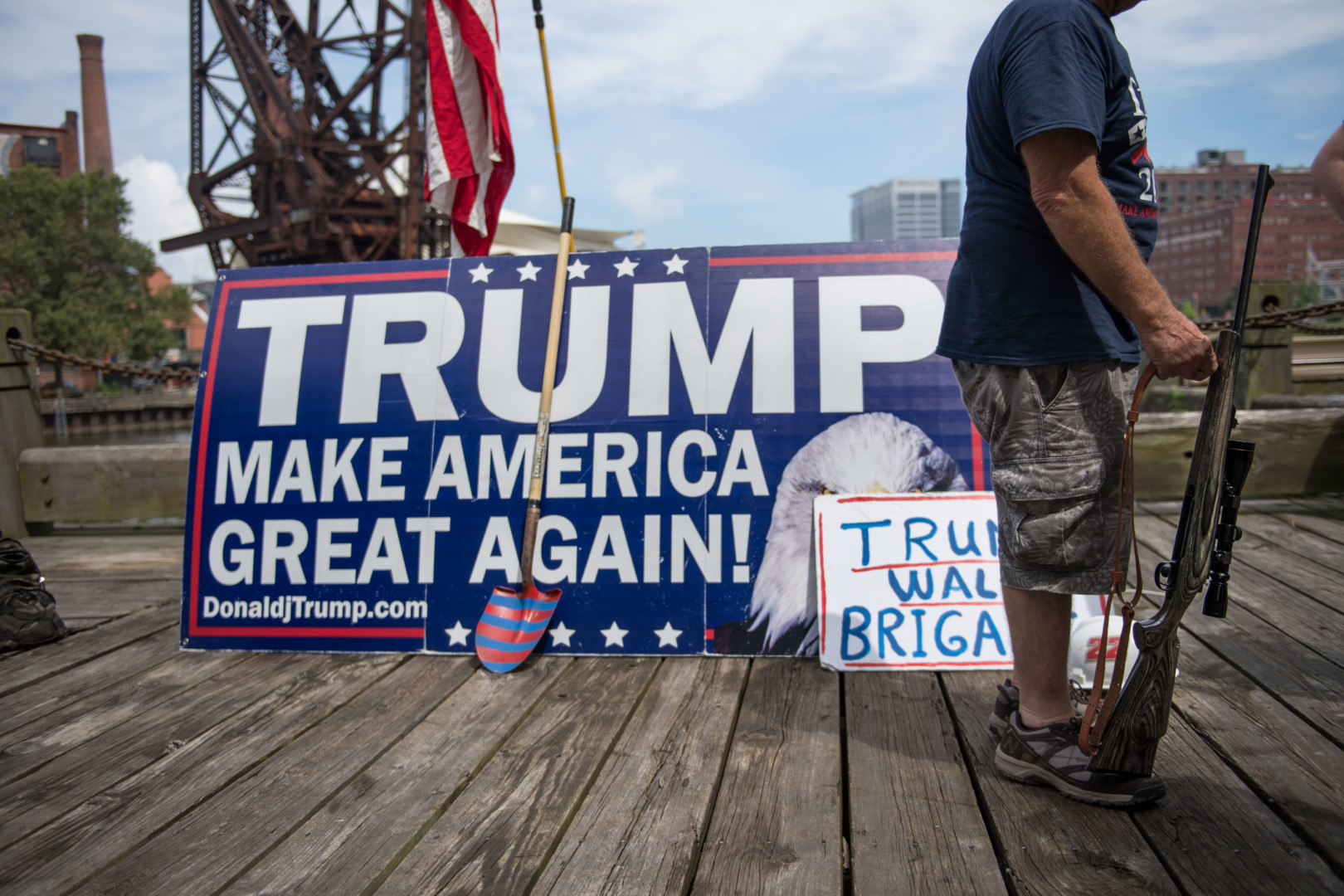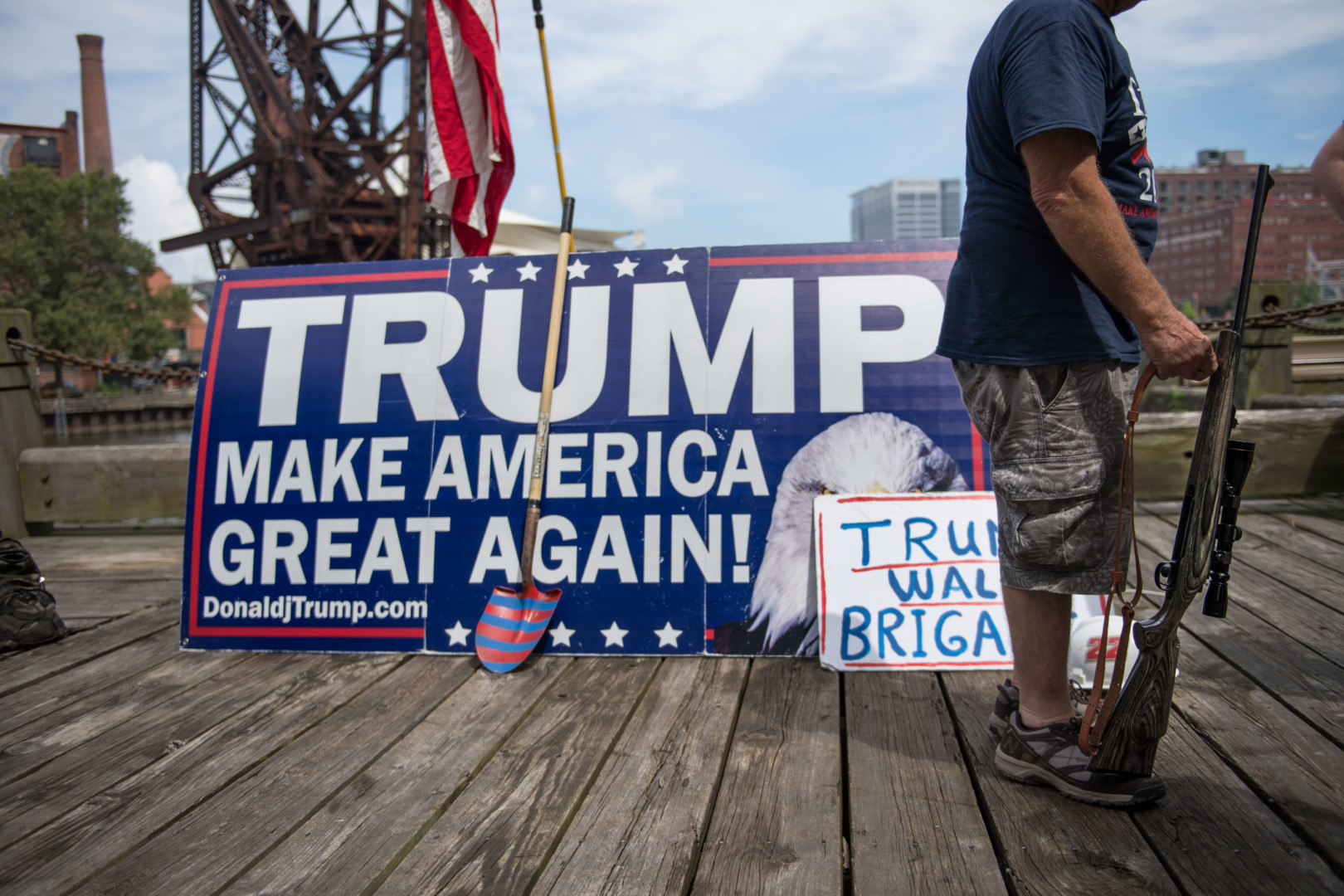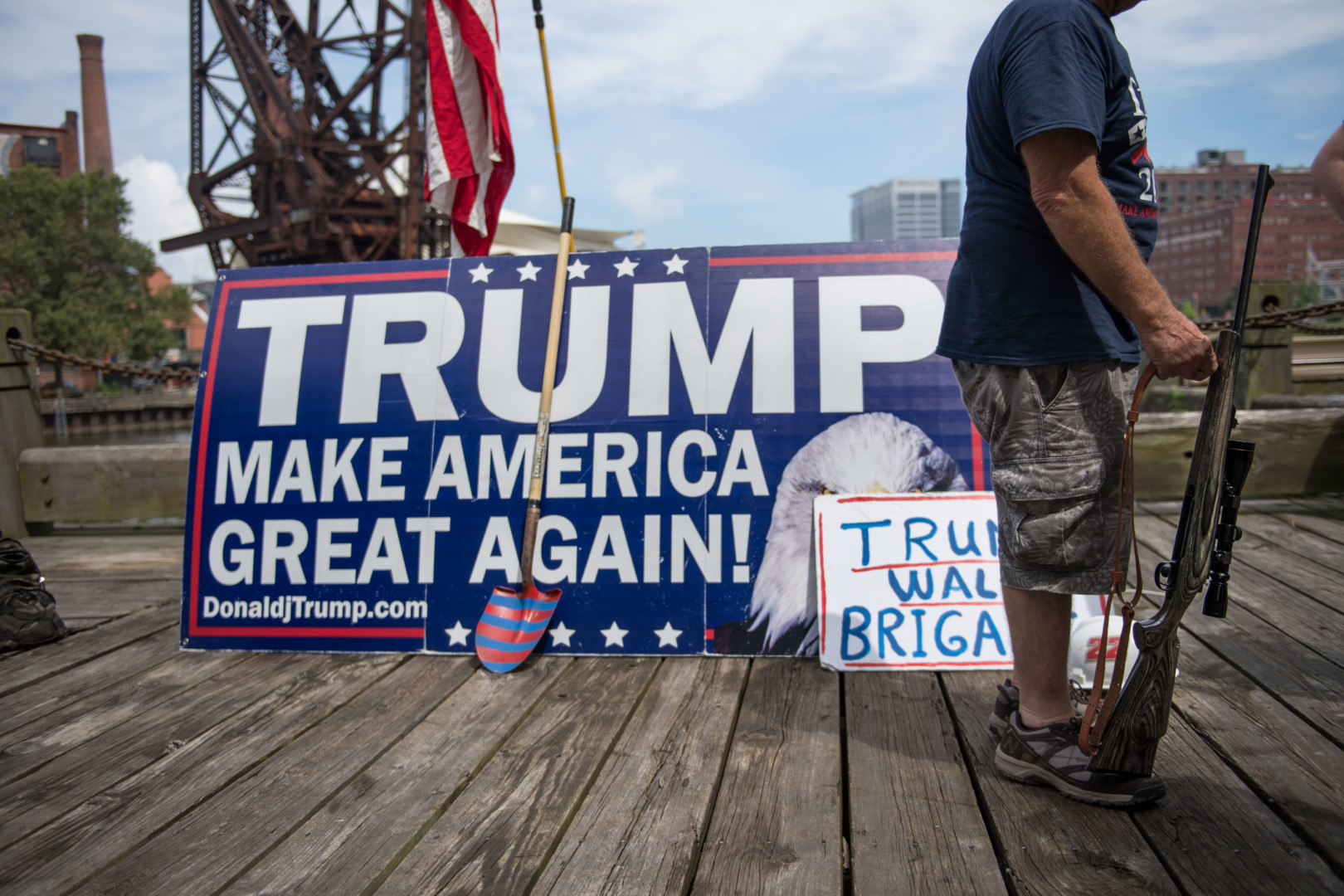 President Donald Trump swept into power by pledging to "make America great again," and Morning Consult survey data shows a sizable portion of the voters who elected him are willing to give him two years or less to make good on that promise.
According to a new Morning Consult/POLITICO poll, 35 percent of registered voters who supported Trump in the 2016 presidential election said they would give him about two years or less. Fifteen percent of those voters said they'd give him two years, around the time of the 2018 midterm elections, while another 13 percent said they'd give him about one year. Another 7 percent said Trump had about six months to "make America great."
Related: Trump's Approval Rating Slides Despite Support for Travel Ban
A plurality of Trump voters, 40 percent, said they were willing to wait until after the midterms to make their decision. Almost one-third (32 percent) said they'd be willing to give Trump about four years to fulfill his campaign slogan, while another 8 percent will wait about three years before casting judgment.
For some Trump voters, he's already delivered: 12 percent said the president has already made America great. Those supporters also held an exceedingly pessimistic view of the United States prior to his Electoral College victory on Nov. 8. Just 3 percent of Trump voters said America was great before Trump was elected, compared with almost one-third (29 percent) of the overall electorate.
The national survey polled 2,070 registered voters from Feb. 2 through Feb. 4 and has a margin of error of plus or minus 2 percentage points. See the crosstabs.