Wind Energy Surpasses Hydropower as Top Source of Renewable Capacity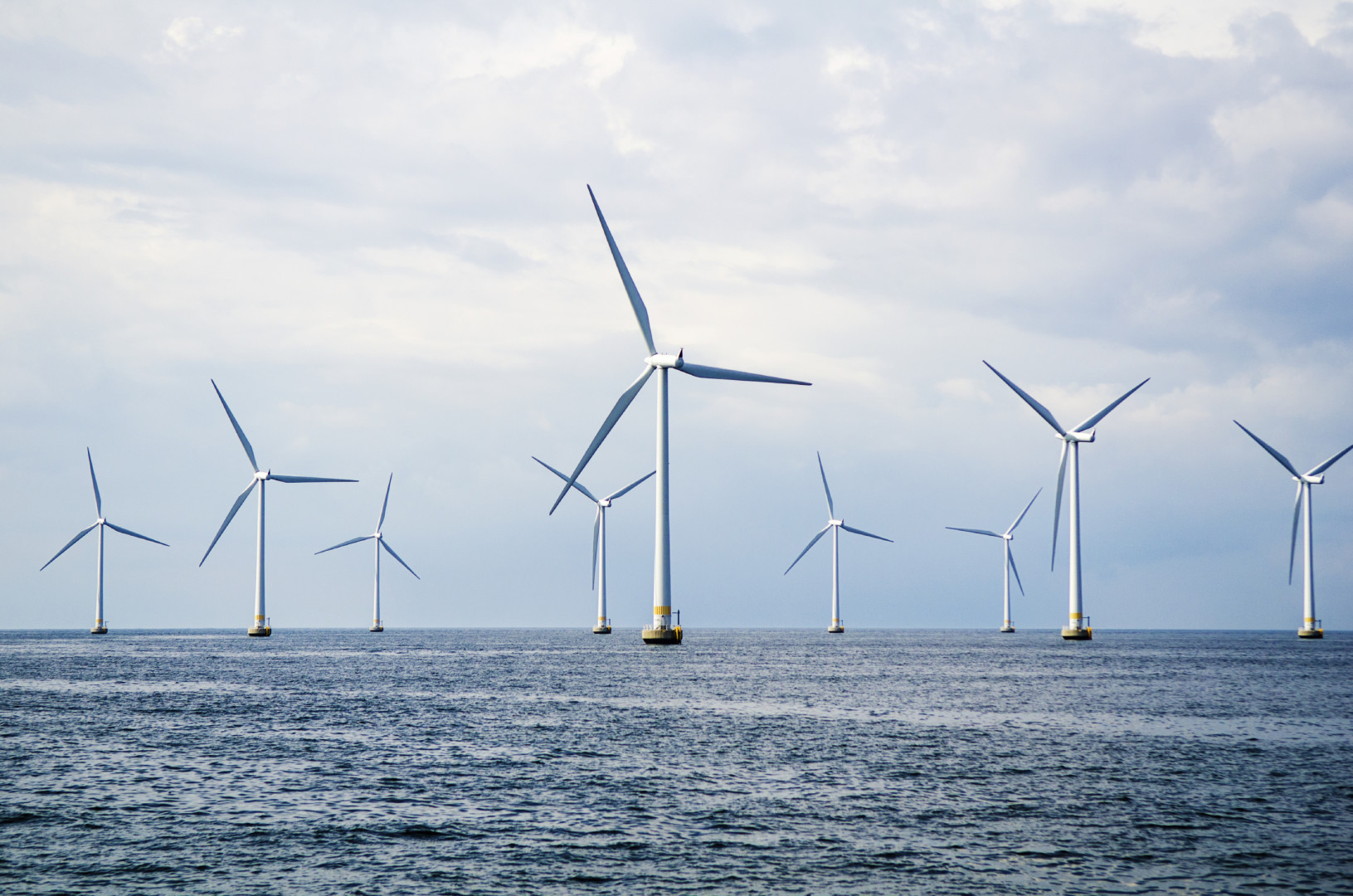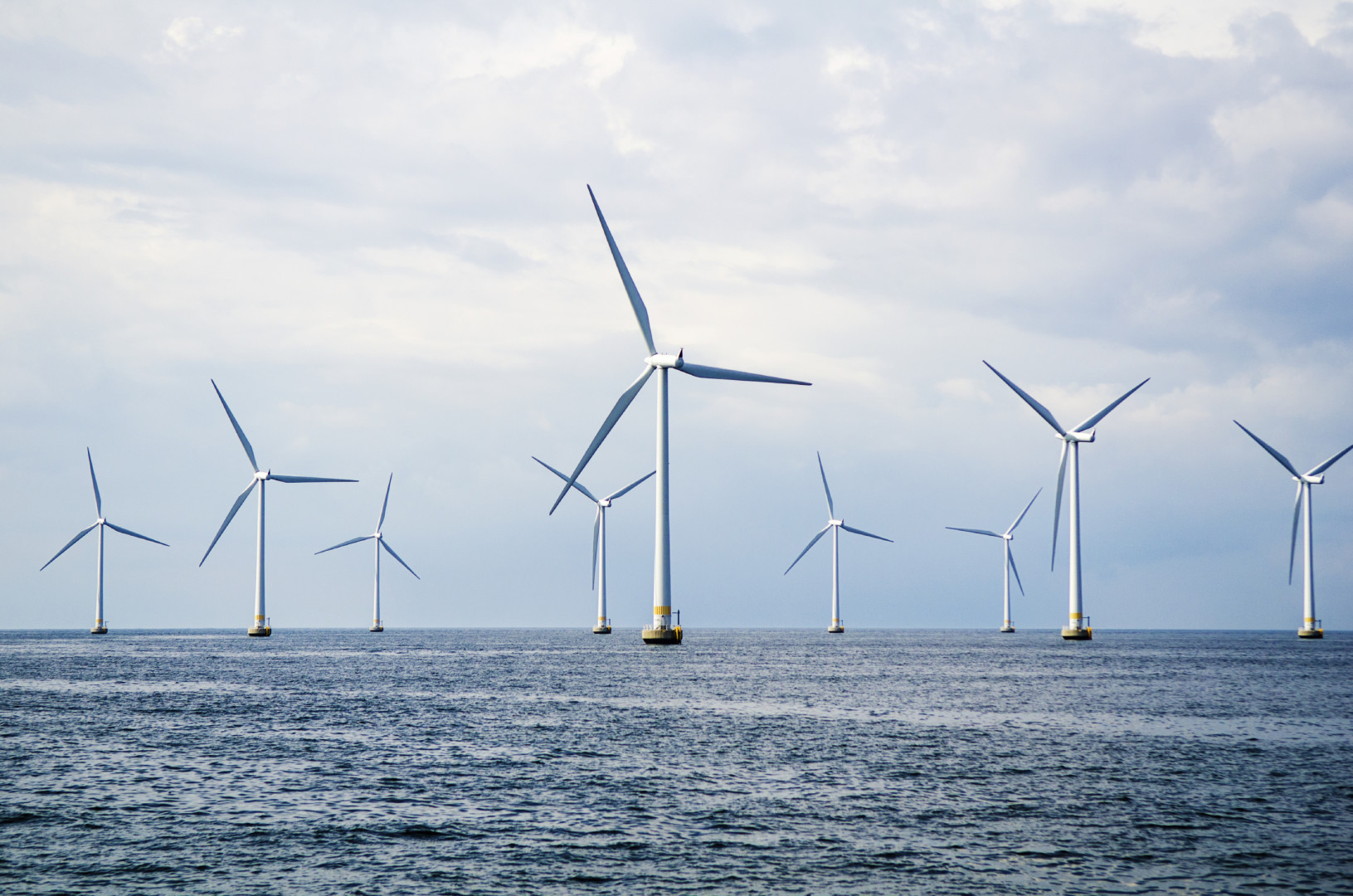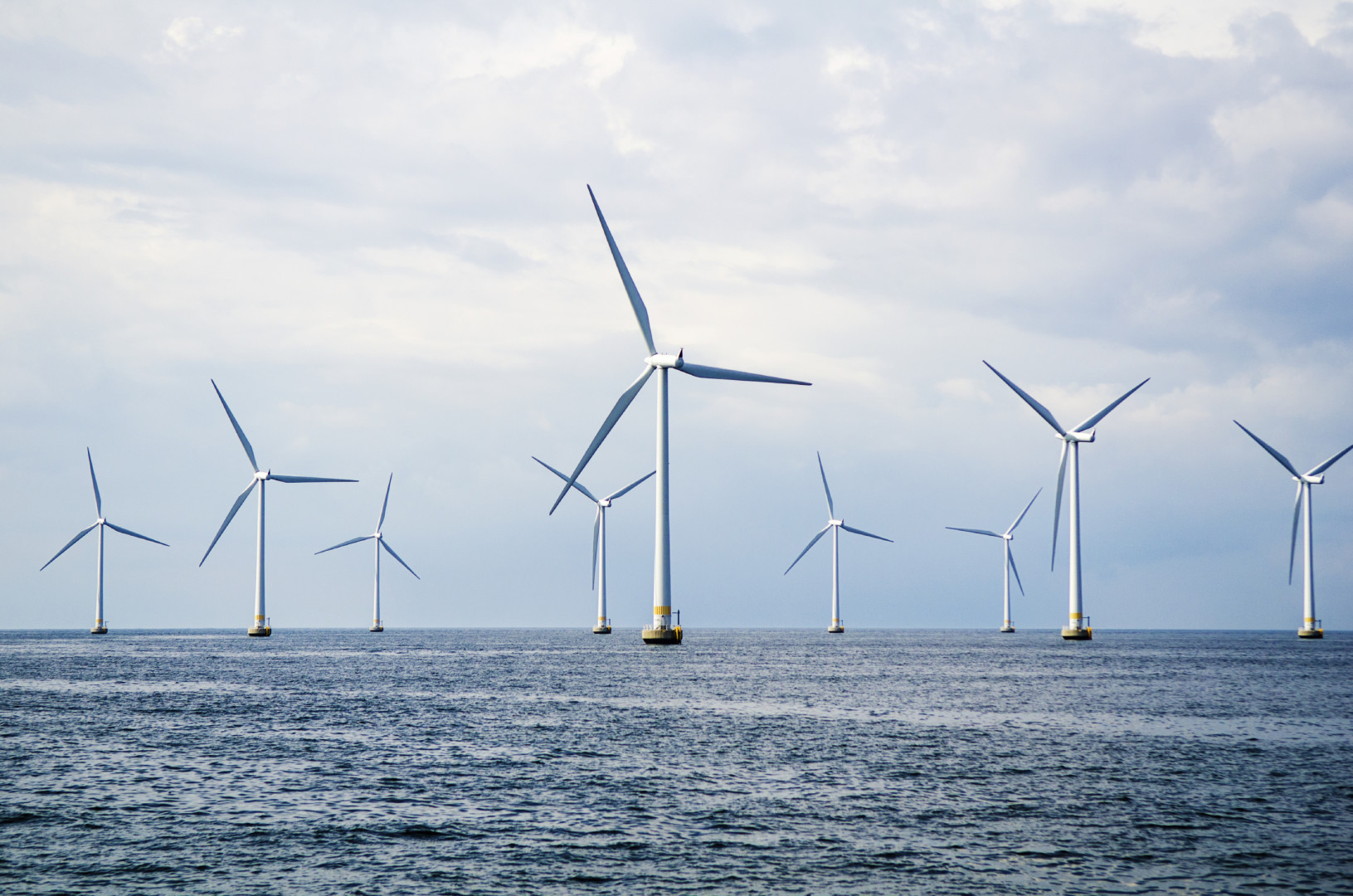 Wind power surpassed conventional hydropower as the country's top source of installed renewable electricity capacity in 2016, the American Wind Energy Association said Thursday.
There were 82,183 megawatts of installed electrical capacity from wind energy throughout the U.S. at the end of last year, according to AWEA's market report for the fourth quarter. By comparison, conventional hydropower had 79,985 megawatts of installed capacity at the end of November 2016, and it was only projected to increase to 80,124 by November 2017, according to the U.S. Energy Information Administration.
The group expects wind power to become the country's top producer of renewable energy sometime this year, spokesman David Ward said.
Energy secretary nominee Rick Perry's home state of Texas is the top wind power producer, with 20,321 megawatts of installed capacity, AWEA President Tom Kiernan said, according to a live stream of the report's launch. Texas also added the most capacity in the fourth quarter of last year, installing 1,790 megawatts. Kiernan spoke about the report at a General Motors plant in Texas that is half-powered by wind turbines.
Kiernan credited Perry with supporting policies that helped build the state's transmission infrastructure, allowing for the increased use of intermittent energy sources like wind power. While Kiernan didn't comment specifically on Perry's pending confirmation as Energy Secretary, he said it is "exciting to welcome him to Washington, D.C."
President Donald Trump, however, has been critical of wind energy. In one campaign speech, Trump said, "Wind is killing all of the eagles." He has also opposed a proposed wind farm near a golf course he owns in Scotland.
Kiernan said wind energy should fit into Trump's focus on energy independence and job creation.
"Wind energy is made in America, creating jobs, low cost, [and] reliable," he said.
The wind industry saw its second-most prolific quarter on record in terms of new construction at the end of 2016, installing 6,478 megawatts of capacity, according to AWEA's report — more capacity than is currently installed in the state of California.
There are another 10,432 megawatts of wind energy capacity currently under construction, according to the report.
After Texas, Iowa remained in second place in terms of installed wind capacity, with 6,917 megawatts. Oklahoma was third with 6,645, and California fourth with 5,662.
Some of the spur last year came from the advent of offshore wind turbines in the U.S. The Block Island Wind Farm off the coast of Rhode Island began producing energy in December 2016, with five turbines adding up to 30 megawatts of capacity.
The Bureau of Ocean Energy Management also auctioned off more than 79,000 acres off the coast of Long Island, N.Y., to Statoil in December for $42.4 million for an eventual offshore wind project. The area could support up to 1 gigawatt, or 1,000 megawatts, of wind energy capacity.