Mnuchin Poised for Party-Line Senate Confirmation Vote Monday Evening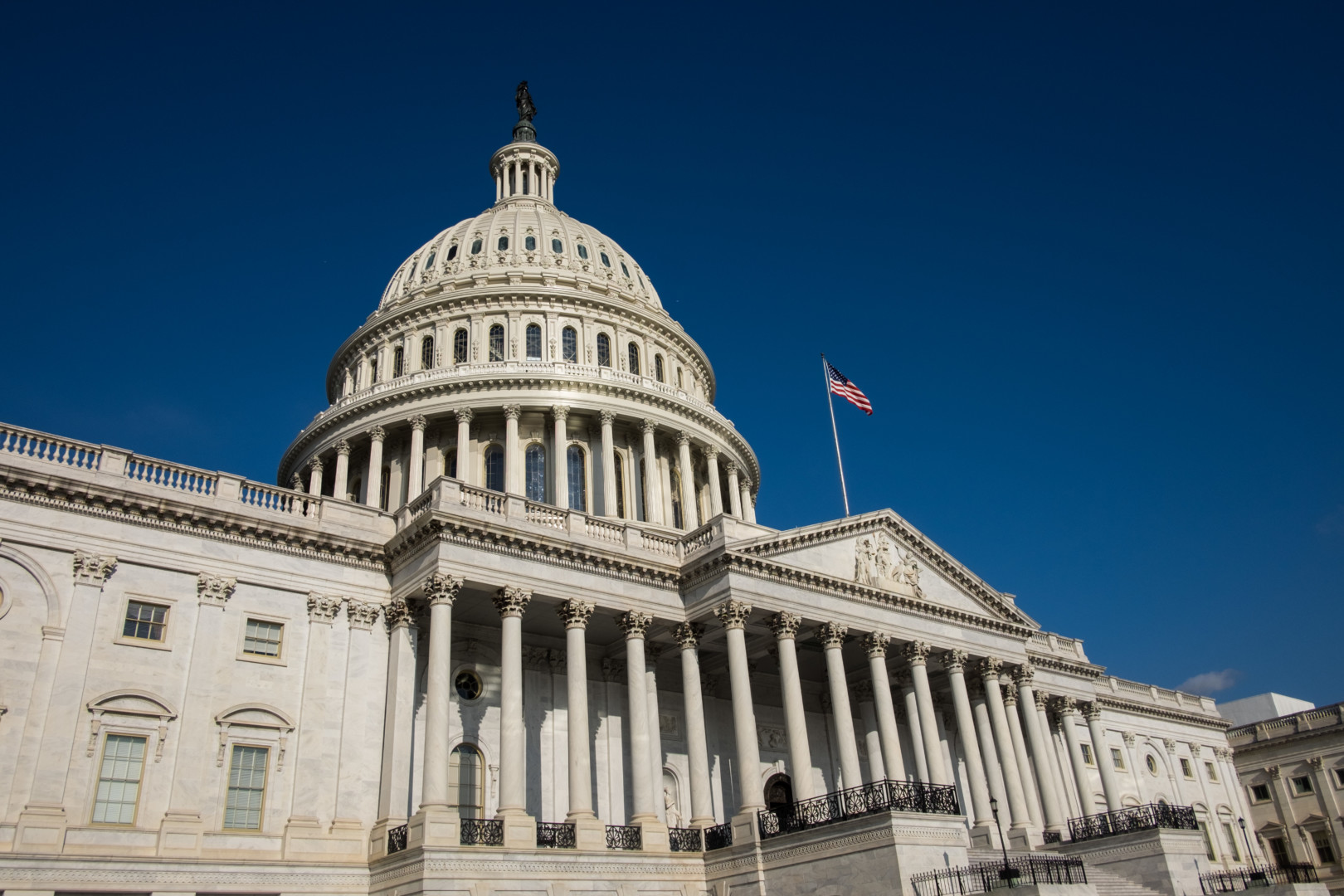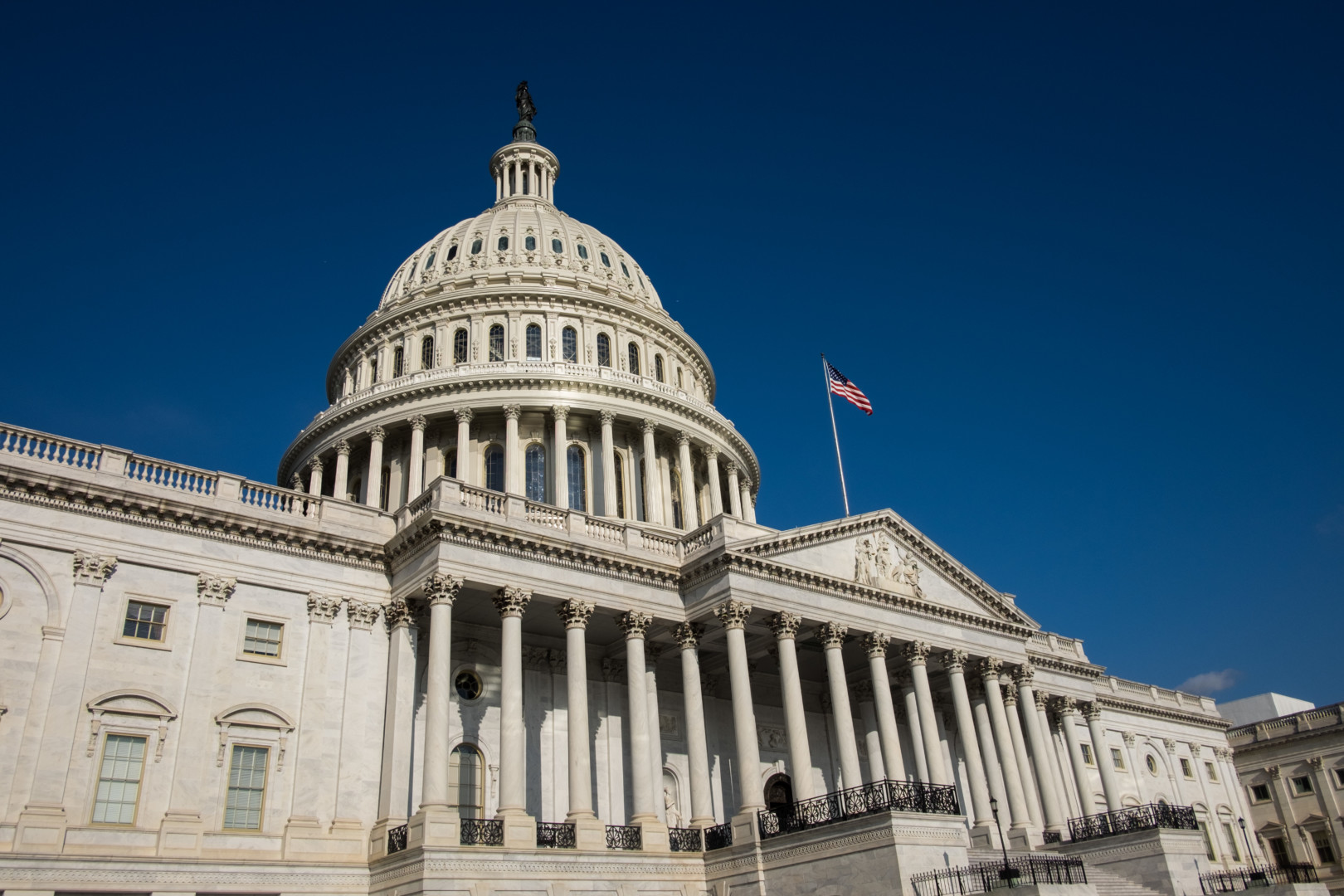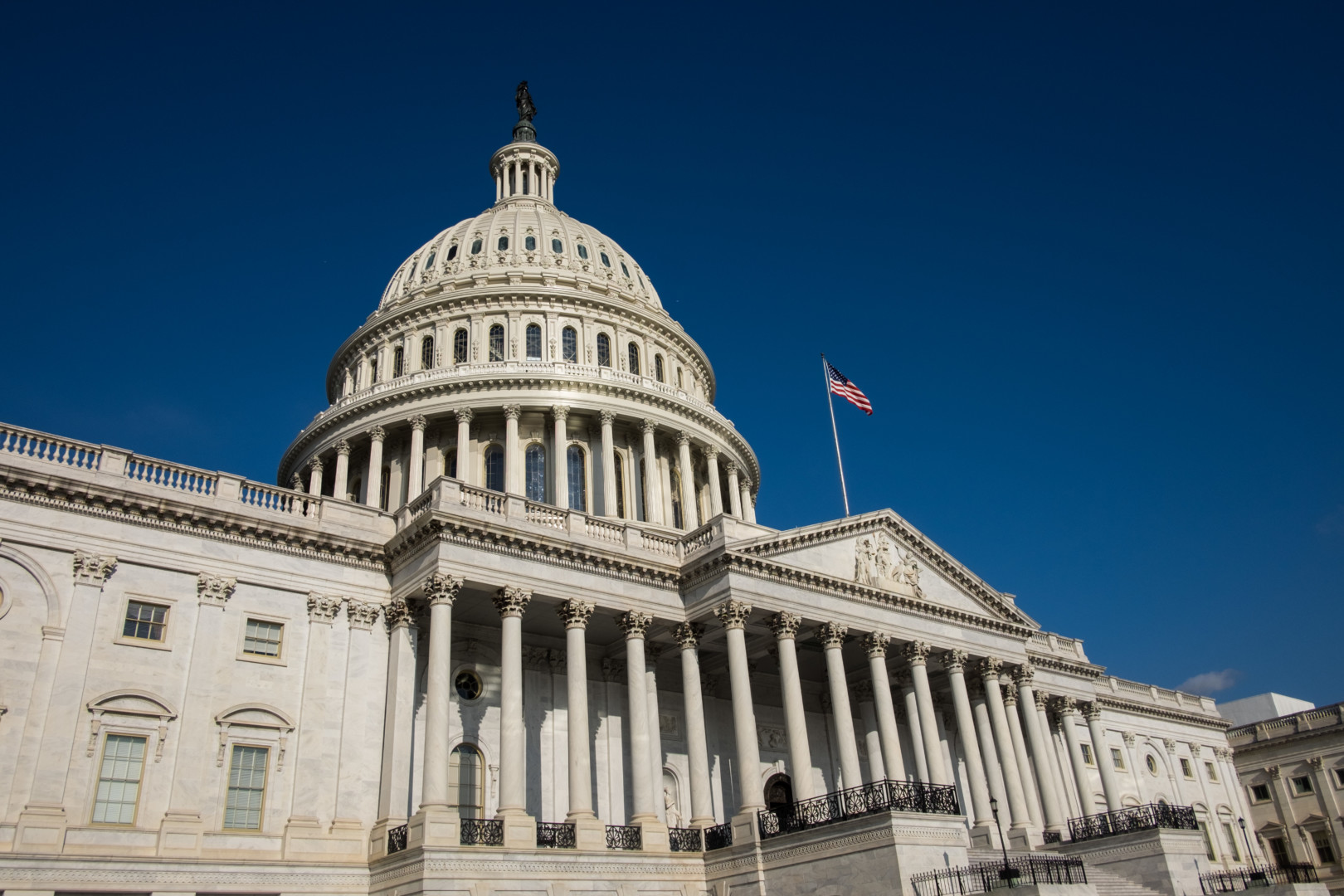 Treasury secretary nominee Steven Mnuchin is expected to be confirmed by the Senate in a party-line vote Monday evening after weathering Democratic criticisms of his career in financial services.
Mnuchin, a former Goldman Sachs Group Inc. banker and former chief executive of OneWest, faced scrutiny from Senate Democrats regarding foreclosures at OneWest and his omission of about $100 million in assets in his financial disclosure forms for the top Treasury post.
That criticism continued on the Senate floor Monday ahead of his confirmation vote scheduled for around 7 p.m. Minority Leader Chuck Schumer (N.Y.) referred to Mnuchin as a "Wall Street insider," saying Trump has broken campaign promises to shun financial elites.
Republicans stood firm in their defense of Mnuchin while decrying Democratic efforts to slow the confirmation process.
"It's been really disappointing to see the historic level of obstruction by Senate Democrats," Majority Leader Mitch McConnell (R-Ky.) said Monday on the Senate floor.
Finance Committee Chairman Orrin Hatch (R-Utah) said the delay is unprecedented. "The Senate has never left this much time to go without a Treasury secretary," Hatch said on the Senate floor Monday.
Democrats boycotted a Finance Committee vote on Mnuchin's nomination, prompting Republicans to advance his nomination by suspending committee rules.
As Treasury secretary, Mnuchin will preside over the Financial Stability Oversight Council, a group of financial regulators created by the Dodd-Frank law that is likely to see changes as President Donald Trump's agenda takes shape. Republican lawmakers are preparing to dismantle and reshape Dodd-Frank, and Trump has ordered a review of potential changes to the 2010 law.