Pelosi to Trump: Fire Mike Flynn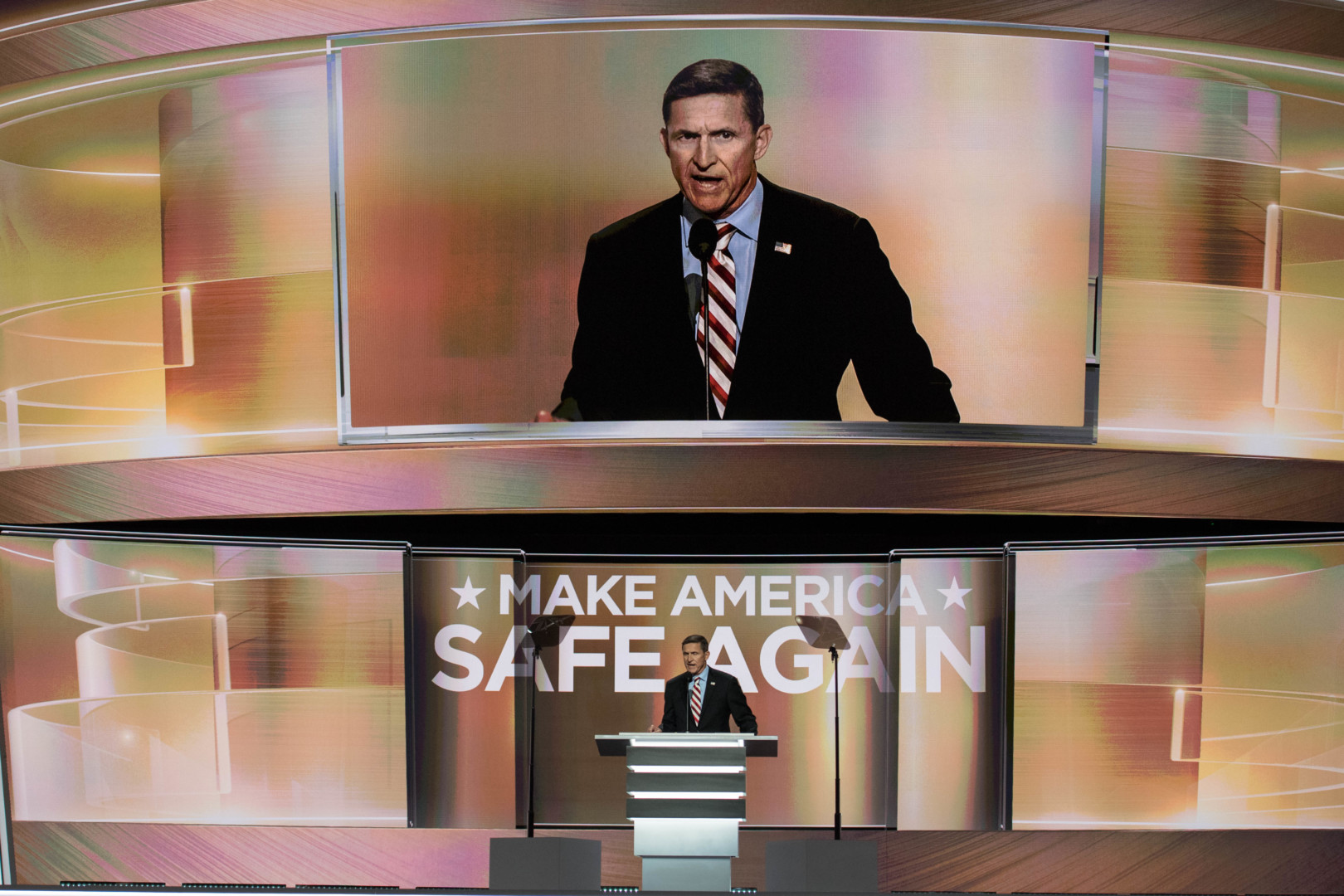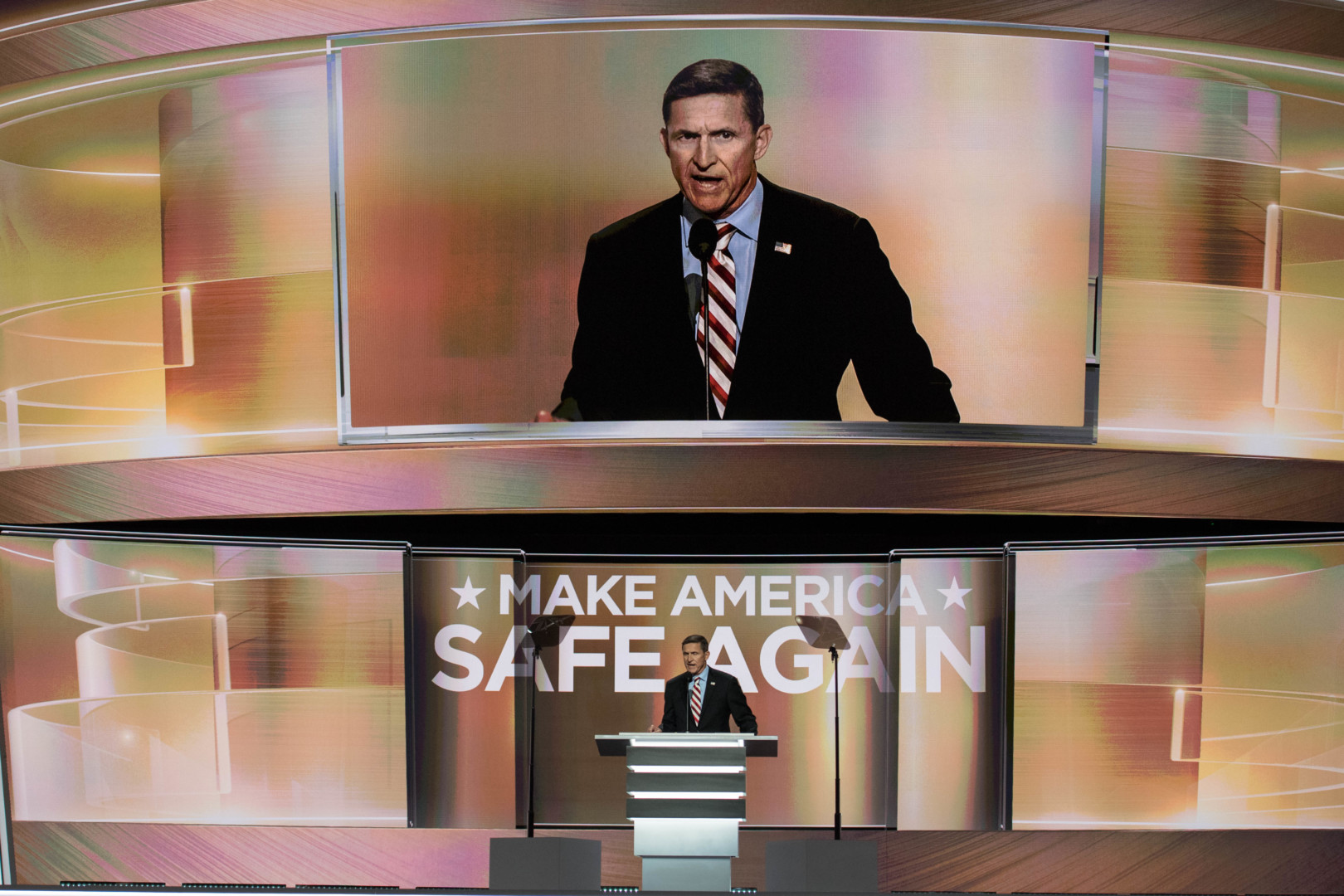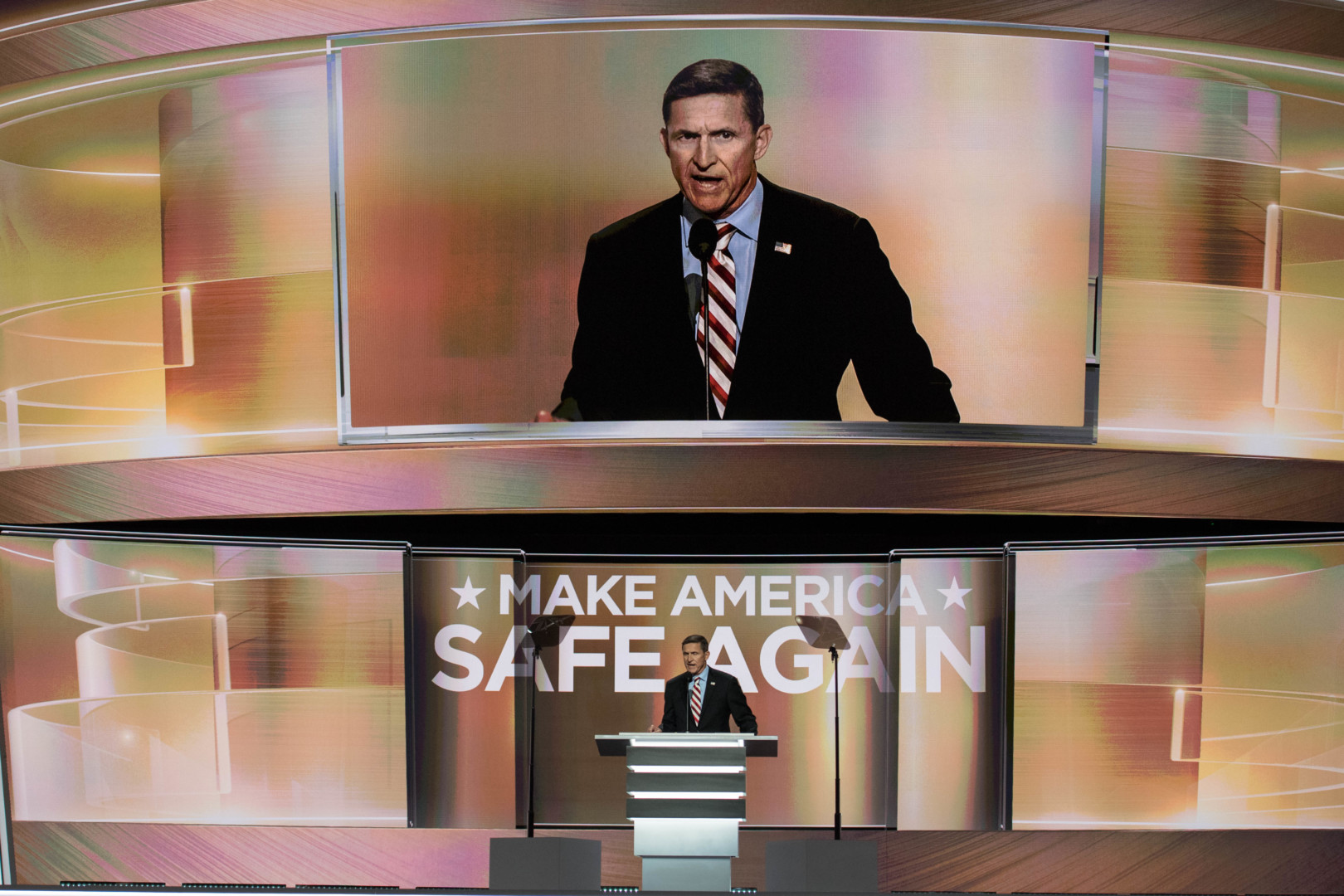 House Minority Leader Nancy Pelosi on Monday called on President Donald Trump to fire National Security Advisor Michael Flynn amid concerns that he held unauthorized conversations with Russian officials about sanctions before his appointment.
"Michael Flynn's conduct was alarming enough before his secret communications with the Russians were exposed. Now, we have a National Security Advisor who cannot be trusted not to put Putin before America," she said in a statement Monday.
"Vladimir Putin's grip on President Trump must be investigated, exposed and broken. National security demands that General Flynn be fired immediately," she added.
Flynn, according to a report in The New York Times, is under investigation for his conversations with Russia's U.S. ambassador about sanctions imposed during the final days of President Barack Obama's administration. Investigators are also trying to determine whether Flynn misled Vice President Mike Pence about the nature of the conversations before the Indiana Republican went to defend him on television.
On Monday, there were mixed signals on Flynn's status from the White House. During an afternoon appearance on MSNBC, Trump adviser Kellaynne Conway said Flynn "does enjoy the full confidence of the president," but a short time later, White House Press Secretary Sean Spicer told The Associated Press that the commander-in-chief was "evaluating the situation."
Rep. Adam Schiff of California, ranking Democrat on the House Intelligence Committee, and Rep. Eliot Engel of New York, ranking Democrat on the House Foreign Affairs Committee, have also called for Flynn's ouster.
On Sunday, House Oversight and Government Reform Committee ranking member Elijah Cummings (D-Md.) said on ABC's "This Week" that Flynn should lose his security clearance, and on Monday evening, Senate Minority Leader Chuck Schumer (D-N.Y.) echoed that sentiment, telling reporters on Capitol Hill that Flynn's clearance should be revoked, pending an independent investigation into the matter.
As of early Monday afternoon, no congressional Republicans had called for Flynn to be removed, though some have expressed misgivings about the revised structure of the National Security Council he leads.
Ryan Rainey contributed.
Story updated to include comments from Conway and Schumer.