Sanders, Cummings Press Drugmaker on High Price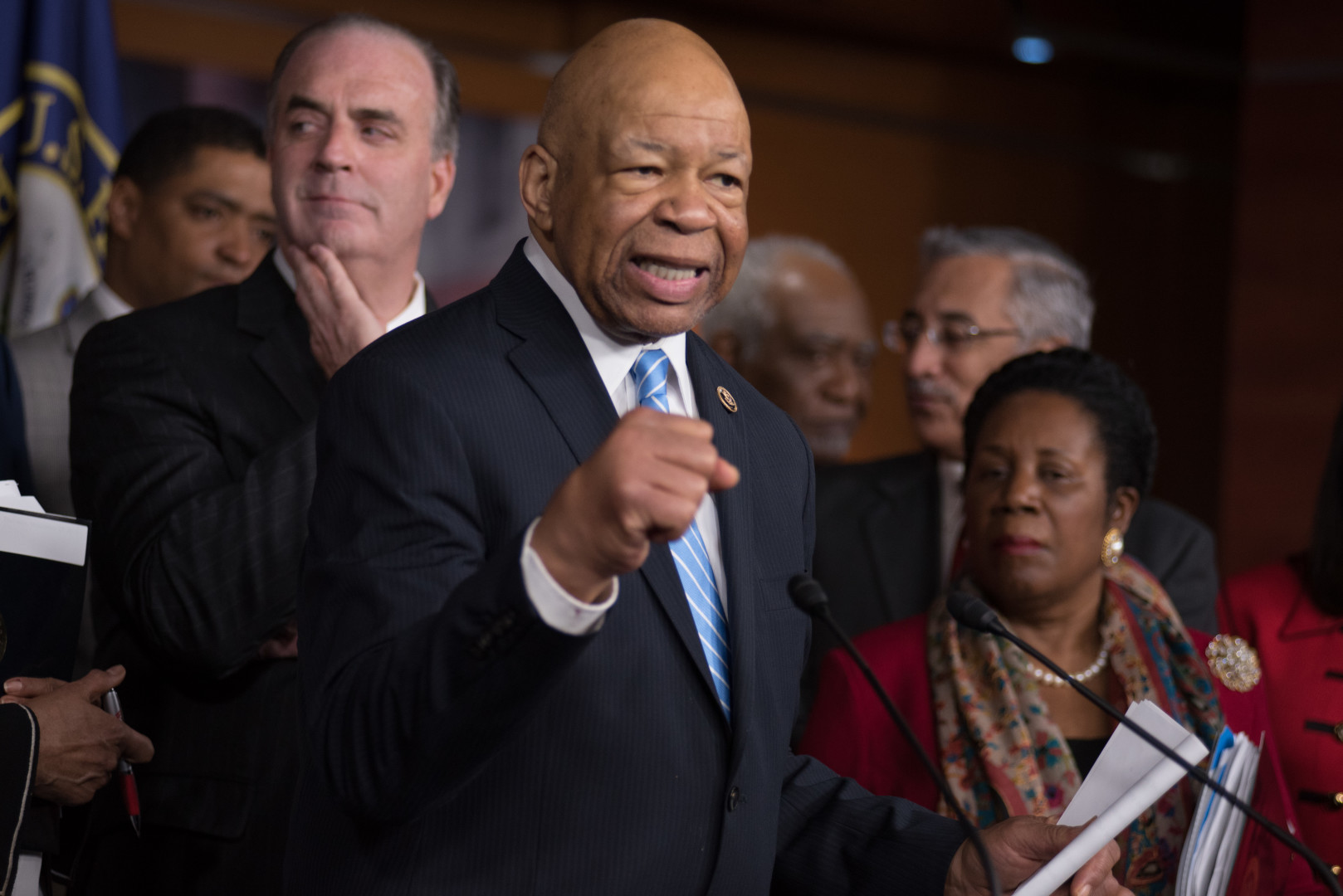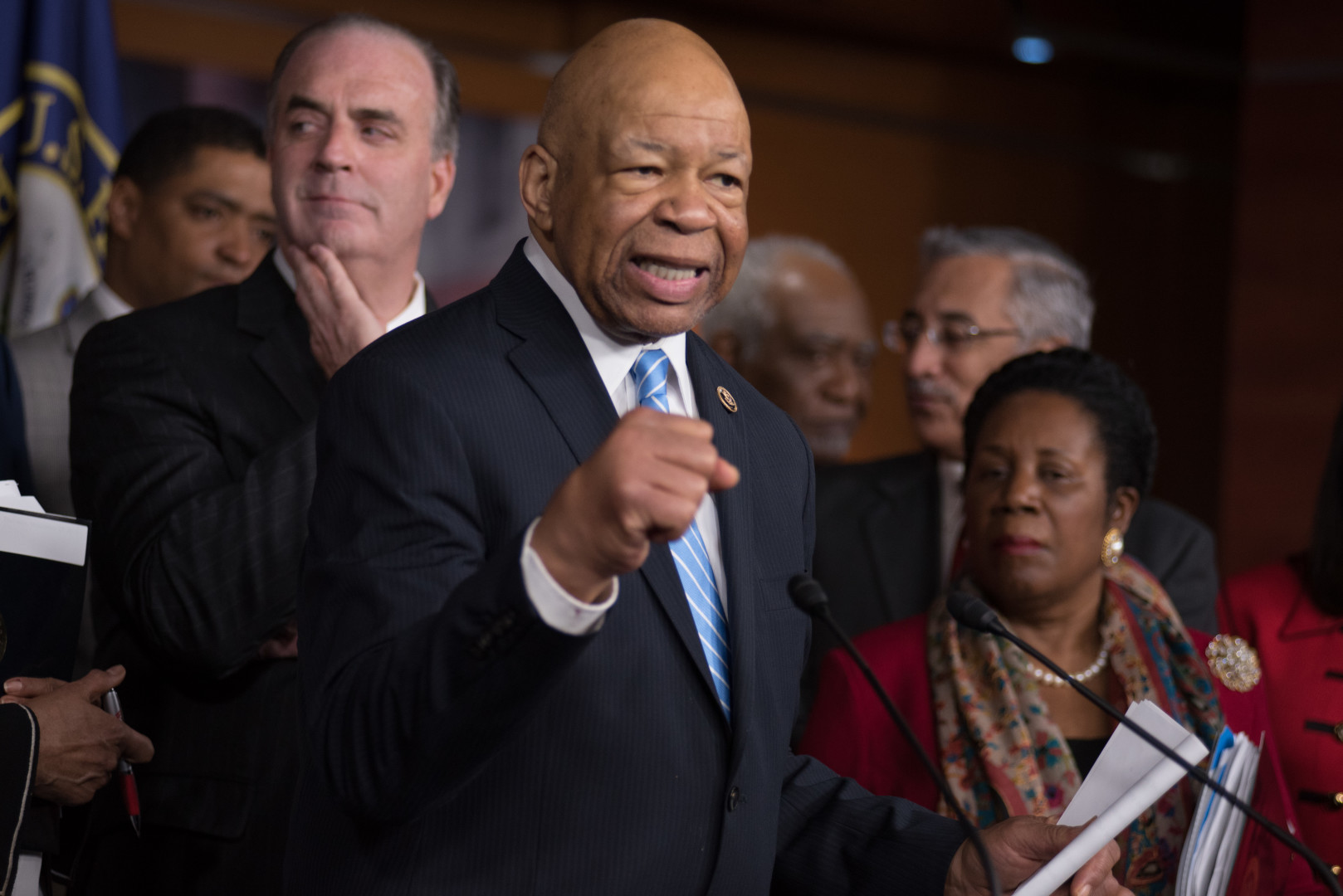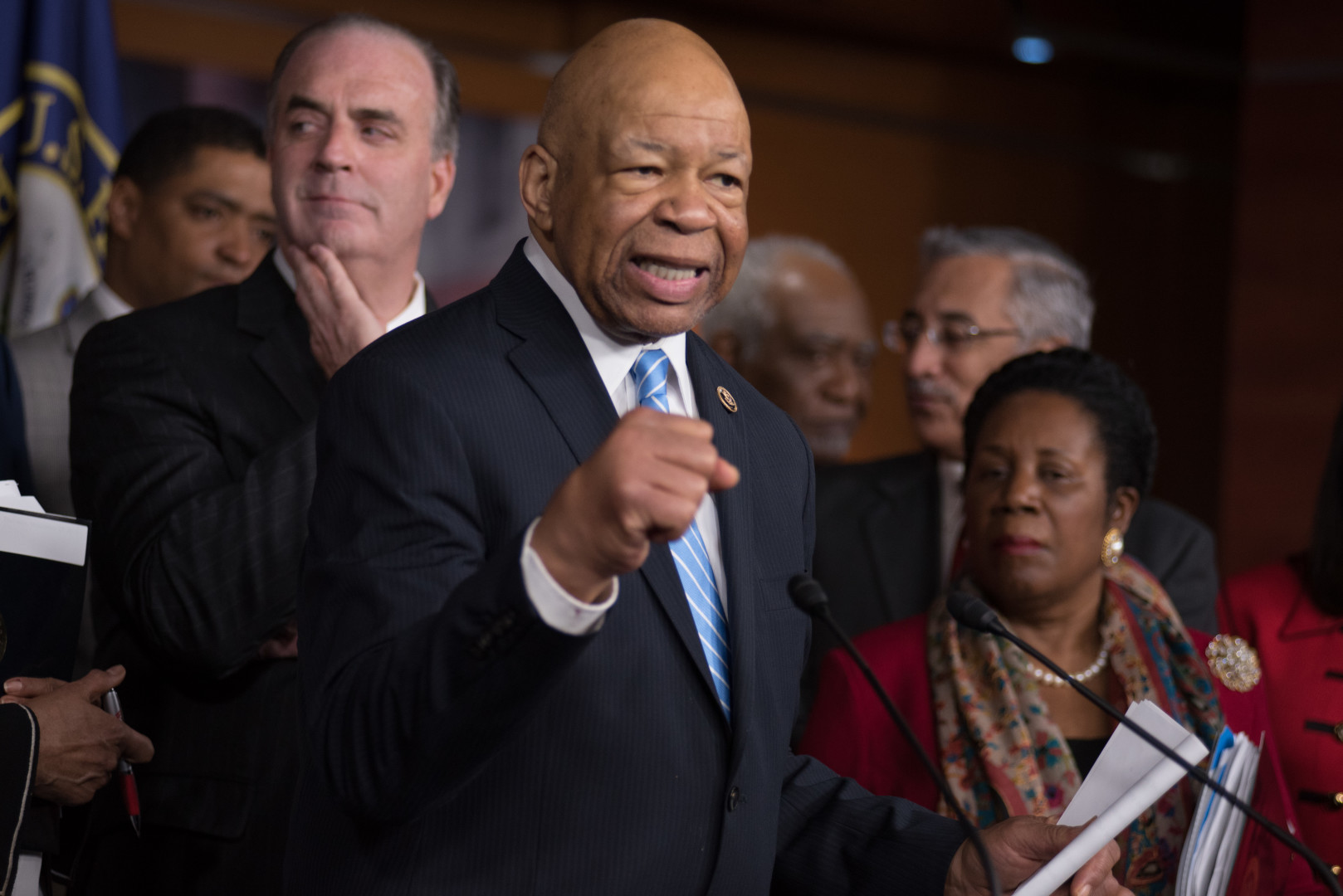 A drug company on Monday said it would delay commercialization of a newly-approved treatment for a rare genetic disorder, after two lawmakers who have been vocal on drug pricing issues are calling on Marathon Pharmaceuticals to explain an "outrageous plan" to charge $89,000 annually for a drug that's available in other countries for $1,000.
Sen. Bernie Sanders (I-Vt.) and Rep. Elijah Cummings (D-Md.) sent a letter to Marathon CEO Jeffrey Aronin on Monday, accusing the company of abusing a rule meant to incentivize treatments for diseases which have none. The duo is asking the company for details on how much money Marathon spent developing Deflazacort, which treats Duchenne muscular dystrophy, and how it set the price for U.S. sales.
Marathon did not immediately respond to a call seeking comment.
"We believe Marathon is abusing our nation's 'orphan drug' program, which grants companies seven years of market exclusivity to encourage research into new treatments for rare diseases — not to provide companies like Marathon with lucrative market exclusivity rights for drugs that have been available for decades," Sanders and Cummings wrote.
In an open letter posted Monday, Aronin said the company would delay its commercialization efforts for the drug, less than a week after it won FDA approval. In that time, Marathon plans to meet with leaders in the Duchenne muscular dystrophy community to explain their plans and hear patient concerns.
Aronin said he expects "patients will pay a standard co-pay of typically $20 or less per prescription."
"I want to assure caregivers and others that our preliminary meetings with the payer/insurer community have gone well and many have acknowledged the price was appropriate given the very small patient population," Aronin wrote. "I also want you to know that we hear and understand your concerns around the price and recognize it is tied to fears you have about reimbursement for other components of Duchenne treatment."
The Food and Drug Administration approved the drug for use last week, after Marathon received a rare pediatric disease priority review voucher. U.S. patients have been importing the drug from countries in the European Union and Canada for decades, Cummings and Sanders say. The company acquired the rights to historical clinical trial data and then completed additional analysis to gain approval, according to the letter.
"Marathon will have a monopoly on deflazacort for years to come, preventing less expensive generic competitors from entering the market, despite the fact that this drug is already available in generic form in other countries," they write. "Our price to patients, insurers, and taxpayers reportedly will be 50 to 70 times higher than the price currently charged overseas."
Both lawmakers have criticized drug companies for high prices in the past. Cummings is set to meet with President Donald Trump to talk about drug pricing this week, according to Politico. A spokeswoman for Cummings said the meeting has not yet been scheduled.