Thune Not Waiting for FCC to Act Before Drafting Net Neutrality Bill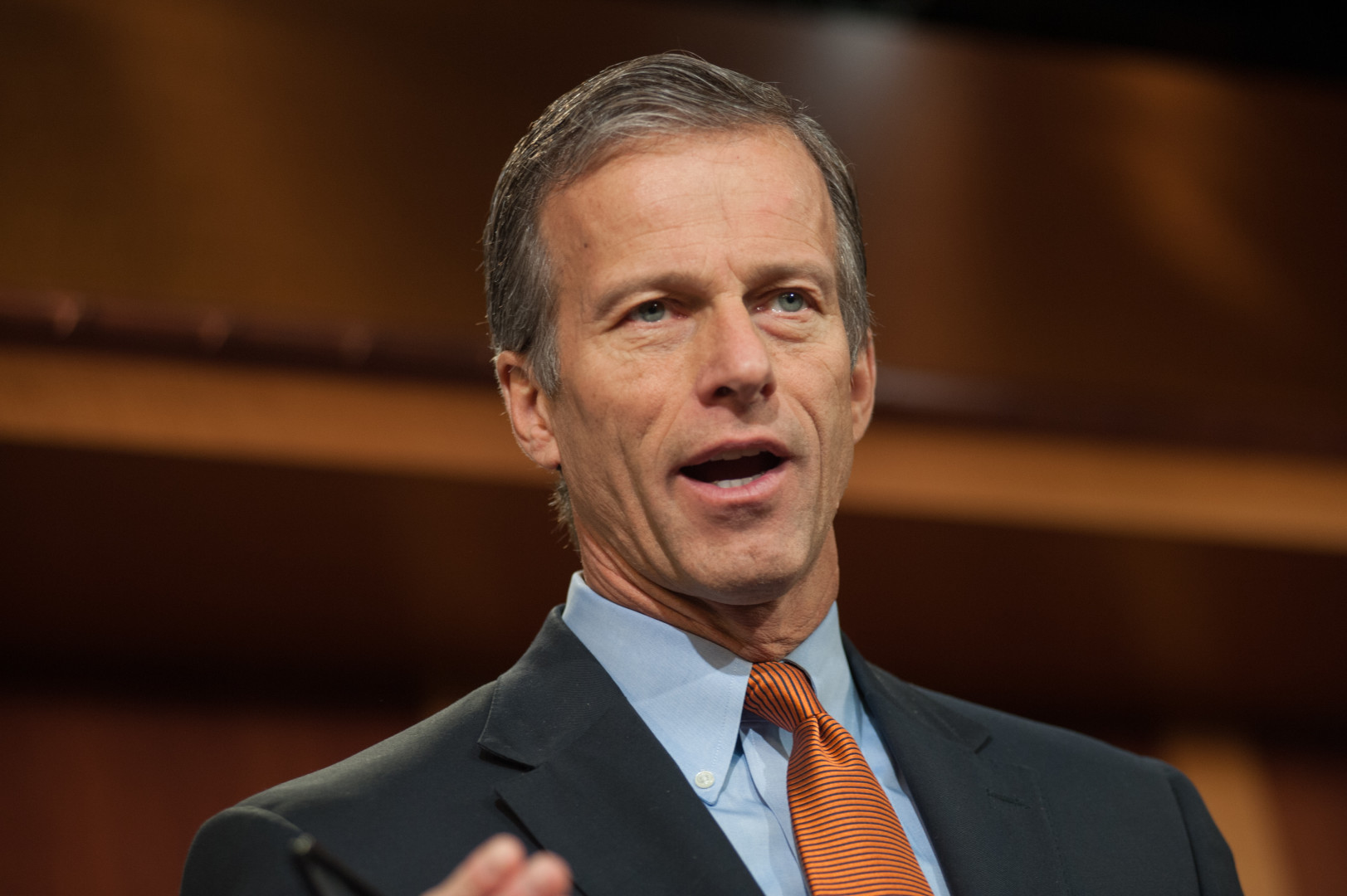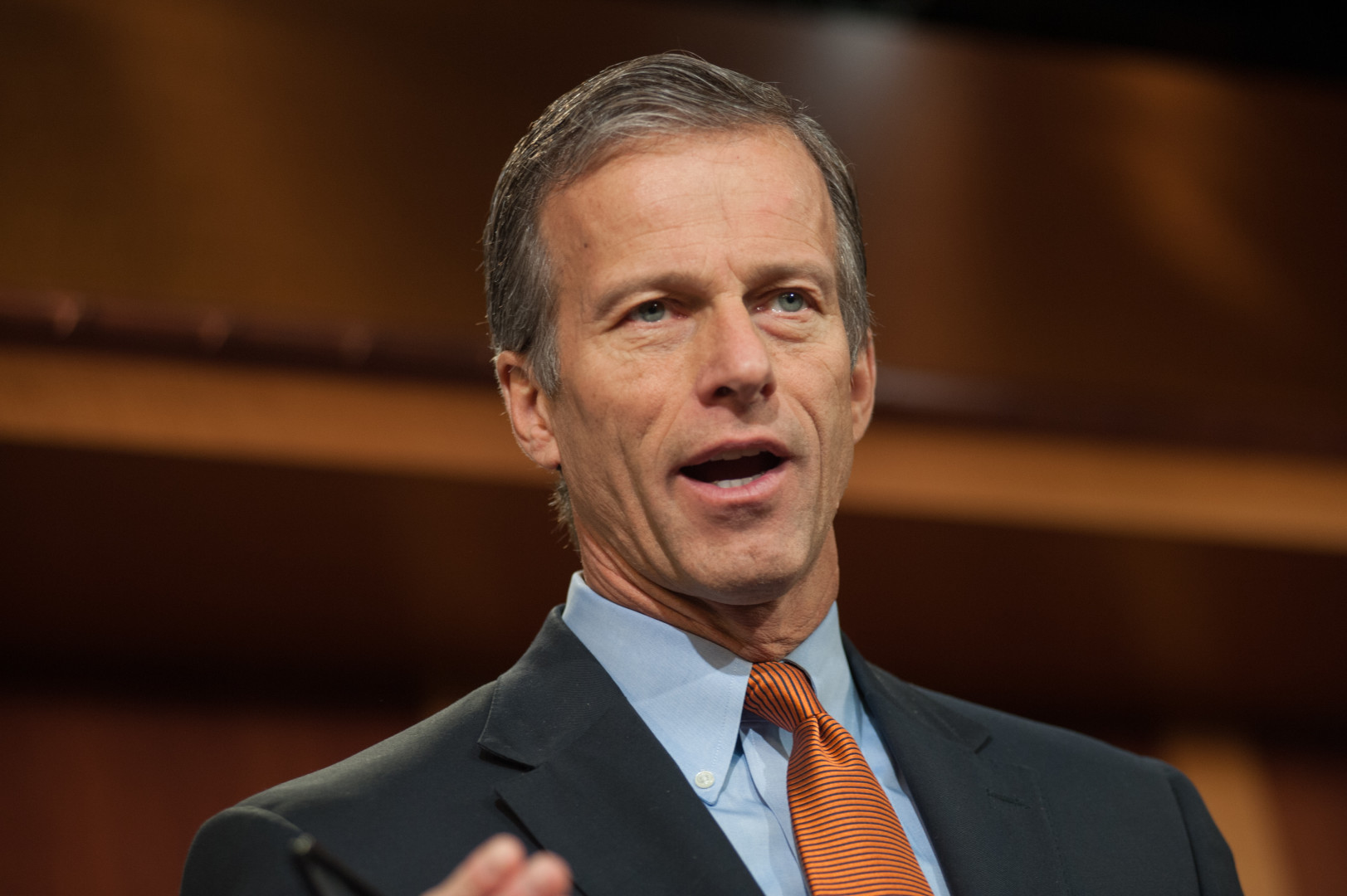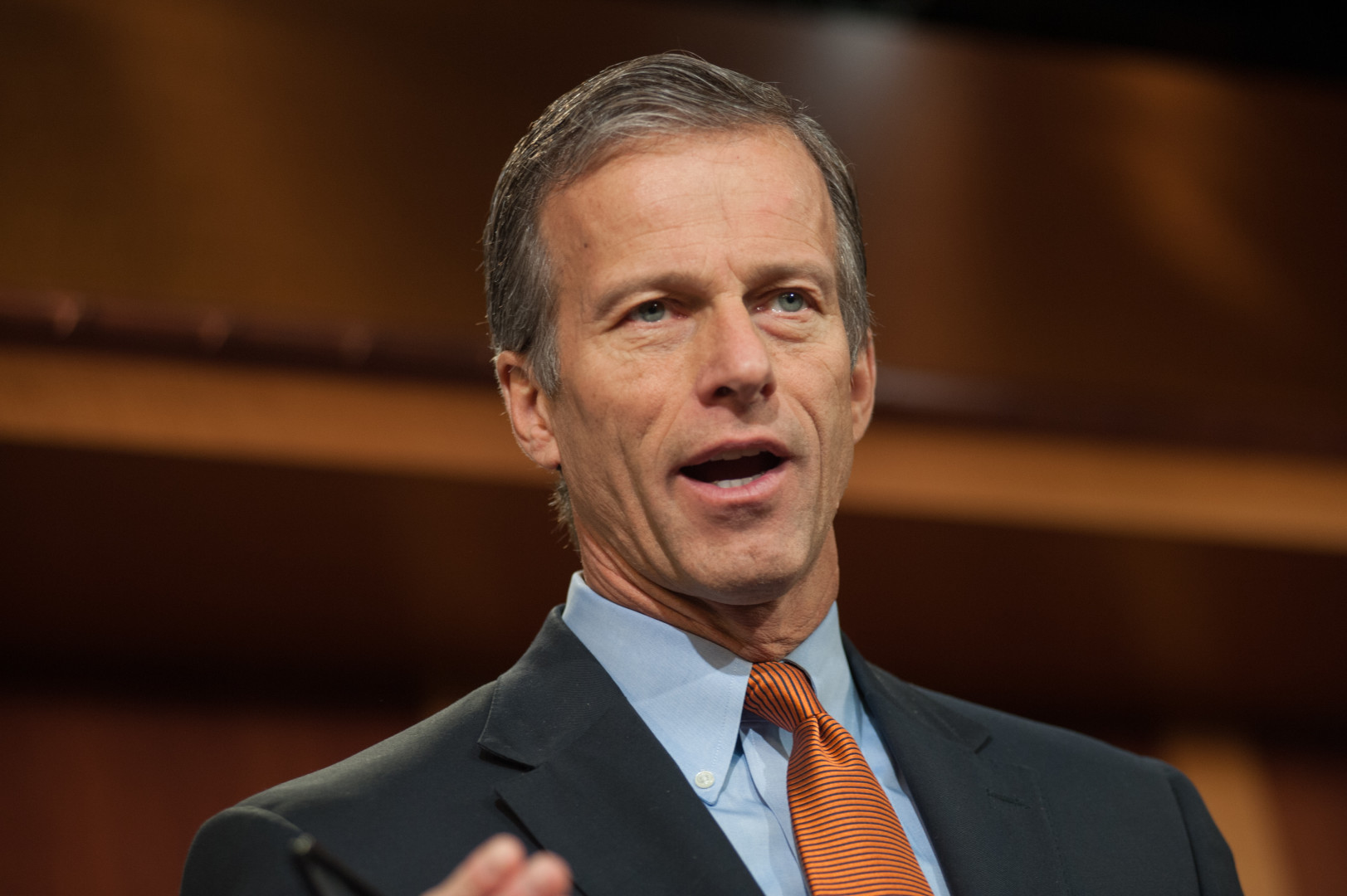 Senate Commerce Committee Chairman John Thune is pushing forward with plans to draft legislation that would codify net neutrality principles into law, even if the Federal Communications Commission hasn't taken action to roll back the agency's 2015 Open Internet order.
"Sen. Thune is open to immediately working with his colleagues on legislation if there is a serious readiness on the other side of the aisle to come to the table," Commerce Committee spokesman Frederick Hill said Friday in an email to Morning Consult. "To date, Democrats haven't been quite ready to sit down."
At the same time, Hill added that action from the FCC action could lead to "new engagement" from Democrats in a legislative effort, and Thune (R-S.D.) is "all for that."
The remarks follow comments last week from House Energy and Commerce Communications and Technology Subcommittee Chairman Marsha Blackburn (R-Tenn.), who said that she wanted to the let the FCC make the first move on net neutrality before legislating.
When asked about Hill's statement, a spokesman for Senate Commerce Committee ranking member Bill Nelson on Monday pointed to a statement emailed to reporters last week, when the Florida Democrat said he is "still open to finding a bipartisan legislative solution" on net neutrality, and that only Congress can "provide lasting safeguards" to the internet.
Republicans on Capitol Hill and at the FCC oppose the agency's 2015 Open Internet order, which imposed strong net neutrality rules and reclassified internet service providers as common carriers under communications law. Reclassification allowed the FCC to regulate broadband companies in the same manner as traditional phone companies and enforce consumer protections.
Thune has said one of his priorities for the 115th Congress is drafting bipartisan legislation that would codify certain principles that base the idea of net neutrality into law, such as the prohibition of paid prioritization and blocking and throttling online content. The South Dakota Republican doesn't agree with the move to reclassify and has said he wants to ensure Congress avoids "rate regulation and other things that the commission could do under Title II reclassification."
Many Senate Democrats have been steadfast in their desire to preserve the net neutrality rules and the enforcement power given to the FCC. But with little leverage in Congress and at the agency, those senators have said constituents should flood lawmakers' offices with calls and the FCC with comments to voice their support for the Open Internet order.