Americans Like Valentine's Day, and They Love Gift Cards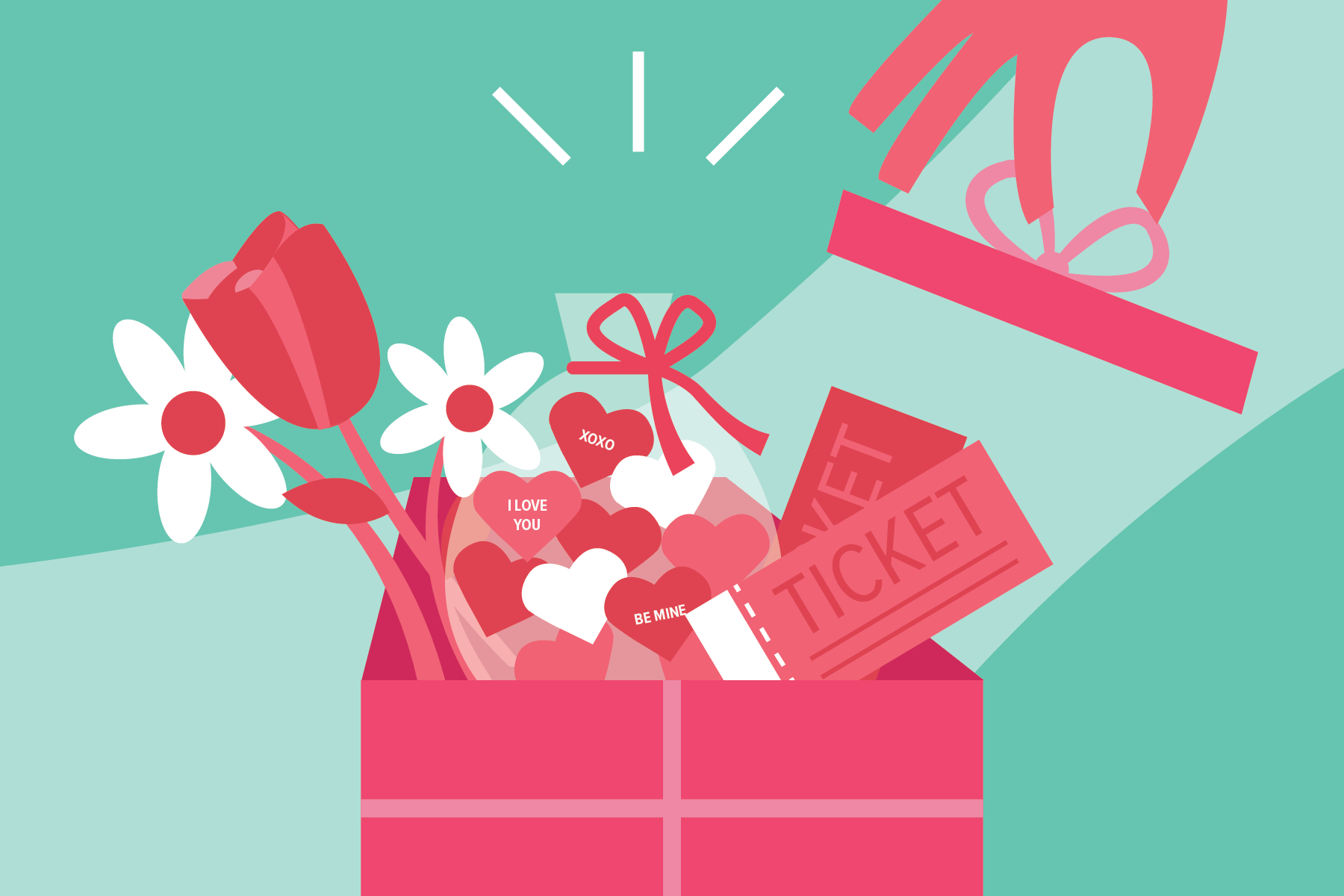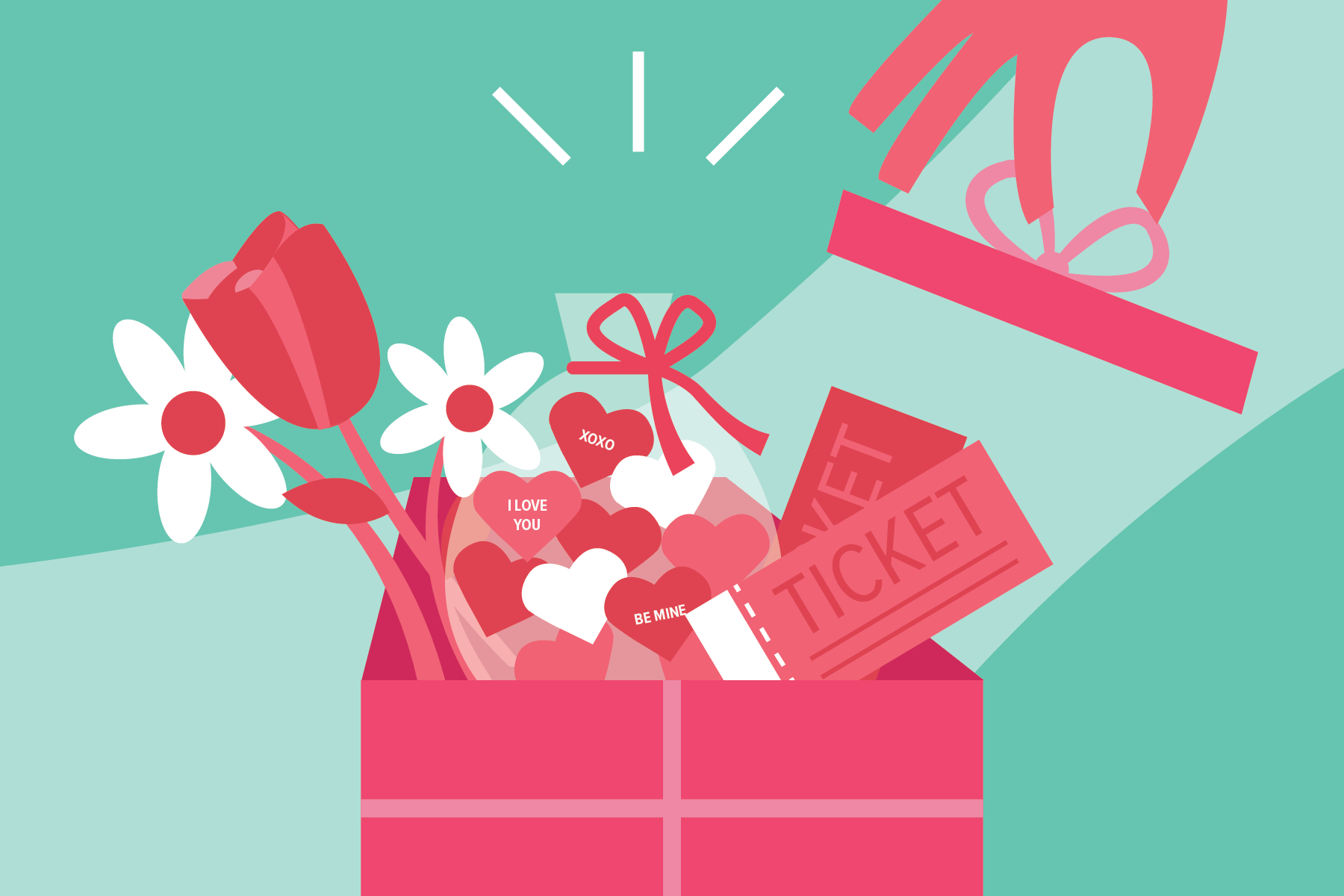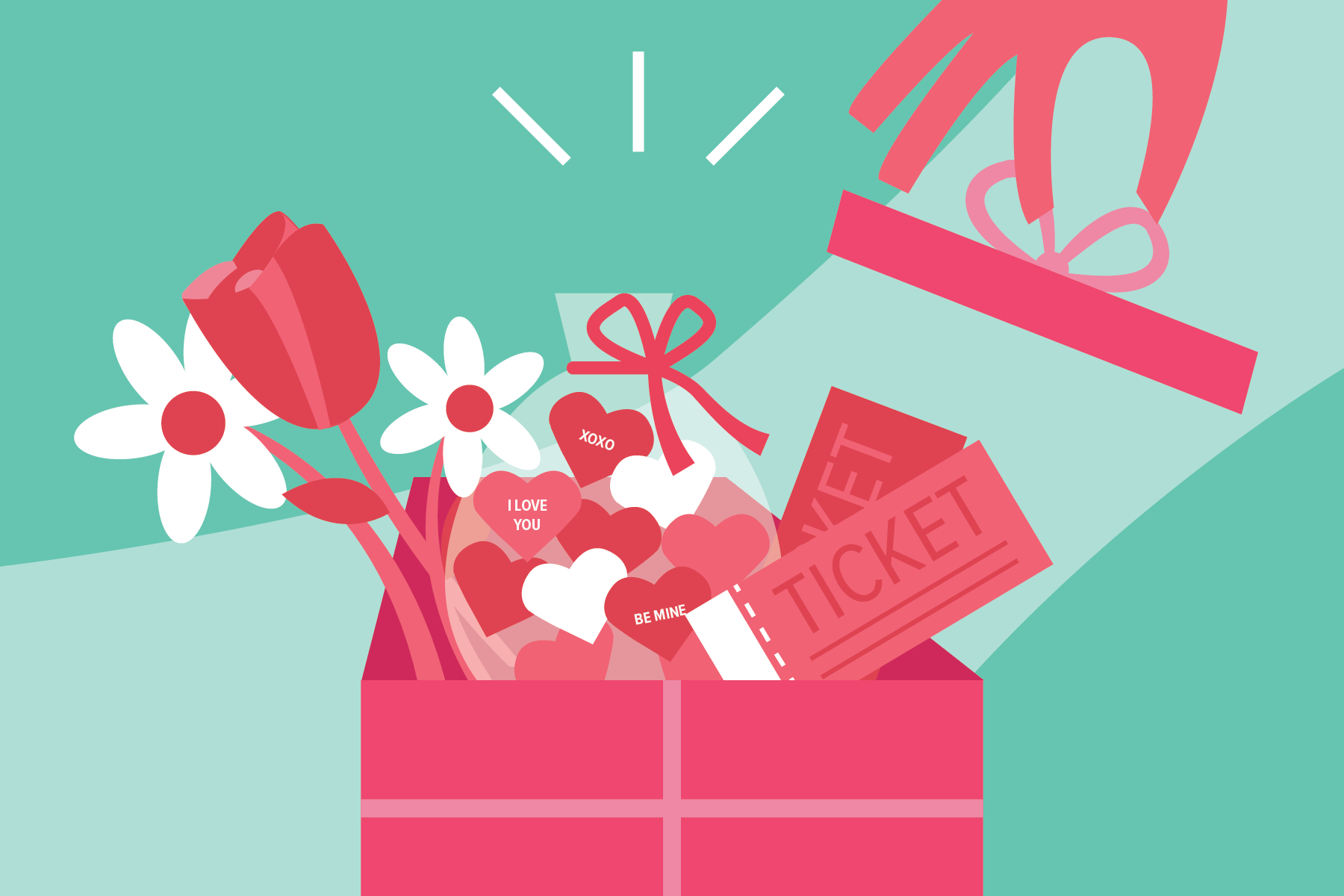 While many Americans plan to spend a night out with their significant other to celebrate Valentine's Day, they aren't angling for any particular gift. Instead, most people want to make that choice for themselves.
According to a recent Morning Consult poll, 74 percent of people say they plan to give a gift on Valentine's Day, but when it comes to being the recipient, people prefer a gift card over the usual Valentine's Day paraphernalia. Sixty-three percent of people said they'd prefer gifts that are "practical and that you might need," compared to the 30 percent of people who want gifts that they "might not necessarily need, but might enjoy."
That practicality extends to what people want the most on Valentine's Day, too — 31 percent of people prefer gift cards over more traditional Valentine's Day gifts like candy or flowers. Gift cards swept the competition across gender and age demographics, dipping to less than 20 percent only among people aged 18-29.
Fifty-one percent of adults plan to celebrate Valentine's Day this year, including 53 percent of men and 48 percent of women. Sixty-one percent of people aged 18-29 said they're celebrating the holiday, too — the highest participation among all age groups.
Seventy-four percent of people said they're spending Valentine's Day with their significant other, compared to nine percent who are celebrating with their friends, and two percent with their pets. Going out to dinner is on the minds of most respondents, with 69 percent saying they plan to go out to eat.
Polling was conducted from Feb. 9 through Feb. 10 among a national sample of 2,000 U.S. adults. Toplines are here and crosstabs here.