GOP Considers Medicaid Reforms for Reconciliation Bill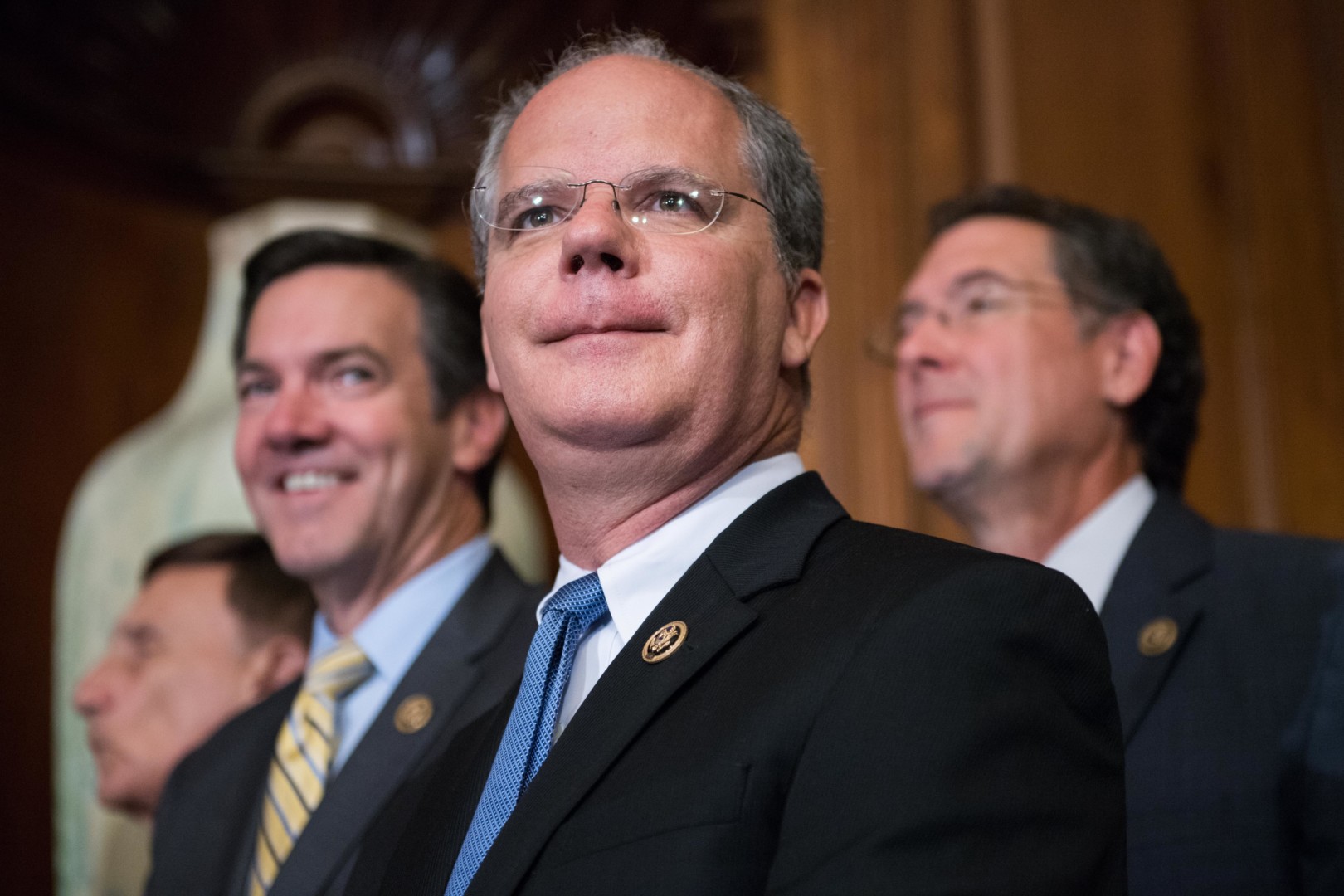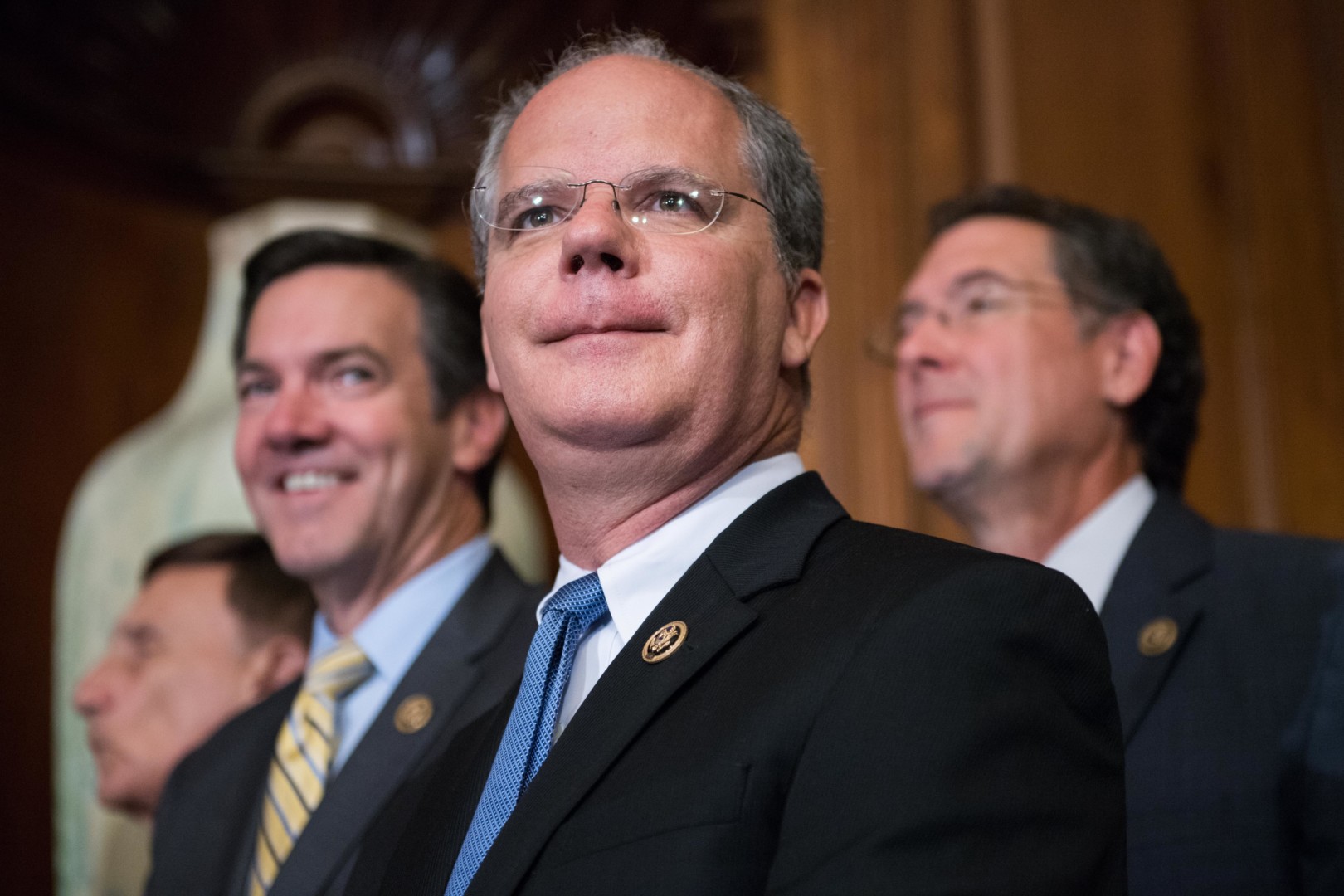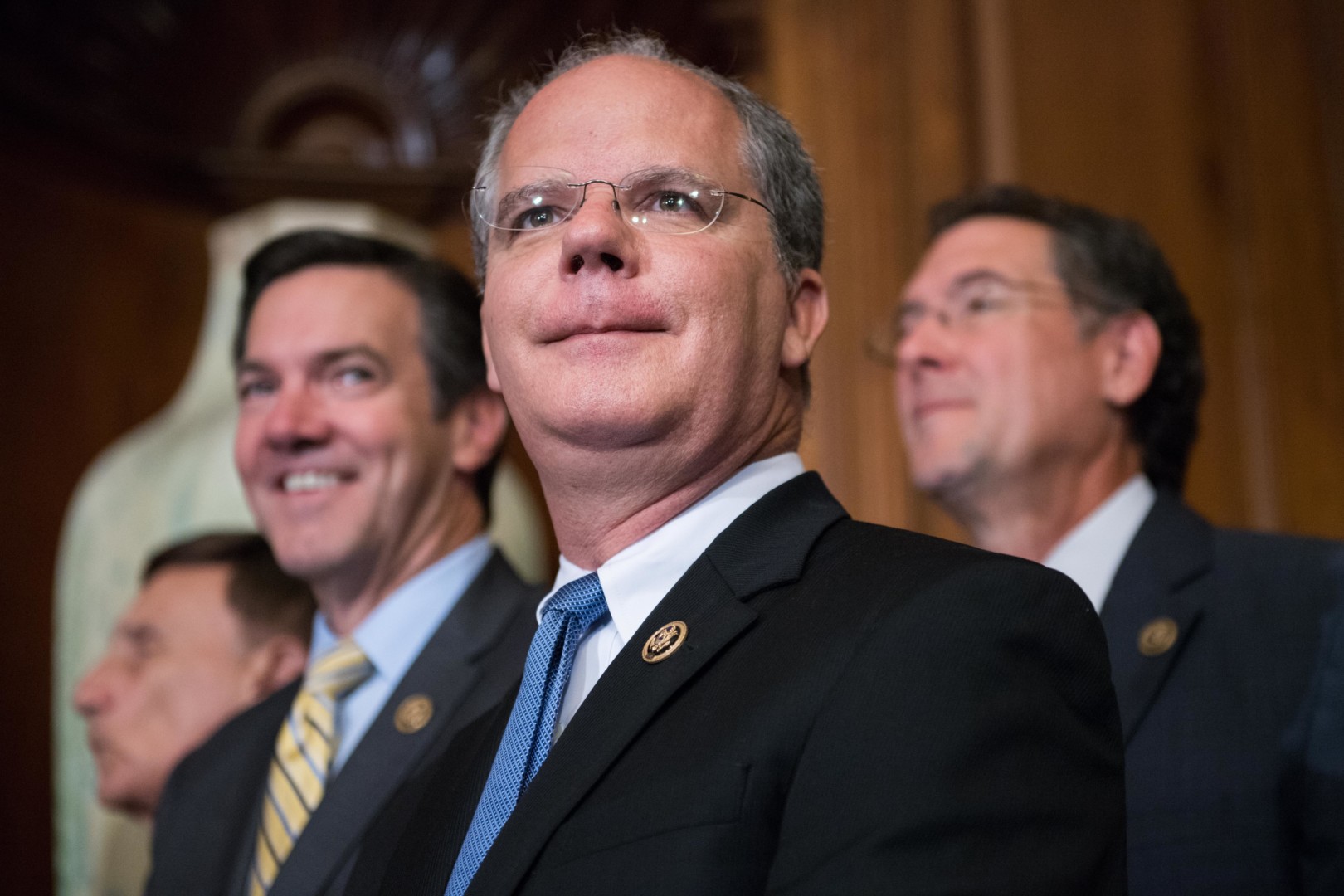 House Republicans are weighing specific reforms to Medicaid that could be included in a reconciliation measure to overhaul the Affordable Care Act.
How to deal with the federal expansion of Medicaid under the ACA is one of the main unanswered questions as Congress works to overhaul Obamacare — one that has exposed divisions between the House's most conservative members and GOP lawmakers from states that chose to expand the federal program for low-income Americans.
Rep. Brett Guthrie (R-Ky.), the vice chairman of the Energy and Commerce Health Subcommittee, said Tuesday that lawmakers are considering what types of reforms — specifically shifting to per capita allotments or allowing states to choose block grants — could be included in a House reconciliation bill to repeal the ACA.
"We're going to deal with Medicaid reform in reconciliation, is kind of what was discussed. There's no details yet," Guthrie told reporters Tuesday after a House GOP conference meeting. Guthrie led a working group focused on Medicaid reforms in the last Congress.
Rep. Michael Burgess (R-Texas), who chairs the health subcommittee, told reporters Medicaid reform would be a discussion all week. House Majority Whip Steve Scalise's office held a listening session Tuesday afternoon with members on Medicaid, and other committees are also gathering feedback. House Republicans are expecting to learn more information about health reform in a Thursday conference meeting focused on Obamacare.
House Speaker Paul Ryan attended the GOP senators' policy lunch on Tuesday, and told attendees that appropriators and the authorizing committees are working out Medicaid reforms, Sen. Marco Rubio (R-Fla.) said.
In the House, proposals to transition to per capita allotment or block grants were included in the House GOP's "Better Way" agenda, rolled out last year.
House conservatives are pushing for an outright repeal of Medicaid expansion as part of any reconciliation bill, using as their model a 2015 bill that passed the House and repeals significant parts of Obamacare.
"To suggest that we can pass it in 2015 and that it's more difficult to do it in 2017 makes it for a very difficult argument for anyone on why they would change their position, willing to vote for it then but not willing to vote for it now," Mark Meadows, chairman of the House Freedom Caucus, said at a press briefing Tuesday.
But some moderate Republicans, particularly those who hail from states that expanded Medicaid, aren't so sure.
"I believe that the Medicaid expansion, that cat is out of the bag. I don't know if that one's getting back in the bag," said Rep. Charlie Dent, a Republican from Pennsylvania, one of 31 states that opted to expand Medicaid under the ACA. 
"A lot of members are saying it's not going to be an immediate cutoff," said Rep. Tim Murphy, another Pennsylvania Republican, adding it was important that states have "options" for Medicaid.
But Sen. Pat Toomey (R-Pa.) said Tuesday he wants "all of Obamacare to be repealed."
Senate Republicans from the states that expanded Medicaid also met last week to discuss concerns. Asked whether he's had conversations with House members on the issue, Sen. Rob Portman (R-Ohio) replied "some."
Many of those senators want to ensure there's a plan for Medicaid before considering legislation that would repeal the expansion of the program.
"I want to make sure that whatever we do with post-ACA we don't leave these folks hanging," said Sen. Lisa Murkowski (R-Alaska), who attended the Medicaid meeting last week.
Jon Reid contributed.