Hatch Doesn't Expect Trump to Weaken H-1B Visa Program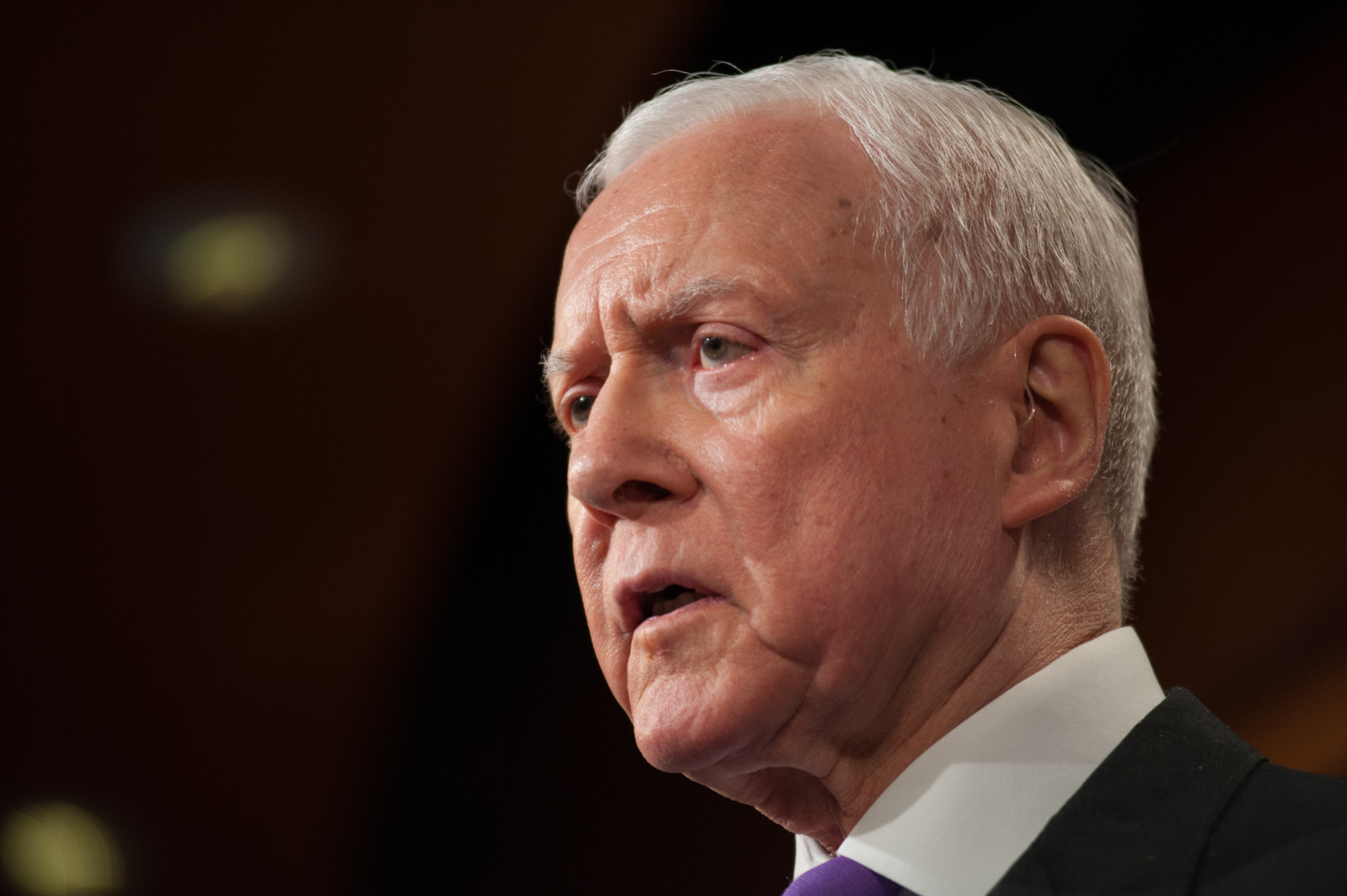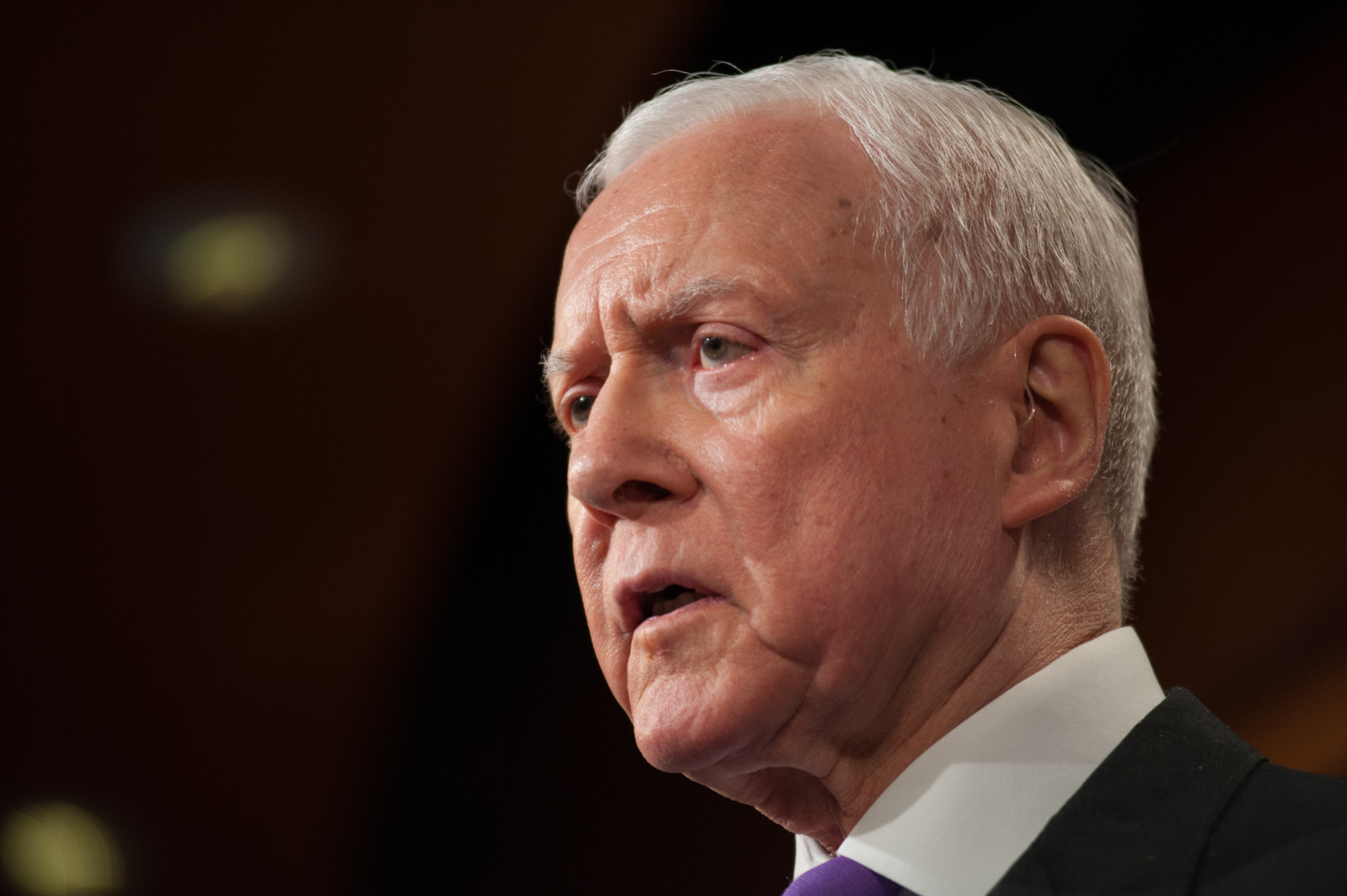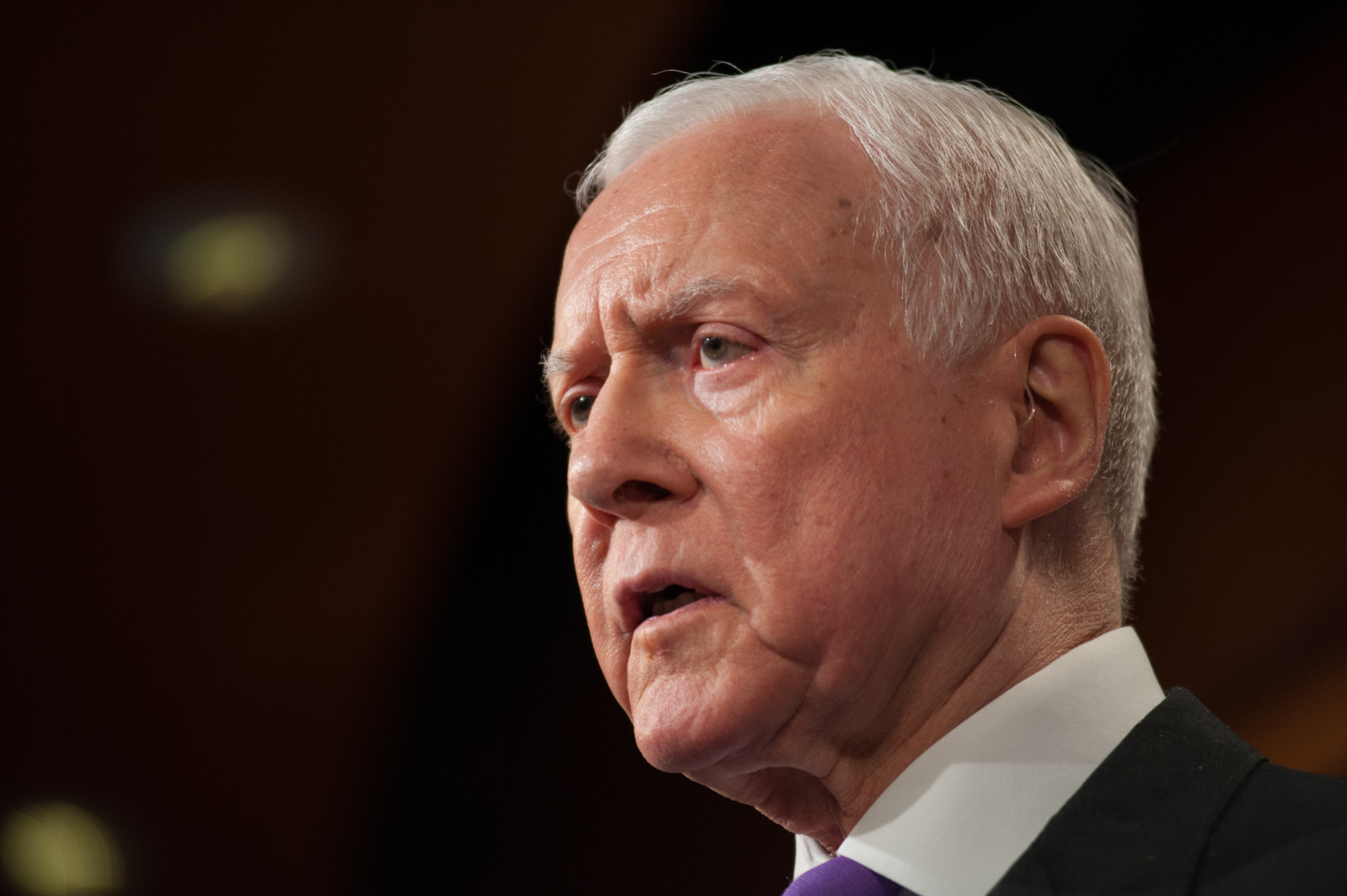 Senate Finance Committee Chairman Orrin Hatch, a longtime ally of Silicon Valley, said in an interview Tuesday that he has discussed the economic benefits of preserving and expanding H-1B visas in several meetings with President Donald Trump, and suggested that he can persuade the president not to weaken the program that's popular with U.S. tech firms.
Belying industry concerns that a forthcoming executive order will curtail the visa program — which tech companies say they use to fill 85,000 engineering, math and science positions annually — the Utah Republican said Trump appears to recognize the importance of the high-skilled guest worker program for overall job growth and economic productivity.
If so, it would put Trump at odds with the critical views of the program expressed by former Alabama Sen. Jeff Sessions, who's now attorney general, and Stephen Miller, an ex-Sessions aide who's one of Trump's top policy advisers. Both have previously argued that tech companies use the H-1B visa program to give lower-level technology jobs to foreign workers who are willing to work for less money than Americans.
Silicon Valley is worried that a broader executive order now in the works on immigration will contain provisions weakening the H-1B visa program. In particular, they're concerned the order may impose a series of conditions that make it much harder for firms to fill high-skilled positions with foreign workers in a timely manner.
The White House did not immediately respond to a request for comment.
Hatch believes his friendship with Trump — he was one of the first senators, along with Sessions, to endorse his candidacy — means he can convince the president that the data on H-1B visas shows how the program benefits American workers and the U.S. economy.
"You count on me getting that across to him," Hatch said during Tuesday's phone interview. "I think I have already, but I'm going to continue until there's no question he understands me."
A Hatch aide said last week's meeting was one of several since the election, and Hatch said there have been other occasions where he presented Trump with data showing how the H-1B visa program promotes industry growth and creates American jobs by filling the high-tech "skills gap." He pointed to a 2012 study estimating a shortage of more than 220,000 workers in the science, tech, engineering and math fields by 2018. "Now that hurts," said Hatch. "That means lost productivity, lost innovation, a less robust economy, and fewer jobs for the American people."
While acknowledging that he's "going to have to see what happens with an executive order," Hatch said that his time with Trump has convinced him the president will take a pragmatic approach to H-1Bs.
"Anything that creates jobs, anything that moves this economy forward. And I think he can put political feelings aside," Hatch said. "And I expect him to, and I'll make sure he does."
As part of Thursday's planned rollout of his tech-focused "Innovation Agenda for the 115th Congress," Hatch appears set to push legislation similar to a 2015 measure he introduced. The bill would've raised the annual cap for H-1B visas — to between 115,000 and 195,000 based on market conditions and demand — while increasing federal funding for science, technology, engineering and math education programs in the United States. That legislation, which stalled in the Senate, had eight Republicans among its 13 co-sponsors.
While he promised to continue his White House lobbying efforts, Hatch stressed that he prefers a "long-term" legislative solution, and he's confident his pitch will work on fellow Republican lawmakers.
"While some have expressed some reservations about the impact of high-skilled immigration on American jobs, I believe we can and will be able to make a convincing case for reform," said Hatch. "The data is on our side."
Correction: Hatch's office said the senator misspoke about the timing of his most recent meeting with Trump. They last met two weeks ago.