OGE: Conway Should Be Investigated for Promoting Ivanka Trump's Products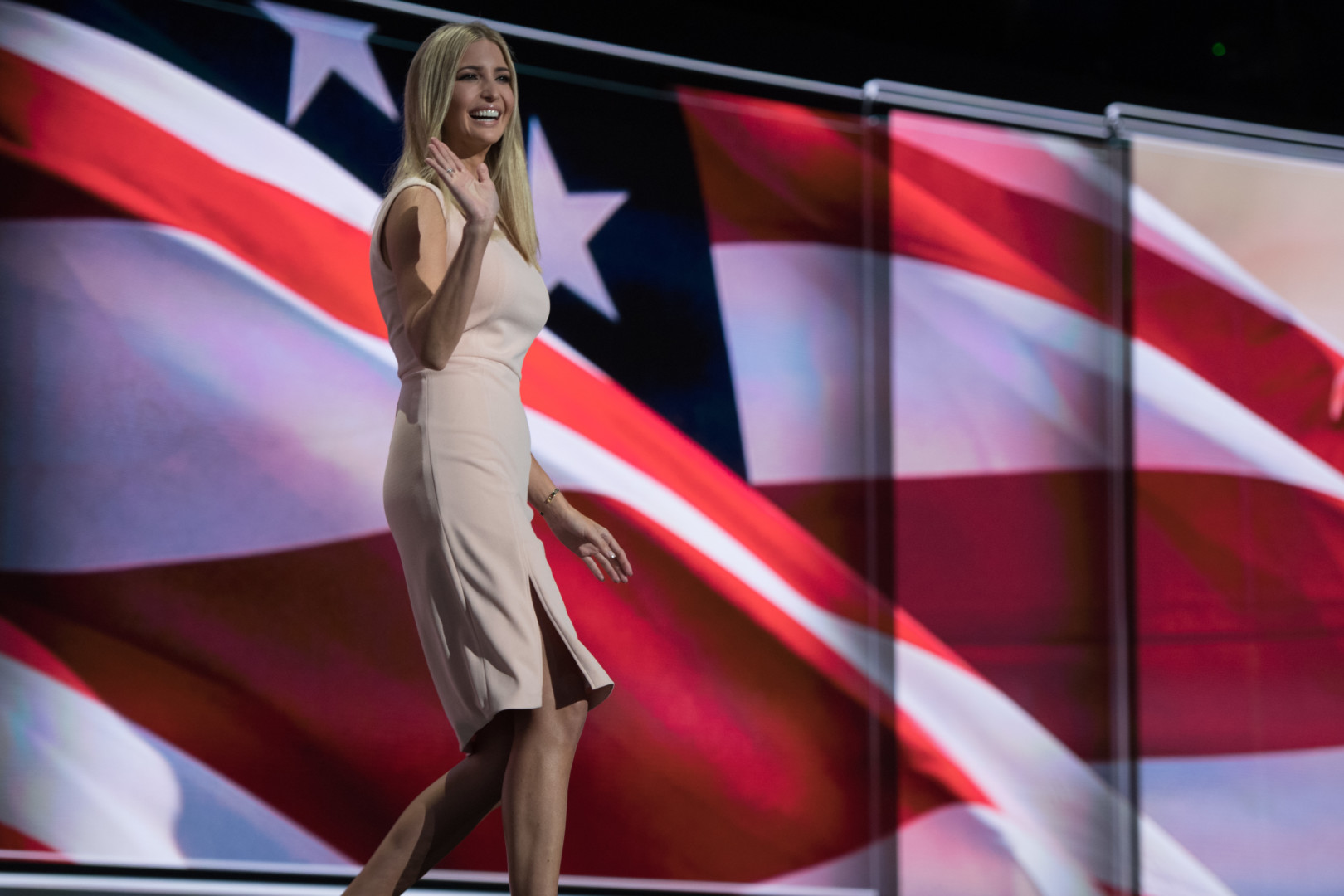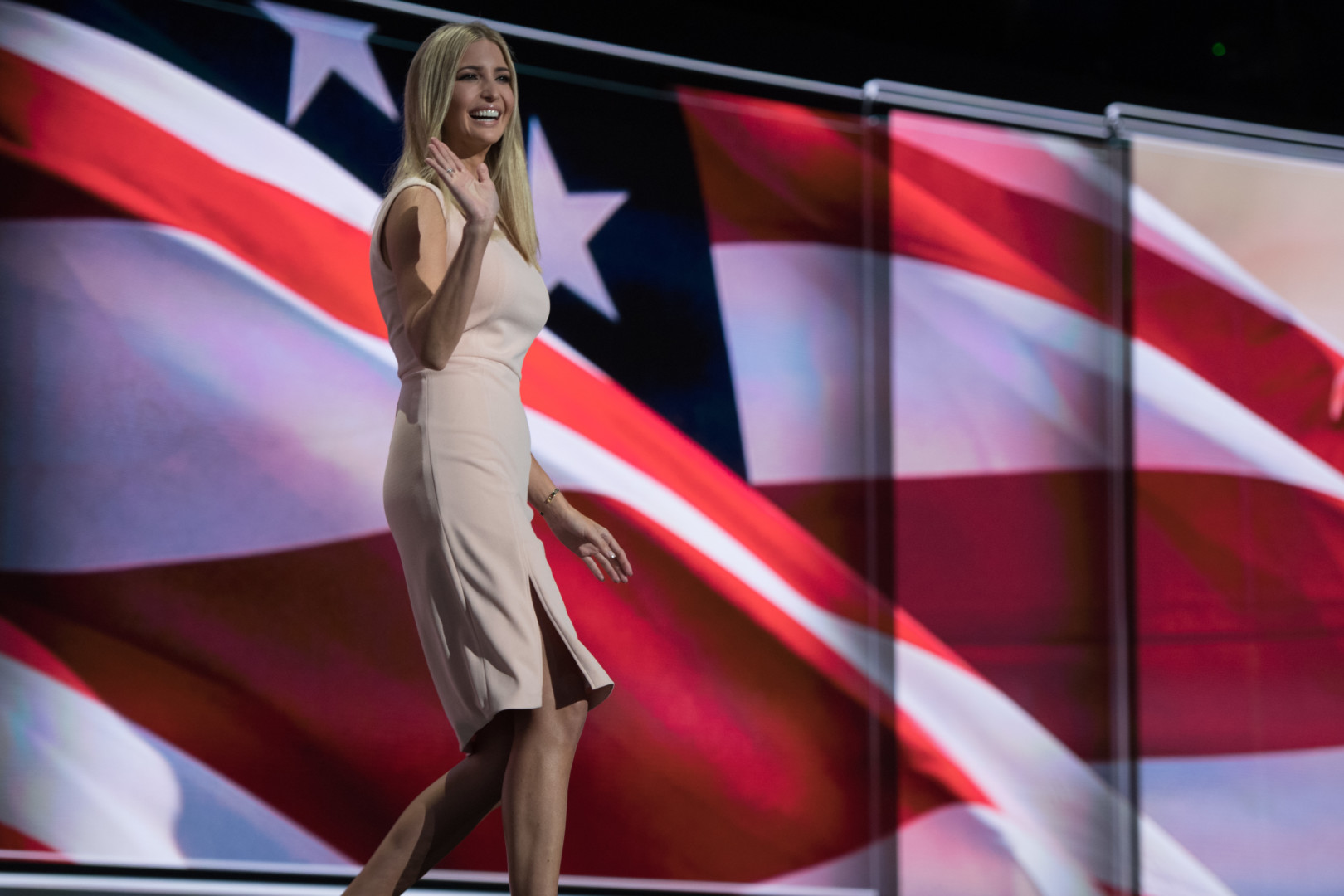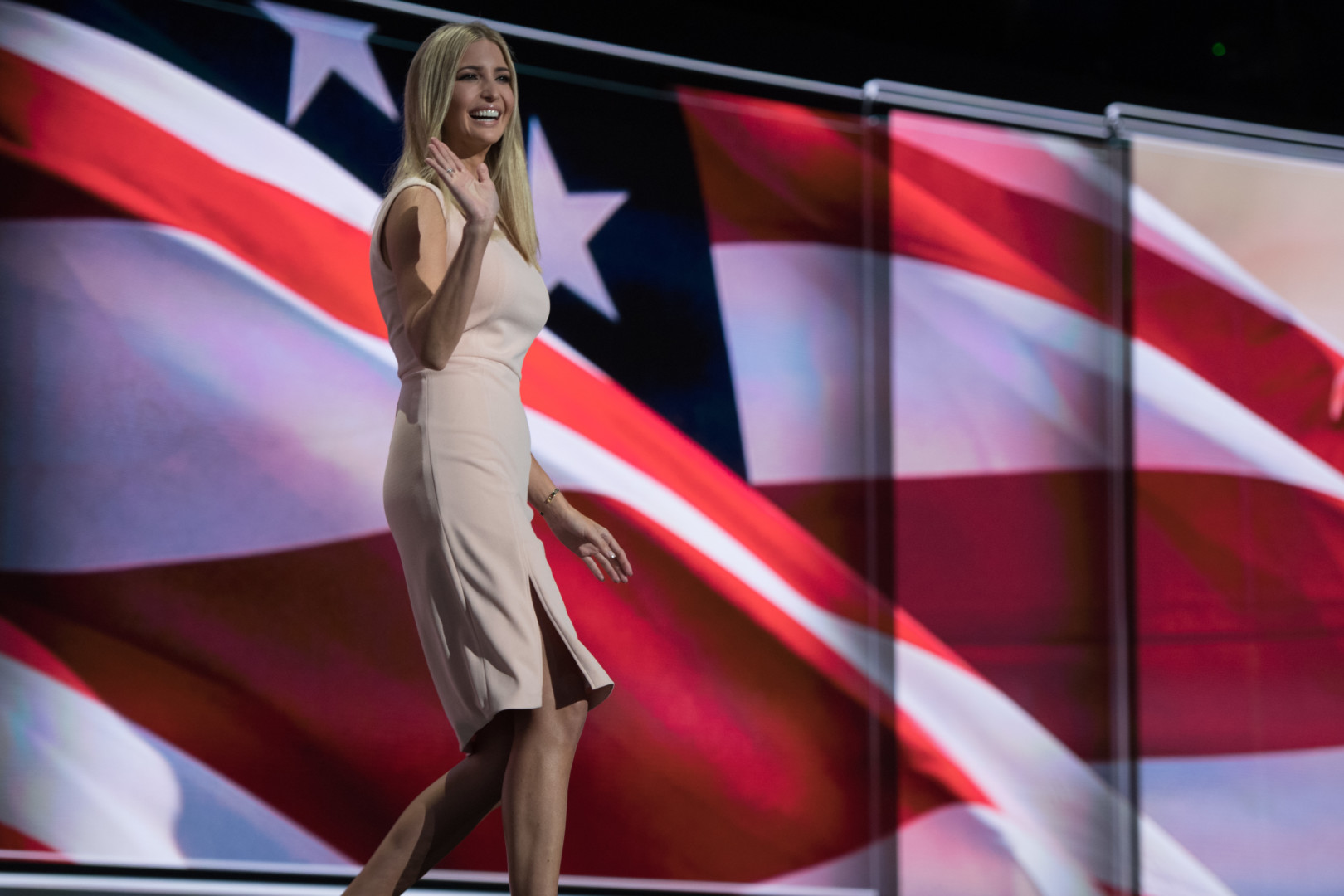 The Office of Government Ethics said the Trump administration should investigate and consider disciplining adviser Kellyanne Conway for promoting Ivanka Trump's products during an appearance on Fox News last week.
In a letter to Stefan Passantino, the deputy White House counsel tasked with ethics, OGE Director Walter Shaub Jr. said there is "strong reason to believe" Conway violated ethics rules and "disciplinary action is warranted."
"I recommend that the White House investigate Ms. Conway's actions and consider taking disciplinary action against her," Shaub wrote in a Feb. 13 letter that was made public on Tuesday.
On Thursday, Conway went on television in her official capacity as special counselor to President Donald Trump and urged viewers to "go buy Ivanka's stuff" during a segment on Nordstrom's decision to stop carrying her clothing line. Conway's pitch came a day after President Trump said Nordstrom treated his daughter "so unfairly."
Conway's appearance irked House Oversight and Government Reform Committee Chairman Jason Chaffetz (R-Utah) and ranking member Rep. Elijah Cummings (D-Md.), who wrote a joint letter to the OGE requesting a probe.
The White House did not respond to a request for comment.