Senate Confirms Linda McMahon as SBA Administrator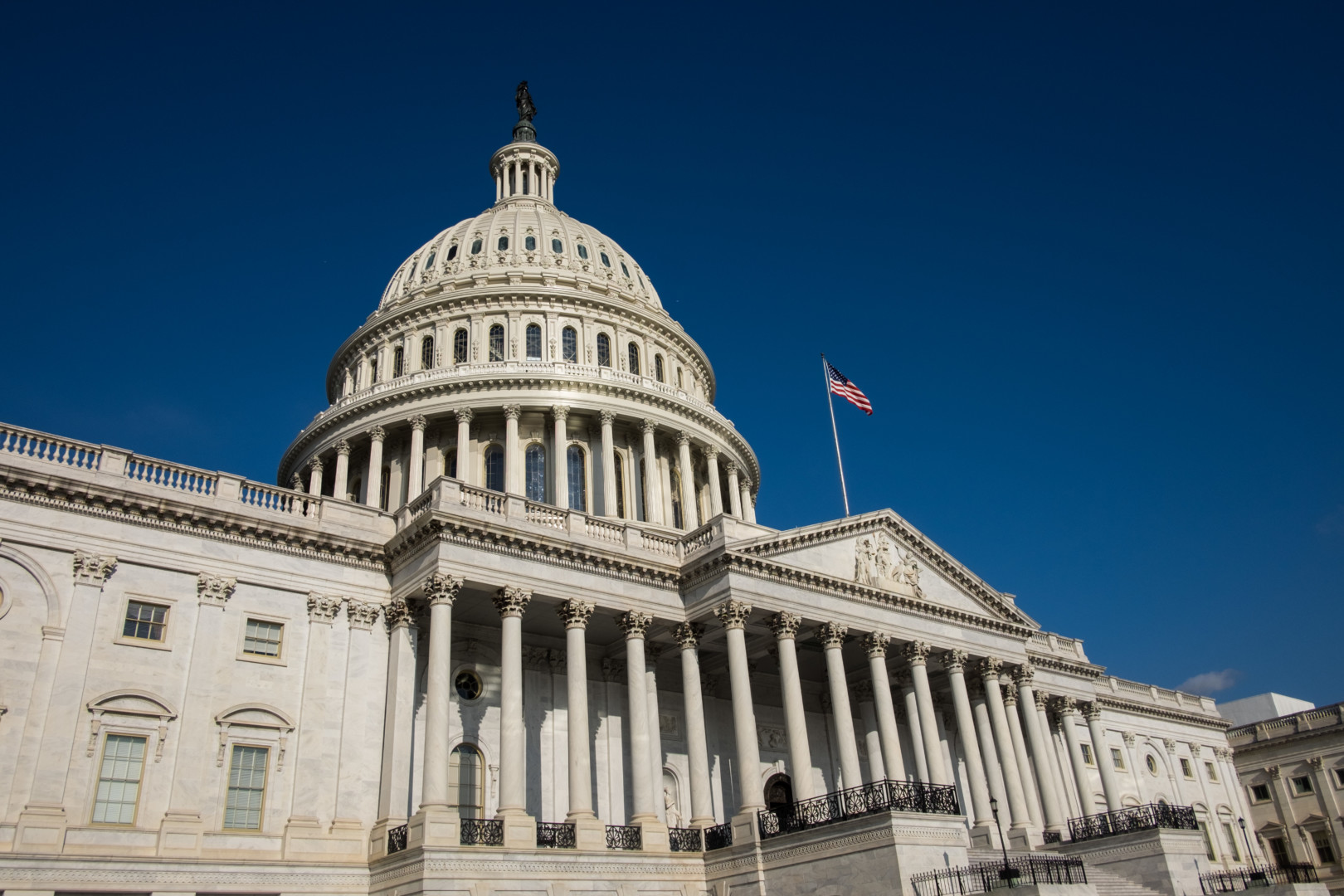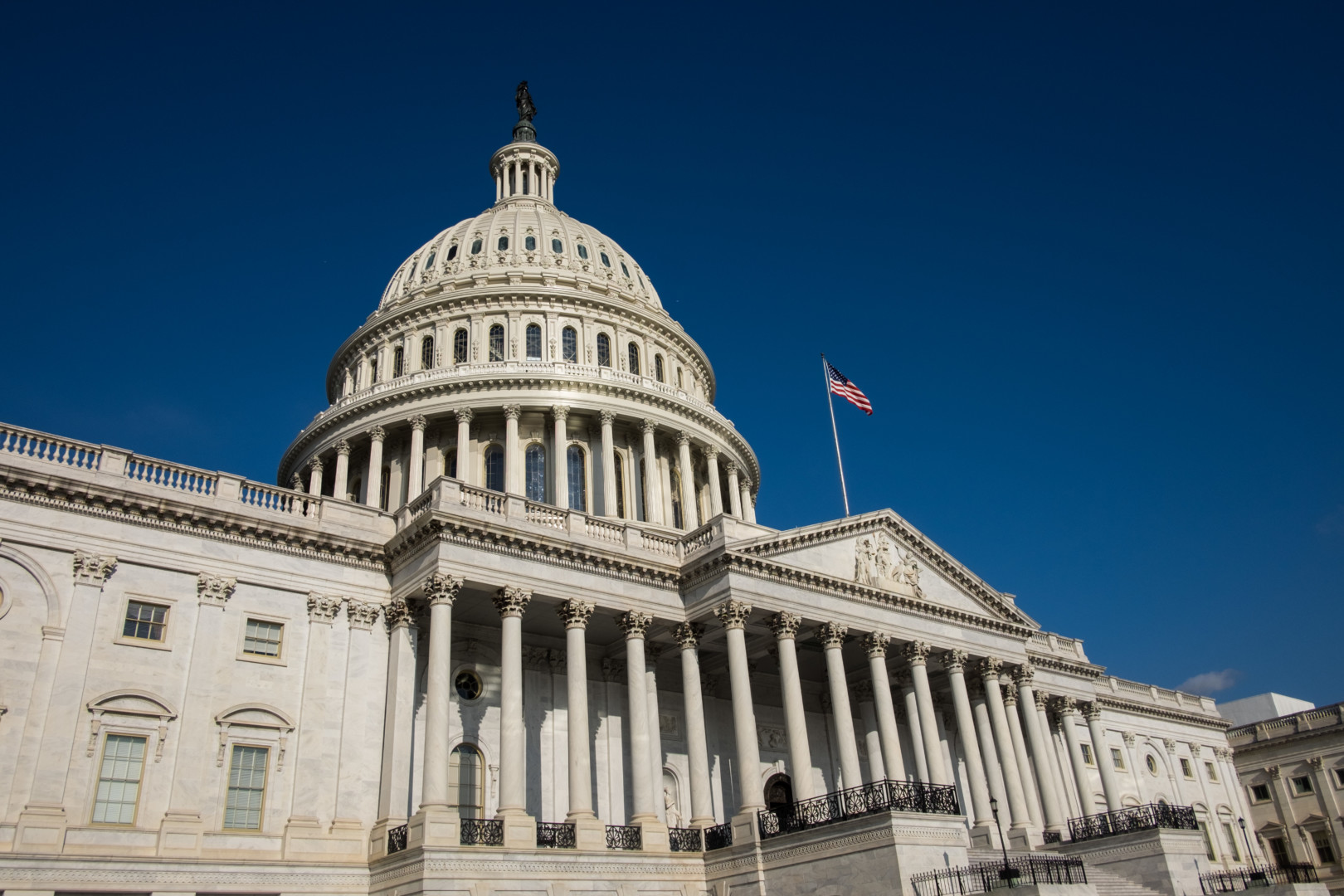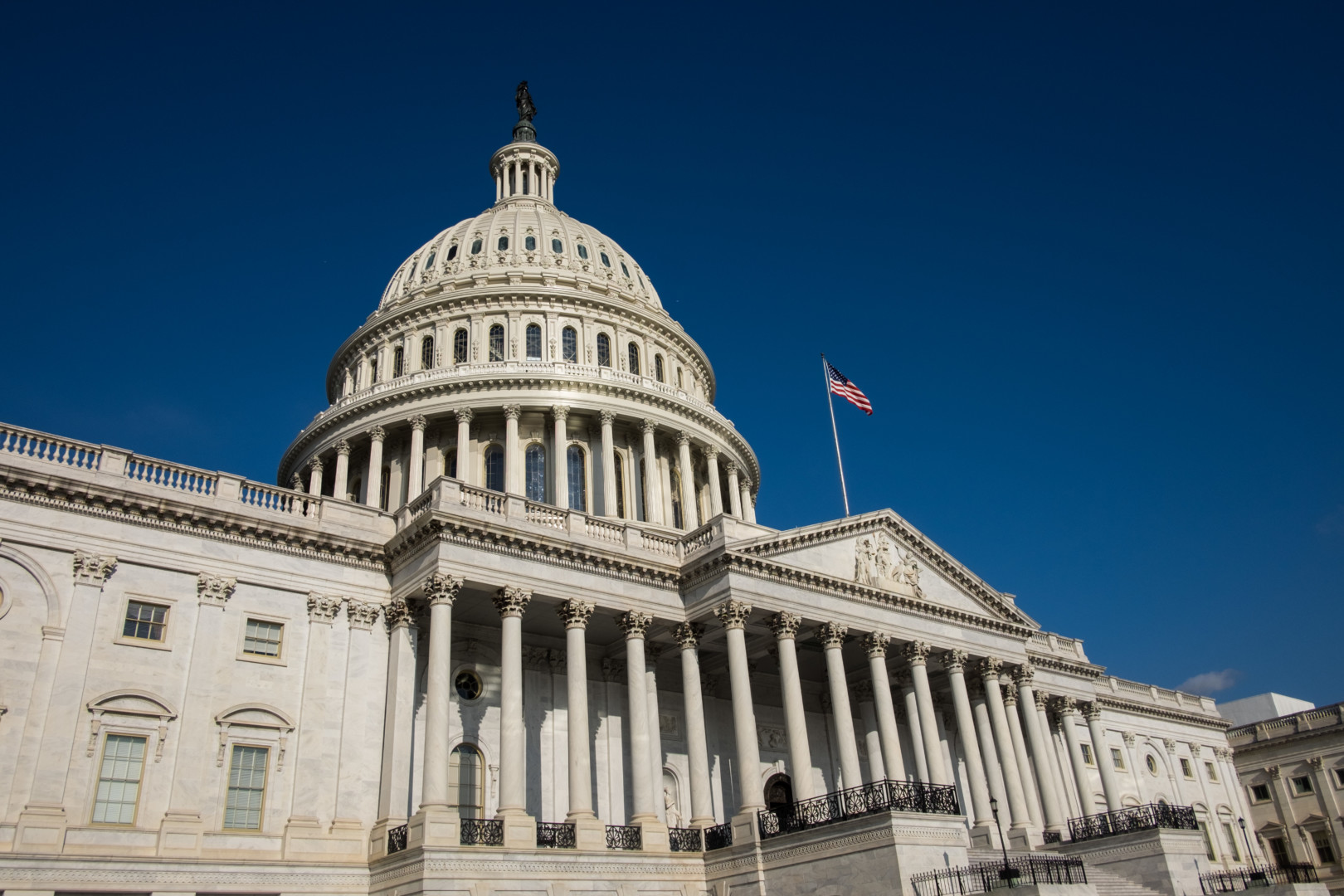 The Senate on Tuesday confirmed Linda McMahon, former chief executive of World Wrestling Entertainment, as the next head of the Small Business Administration.
McMahon, who was confirmed 81-19, faced an easier path to Senate approval compared with Cabinet nominees such as Education Secretary Betsy DeVos and Treasury Secretary Steven Mnuchin. Opposition to McMahon came from Democrats such as Senate Minority Leader Chuck Schumer (N.Y.) and Sens. Sherrod Brown (Ohio), Dick Durbin (Ill.), Patty Murray (Wash.), Elizabeth Warren (Mass.) and Ron Wyden (Ore.).
Majority Leader Mitch McConnell praised McMahon shortly before Tuesday's vote. "Ms. McMahon, who built a company from the ground up, understands the many challenges small businesses can face," the Kentucky Republican said on the Senate floor.
The Senate Small Business and Entrepreneurship Committee advanced McMahon's nomination in an 18-1 vote on Jan. 31.
The American Bankers Association applauded McMahon's confirmation.
"We congratulate Linda McMahon on her confirmation today and look forward to working with her and the SBA to provide credit that helps grow jobs across the country," Rob Nichols, the group's president and chief executive, said in a statement. "Banks are strong supporters of the SBA Advantage and SBA Grow loan programs and back increased funding to ensure small businesses have access to affordable credit."