Yellen Open to Dodd-Frank Changes for Community Banks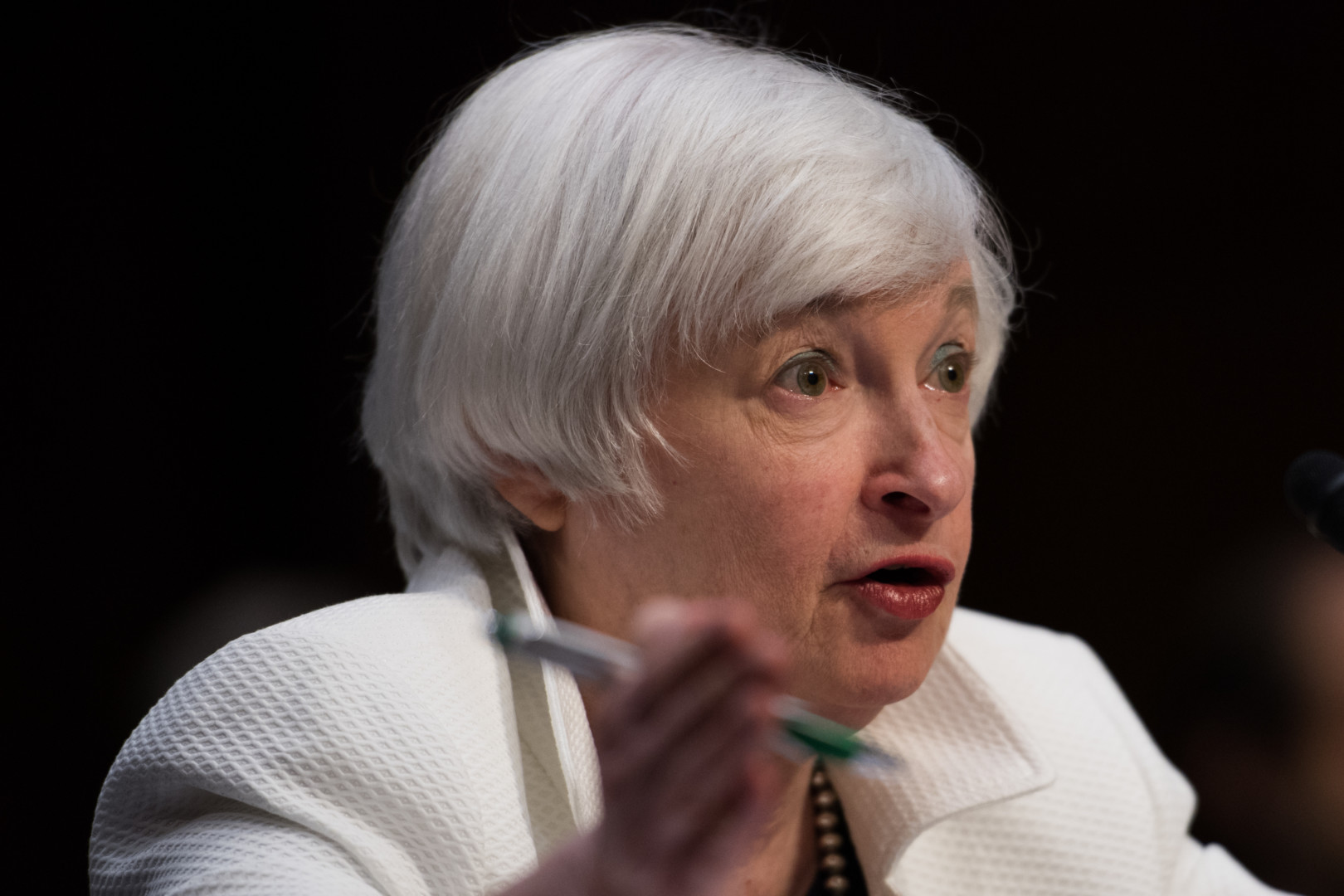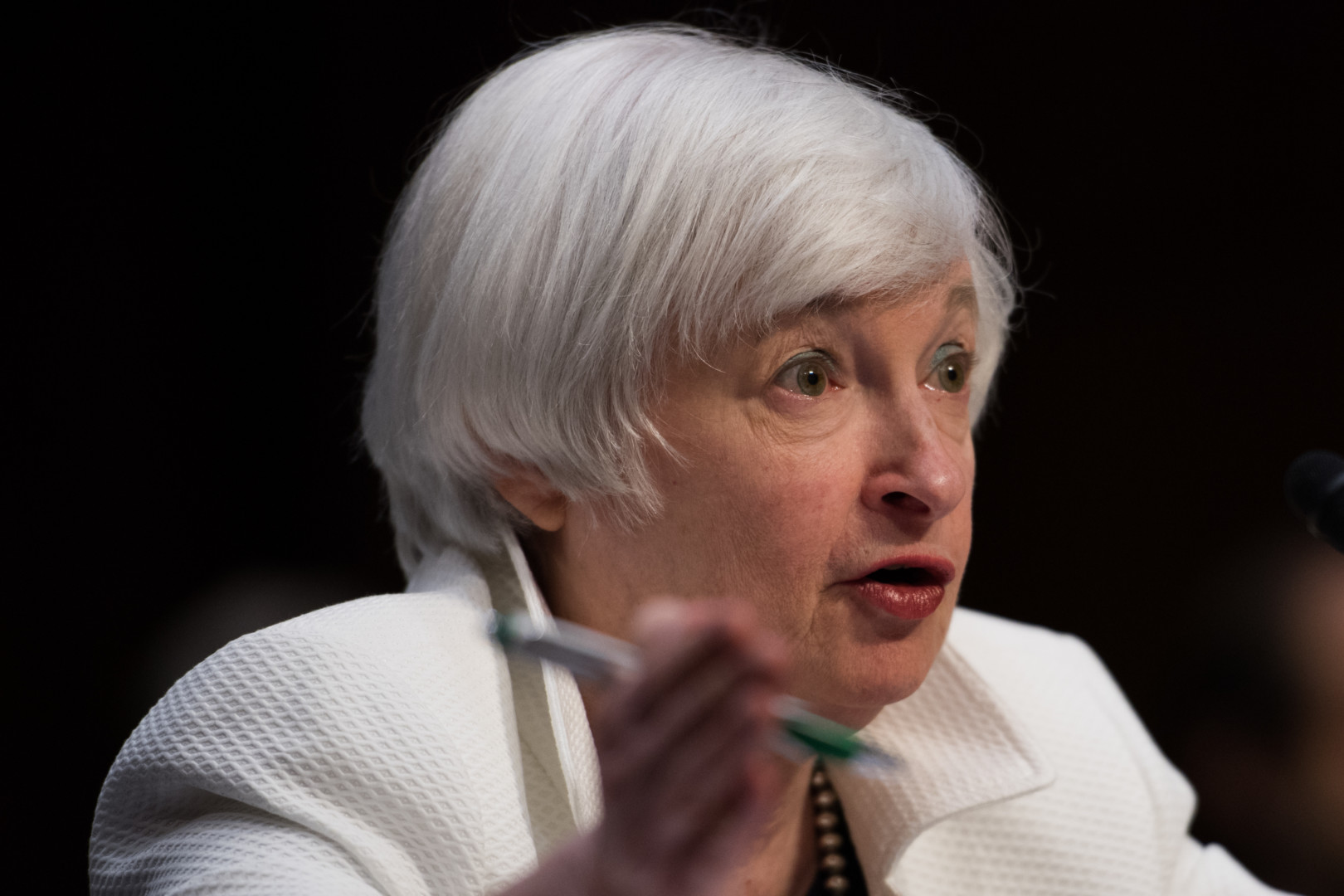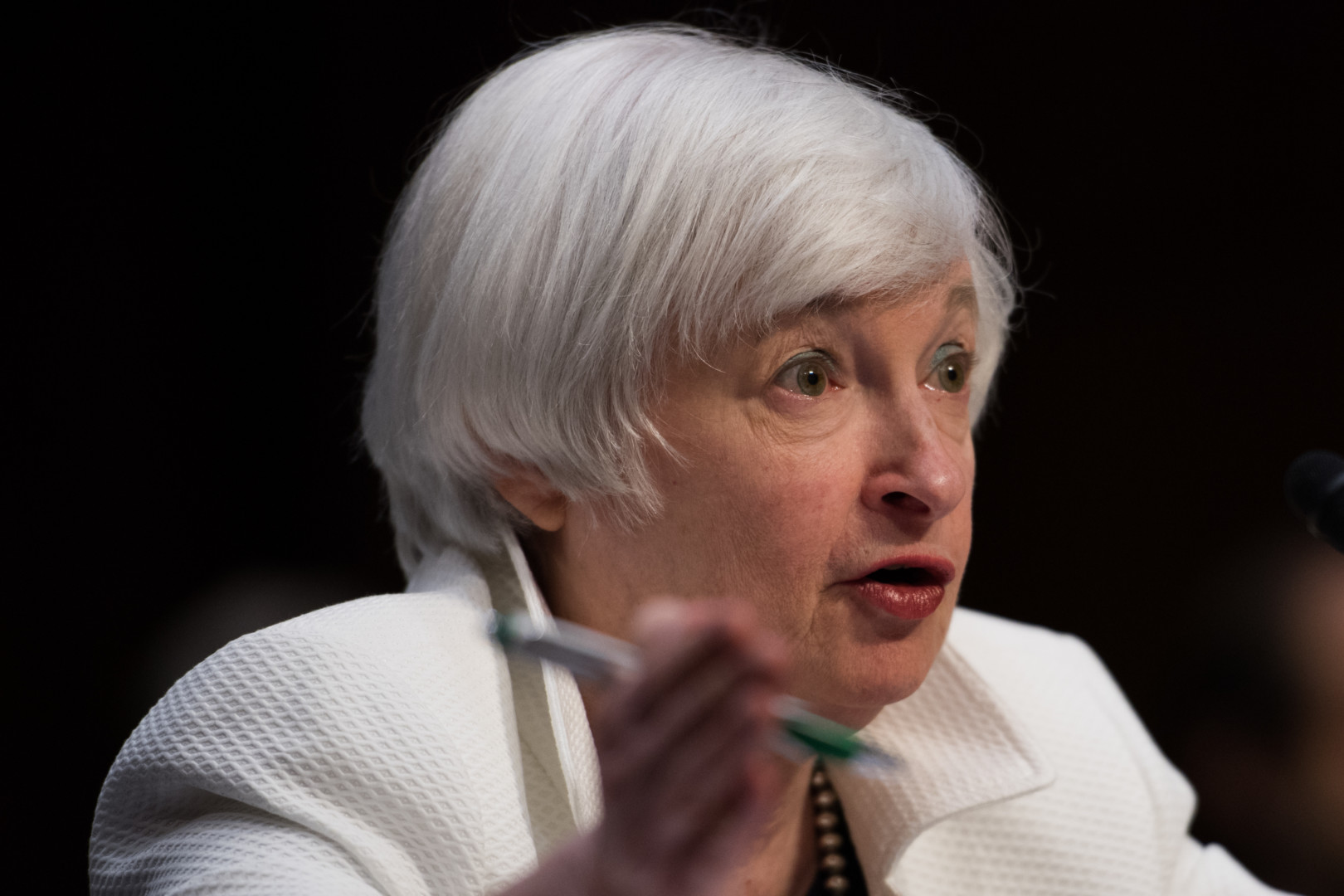 Federal Reserve Chair Janet Yellen told senators Tuesday that she favors adjusting financial regulations so they are less burdensome on small banks.
Yellen told members of the Senate Banking Committee that Congress could exempt small institutions from some regulations in the 2010 Dodd-Frank Act, and she pointed to the Volcker Rule ban on proprietary trading and restrictions on incentive-based compensation as areas that are ripe for changes.
She also said the Fed has already taken steps to address regulatory complaints, such as making the bank examination process easier for small banks.
"It's important to look for every way we can to mitigate the regulatory burden," Yellen said.
However, she said "all firms" should be required to follow capital standards, including community banks.
The Fed is not subject to a recent executive order that requires regulators to rescind two regulations for each new rule, Yellen noted. The central bank's leader indicated that easing regulations in line with the executive order's goal will remain appropriate.
"Constantly looking for ways to mitigate burden, I think, is an important goal," Yellen said, in response to a question about the "two-for-one" order. She said the Fed will "strive to achieve" that goal, and that easing burdens is a "legitimate and important role" for the central bank.
Republicans pressed Yellen on the responsibilities of a Fed vice chair for supervision, under the assumption that President Donald Trump will nominate someone for that post. During the Obama administration, GOP senators regularly criticized former President Barack Obama for not naming a nominee for the post and instead letting Fed Gov. Dan Tarullo oversee supervision. Last week, Tarullo said he plans to step down from the Fed Board of Governors in early April.
Yellen said the eventual vice chair for supervision will "head our supervision and regulation committee, and would coordinate our efforts in this area."
"He or she would also represent the board on international negotiations of financial regulatory standards, including representing the Fed in Basel, and beyond that, the new vice chair would fulfill any statutory obligations such as providing semiannual testimony to Congress on supervision," Yellen said.
That description lines up with the responsibilities Tarullo has at the Fed, with some differences. Last year, Yellen appeared before the House Financial Services Committee to provide the Fed's supervision report, instead of Tarullo.
While Yellen avoided lawmakers' questions about fiscal policy issues that are up for debate on Capitol Hill, such as cutting the corporate tax rate or assessing a 20 percent tax on imports from Mexico, she did say that "spillover" effects from a recession in Mexico are possible.
The U.S. economy is in "many ways synchronous with the Mexican economy," she said.