CMS Projects Slower Health Spending Growth Over Next Decade Under ACA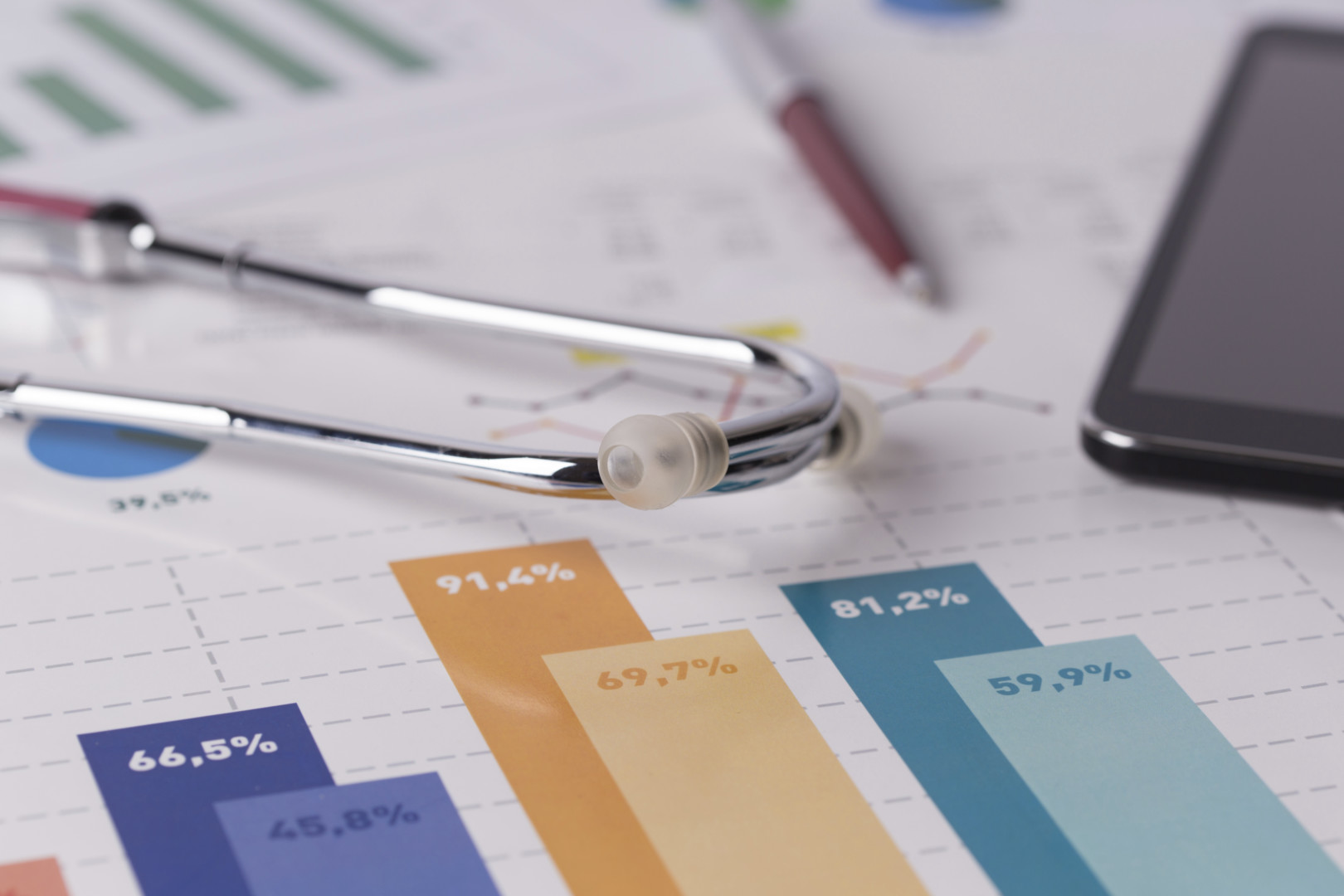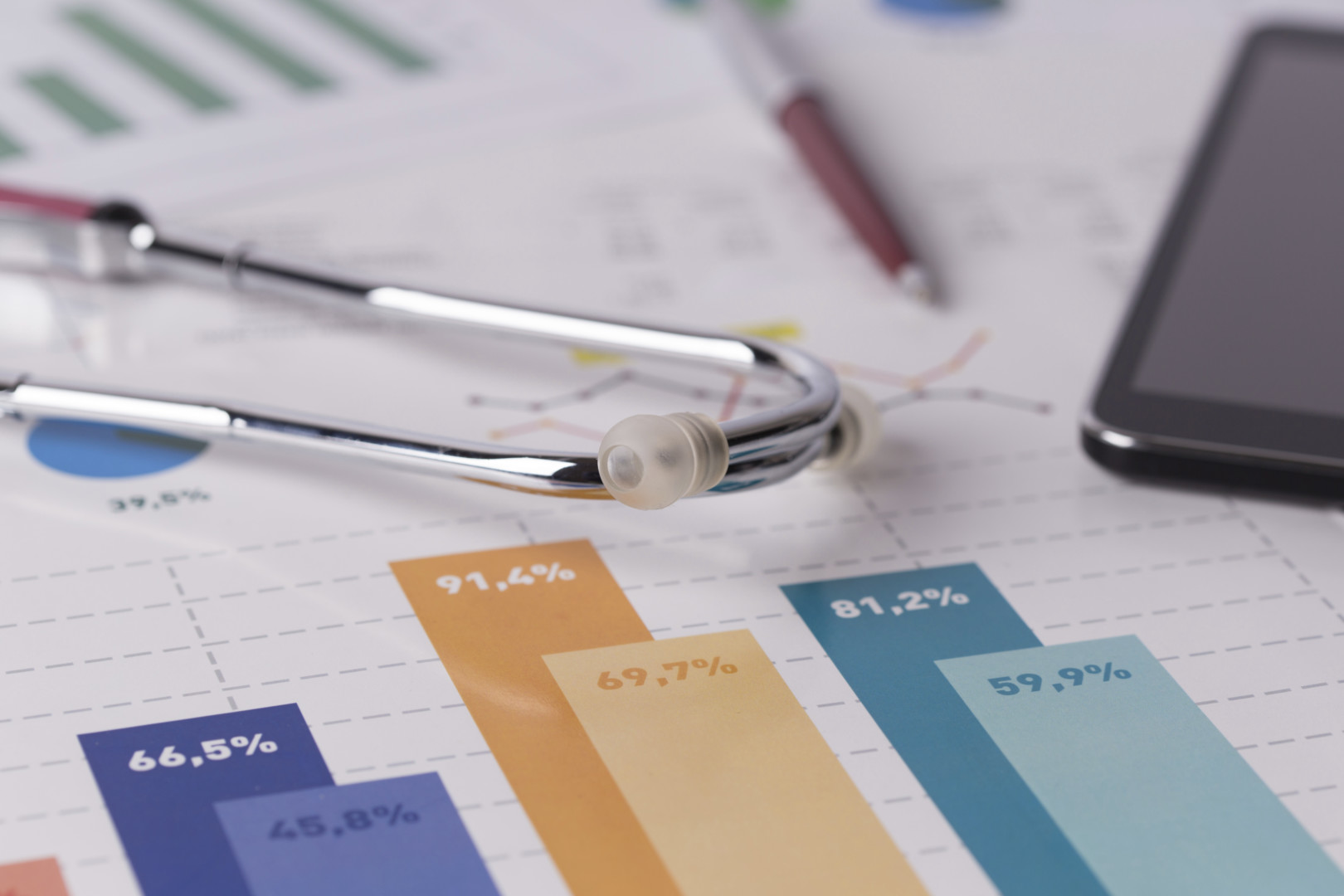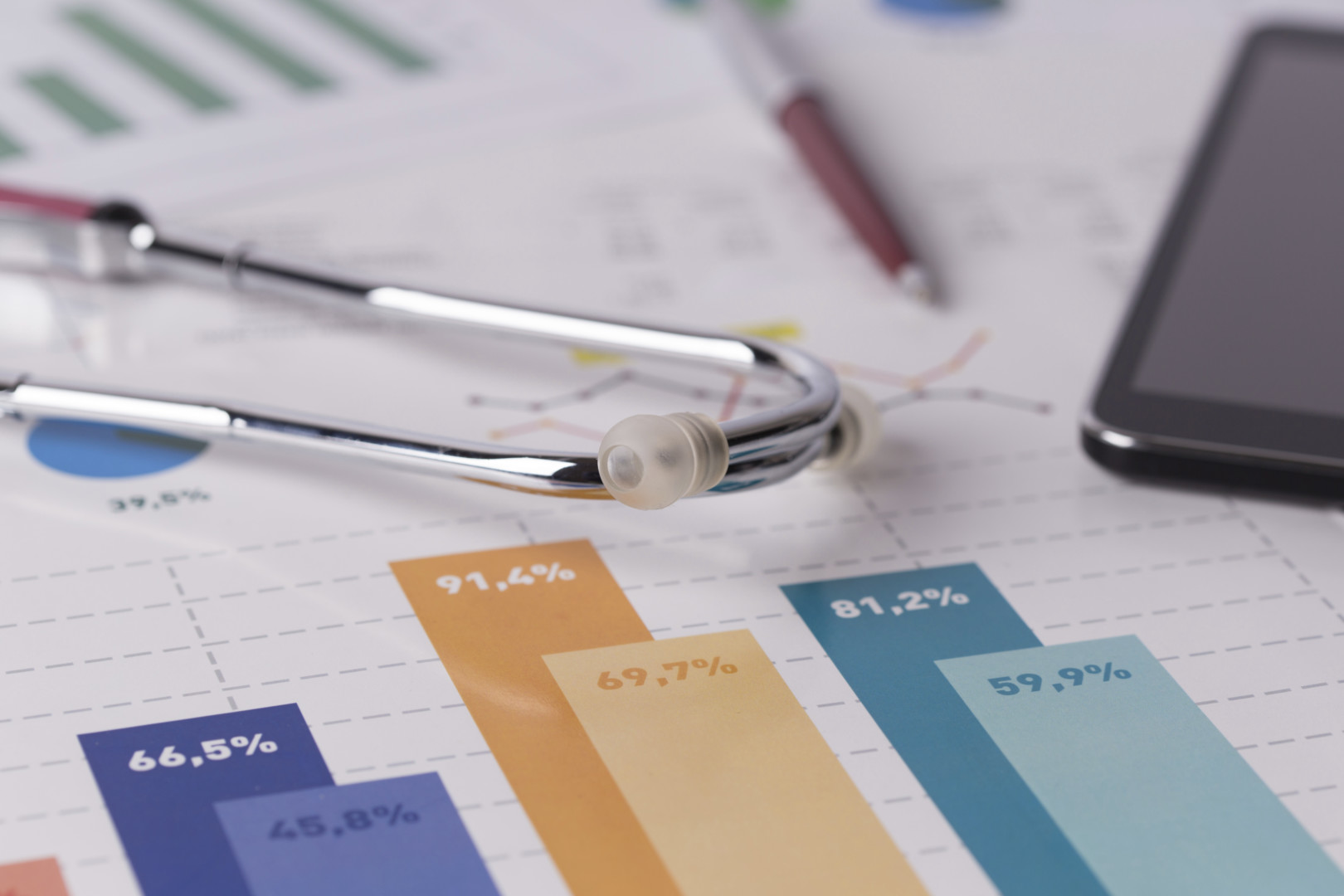 Actuaries at the Centers for Medicare and Medicaid Services project the average rate of national health spending will grow 5.6 percent between 2016 and 2025, down slightly from their projections last year.
Economic growth, medical prices and an aging population are all factors driving up spending, according to data published Wednesday in the journal Health Affairs.
At the same time, national spending on prescription drugs could slow as more current drugs are set to lose patent protections over the next decade, opening up opportunities for generic competition. CMS also factored in lower spending on costly treatments for hepatitis C, which spurred spending when they were approved but would lower costs over time since the drugs cure the disease.
In its last report in July, CMS projected health spending would grow an average of 5.8 percent by 2025. They noted at the time that the figure remains below the average over the previous two decades before 2008, which was nearly 8 percent.
The growth in spending is set to make health care an even larger part of the U.S. economy by 2025, with the report projecting it will make up 19.9 percent of the economy by then, compared to 17.8 percent of GDP in 2015.
Still, CMS's projections are based on the current U.S. health care framework, meaning new legislation that affects the individual market, Medicare or Medicaid could result in significant changes to their predictions. Republicans in Congress are figuring out how to overhaul the Affordable Care Act, and some House Republicans are considering including Medicaid reforms in a reconciliation package that may be voted on as soon as next month.
"While there is currently significant debate involving potential future health-sector policy changes, the scope, timing, and impact of such possible changes on health spending and health insurance coverage are all uncertain at this time," CMS says in the report.
Under the current system, federal, state and local governments are set to cover 47 percent of national health spending by 2025, up 1 percent from 2015, according to the report. That comes as the rate of insured Americans is set to rise to 91.5 percent in 2025, from 90.9 percent in 2015.
On enrollment figures, new sign-ups in private health plans would grow at the slowest rate by 2025, but still make up the greatest portion of insured people. Actuaries project 207.1 million would have private insurance by 2025, up about 4 percent from 2016 levels.
In contrast, enrollment in both Medicare and Medicaid is set to grow 28 percent and 12 percent, respectively, by 2025.
But while Medicaid saw large increases in enrollment under the ACA's expansion provision in 2014 and 2015, the related spending growth is set to slow to more historical levels over the next decade, the report suggests.
That's set to be "slightly offset" by faster growth in the Medicare program and in out-of-pocket spending, Devin Stone, an economist in the CMS Office of the Actuary, said at a press briefing Wednesday.