EPA Says U.S. Greenhouse Gas Emissions Dipped in 2015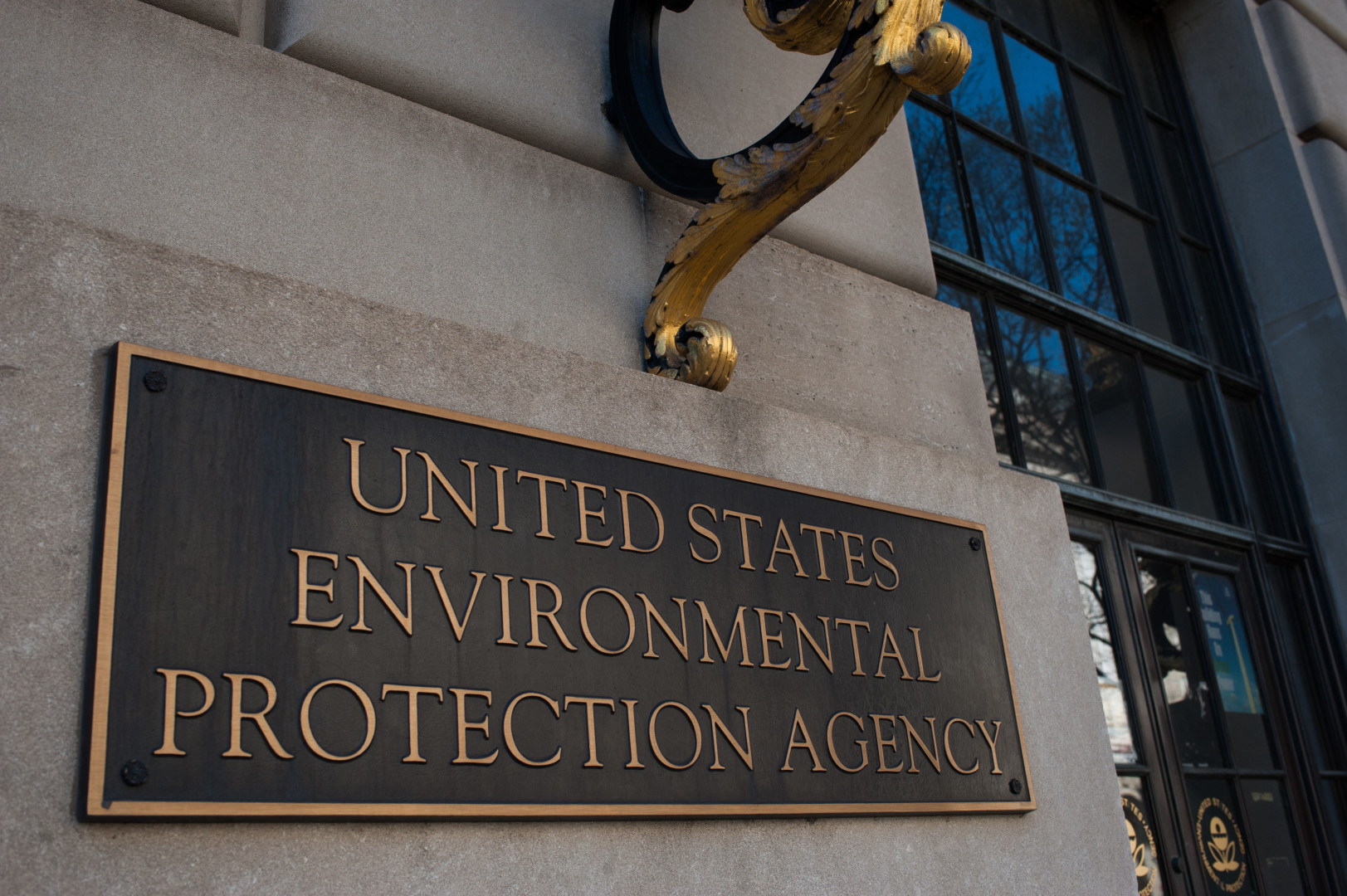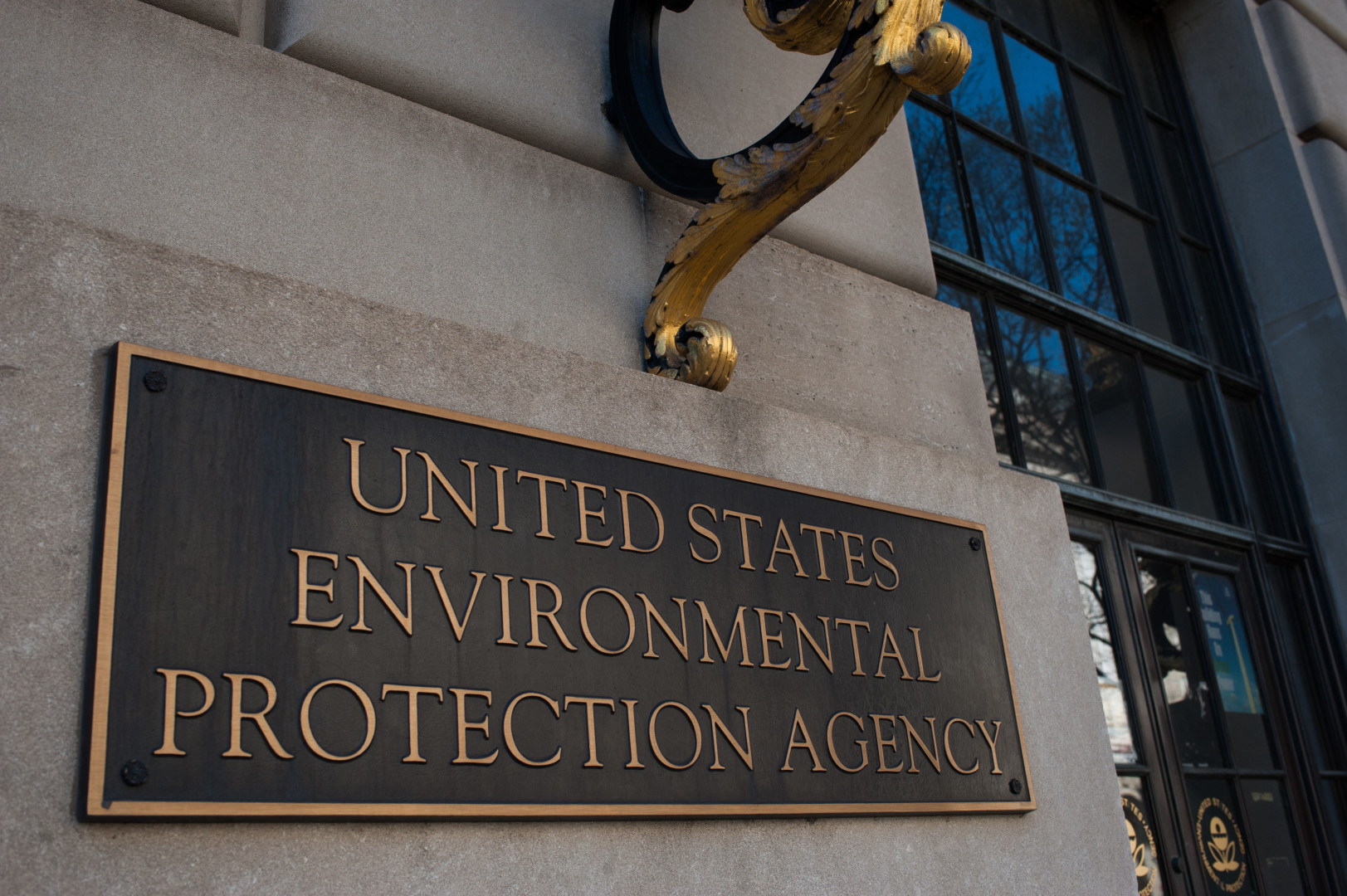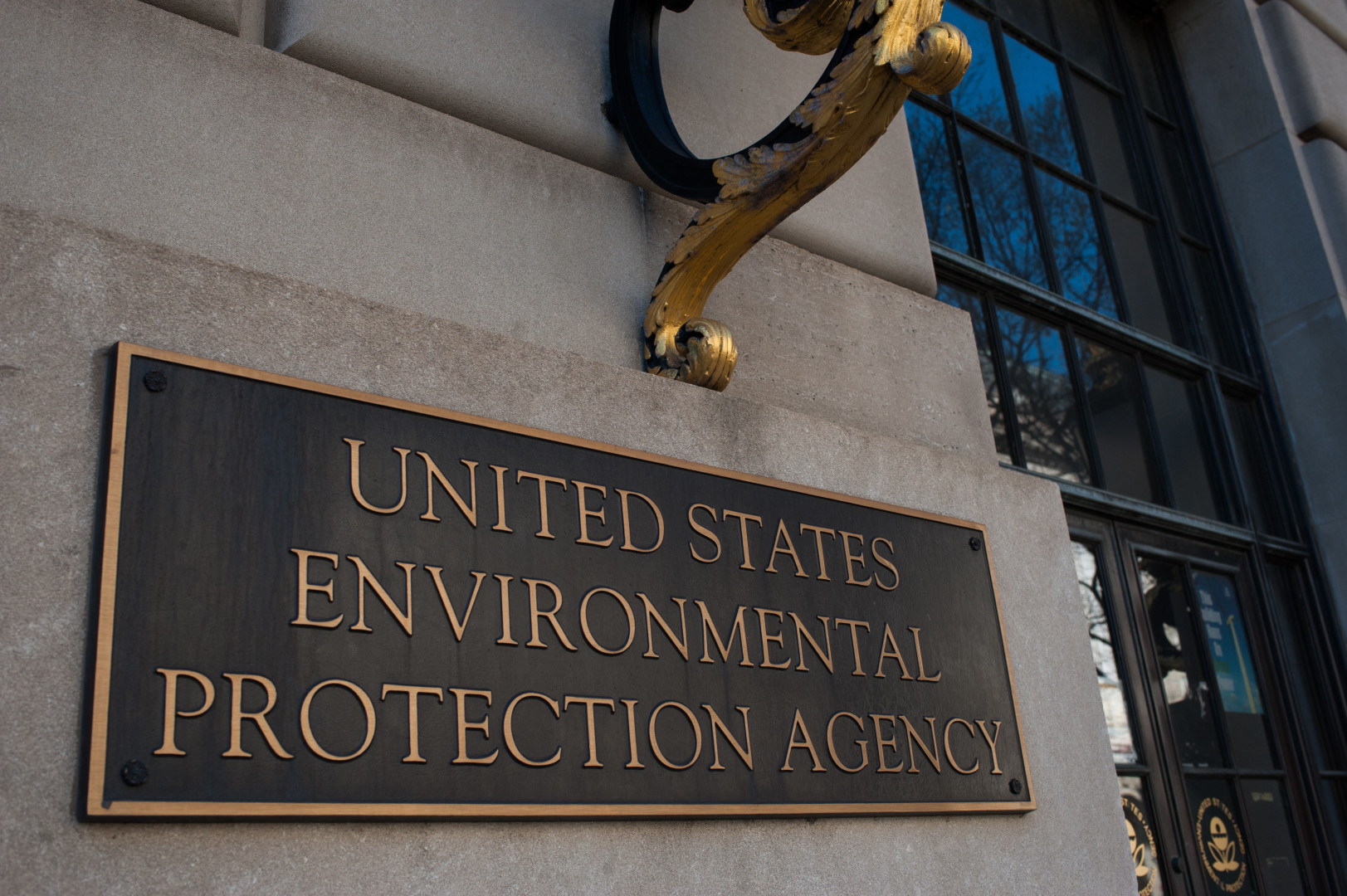 U.S. greenhouse gas emissions dropped slightly in 2015 from the previous year, according to a draft report released this week by the Environmental Protection Agency.
Emissions dropped 2.2 percent — from 6,736 million metric tons of carbon-dioxide equivalent in 2014 to 6,586 million metric tons the following year — according to the EPA's draft Greenhouse Gas Inventory. The report weights carbon dioxide, methane, nitrous oxide and other greenhouse gases based on their global warming impact.
Greenhouse gas emissions have historically tracked alongside economic growth, correlating with demand for electricity and with manufacturing activity. Total greenhouse gas emissions dropped 8.8 percent between 2007 and 2009 as the U.S. economy slowed, according to the report. Emissions have been relatively flat since then, despite economic growth, as the power sector shifts away from coal toward cleaner natural gas and renewables, and as the transportation sector becomes more efficient.
The EPA released the report on Tuesday to solicit public comment. The agency must publish the final report by an April 15 deadline set by the United Nations.
Carbon dioxide emissions dipped 2.7 percent from 2014 to 2015, and dropped 11.7 percent from 2005 to 2015, according to the report. Methane emissions decreased 0.8 percent from 2014 to 2015, and 4.4 percent from 2005 to 2015.
Hydrofluorocarbons, which contribute to the greenhouse gas effect and deplete the ozone, increased 4.4 percent from 2014 to 2015, and jumped 45.1 percent from 2005 to 2015.
The United Nations in October reached a deal to cut the use of HFCs, commonly used in refrigerants.
The EPA is still improving its means of collecting data on methane, which is not emitted as much as carbon dioxide but has a more intense effect on global warming. In November, the agency gave natural gas companies 180 days to complete an information collection request on methane emissions.
The oil and gas industry pointed to the downward trajectory of methane emissions as evidence that the industry can cut greenhouse gas emissions without further regulation. A blog post by Energy In Depth, a website run by the Independent Petroleum Association of America, called the EPA report "the latest example of why costly and duplicative methane regulations on the oil and gas industry are completely unnecessary."
But the EPA's data on methane are missing a key piece, said Stacy MacDiarmid, a spokeswoman for the Environmental Defense Fund.
The EPA measures methane emissions from natural gas systems based on a formula that uses average emissions from each part of the system, rather than directly measuring the actual emissions. That form of measurement mostly ignores the methane released from "super emitters," or natural gas companies that spring a large leak and emit far more methane than usual. Tuesday's report made an exception for one high-profile case, factoring in the emissions from the Aliso Canyon, Calif., methane leak that started in October 2015. But the report did not factor in other large leaks.
"If EPA had included super-emitter emissions in its calculations, those emissions would likely more than offset the paper reductions reflected in the current draft," MacDiarmid said in an email.
Correction: A previous version of this article incorrectly stated which "super emitter" methane leaks the EPA accounted for in its report.