Mnuchin's Chief of Staff Is Former Boehner, Trump Campaign Official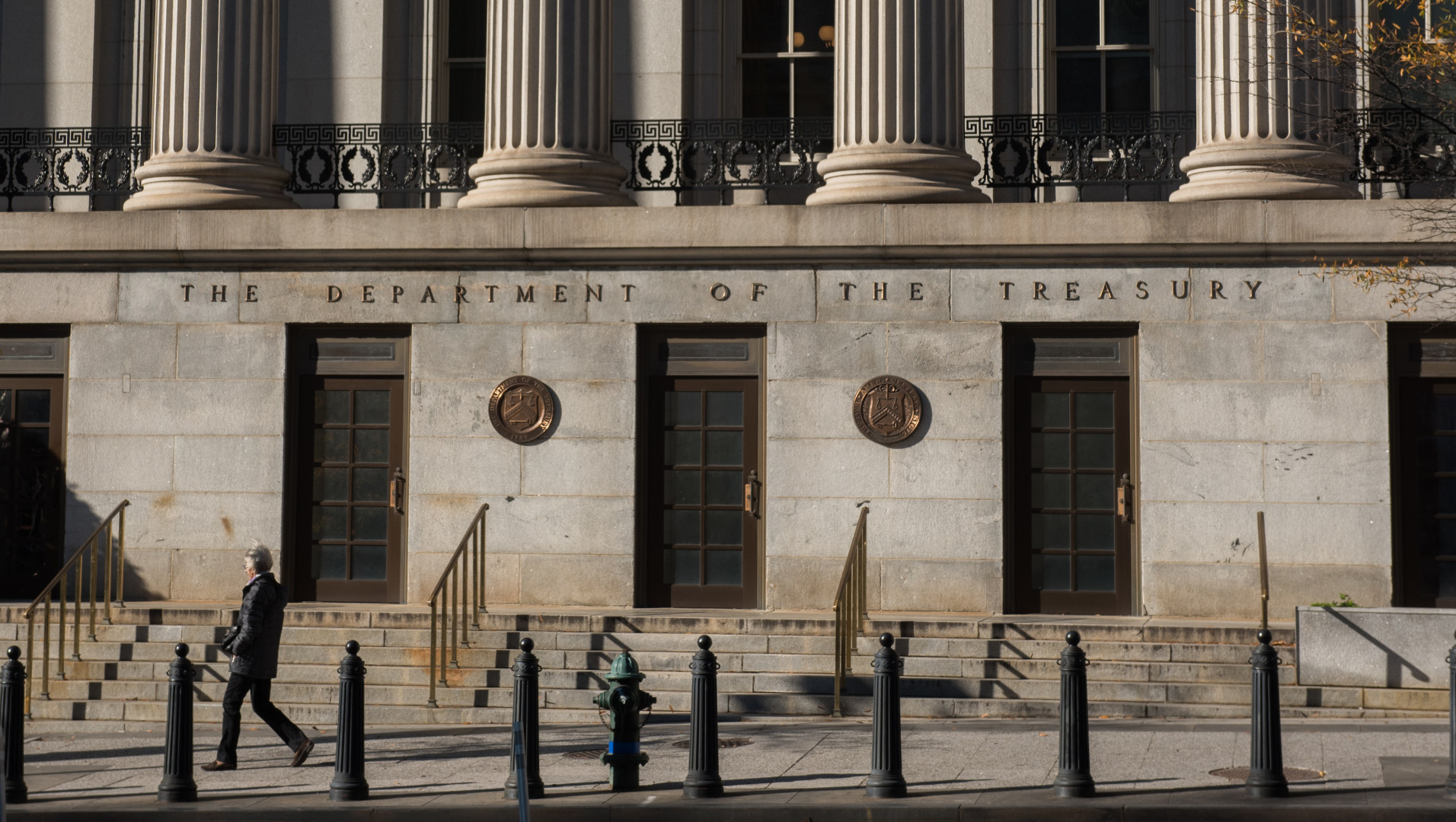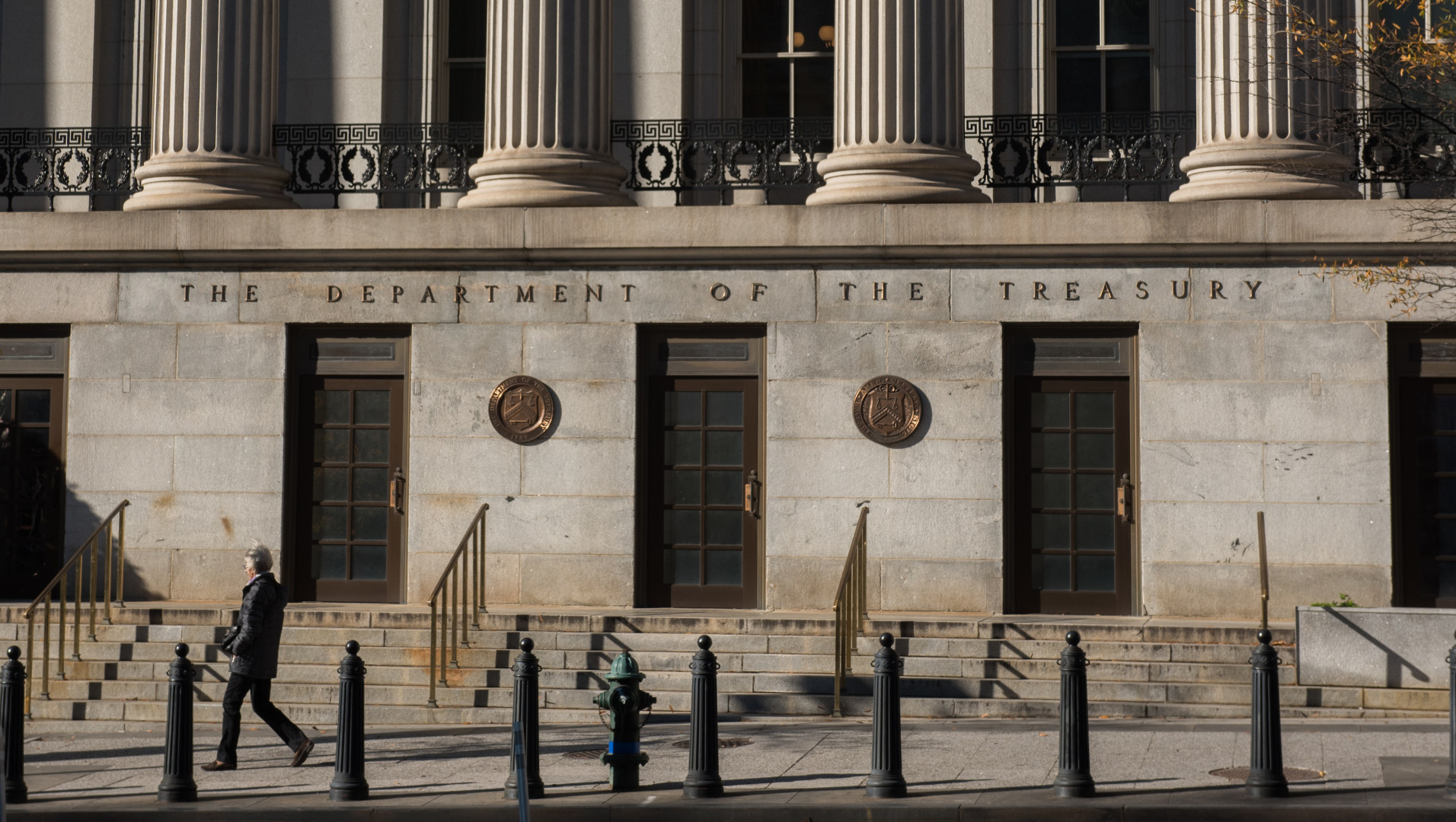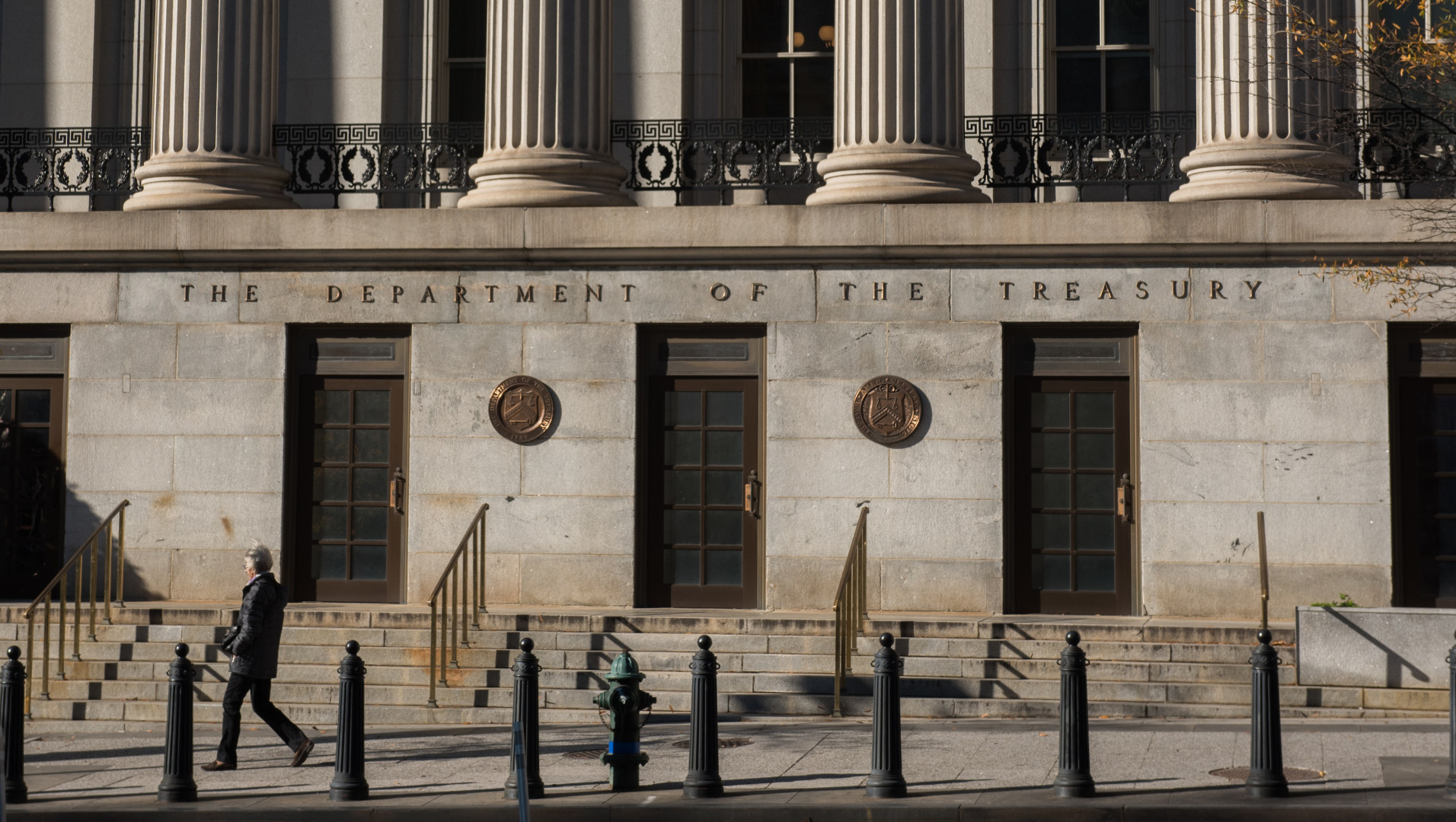 Eli Miller, who helped Treasury Secretary Steven Mnuchin lead President Donald Trump's campaign finance operation last year, will serve as the Treasury Department's chief of staff.
The Treasury Department announced his appointment on Wednesday.
During the presidential transition, Miller assisted the incoming administration with Mnuchin's confirmation. Before that, he was chief operating officer for finance during Trump's 2016 presidential campaign. Mnuchin worked as chairman of Trump's finance operation.
Before the campaign, Miller worked for former House Speaker John Boehner (R-Ohio).