Puzder Withdraws Nomination for Labor Secretary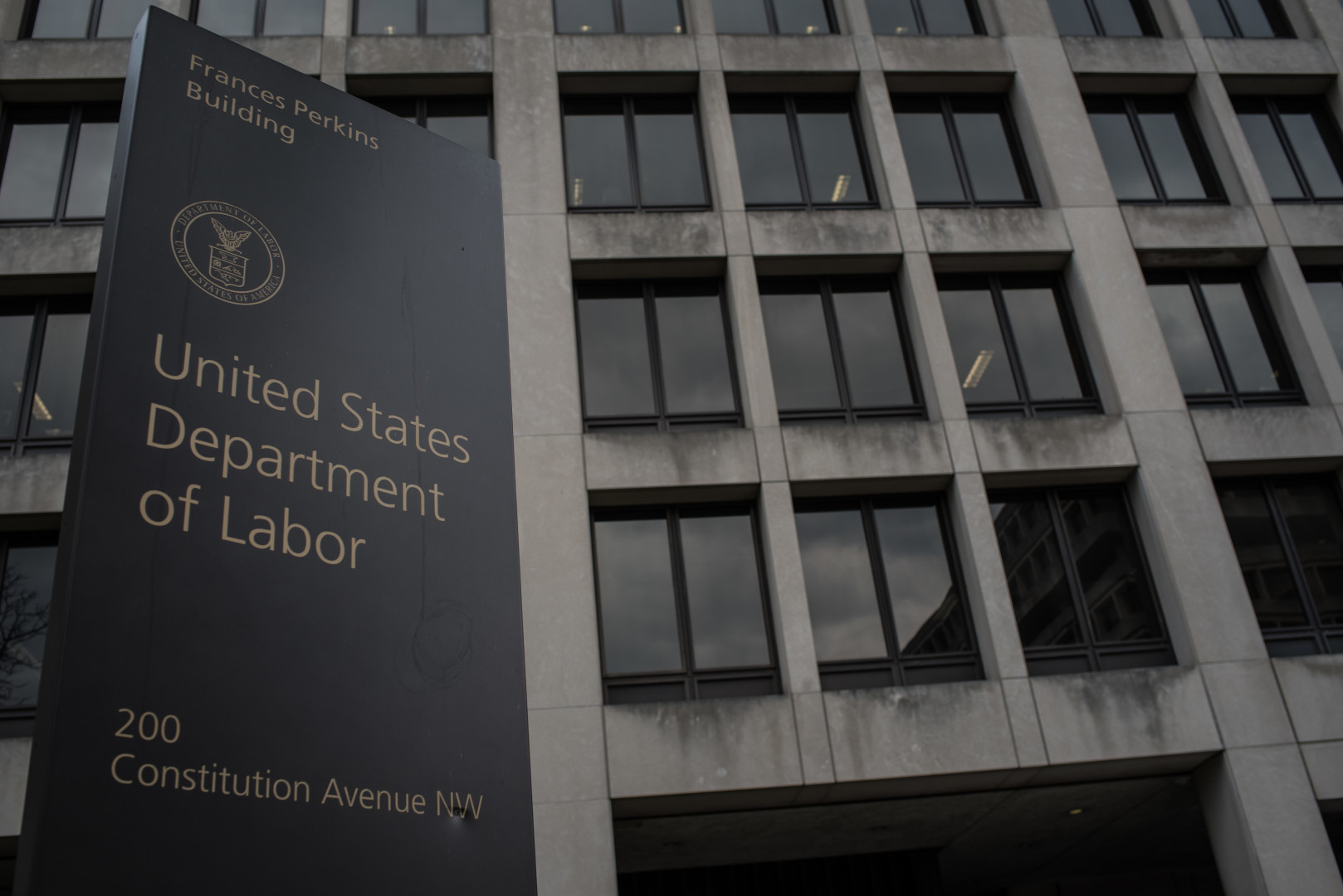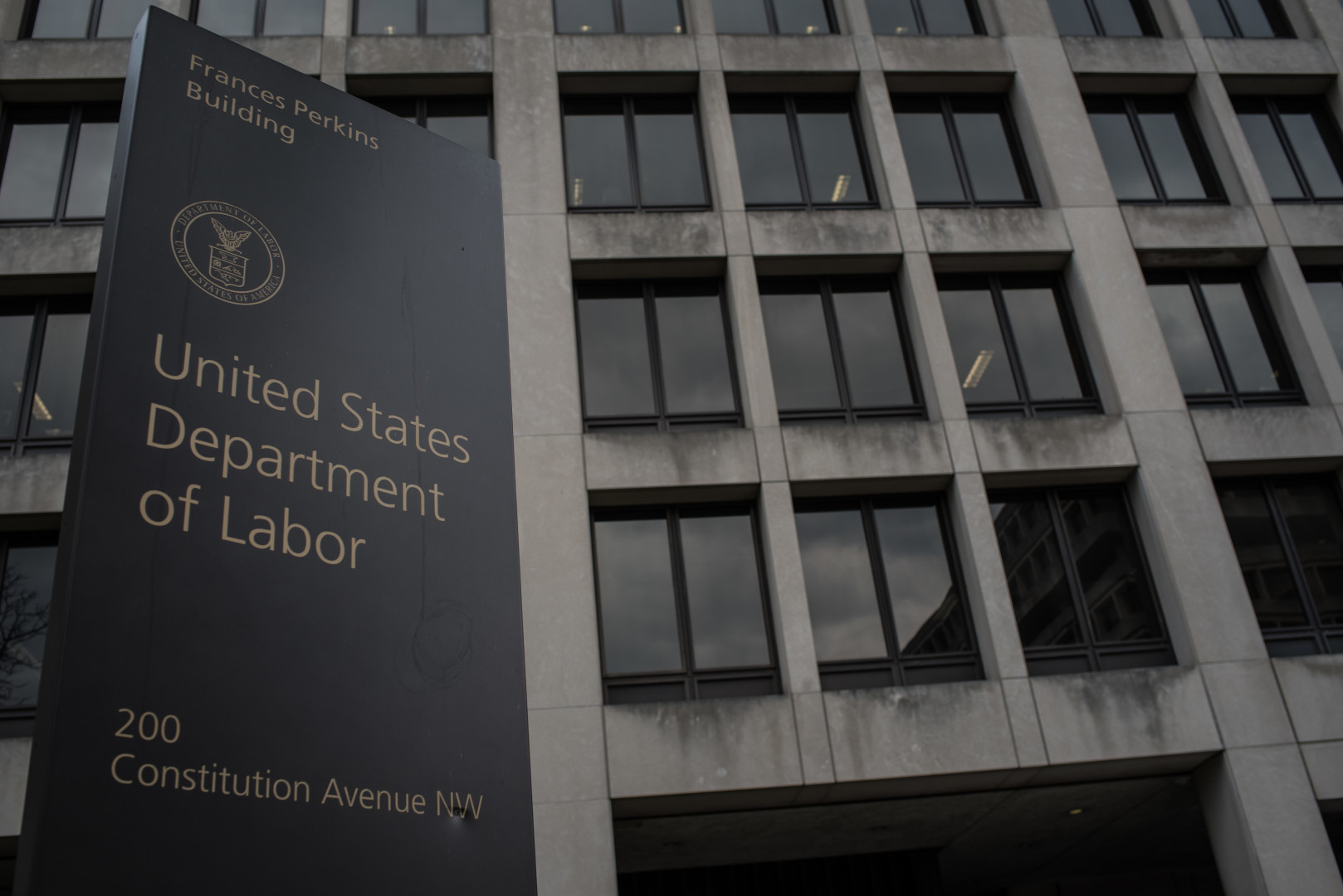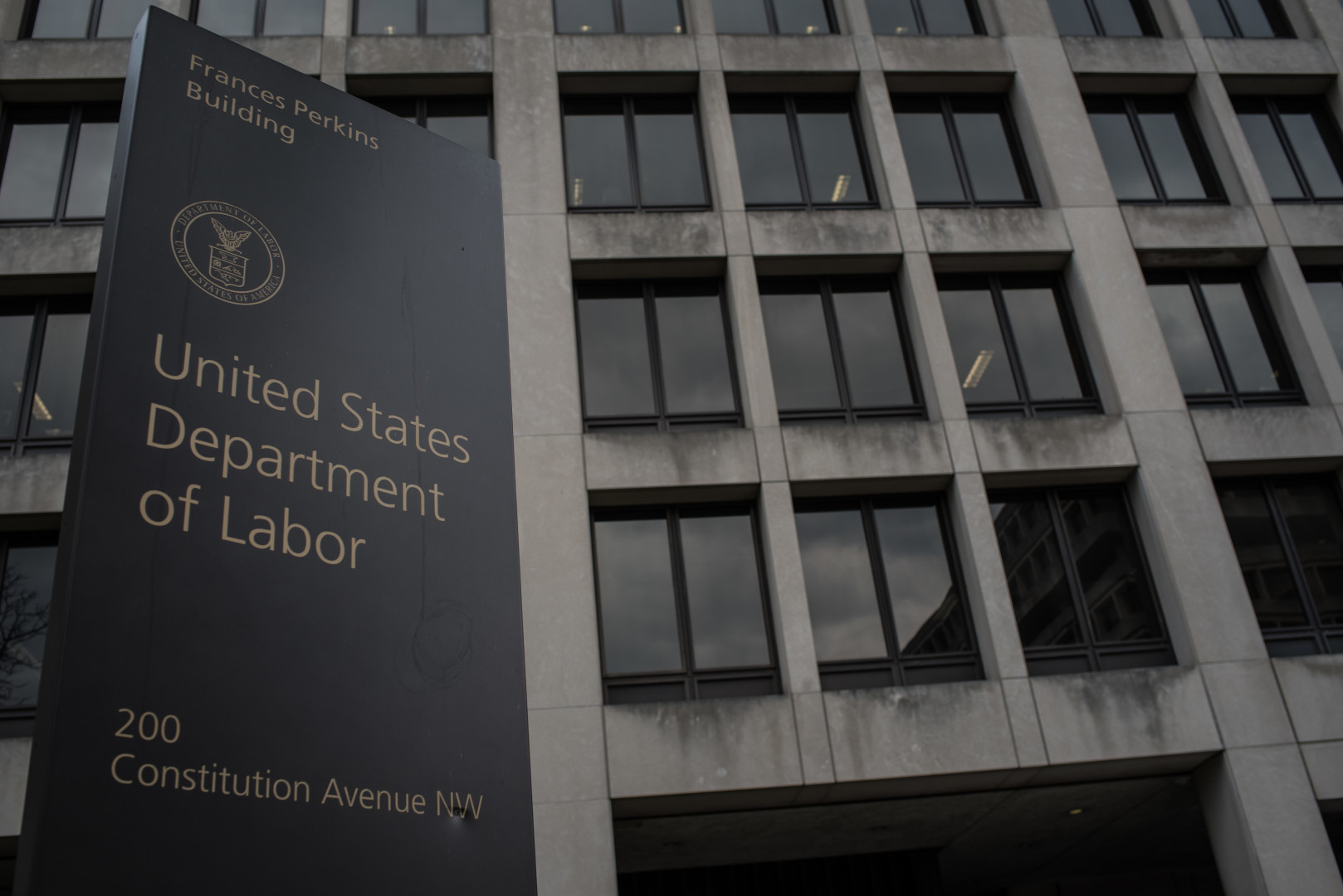 Andrew Puzder on Wednesday withdrew his nomination to be the next labor secretary, notching a rare victory for Senate Democrats.
"After careful consideration and discussions with my family, I am withdrawing my nomination for Secretary of Labor," Puzder said in a statement.
The move comes after a months-long battle between Senate Democrats and Republicans, and after repeated delays for his confirmation hearing before the Health, Education, Labor and Pensions Committee. Puzder was scheduled to appear before the panel on Thursday.
Some HELP committee members indicated this week they were undecided on Puzder, and on Wednesday Sen. Tim Scott (R-S.C.) said in a statement that he had "serious concerns" about the nomination.
Opponents resisted Puzder in part because of his record as chief executive of CKE Restaurants Holdings Inc. In that role, he made public comments about the minimum wage and automation that brought harsh criticism from Democrats. He also admitted to not paying taxes for an undocumented domestic worker, according to The New York Times.
In the past few days, questions were raised about Puzder's character after Politico published an excerpt from a 1990 episode of the Oprah Winfrey Show in which Puzder's ex-wife made allegations of spousal abuse.
Last week, Senate Minority Leader Chuck Schumer (D-N.Y.) called for Trump to withdraw Puzder's nomination. The New York Democrat issued a statement after Puzder announced his withdrawal.
"If President Trump is remotely serious about standing up for workers, he will nominate someone for Labor Secretary that champions workers' rights rather than suppresses them," Schumer said.