Republicans Warn Yellen Not to Finalize Rules Until Fed Vacancies Filled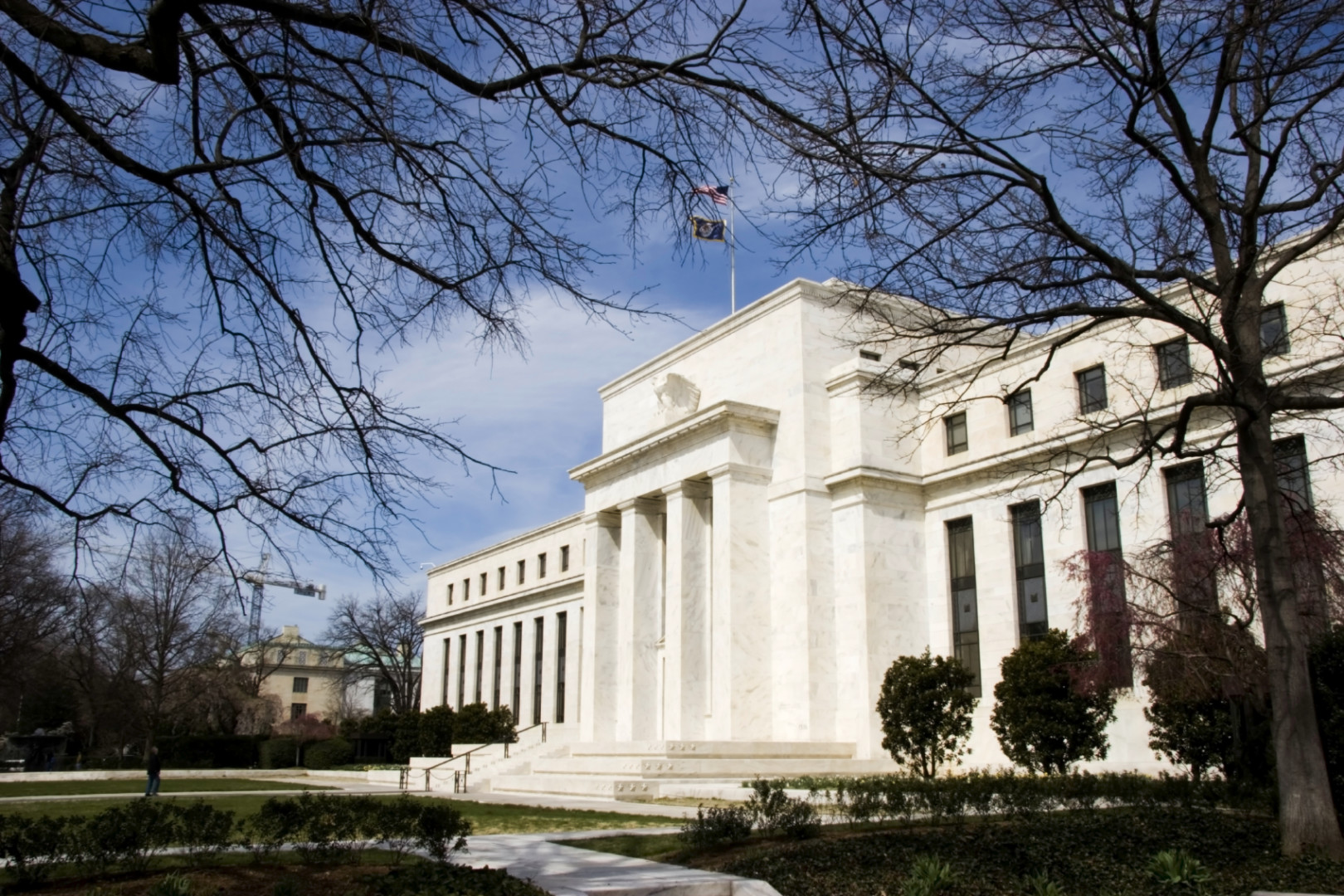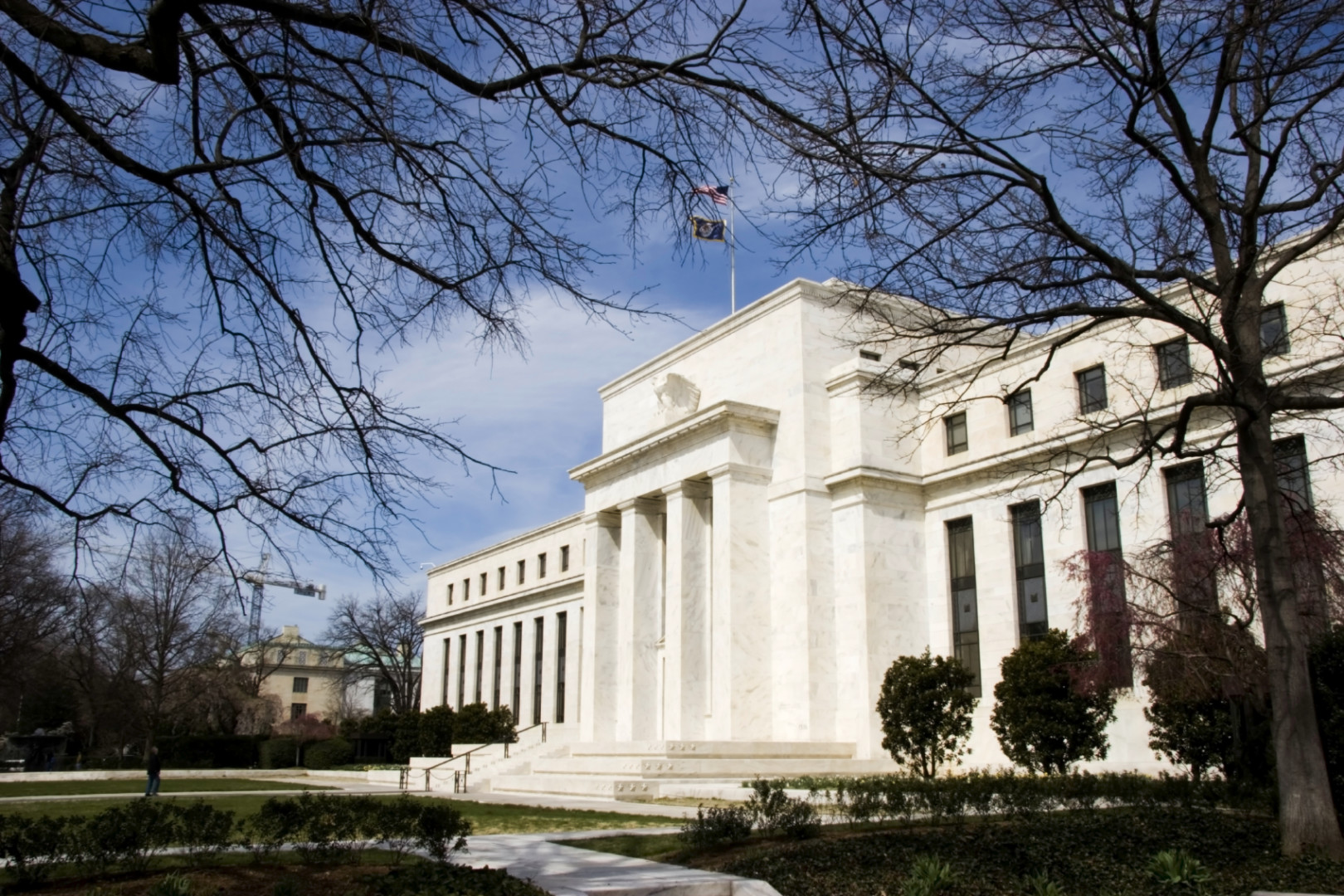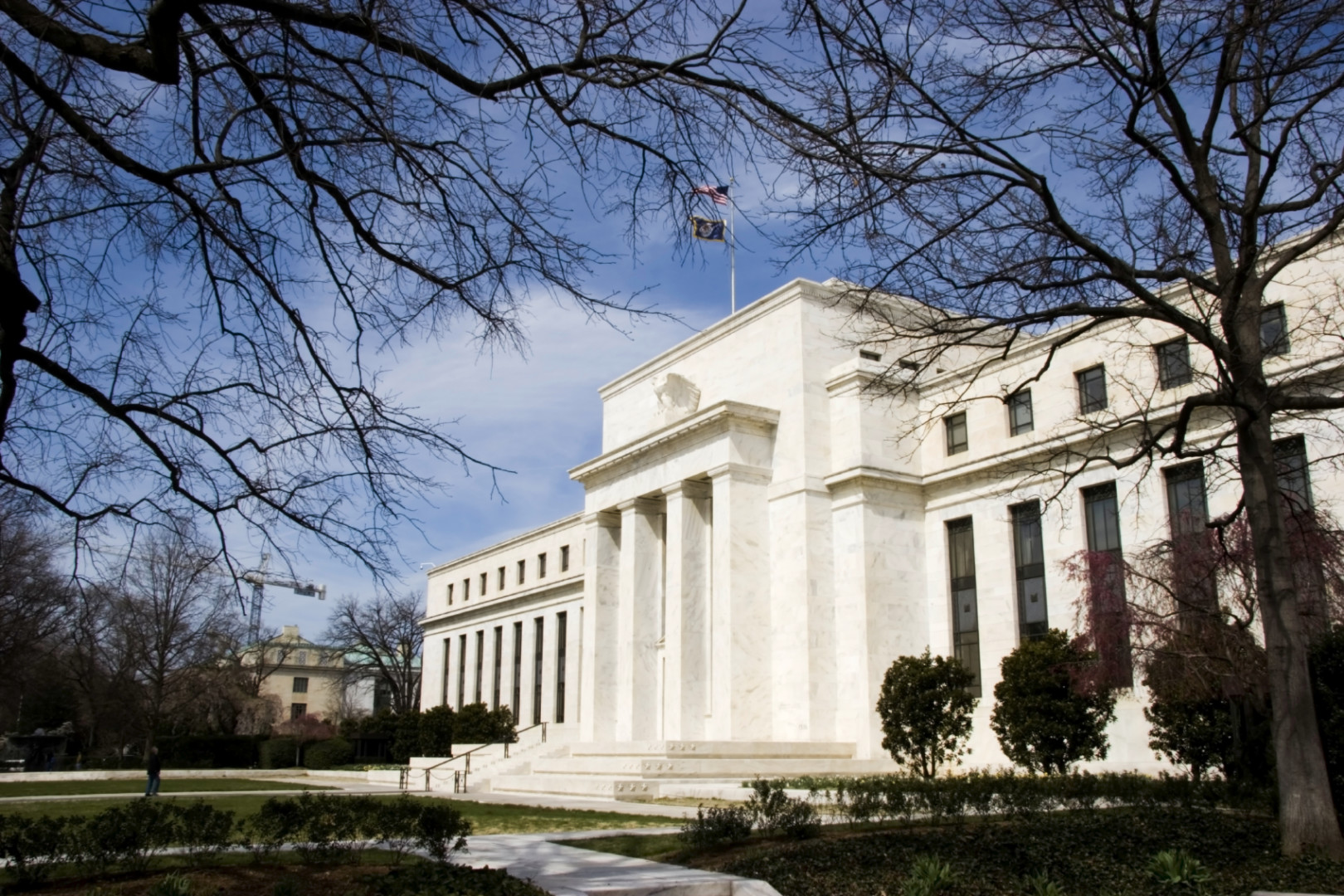 Republicans on the House Financial Services Committee, including the new chairman of its monetary policy subcommittee, warned Federal Reserve Chair Janet Yellen not to issue new rules before governor vacancies are filled at the central bank.
"New Federal Reserve governors mean a new opportunity to examine the Fed's unconventional monetary policies," Rep. Andy Barr (R-Ky.), the new head of the committee's monetary policy and trade panel, said in his opening statement at Wednesday's committee hearing.
Republicans also said they want the Fed to hold off on rulemaking until the White House appoints a vice chair of supervision, a post established by the 2010 Dodd-Frank law that's never been occupied. Gov. Daniel Tarullo, who will step down in April, has taken a leading role in the central bank's regulatory matters since 2009.
When he departs there will be three governor seats open at the Fed. Those positions are White House appointments that require Senate confirmation.
Republicans on the committee have been urging regulators to allow for changes in both personnel and policy rippling from President Donald Trump's administration.
"You've had a major shift in the leadership of this country," Barr said in a brief interview Wednesday. The central bank's regulatory side, and those of other agencies, should show "a healthy deference to the change in the political landscape," he said.
Rep. Ann Wagner (R-Mo.) also questioned Yellen about whether the Fed will greenlight new regulations before Tarullo steps down. Yellen said the central bank has a "light" rulemaking schedule between now and then, with only one potential measure, on stress test capital buffers, in the pipeline.
Yellen added that the measure has "been in the works a long time," and a new vice chair of supervision would have the chance to weigh in on new rules.
She also defended aspects of the Dodd-Frank financial law by disputing the conclusions of a Federal Reserve staff report mentioned by House Financial Services Committee Chairman Jeb Hensarling (R-Texas) that cites increased illiquidity in bond markets after implementation of the Volcker Rule, a Dodd-Frank statute that prohibits banks from making risky bets with their own capital.
"This was the work of a particular staff member and not a finding of the board as a whole," Yellen said. "The evidence on this matter is conflicting."
Yellen, who testified Tuesday before the Senate Banking Committee, also defended Dodd-Frank's "orderly liquidation authority," another expected target of forthcoming legislation from Hensarling. She said she "would not want to see it removed," and that while bankruptcy should be the main vehicle for unraveling ailing firms, that provision is a necessary backstop.