Sen. Blunt: It's Best if Flynn, Manafort Cooperate on Russia Probe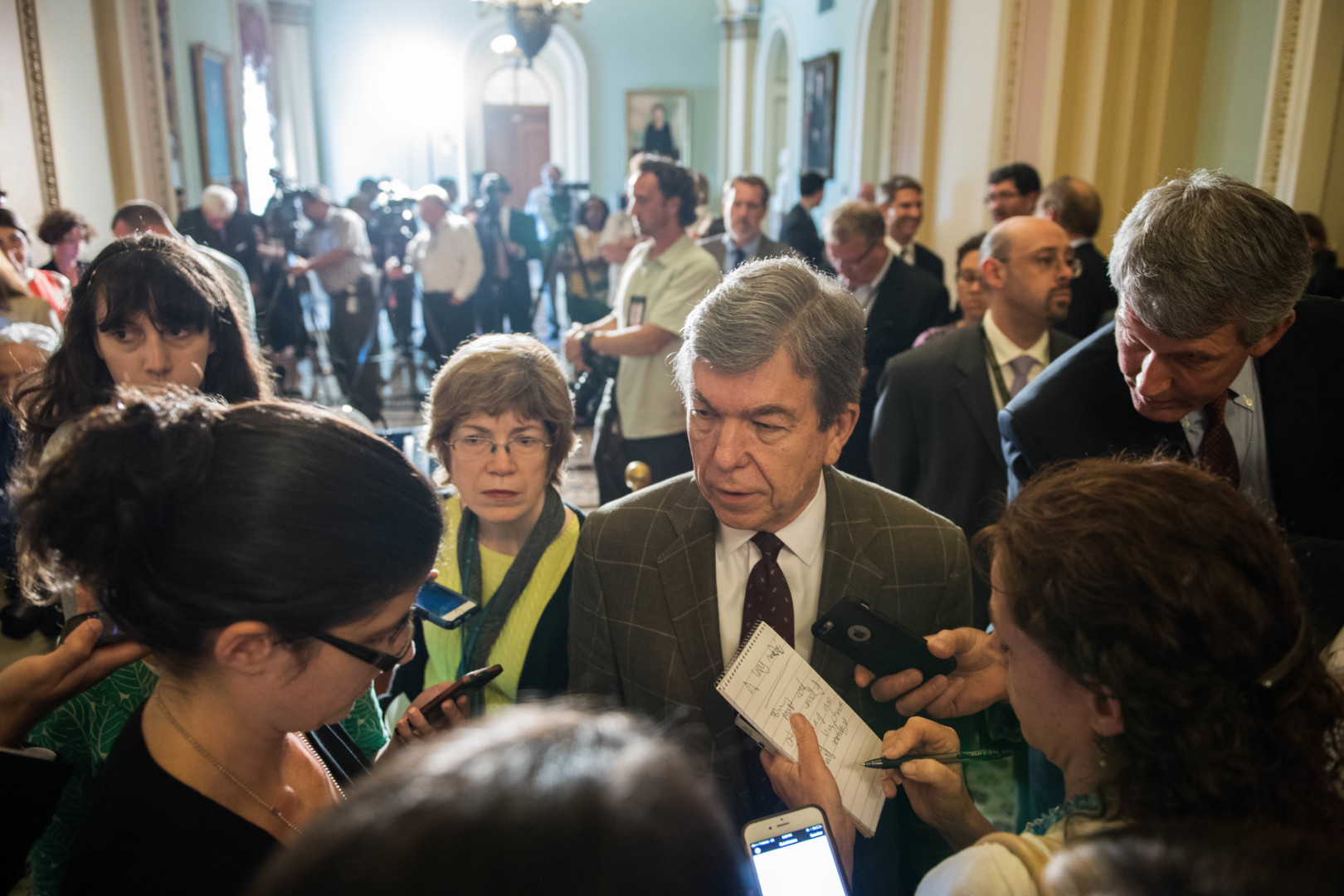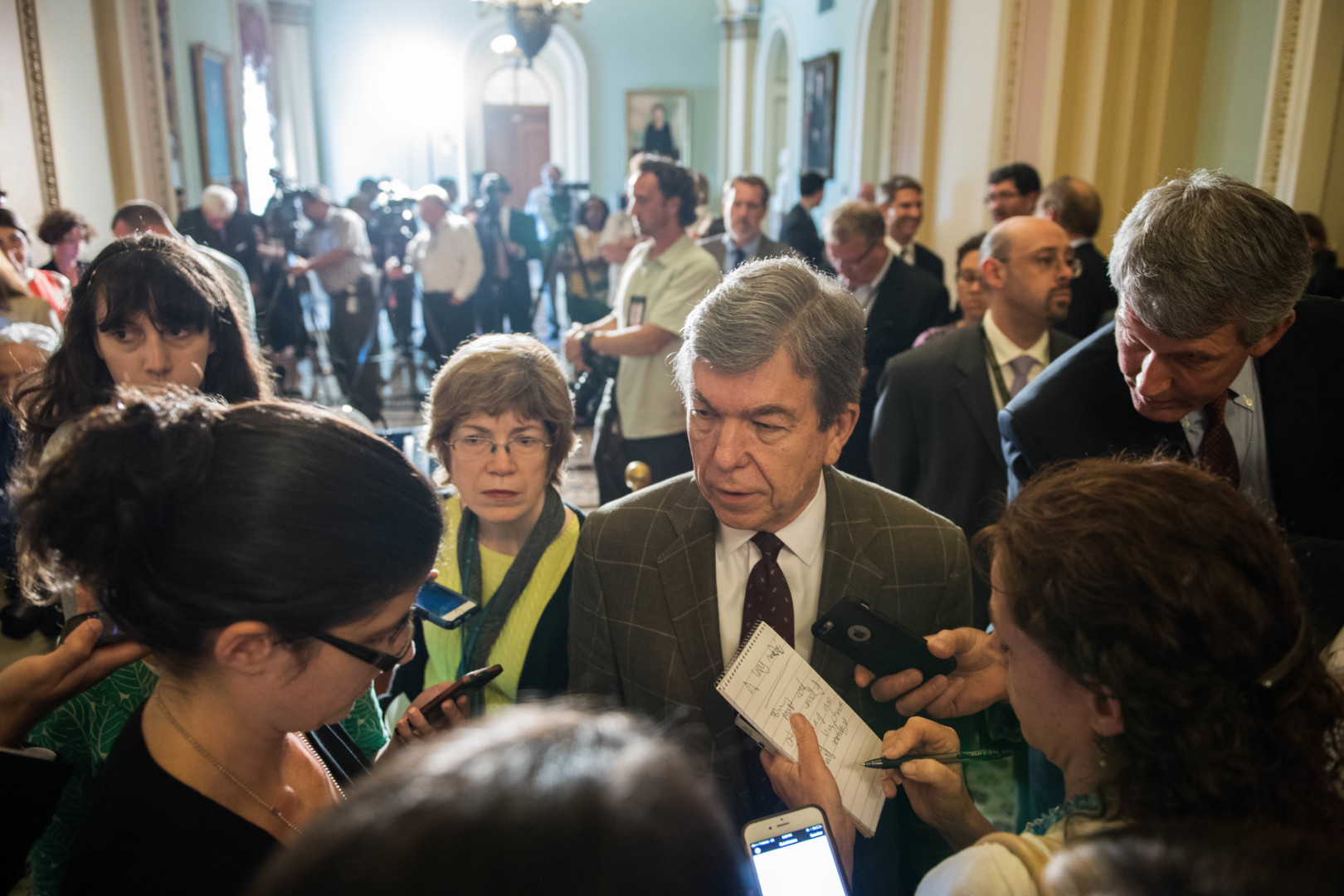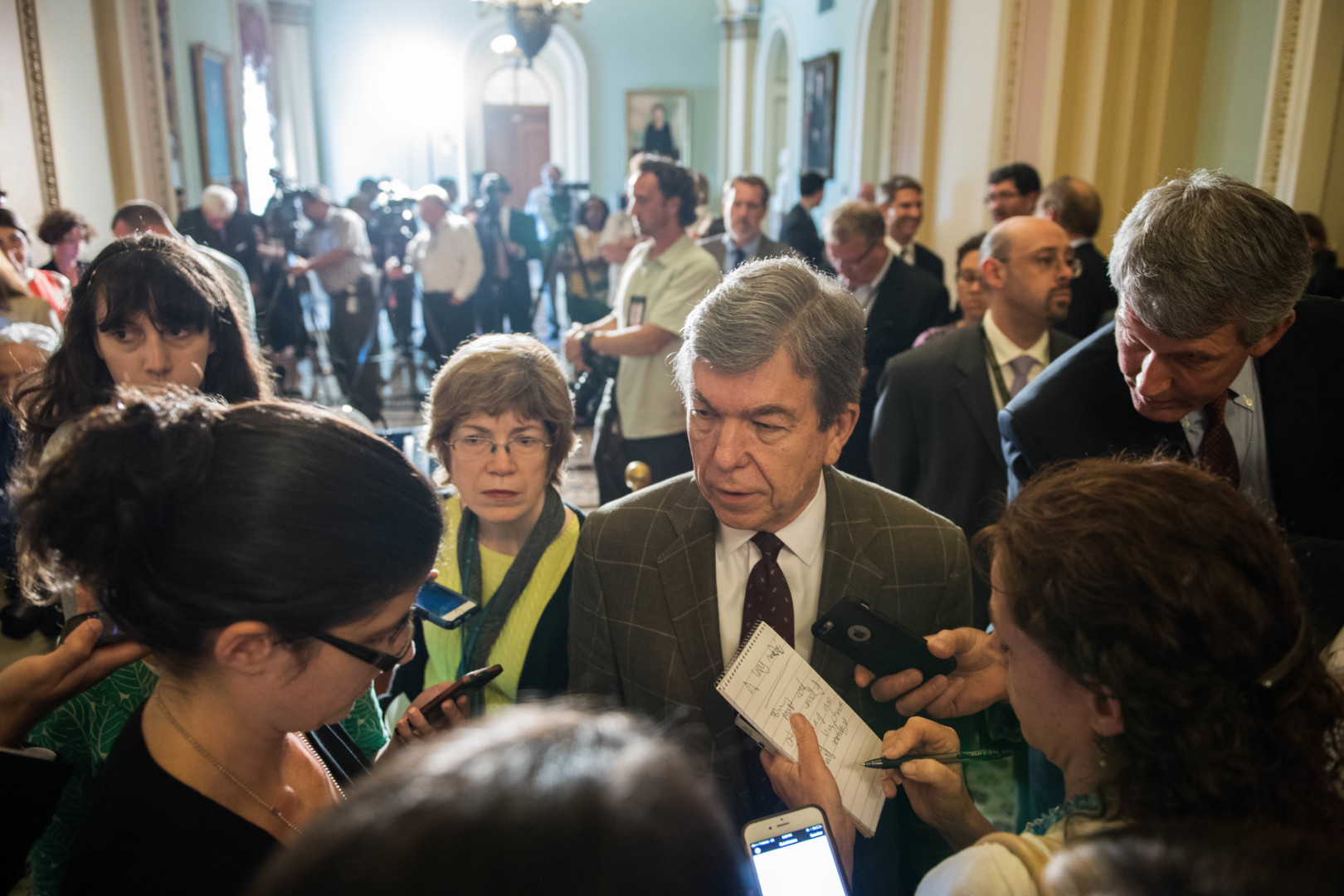 Sen. Roy Blunt (R-Mo.) on Wednesday said that President Donald Trump's recently ousted national security adviser, Michael Flynn, and former Trump campaign chairman Paul Manafort should be prepared to testify before the Senate Intelligence Committee as part of its probe into Russia's interference in the 2016 U.S. presidential election.
"Everybody, including the president, is well-served if anybody that reasonably should be asked to provide information to the committee, including testimony, testifies," Blunt, a member of the intel committee and vice chairman of the Senate Republican Conference, told reporters when asked if the two former officials should be prepared to testify.
Flynn resigned earlier this week after he was found to have misled Vice President Mike Pence about holding unauthorized discussions about sanctions with Russia's ambassador to the United States in December. A New York Times article published Tuesday cites unnamed U.S. intelligence officials saying Manafort and other Trump campaign aides had repeated contacts with Russian intelligence officers in the lead-up to Election Day.
Lawmakers involved said they want to move quickly, but thoroughly, on the Russia investigation. Sen. Mark Warner of Virginia, the top Democrat on the Intelligence Committee, said "the challenge is not a day goes by without a new incident potentially complicating something."
During his news conference with Israeli Prime Minister Benjamin Netanyahu at the White House on Wednesday, Trump offered a staunch defense of Flynn, saying he had been treated "very, very unfairly by the media." Trump also criticized the "illegally leaked" documents provided to news outlets by the U.S. intelligence community.
As Trump left the room he did not respond to questions from reporters about whether anybody on his campaign had any contact with Russians before the elections.
On Capitol Hill, House Minority Whip Steny Hoyer (D-Md.) on Wednesday introduced companion legislation to a Senate measure aiming to enhance congressional oversight of Russian sanctions.
The bipartisan bill mirrors legislation introduced in the Senate last month by Sen. Lindsey Graham (R-S.C.) and co-sponsored by Sen. Ben Cardin (D-Md.), among others. The measures would provide an avenue for Congress to block the lifting of sanctions connected to Russia's invasion of Crimea or its interference in the 2016 presidential election.
Earlier Wednesday, House Speaker Paul Ryan (R-Wis.) called Russia a "global menace" on MSNBC's "Morning Joe" and said he would not stand for weakening sanctions.
"If those sanctions were to be watered down, I would for sure support codifying them and making sure they don't get watered down, because I do believe Russia is a global menace, and their interests are not aligned with our interests," he said.
At a news conference on Capitol Hill, Hoyer told reporters that his bill, which is co-sponsored by Reps. Adam Kinzinger (R-Ill.) and Tom Rooney (R-Fla.), should garner more Republican support, and suggested Ryan should lend his support.
"He's supportive of the sanctions, this legislation is supportive of the sanctions," Hoyer said.