Flake, Brat Head to White House to Talk Health Savings Accounts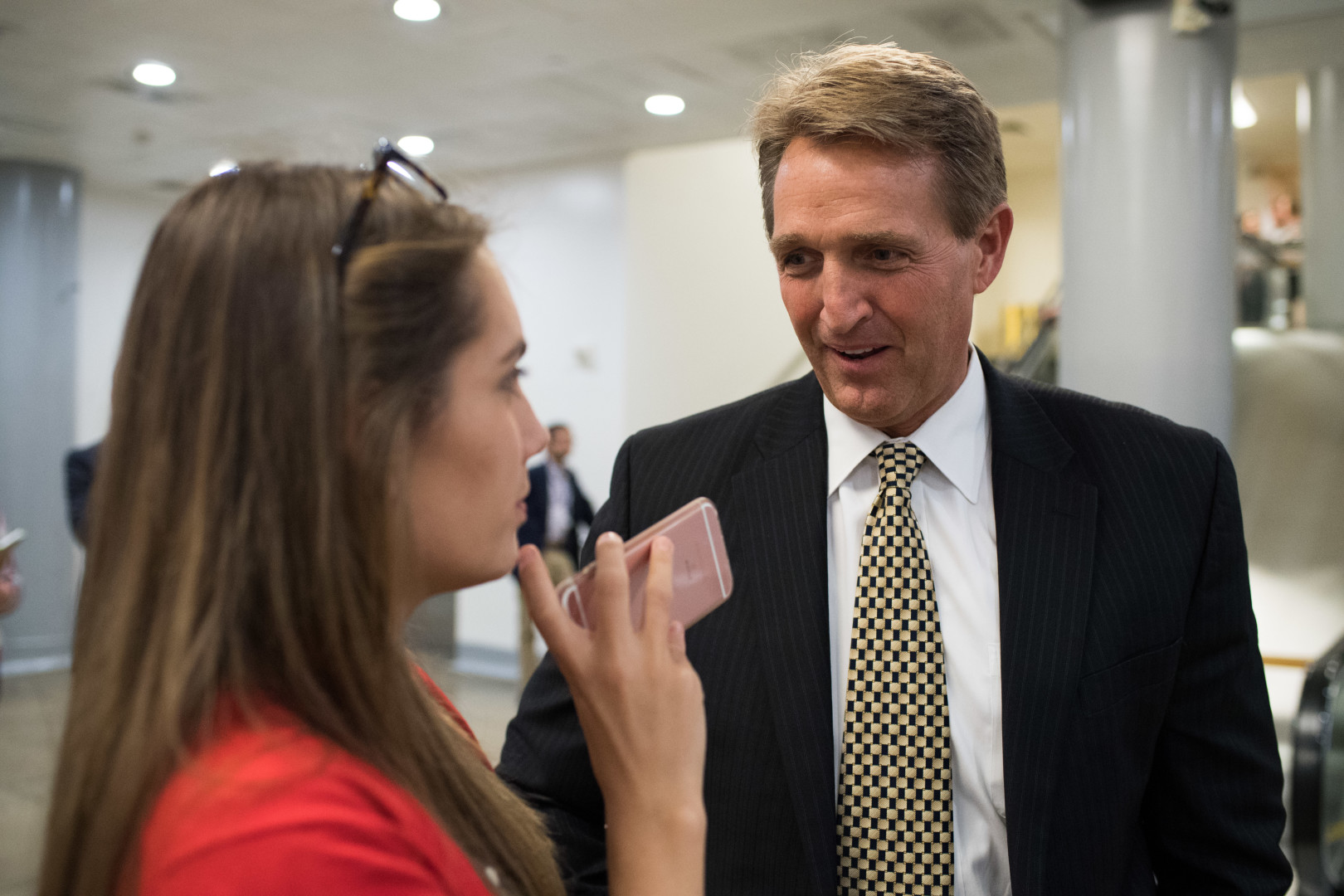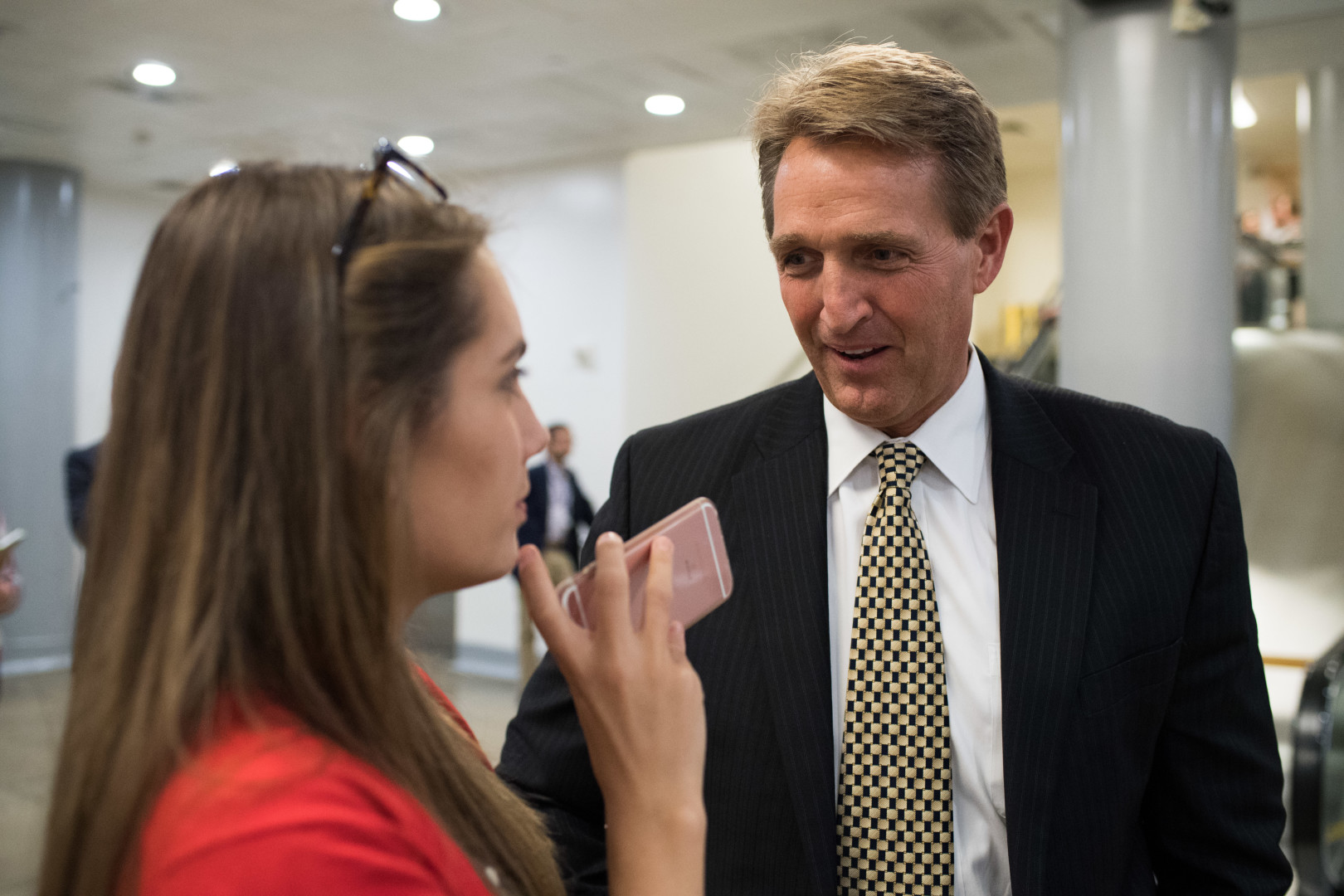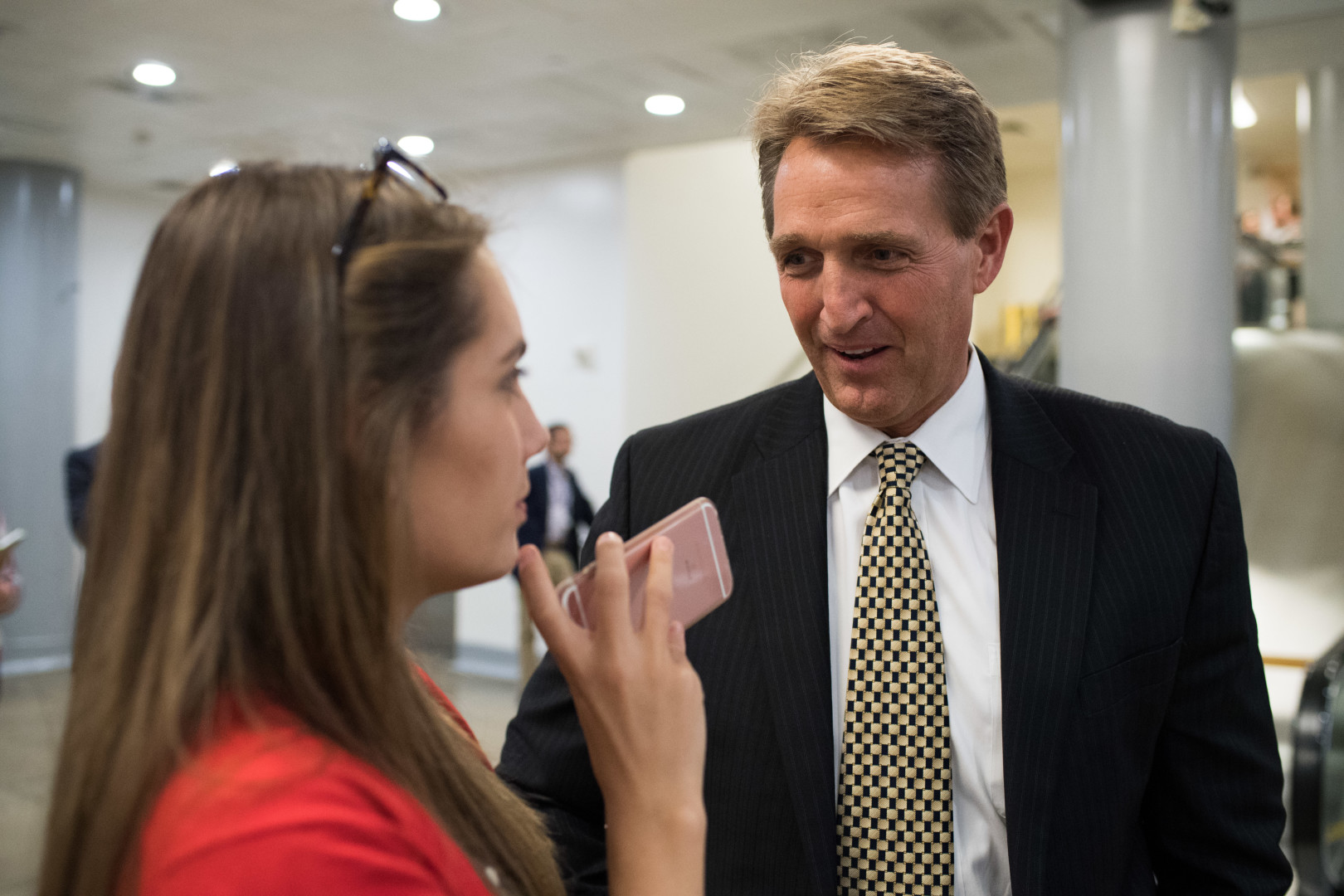 Two Republican lawmakers met Thursday with National Economic Council Director Gary Cohn at the White House to discuss health savings accounts.
Sen. Jeff Flake (R-Ariz.) and Rep. Dave Brat (R-Va.) were at the meeting.
"Sen. Flake and Rep. Brat met with NEC Director Gary Cohn about how their HSA Expansion Act can be part of the solution for replacing Obamacare," Jason Samuels, communications director for Flake, told Morning Consult.
The measure, introduced last month, would nearly triple contribution limits to HSAs and allow for more universal participation in them. Health savings accounts are one of the primary features Republicans are pushing as part of their plan to replace the Affordable Care Act, although GOP leaders have not put forth legislative text.
Sen. Orrin Hatch (R-Utah), chairman of the Finance Committee which has jurisdiction over health issues, introduced a bill Thursday focused in part on simplifying and expanding health savings accounts.
Eli Yokley contributed.