Full Appeals Court Will Rehear Case on Constitutionality of CFPB Structure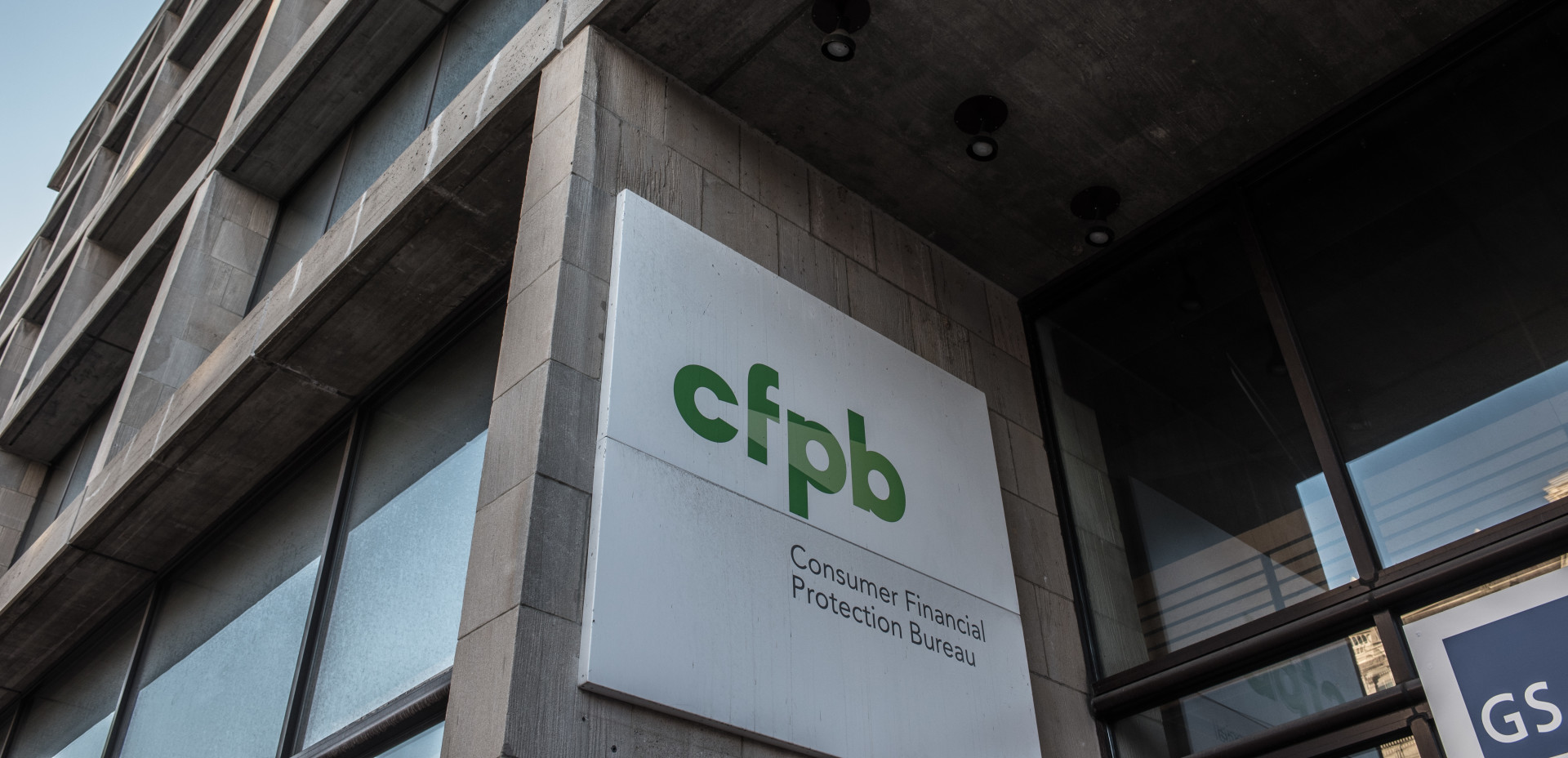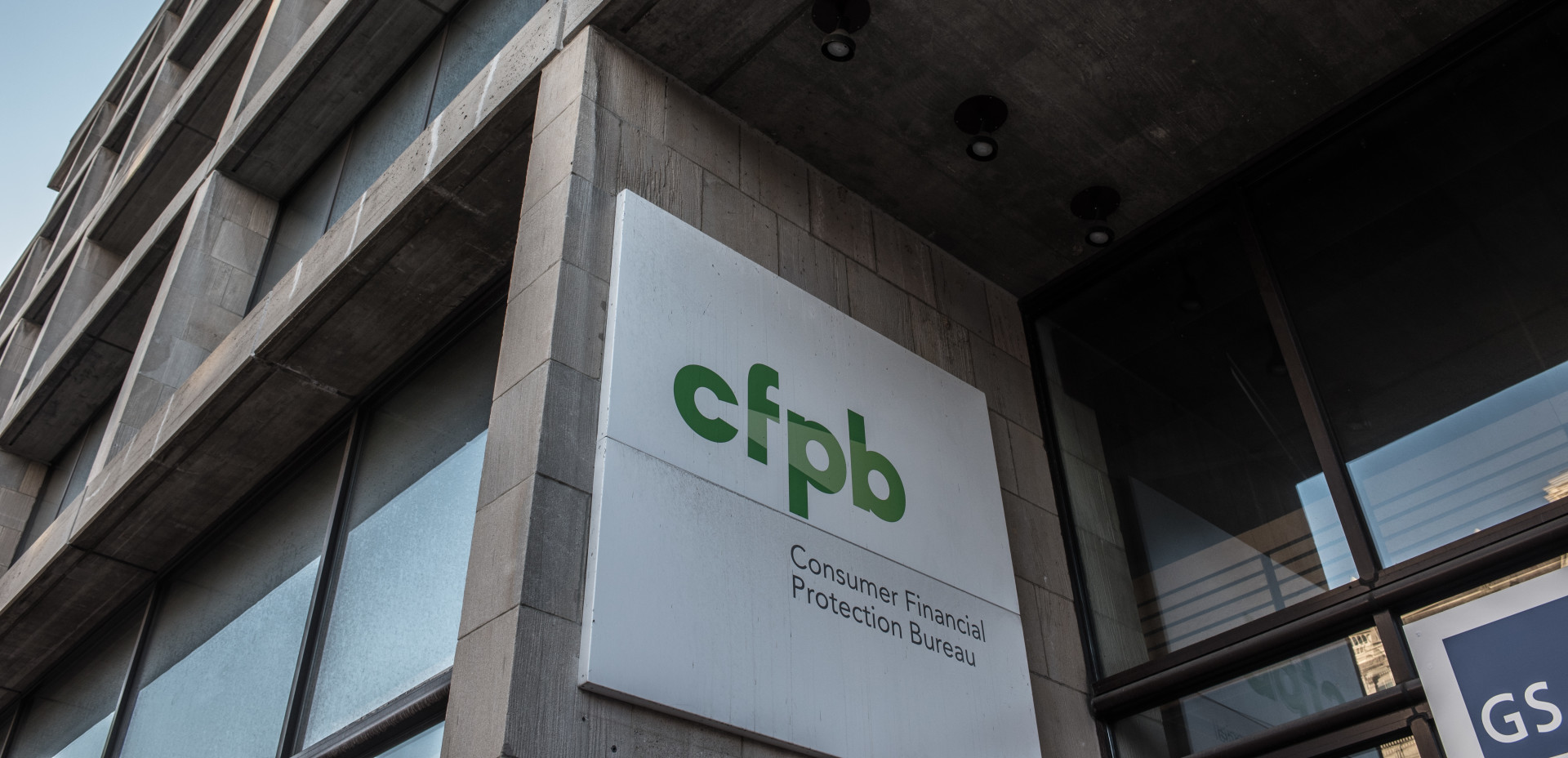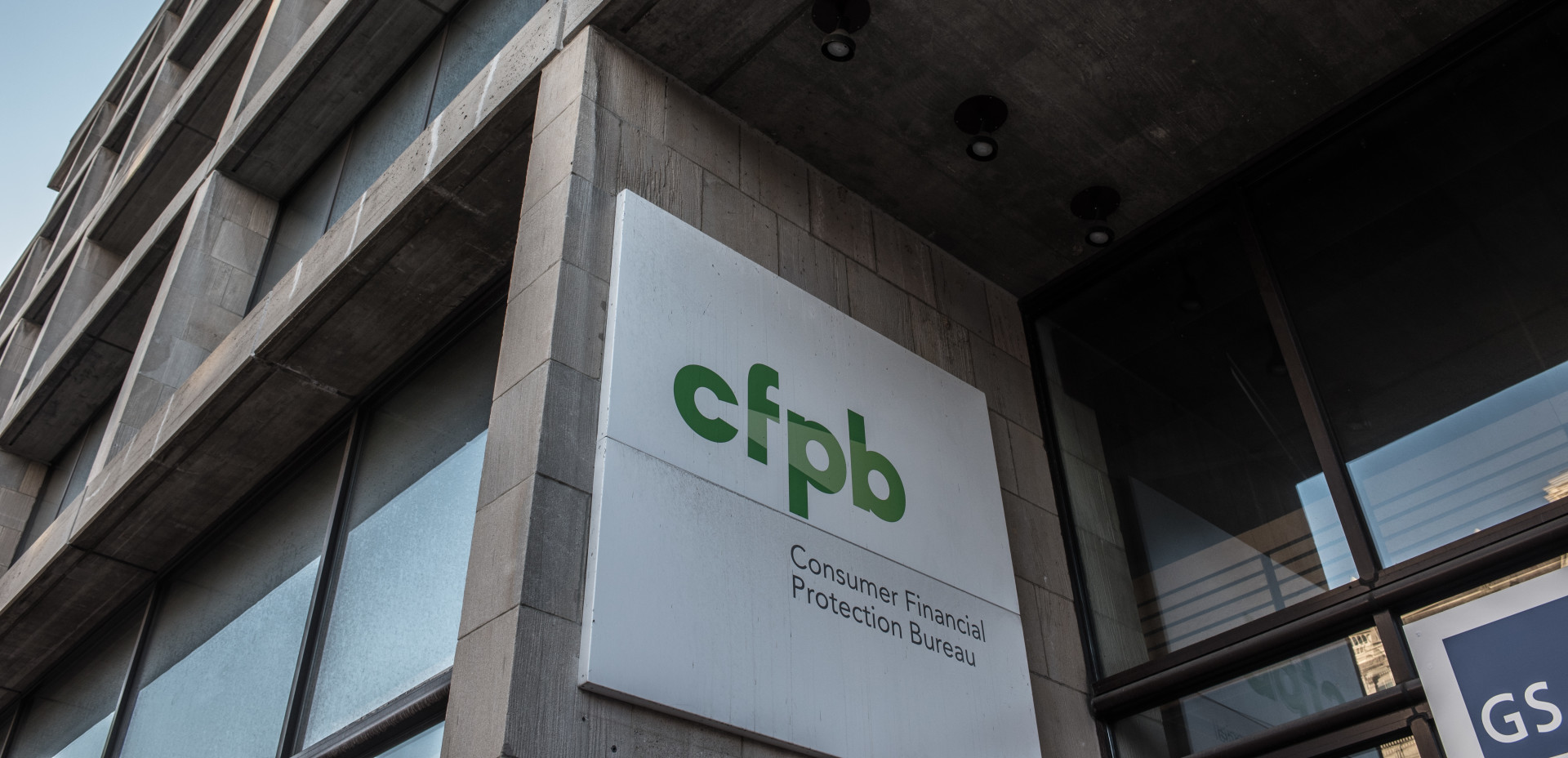 A U.S. appeals court on Thursday granted a request from the Consumer Financial Protection Bureau to reconsider an October ruling that allows the president to fire the CFPB director at will.
The U.S. Court of Appeals for the D.C. Circuit ruled that it would rehear the October ruling in PHH v. CFPB, which bolstered the long-running campaign by financial groups and Republicans to restructure the agency into a five-member bipartisan commission. The en banc hearing, in front of the full appeals court rather than a three-judge panel, gives the CFPB another chance to make the case that its structure is not unconstitutional.
The agency's single-director structure has drawn criticism from Republicans and financial industry leaders.
Richard Hunt, president and chief executive of the Consumer Bankers Association, a group pushing for a commission structure, said in a statement that the decision "only creates further uncertainty regarding the constitutionality of the CFPB." He called for Congress and the Trump administration to "move immediately to address this concern on behalf of consumers."
Robert Weissman, president of the left-leaning advocacy group Public Citizen, said in a statement that the ruling "gives hope that the earlier flawed decision will be reversed."
Debate over the CFPB's scope, authority and structure will likely intensify outside the courtroom. Congressional Republicans are preparing to make changes to the 2010 Dodd-Frank law, which established the CFPB, that would limit the consumer agency's powers. Democrats have been resistant to those proposals.