Hatch Rolls Out Tech Agenda, Warns Industry Against 'Provoking' Trump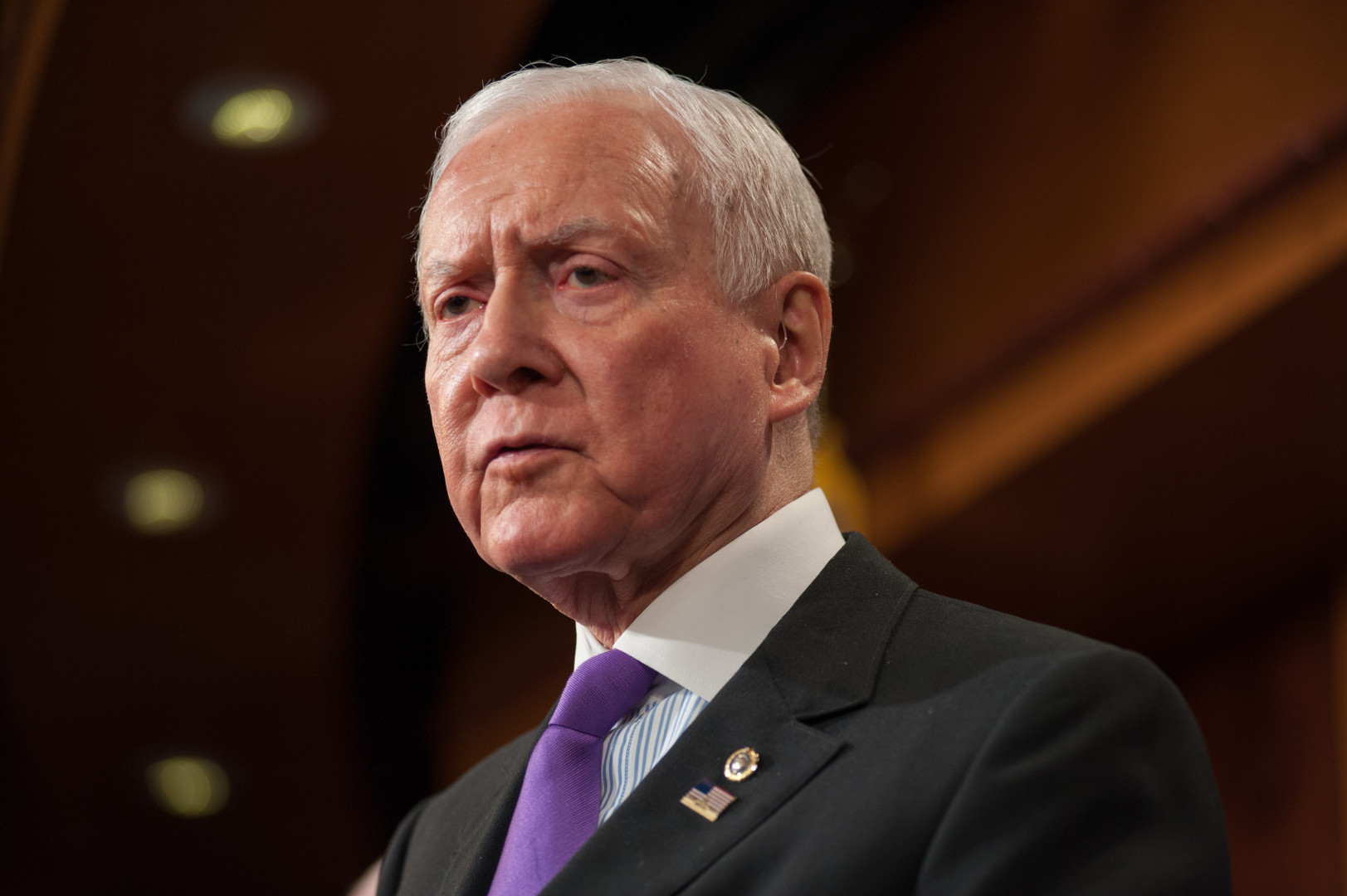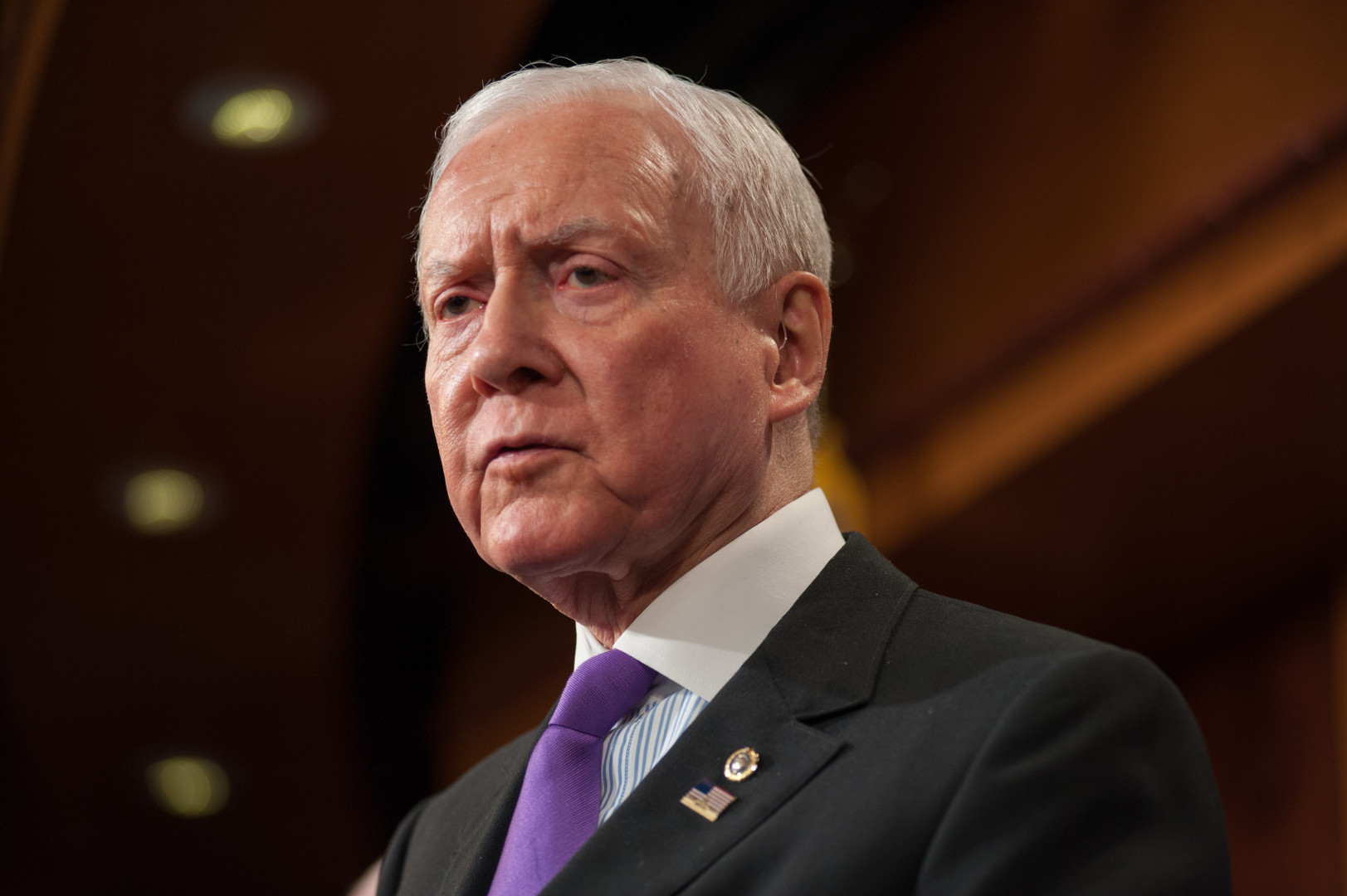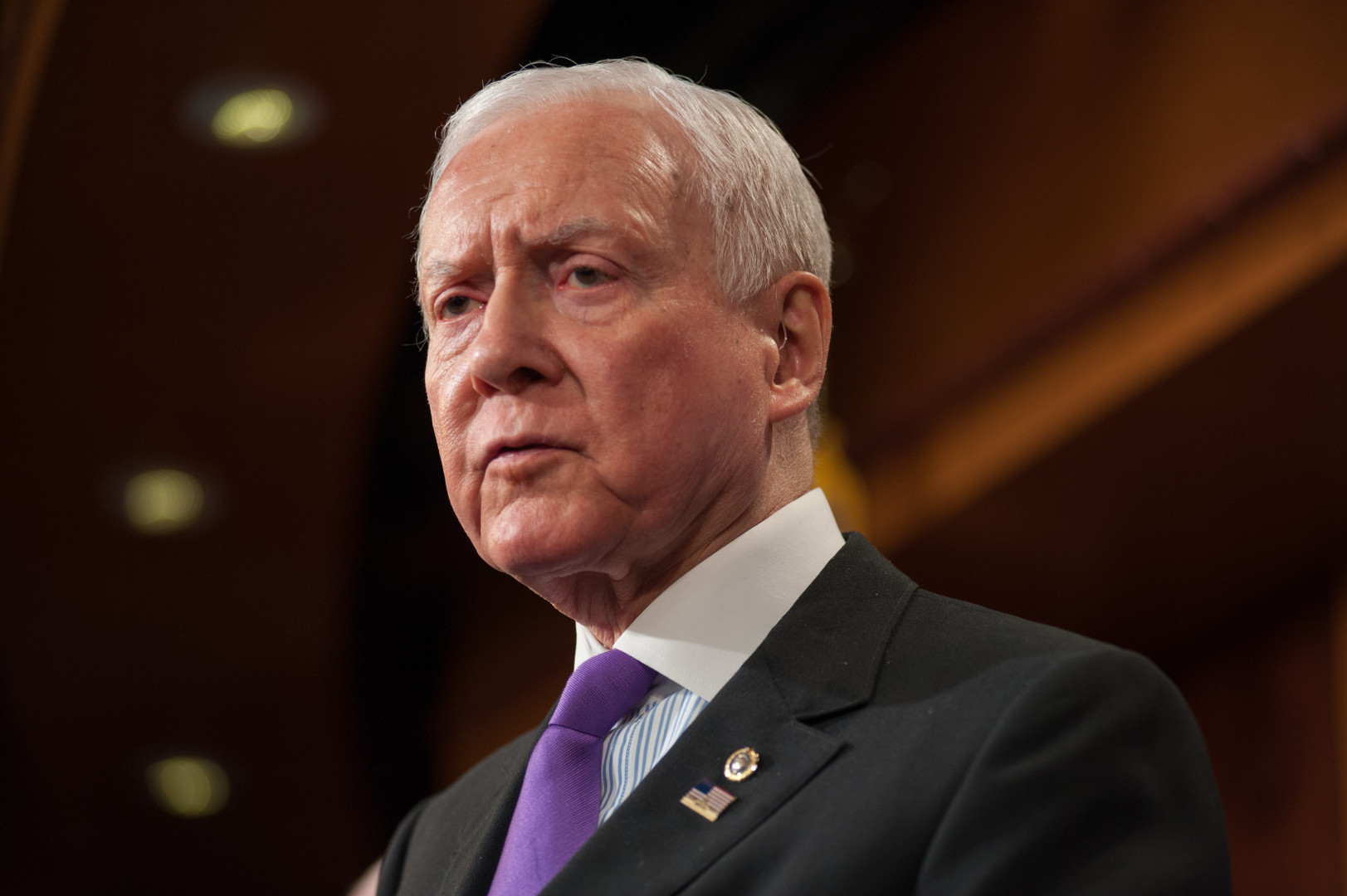 Sen. Orrin Hatch on Thursday introduced a sweeping tech-focused agenda that aims to bolster the H-1B visa program, prevent forum-shopping by patent trolls and improve data privacy both at home and abroad.
In a speech on Capitol Hill, the Utah Republican addressed the tech community's concerns about President Donald Trump potentially issuing an executive order that could weaken the H-1B visa program, which many tech employers say they rely on to fill high-skilled positions.
Hatch, who's chairman of the Senate Republican High-Tech Task Force, said it was important for tech leaders to do their part in persuading Trump not to weaken the foreign-worker program, and that includes "not provoking the White House unnecessarily." He reiterated his close relationship with Trump, and stressed his ability to act as a "bridge" between Silicon Valley and the administration when it comes to the H-1B program and other industry issues.
"I know he trusts me," Hatch said, referring to Trump. "Then again, I'm not sure he trusts anybody … but I think he does trust me. He knows I'm not going to go around what he'd like to do."
A White House aide said in an email Thursday that Trump "wants to ensure programs like H1B draw the best and brightest to our country and to our hi-tech companies."
There's currently no timeline for introducing legislation, a Hatch aide said, while adding that the senator plans to have meetings with fellow lawmakers to solicit their assistance in drafting and proposing legislation.
Hatch will promote the agenda through the High-Tech Task Force, which has about a dozen members, according to the aide.
In January 2015, Hatch introduced a bill that would've raised the annual cap for H-1B visas — from 85,000 to between 115,000 and 195,000, based on market conditions and demand — while increasing federal funding for science, technology, engineering and math education programs in the United States. That bill stalled in the Senate.
On Thursday, Hatch floated the following potential modifications to that plan: capping the number of visas an employer can apply for; holding several visa lotteries; requiring additional proof from an employer that they tried to fill the job with an American worker; and improving the process for highly skilled immigrants to receive green cards.
Industry reaction to Hatch's overall agenda were mostly positive.
Craig Albright, the vice president of legislative strategy for The Software Alliance, said Hatch had done a good job of  "reaching out and accumulating the interest of the industry." He also expressed cautious optimism over the future of the H-1B program, regardless of a possible executive order.
"Whatever is done through executive order, there would still be reason to legislate," Albright said. "I think that there's a growing consensus that some of these issues should move separately."
Last week, Hatch held two separate meetings with U.S. tech companies and associations such as Microsoft Corp., Apple Inc., The Software Alliance and the Internet Association.
This story has been updated to include a comment from a White House aide.