House Democrats Pick Vice Chairmen to Lead 2018 Effort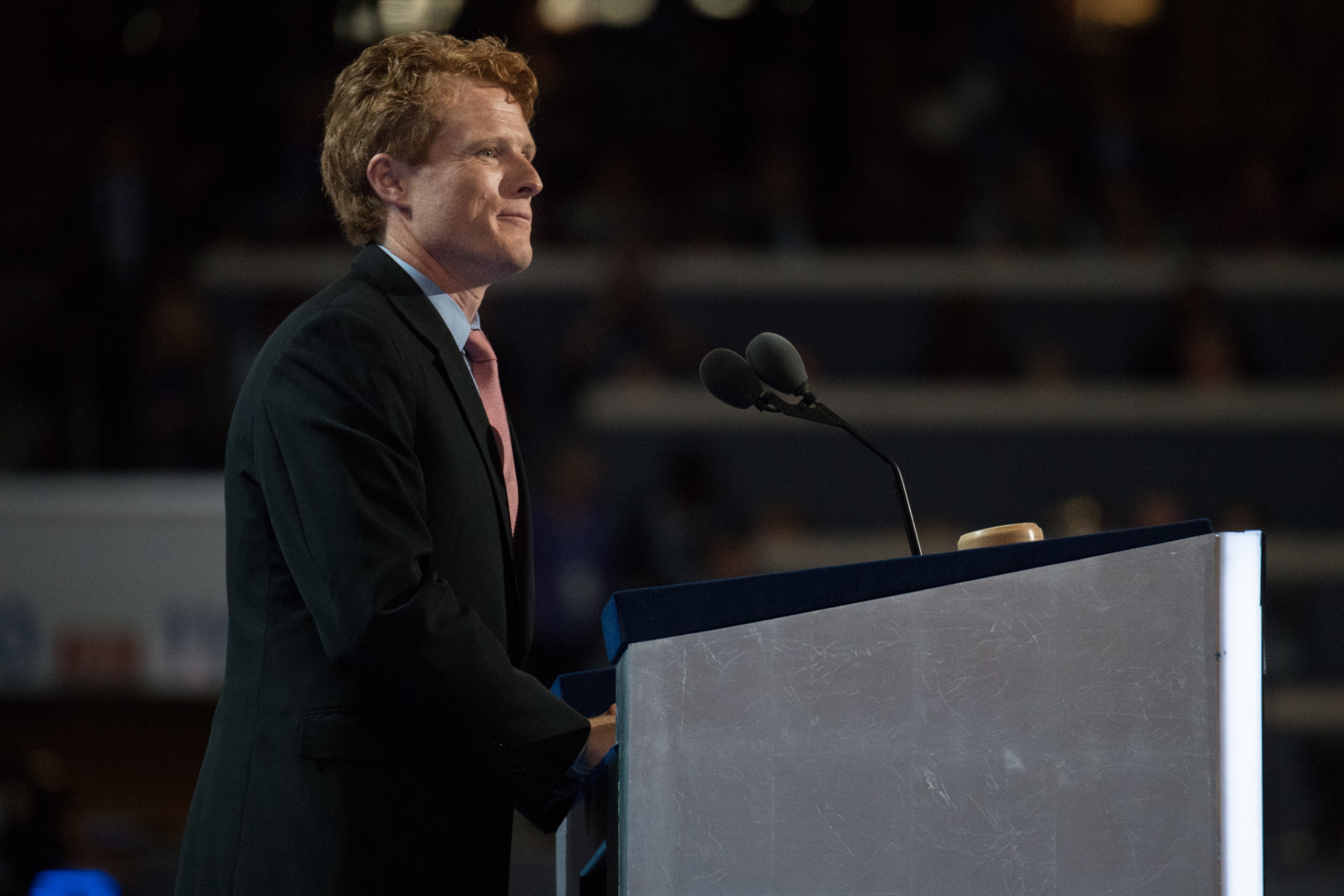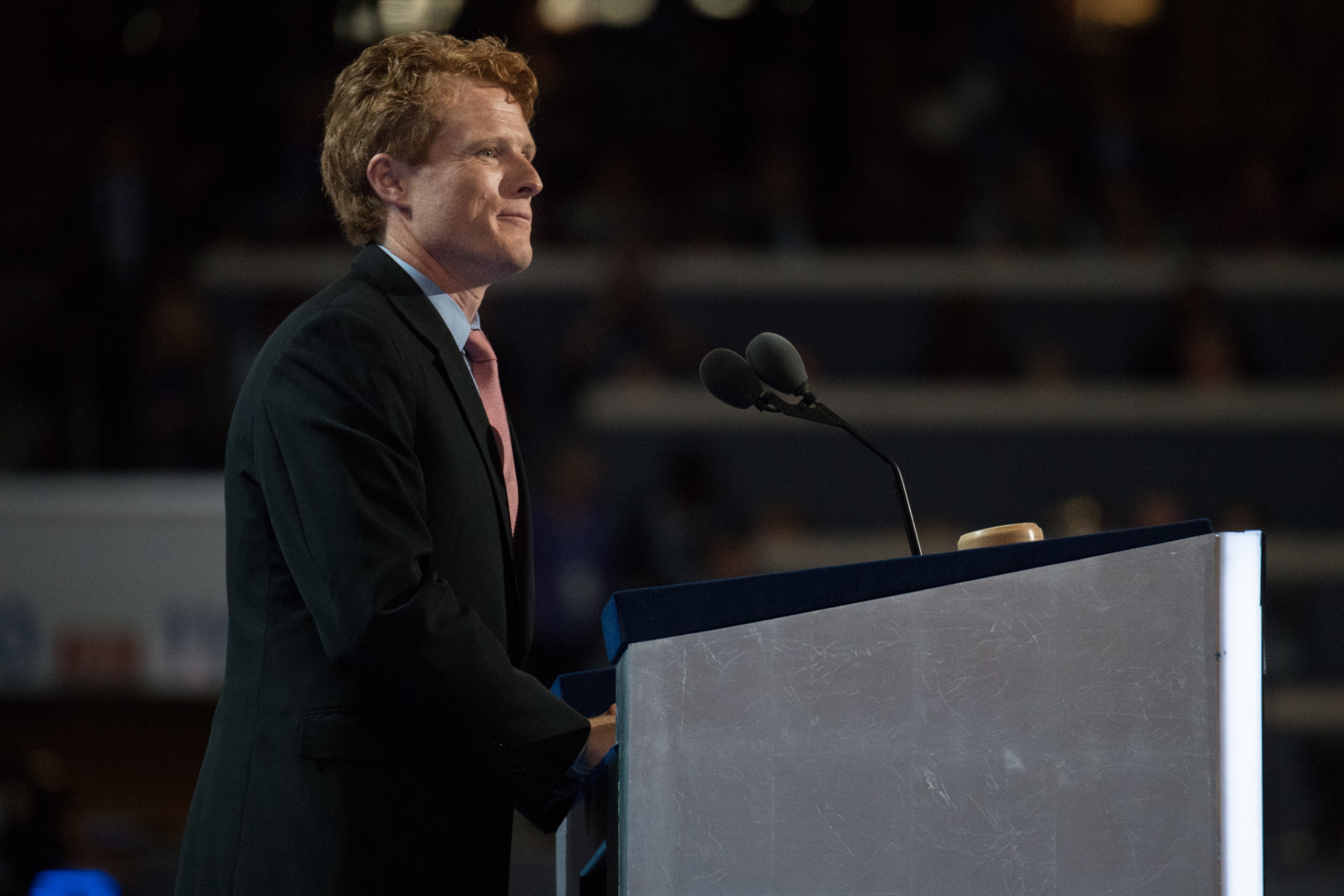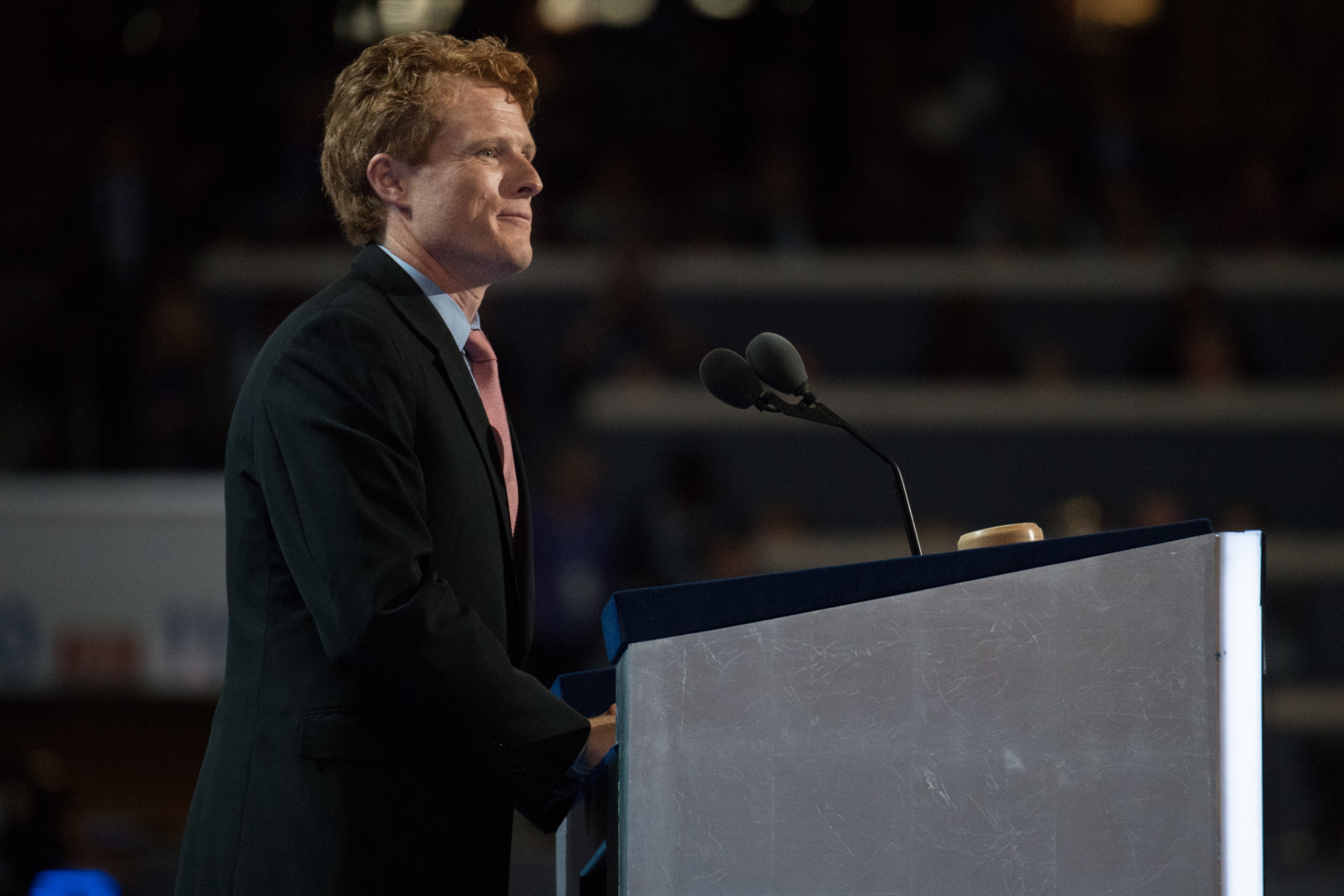 House Democrats on Wednesday night elected five regional vice chairmen for the Democratic Congressional Campaign Committee, the group told Morning Consult, part of leadership's effort to engender more collaboration between the rank and file and the caucus' campaign arm.
Already, Democrats had agreed to a map that split up regions among five leaders who will be tasked with helping to identify competitive seats, raise large sums of money, serve as campaign surrogates and help to find candidates for House districts Democrats hope will be competitive in 2018.
"We have hit the ground running this cycle, including taking concrete steps to protect incumbents and maximize gains on an expanded battlefield," said DCCC Chairman Ben Ray Luján (D-N.M.). "Each of these regional vice-chairs is deeply committed to channeling the grassroots energy into recruiting and supporting great candidates in 2018, and I'm appreciative that they've stepped forward."
The House lawmakers leading the regions are:
Joe Kennedy of Massachusetts' 4th District for Region 1, which encompasses Maryland and the Northeast.
Don McEachin of Virginia's 4th District for Region 2, which covers a broad swath of southern states, from Florida to Virginia, and as far west as Oklahoma.
Betty McCollum of Minnesota's 4th District for Region 3, which spans the Midwest from Ohio to the Dakotas, Nebraska and Kansas.
Jared Polis of Colorado's 2nd District for Region 4, covering the Mountain States, Arizona, New Mexico and Texas.
Ted Lieu of California's 33rd District for Region 5, encompassing the West Coast, Alaska and Hawaii.
President Donald Trump has brought an unusual level of volatility to the political scene in Washington, and Democrats and Republicans alike have begun to lay the groundwork for where their sights are set for 2018.
On Wednesday, the National Republican Congressional Committee identified its first competitive races of the cycle, enlisting the following House incumbents into its protected Patriot Program:
David Valadao of California's 21st District
Steve Knight of California's 25th District
Darrell Issa of California's 49th District
Brian Mast of Florida's 18th District
Jason Lewis of Minnesota's 2nd District
John Faso of New York's 19th District
Claudia Tenney of New York's 22nd District
Brian Fitzpatrick of Pennsylvania's 8th District
Will Hurd of Texas' 23rd District
Barbara Comstock of Virginia's 10th District