Senate Confirms Mulvaney as OMB Director Despite McCain's Opposition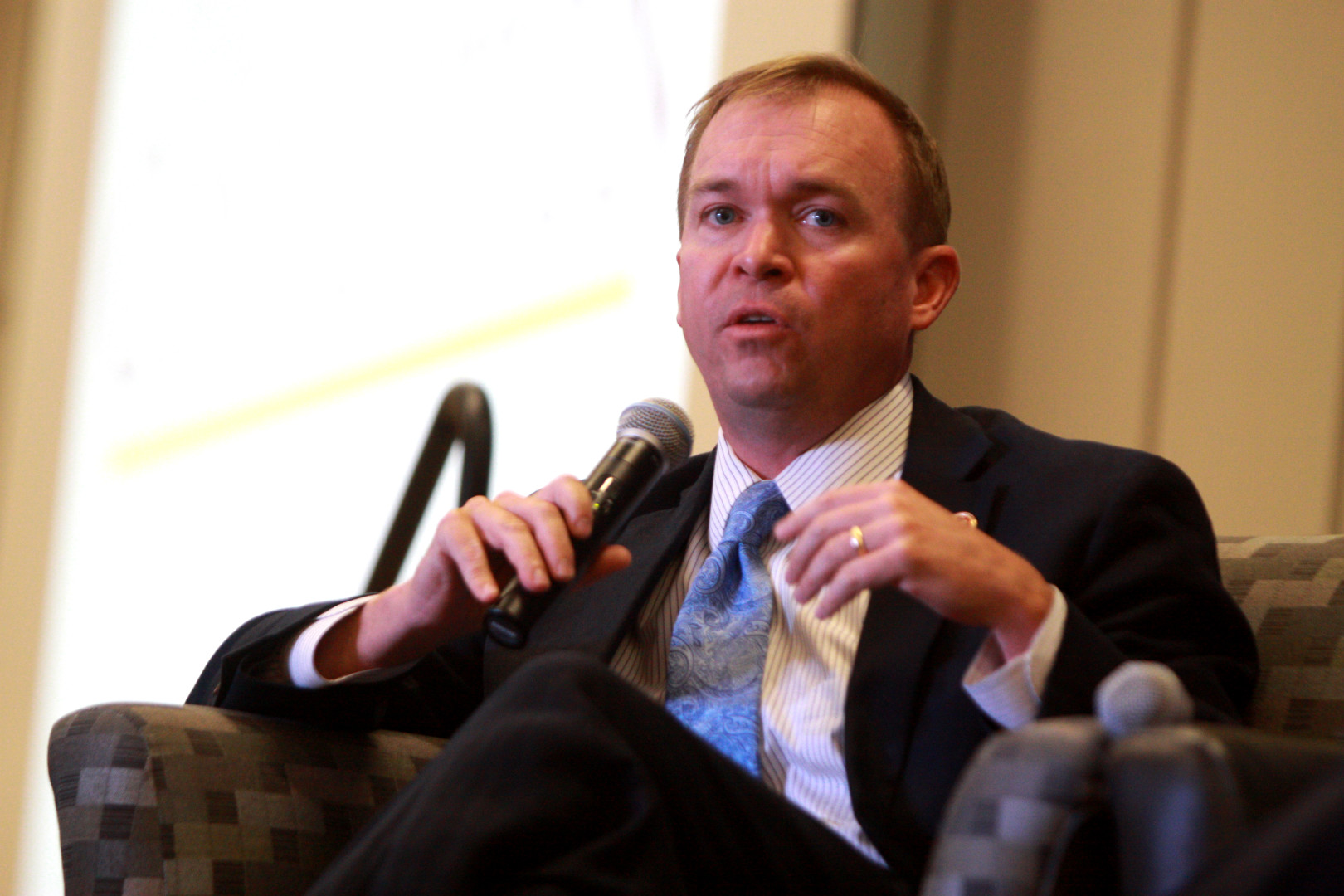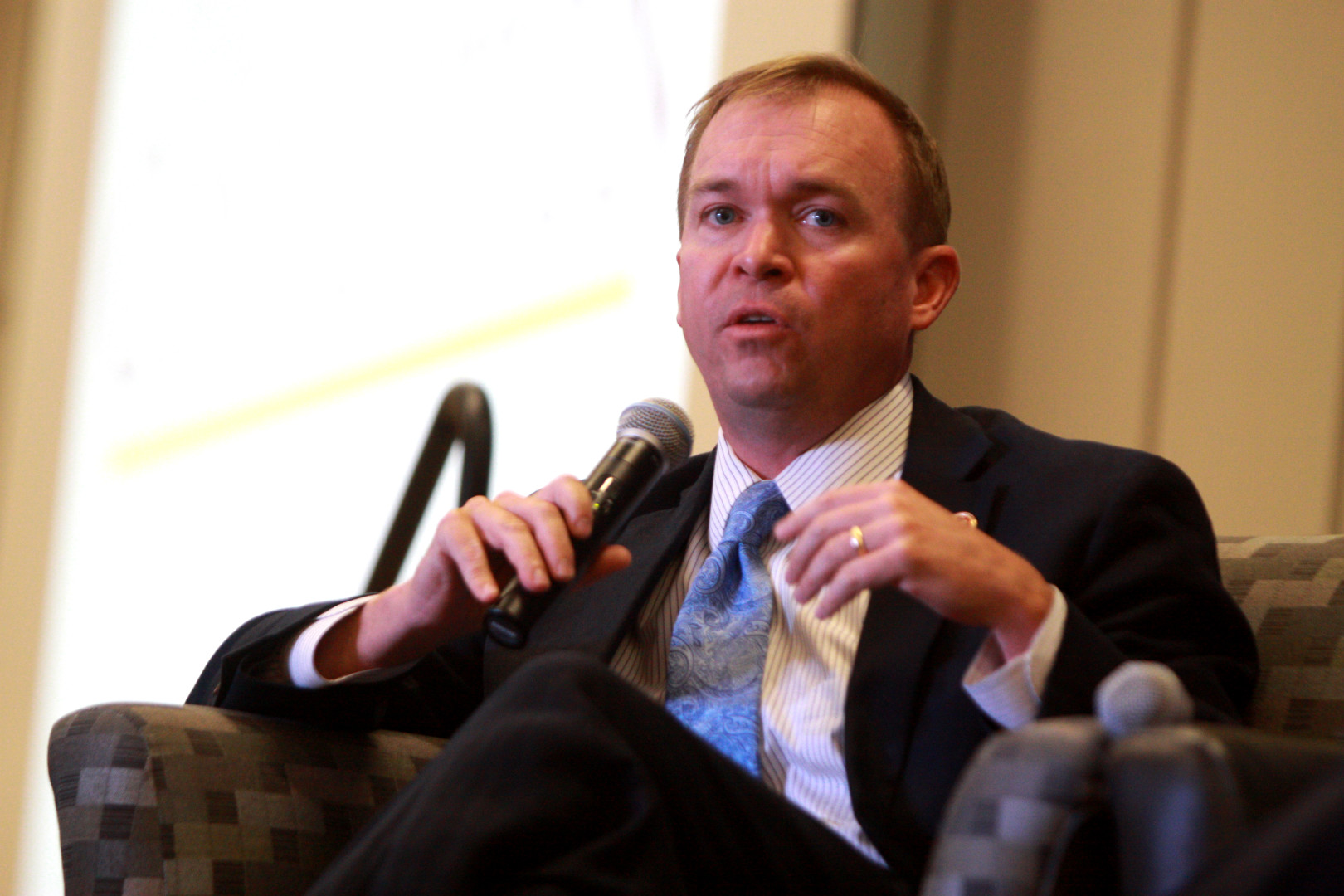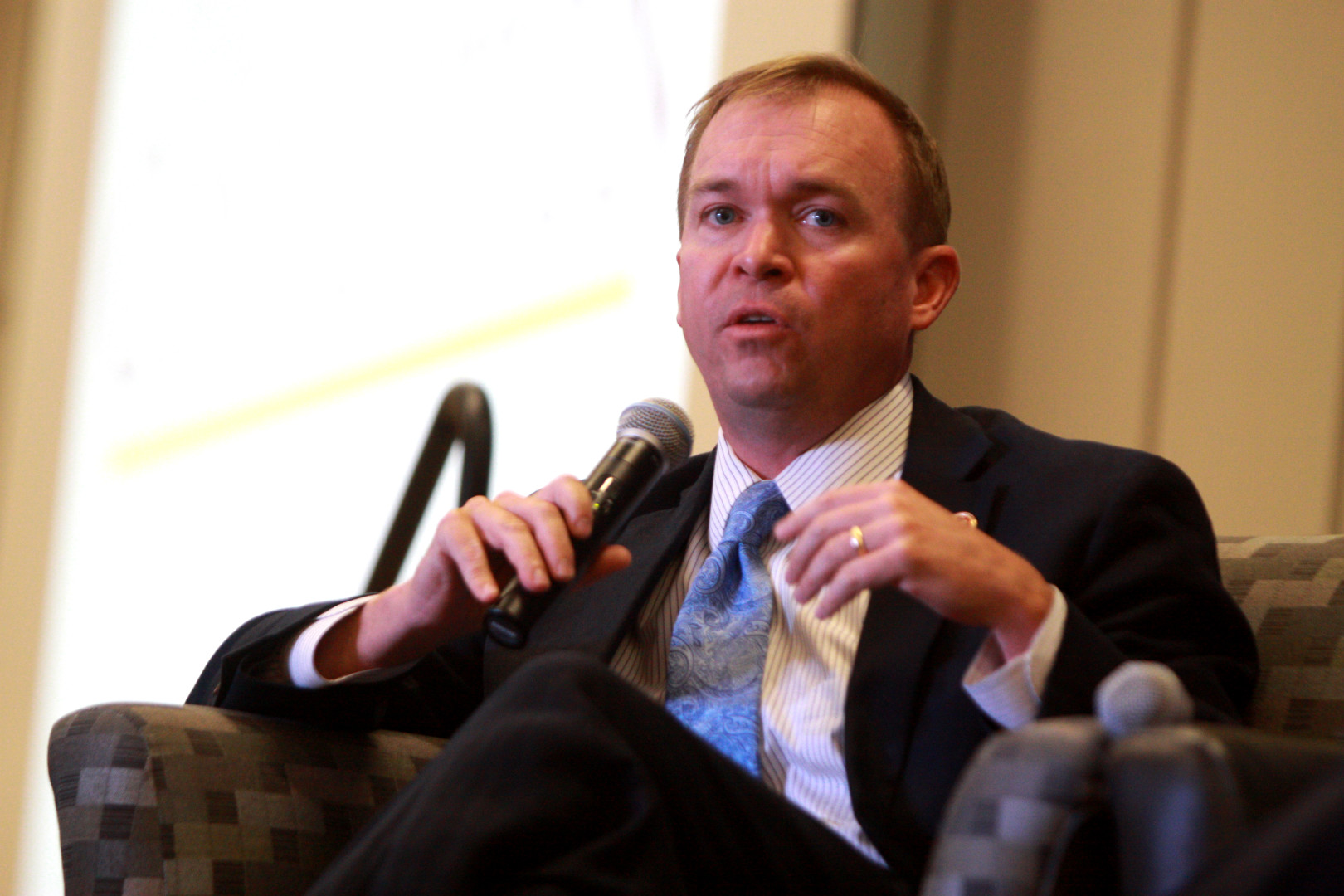 The Senate on Thursday voted 51-49 to confirm Rep. Mick Mulvaney (R-S.C.) to lead President Donald Trump's Office of Management and Budget.
Sen. John McCain (R-Ariz.) was the lone Republican to join all 48 Democrats in voting against Mulvaney, a hard-line conservative and founding member of the House Freedom Caucus. There was some initial confusion over McCain's vote, with the clerk recording an "aye" vote before changing it to "no" moments later.
McCain, who's chairman of the Senate Armed Services Committee, has been a fierce critic of Mulvaney's nomination, rebuking the South Carolina Republican's support for cutting defense spending and for his vote to withdraw all U.S. troops from Afghanistan.
The vote margin was the second smallest for Trump's nominees who have been confirmed; Vice President Mike Pence was needed to break the tie on Education Secretary Betsy DeVos' nomination.
Mulvaney's confirmation leaves open his safely Republican 5th District seat.
Republican operatives say the top three contenders for the seat so far are former South Carolina Republican Party Chairman Chad Connelly, state Speaker Pro Tempore Tommy Pope and state Rep. Ralph Norman.
Connelly, who operatives say is close to Mulvaney and Rep. Jeff Duncan (R-S.C.), announced his candidacy on Monday. Pope announced his candidacy earlier this month, and Norman committed to running in December.
Other candidates who have entered the race include Sherri Few, Tom Mulliken and Kris Wampler.
Correction
A previous version of this story misstated when Pope announced he was running.