Trump Nominates Former NLRB Member Acosta for Labor Secretary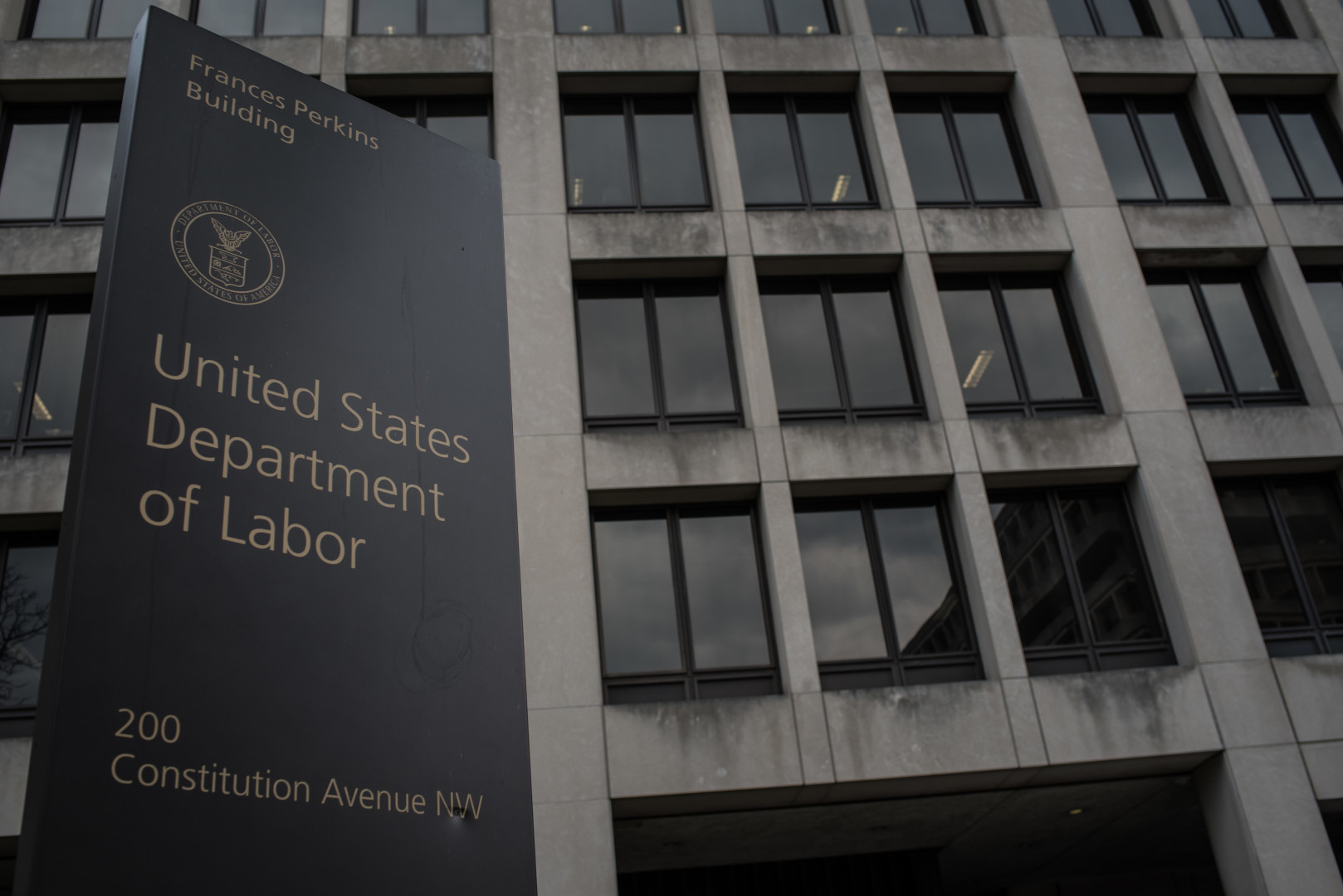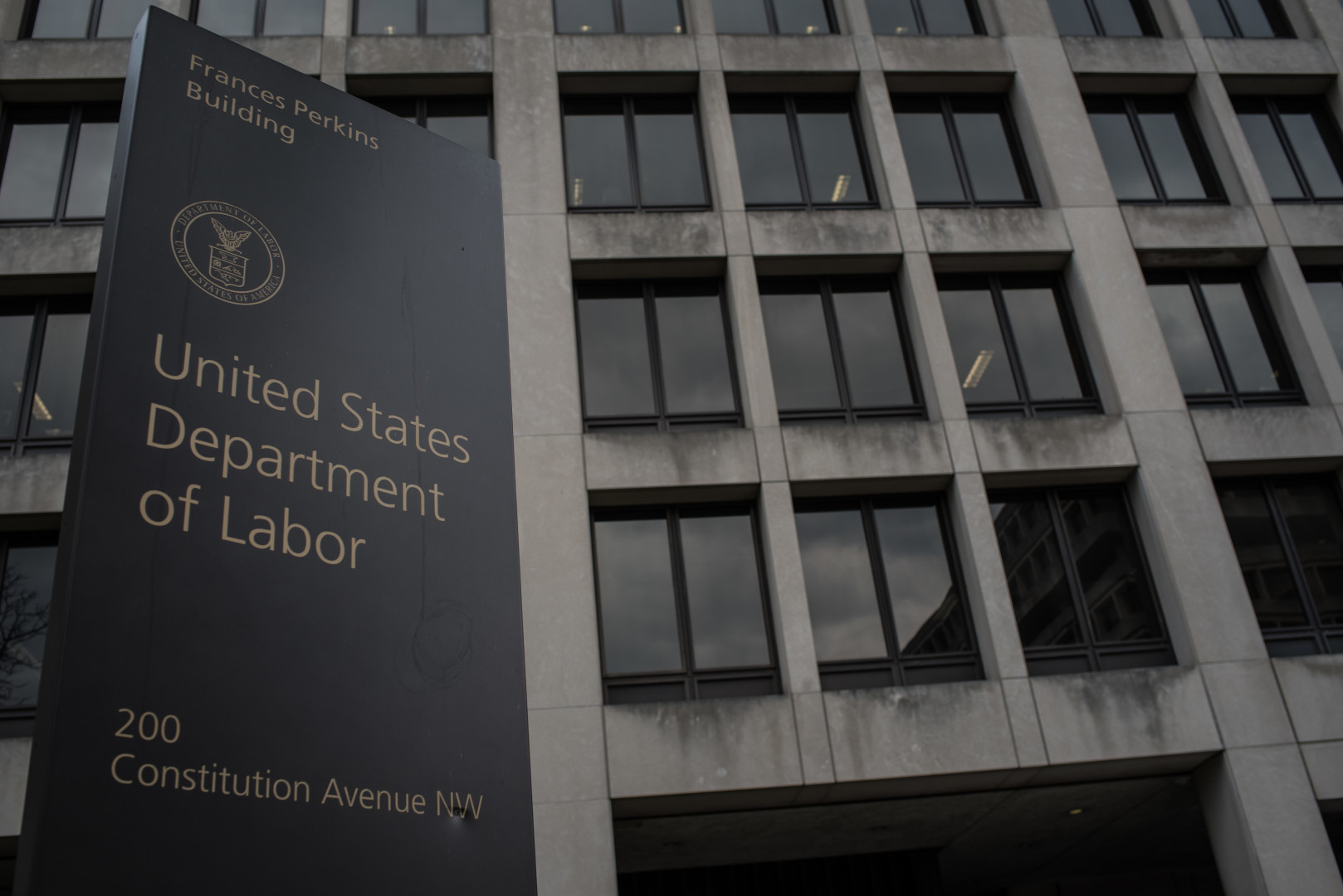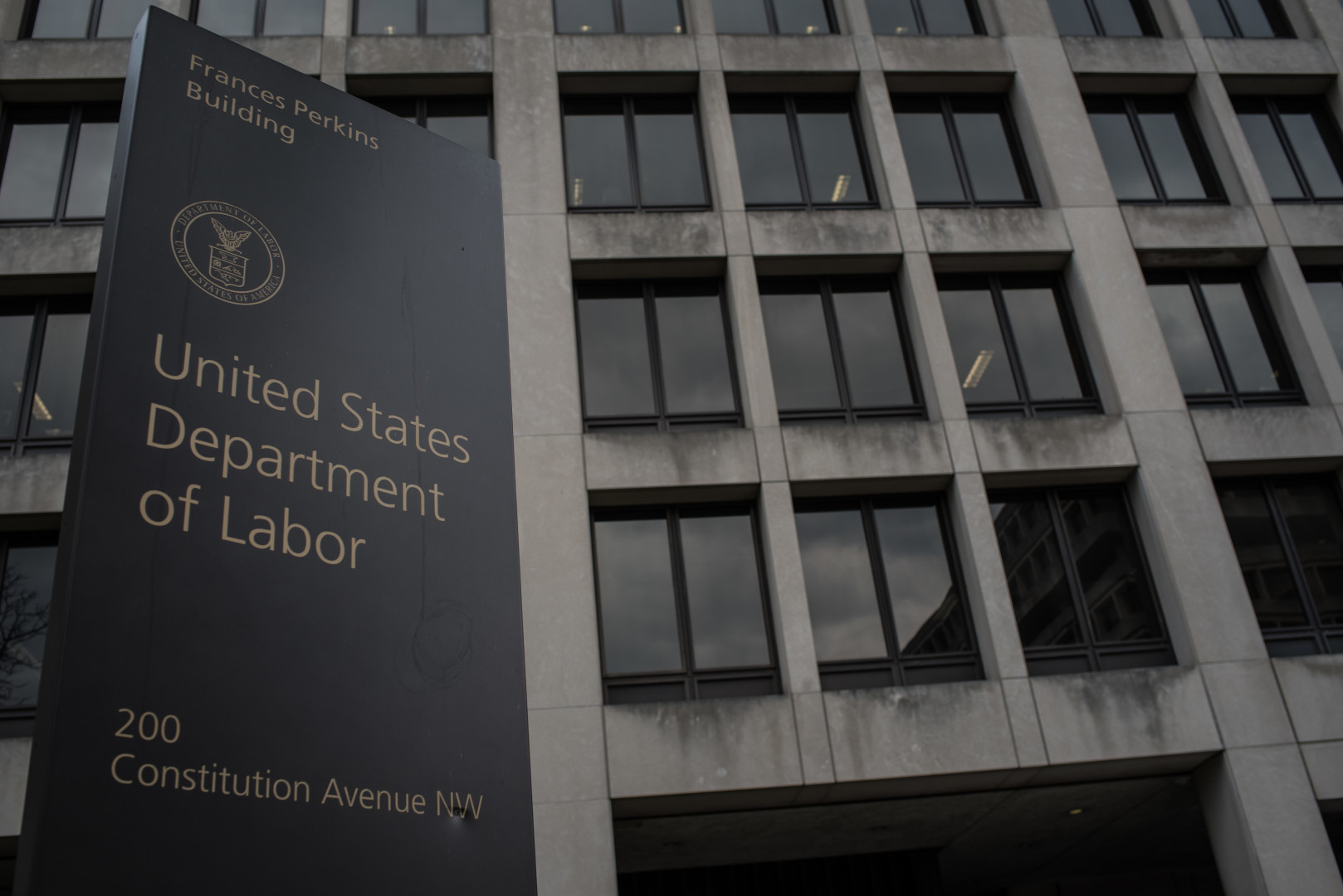 President Donald Trump on Thursday nominated Alexander Acosta, who served on the National Labor Relations Board, as his nominee for labor secretary following Andy Puzder's withdrawal.
Acosta is the first Hispanic nominee under Trump. Trump made the announcement at a White House press conference and noted that Acosta has been confirmed by the Senate on three occasions.
Acosta is currently dean of Florida International University's law school. He previously served as U.S. attorney for the Southern District of Florida and assistant attorney general under George W. Bush. He had also clerked for Samuel Alito, now Supreme Court Justice.
Puzder withdrew his nomination Wednesday after pressure from both Democrats and Republicans.
Sen. Lamar Alexander (R-Tenn.), the chairman of the Health, Education, Labor and Pensions, said in a statement that the panel will "promptly" schedule a hearing on Acosta's nomination.
"Mr. Acosta's nomination is off to a good start because he's already been confirmed by the Senate three times," Alexander said. "He has an impressive work and academic background."
The top Democrat on the HELP committee, Sen. Patty Murray (Wash.), said in a statement that she has "some initial concerns" about Acosta's record, and that based "on what we've seen in past nominees from President Trump, I will continue to insist on a rigorous and thorough vetting process in which senators get the information we need."
This story was updated to include statements from Alexander and Murray.