AT&T, Time Warner Respond to Senate Democrats' Merger Concerns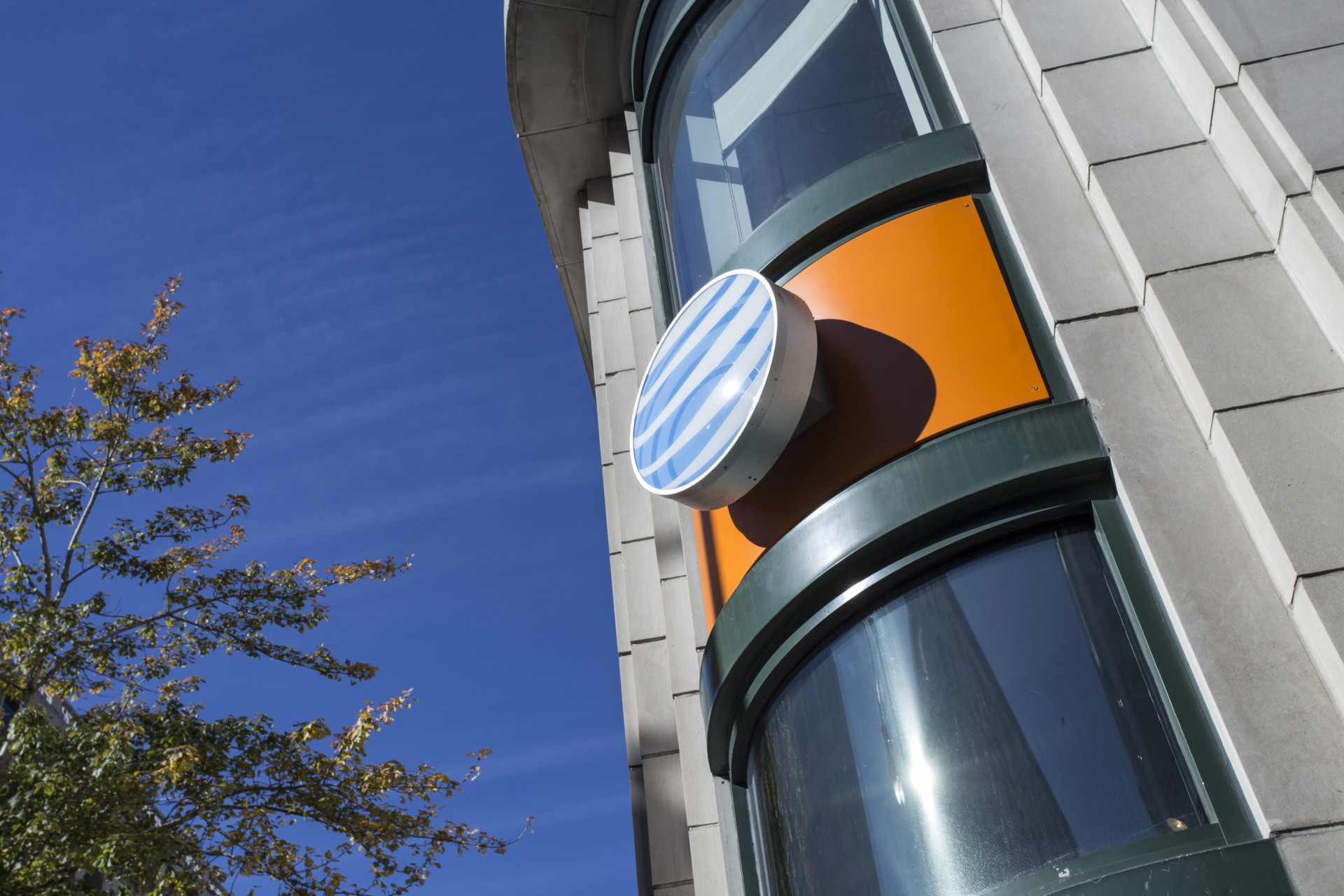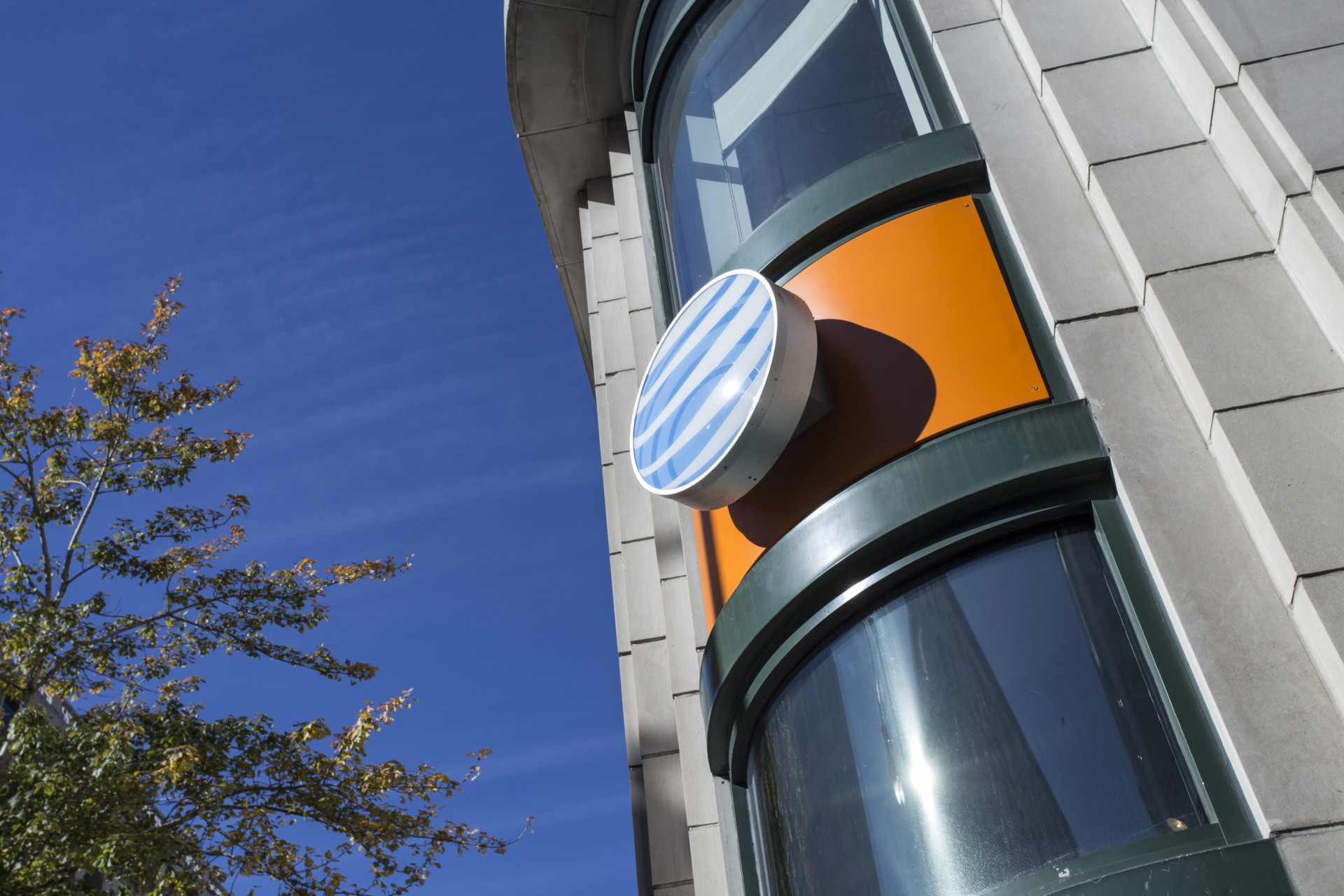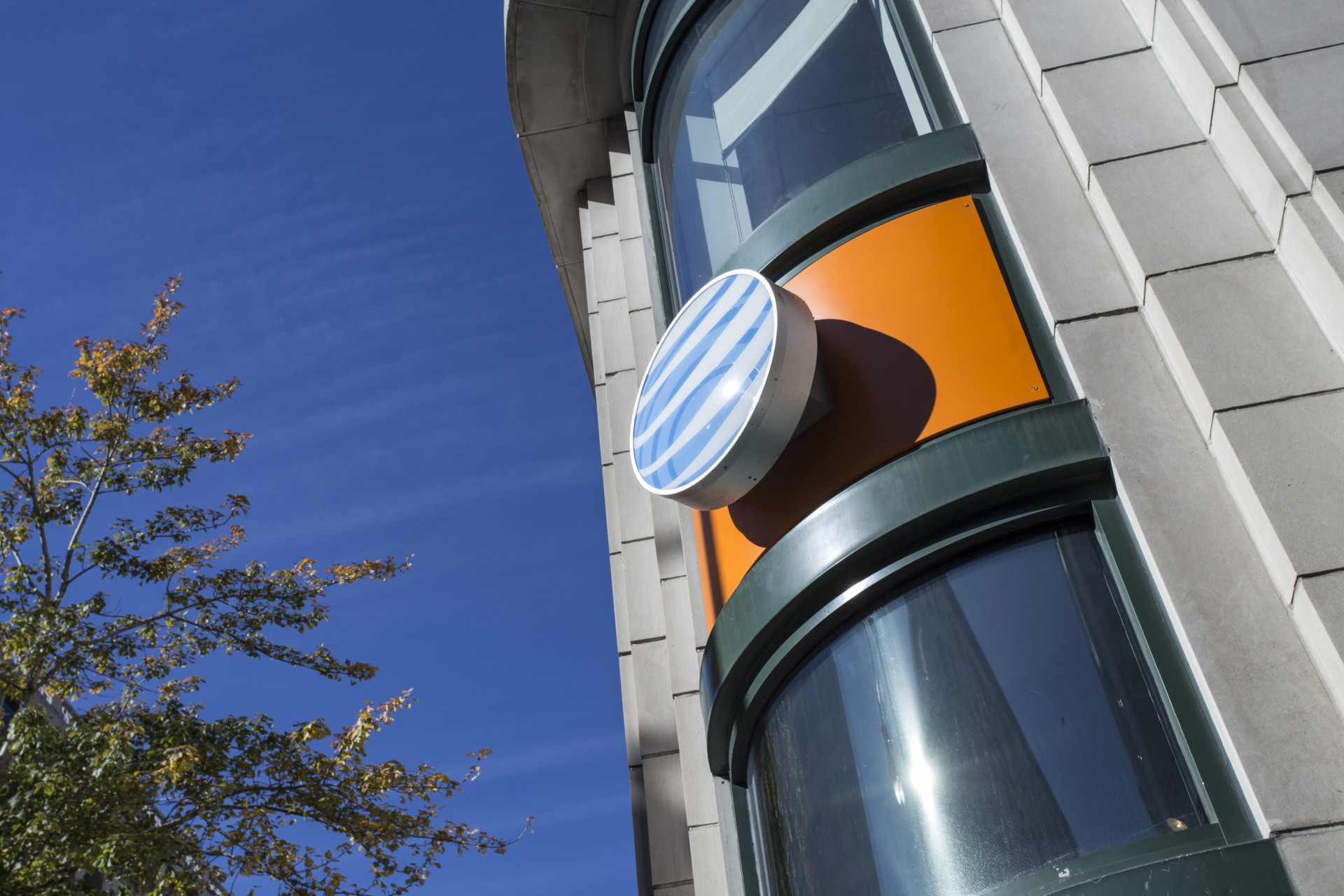 AT&T Inc. and Time Warner Inc. on Friday rejected Senate Democrats' contention that a proposed $85 billion merger would increase consumer costs and harm competition in the pay-TV marketplace.
"Neither AT&T nor Time Warner even approaches the market dominance that both would need to hobble distribution competitors and thereafter 'raise prices on consumers,'" the companies wrote in response to a Jan. 25 letter signed by 13 members of the Senate Democratic Caucus.
Excerpts of Friday's letter, signed by AT&T federal relations head Tim McKone and Time Warner's public policy head Steve Vest, were provided by an AT&T spokesman, who said the company does not release the full text of letters sent to Congress.
Sen. Al Franken (Minn.) spearheaded last month's letter, which expressed concern that the companies appeared to be forgoing a public-interest review of the merger, led by the Federal Communications Commission, by having Time Warner divest itself of licenses overseen by the FCC.
The senators wanted the two firms to spell out how the public would benefit from the merger, and asked them to address concerns that the combined company could use an outsized market share to hobble its rivals by withholding valuable Time Warner content from the pay-TV competitors of DirecTV and U-verse, both of which are owned by AT&T.
AT&T and Time Warner said they could never make up the ad revenue and direct payments from other pay-TV firms that would be lost by withholding Time Warner content, for two reasons: Time Warner basic cable channels represent only 8 percent of total viewership for basic cable and broadcast television networks; and even if Time Warner content were absolutely vital to customers, AT&T's second- or third-place status in local pay-TV markets would make a withholding strategy unprofitable.
"If the combined company withheld programming from cable companies, which typically account for the majority of pay-TV viewers, it would suffer ruinous programming revenue losses," the letter read.
AT&T and Time Warner noted that the anti-competition concerns being raised by the senators will be addressed in a Justice Department review of the merger, which is designed to look at any antitrust issues. The companies said the deal would benefit consumers by offering them more options to consume content and providing further incentives for AT&T to deploy 5G wireless technology.
A spokesman for Franken did not immediately respond to a request for comment.