Senate Confirms Pruitt as EPA Administrator, Days Before Release of Emails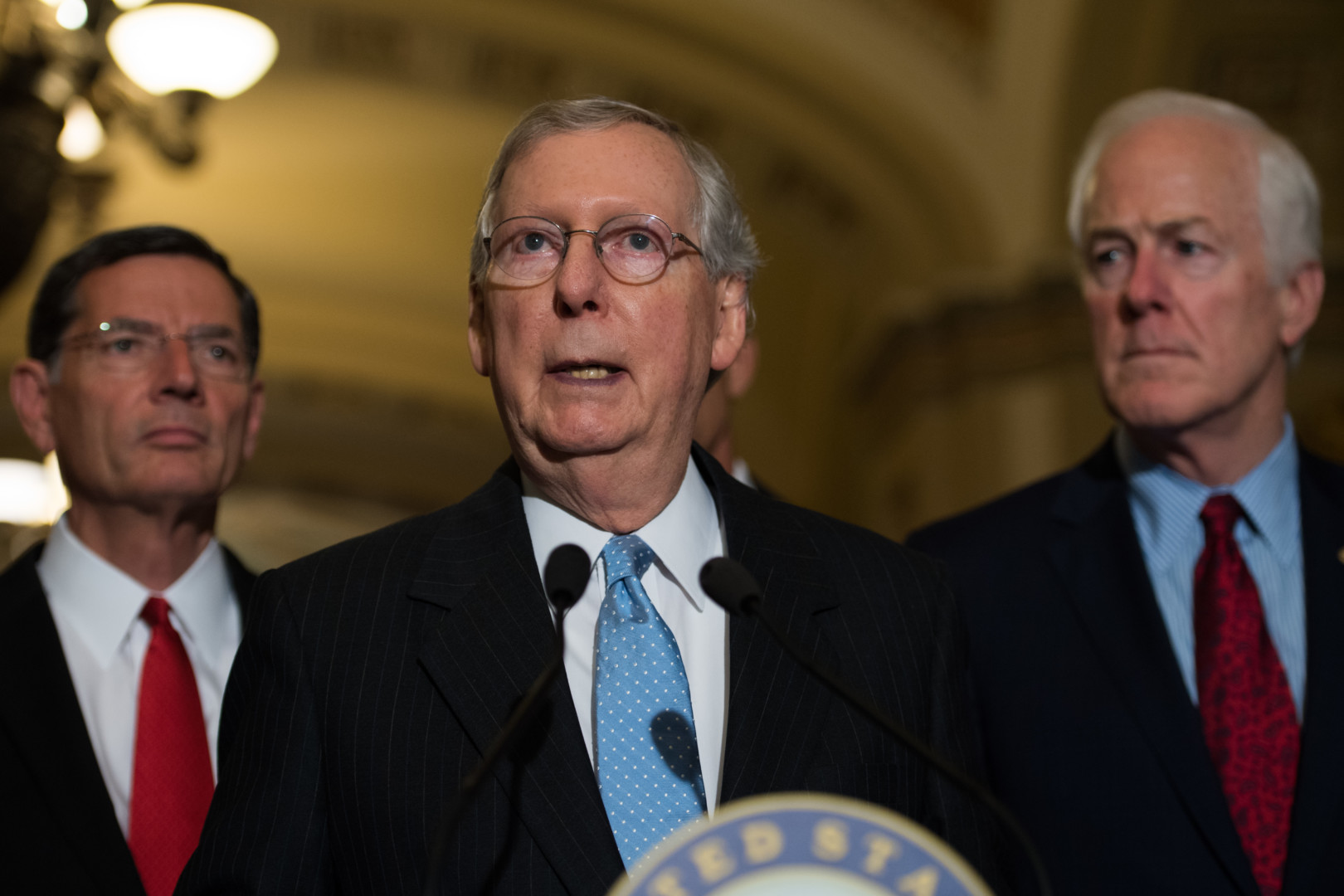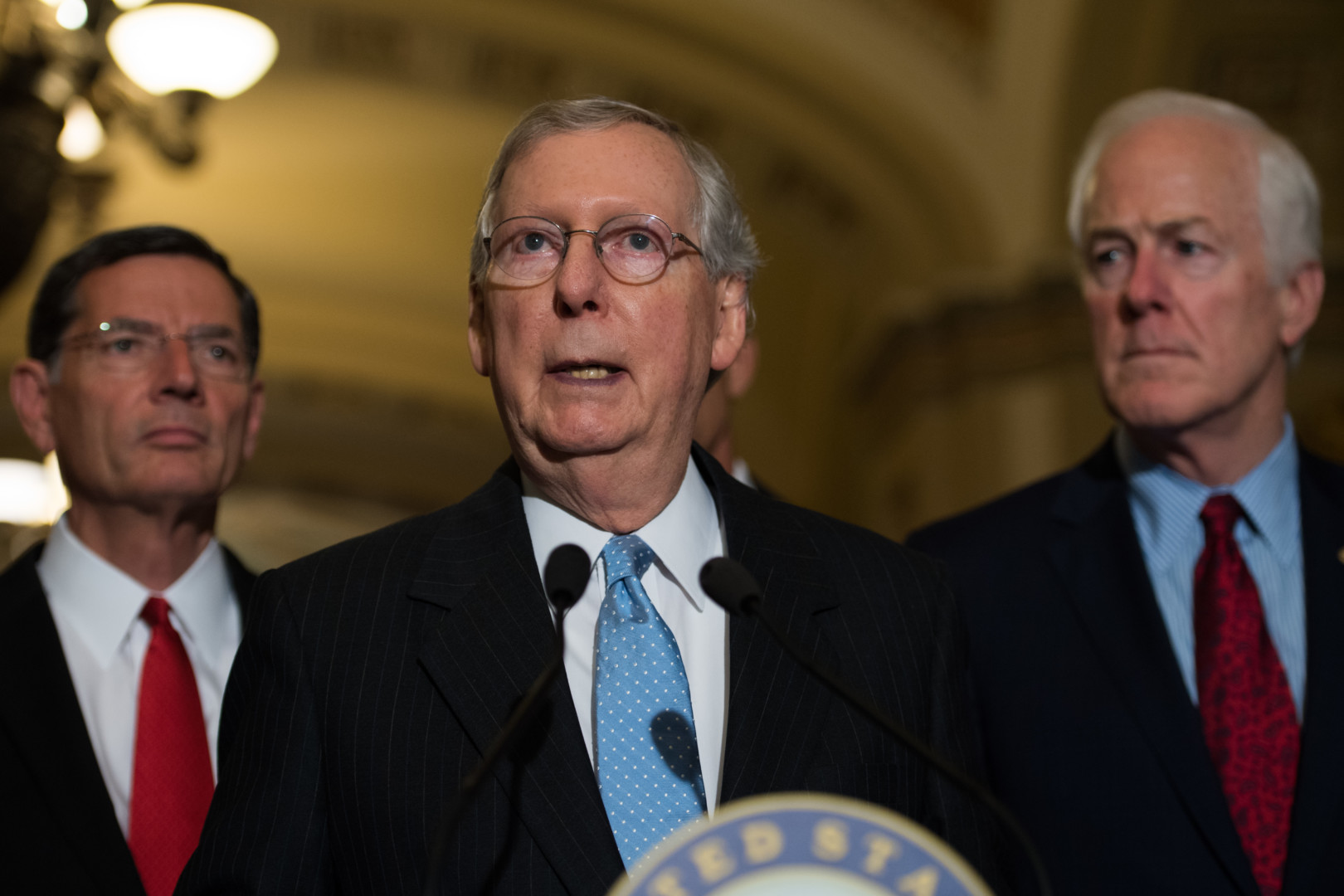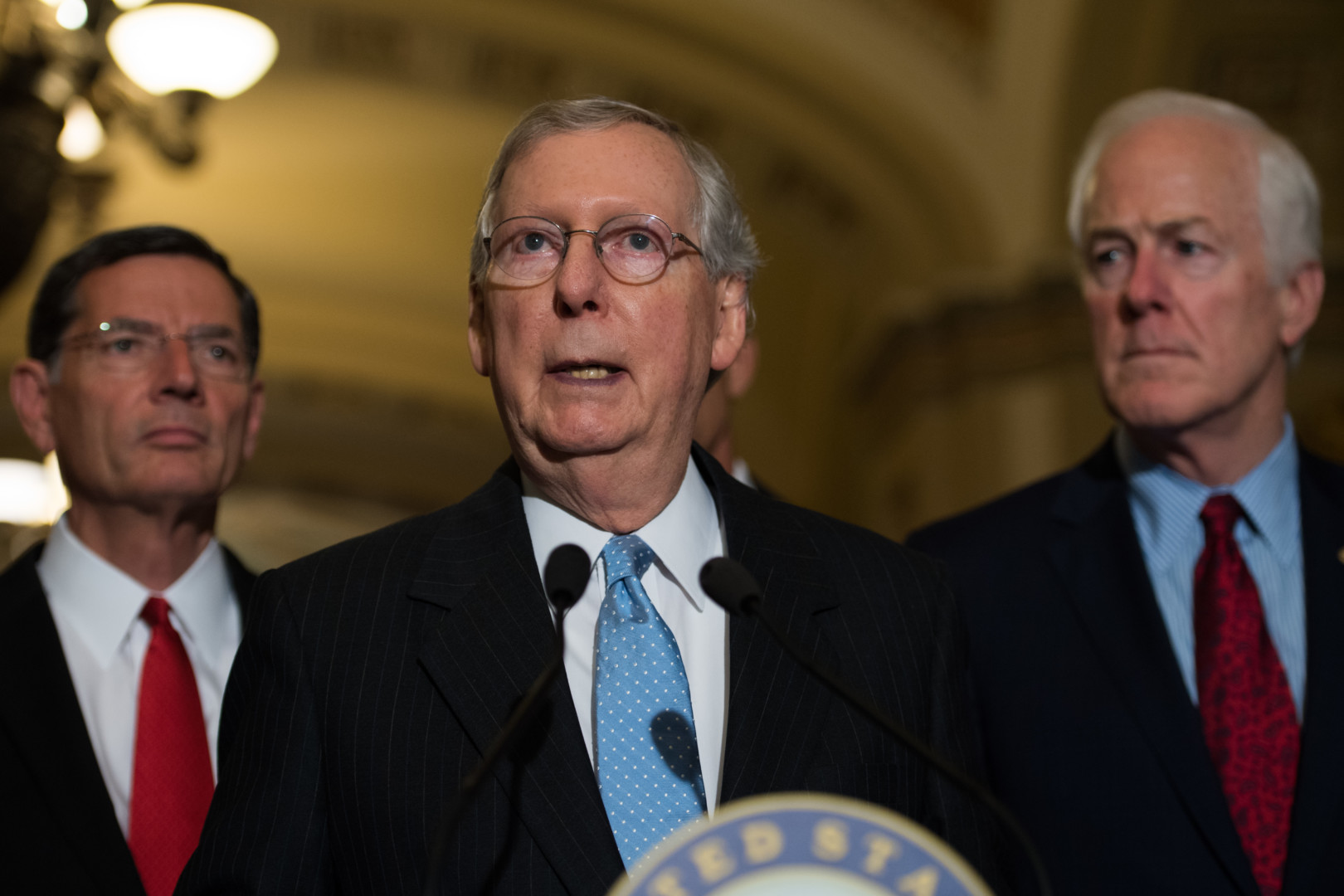 The Senate voted 52-46 to confirm Oklahoma Attorney General Scott Pruitt as administrator of the Environmental Protection Agency, days before his office is required to release a batch of Pruitt's emails with the fossil fuel industry.
Sens. Joe Manchin (D-W.Va.) and Heidi Heitkamp (D-N.D.) joined most Republicans in supporting Pruitt, while Sen. Susan Collins (R-Maine) opposed him. Sens. John McCain (R-Ariz.) and Joe Donnelly (D-Ind.) were not present.
An Oklahoma court ordered the state attorney general's office on Thursday to comply within five days with a public records request from the liberal nonprofit Center for Media and Democracy, which was seeking documents pertaining to Pruitt's communications with fossil fuel interests.
The court order prompted Democrats to launch a last-ditch effort to delay a final vote on Pruitt in case the emails reveal a conflict of interest – even though the Senate had already voted to end debate on Pruitt's nomination earlier on Thursday.
Democrats offered a motion to extend the post-cloture debate period, which usually lasts 30 hours, until Monday, Feb. 27, giving senators time to review the emails before a final vote. The Senate voted 51-47 against that measure.
On Thursday, Manchin voted to end debate. On Friday, he voted to extend debate, but then voted in favor of Pruitt in the final vote. He supported Pruitt as administrator but still wanted to see the emails before a final vote, he said in a brief interview.
Senate Minority Leader Chuck Schumer (D-N.Y.) said at a press conference that he asked Senate Majority Leader Mitch McConnell (R-Ky.) to vote on another nominee today instead, which would delay the Pruitt vote but not stall the overall Cabinet confirmation process.
When asked why he declined to delay the Pruitt vote, McConnell told reporters, "Because I choose not to." He accused Democrats of seeking to "play to the far left" and "feed the base" by keeping Pruitt in the spotlight longer than necessary.
Democrats on the Environment and Public Works Committee had previously boycotted the committee vote on Pruitt's confirmation. Republicans suspended committee rules in order to push through Pruitt without any Democrats present.
Carper said it was hypocritical of Republicans not to wait to see Pruitt's email exchange with the fossil fuel industry after dogging Democratic presidential nominee Hillary Clinton throughout the 2016 campaign over official emails stored on a private server.
"What if the shoe was on the other foot?" Carper asked.