Bishop Defends Chaffetz, Aims to Overhaul Federal Land Management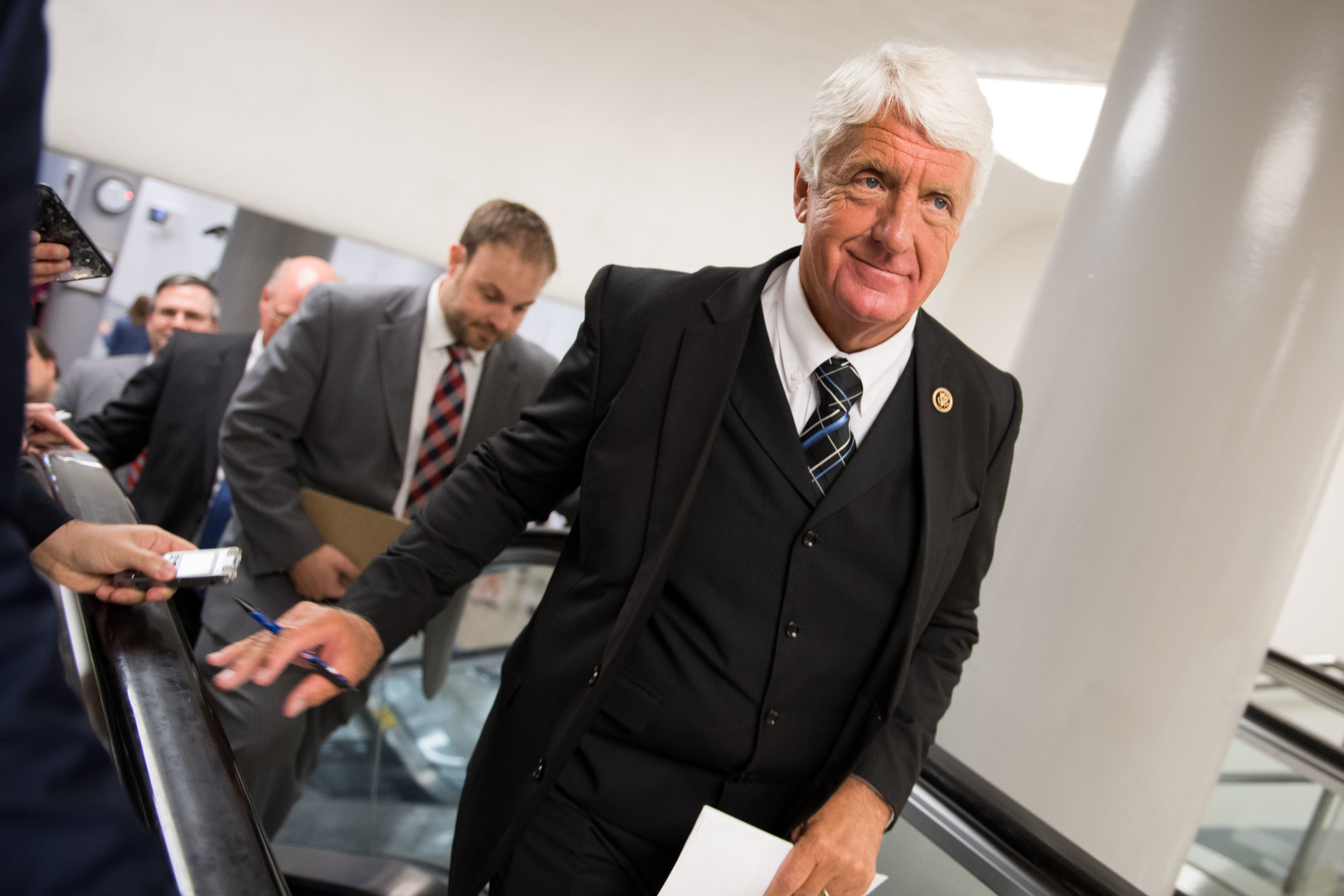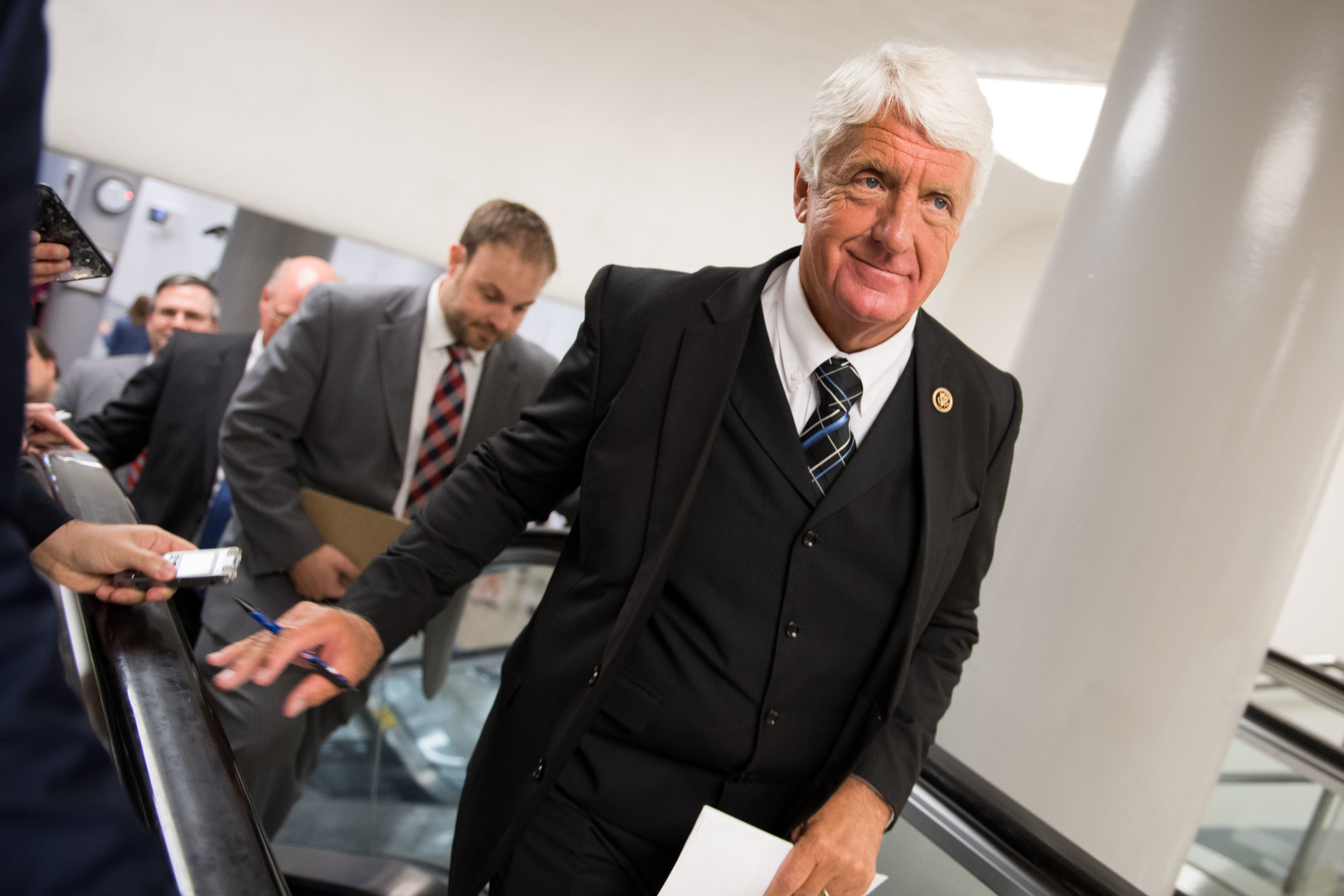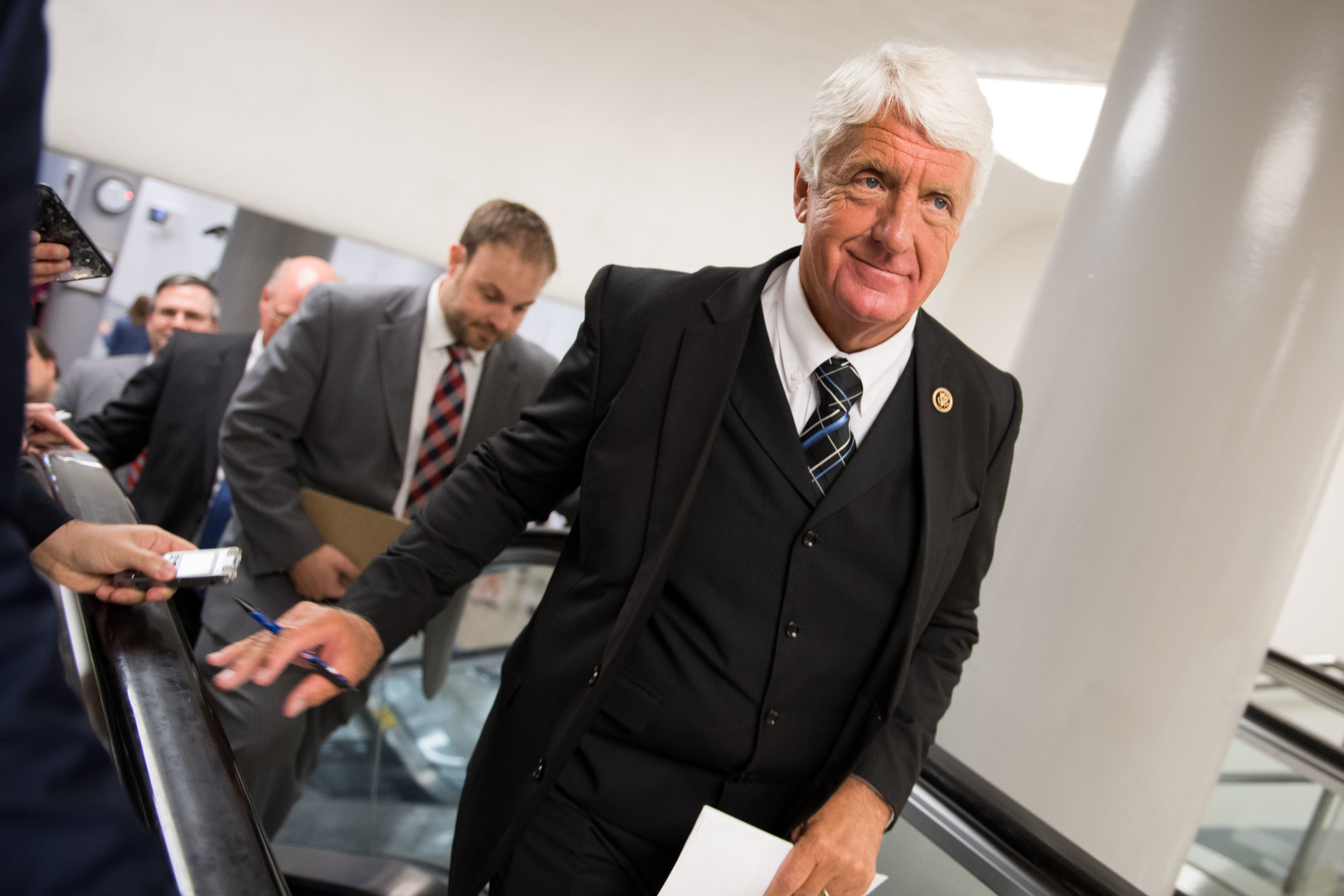 Rep. Rob Bishop (R-Utah) hopes to decentralize control of America's public lands and undo environmental regulations, and he is not likely to back down.
The chairman of the House Natural Resources Committee was one of the most vocal critics of former President Barack Obama's aggressive approach to acquiring more federal lands and limiting energy production there. Now that Republicans control the House, Senate, and White House, Bishop hopes to help lead an effort to rollback federal control of land, cut regulations and reform the environmental review process for infrastructure projects.
One attempt to cut back on federal control of public land has already proven unpopular. Bishop's fellow Utah Republican representative, Jason Chaffetz, introduced a bill transferring to states 3 million acres of federal land, which were deemed unnecessary under former President Bill Clinton. But Chaffetz withdrew the bill after a public outcry.
In an interview last week, Bishop said he would not cave to pressure so easily. Chaffetz was "unfairly maligned" by people who believe the federal government shouldn't give up any land unless it's seizing more land in return, Bishop said.
"That is the exact same mindset that the Communist East Germans had in the 1950s," Bishop said. "So either we're wrong, or Communist East Germany was right, and I don't think it's the latter."
While some Republicans have sought to stake out a middle ground by supporting increased fossil fuel production but opposing federal land transfer to the states, Bishop is outright critical of federal land management.
"Federal lands and public lands are not the same thing," he said, adding that federal bureaucracy leads to "bizarre, arbitrary, capricious" decisions.
Bishop said he hopes Trump will revoke Obama's designation of Bears Ears National Monument in his home state of Utah. He has worked on a bill protecting portions of the area while allowing oil and gas development in other parts. The lands in question were already managed by federal agencies, but Obama's national monument designation does not allow future oil and gas leases.
The push to rescind the Bears Ears designation has already proven controversial. Outdoor clothing company Patagonia pulled out of a major trade show in Salt Lake City after Utah Gov. Gary Herbert (R) signed a resolution calling on Trump to revoke calling the ancestral site a monument.
Beyond Bears Ears, Bishop is focused on reforming the Antiquities Act, signed by President Theodore Roosevelt and originally used to set aside small areas of privately-held land as national monuments. But the law does not include limits and has been used to preserve increasingly larger swaths of land. Bishop said he is focused on reforms that would allow local people "to have some kind of say" in monument designations.
When asked if he would support a full repeal of the Antiquities Act, Bishop said "you could do it either way," but acknowledged a repeal might not be realistic.
He also plans to propose bills that would make it easier for infrastructure projects to go through the environmental review process. And the Trump administration could help by scrapping a White House guidance calling on agencies to consider climate change effects in any environmental review, he said.
Bishop also has a brief opportunity to undo some Obama-era regulations under the rarely used Congressional Review Act. Trump has already signed resolutions annulling a coal industry stream-protection rule and a transparency rule aimed at oil and gas companies. And the House passed a resolution Bishop sponsored to revoke a rule that limits the venting and flaring of methane from natural gas systems on federal land.