FCC Receives 106 Complaints on Madonna's Speech at Women's March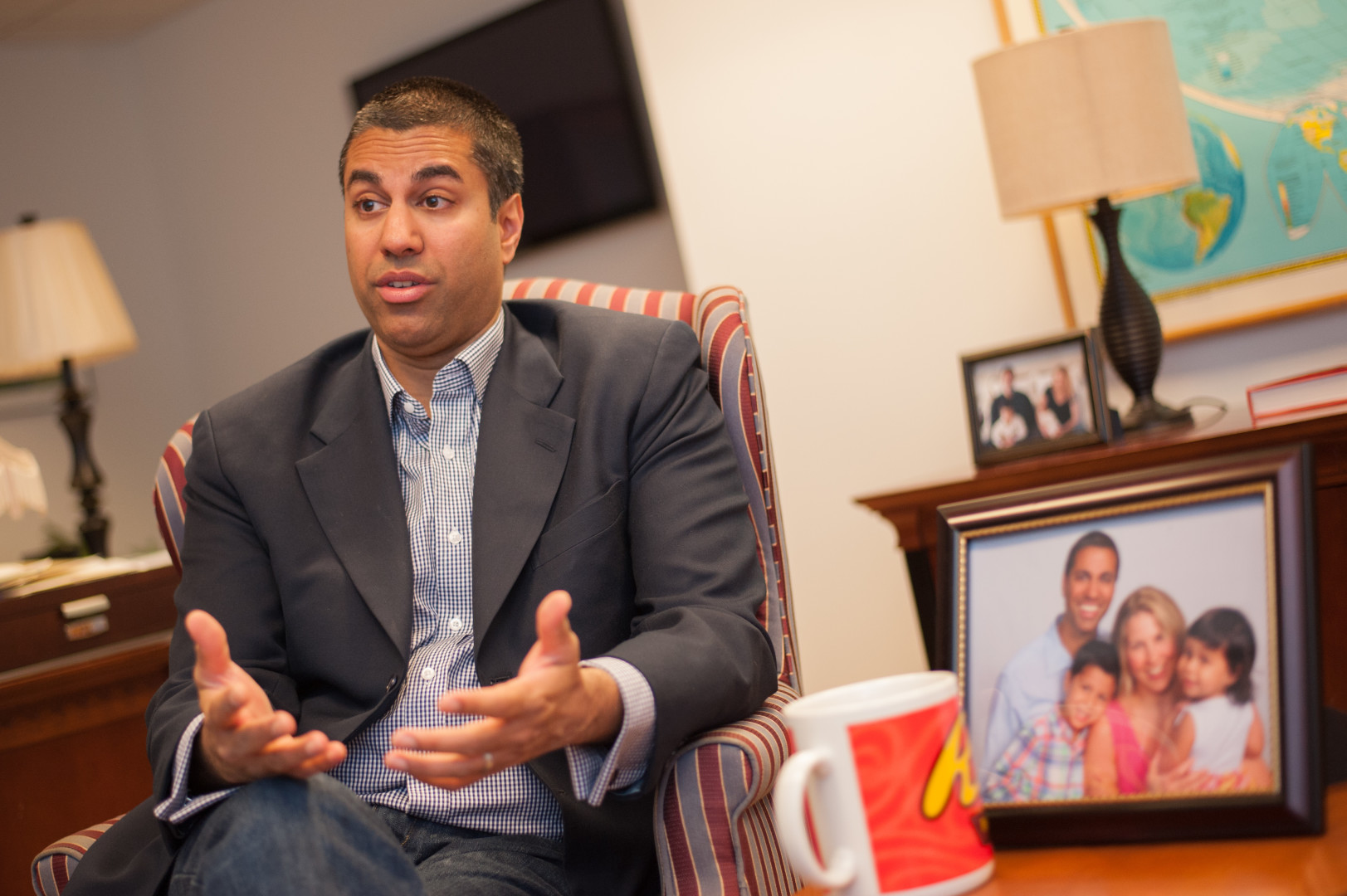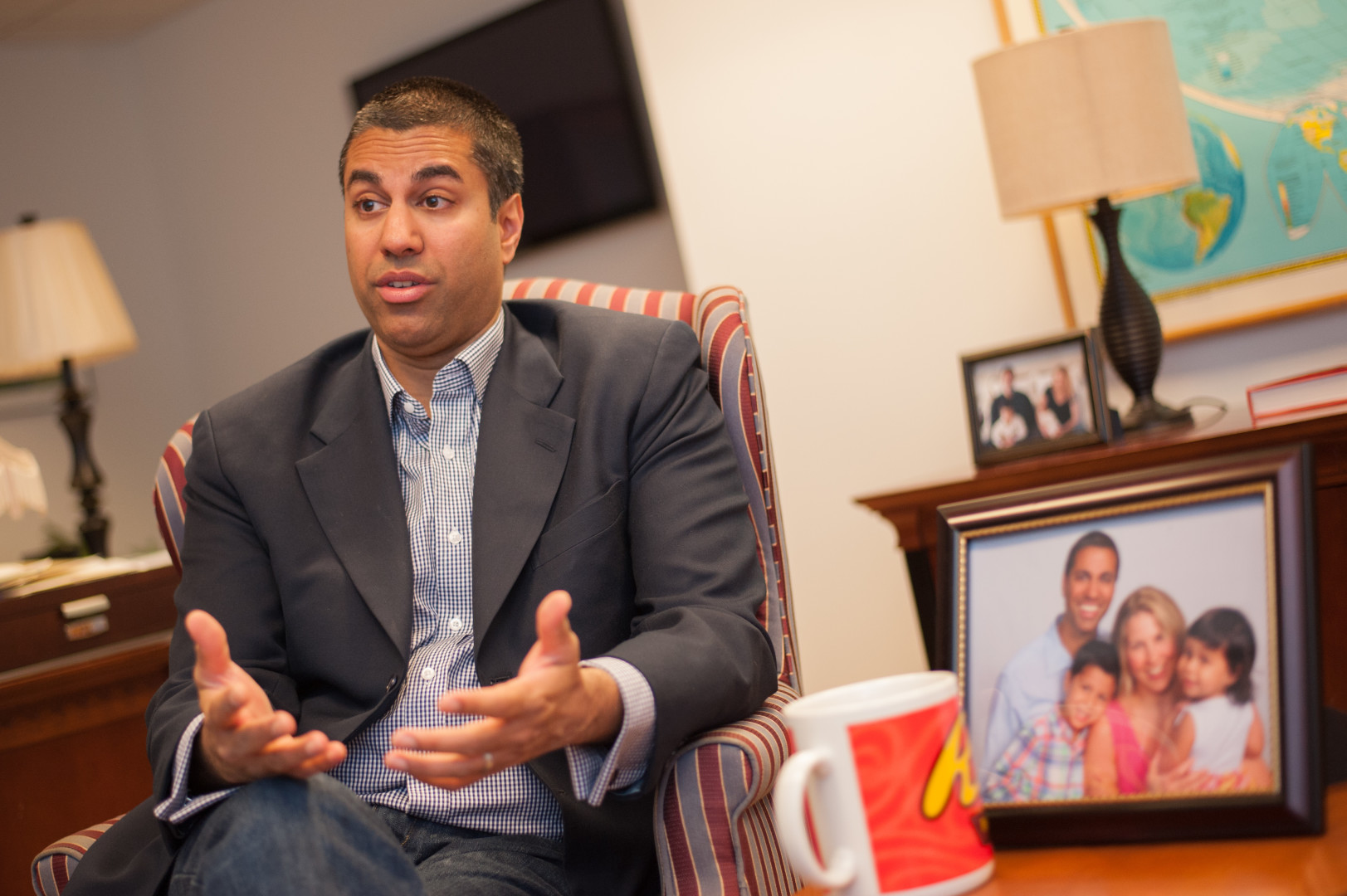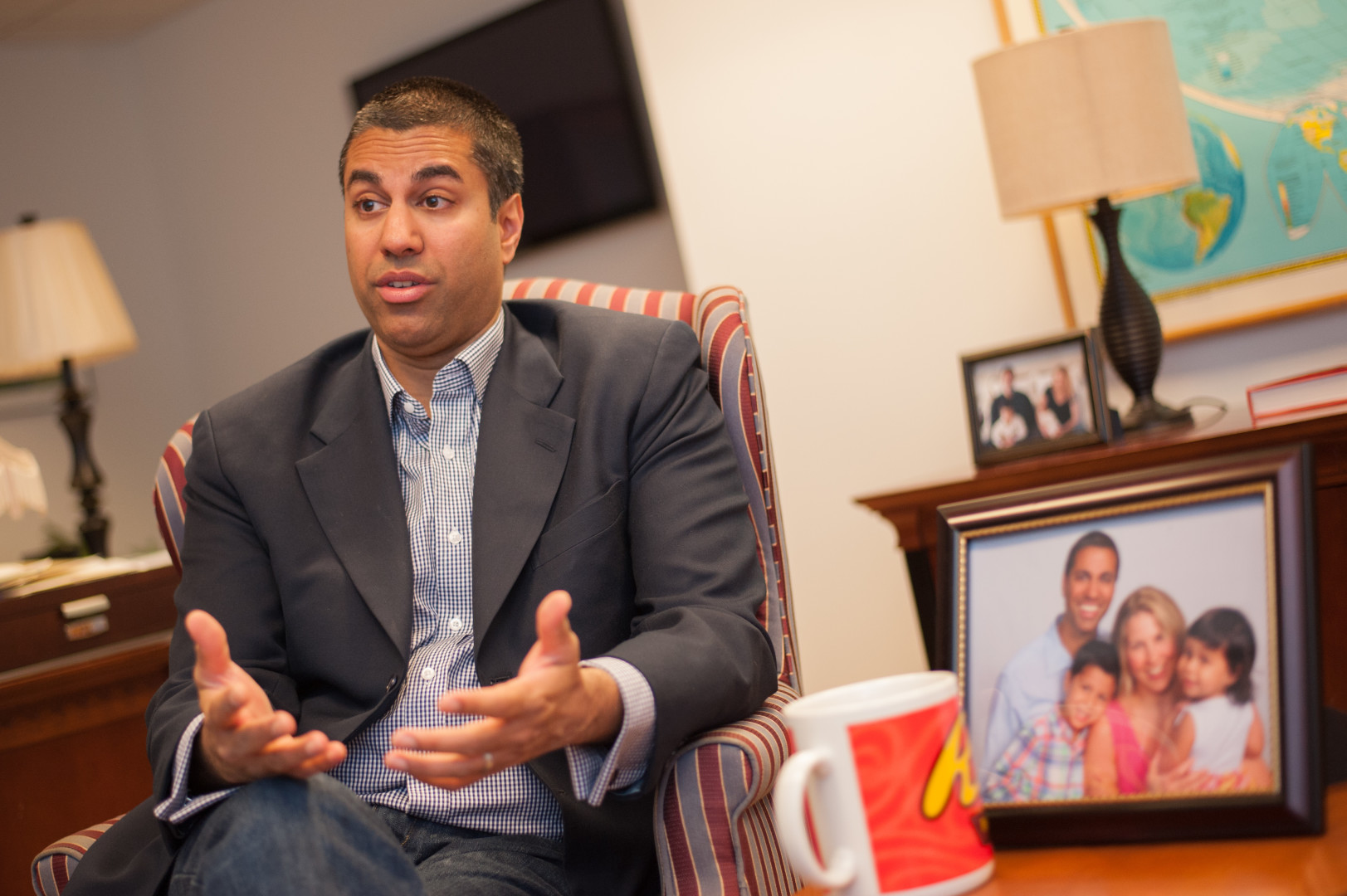 Madonna stirred up controversy last month when she took the stage to address a massive crowd at the Women's March on Washington in a speech featuring three F-bombs and musings of "blowing up the White House."
The networks that aired that speech, namely CNN and MSNBC, received a lot of flak for the pop star's words: The Federal Communications Commission received 106 complaints from viewers nationwide about Madonna's speech, according to documents obtained by Morning Consult.
The complaints primarily targeted the networks' failure to implement a delay to censor potential vulgar language when they picked up Madonna's Jan. 21 speech, which came one day after President Donald Trump's inauguration.
"It took this horrific moment of darkness to wake us the f*** up," the pop star said. The speech continued on CNN and MSNBC, and almost exactly two minutes later, she added, "to our detractors, that insist that this march will never add up to anything: f*** you. F*** you!"
Seventy-four of the complaints mentioned CNN, while 21 complaints targeted MSNBC's failure to bleep Madonna's swearing, according to documents obtained through a Freedom of Information Act request. One complaint from Missouri questioned why CBS aired the speech and five mentioned C-SPAN.
One person from Birmingham, Ala., wrote to the FCC about both CNN and MSNBC's coverage, arguing the pop star "is known for using expletives and both networks should have made previsions like tape delay."
Complaints frequently brought up the networks' failure to air the speech with a delay.
Madonna's most infamous line — "I have thought an awful lot of blowing up the White House, but I know that this won't change anything." — also triggered some of the complaints sent to the FCC.
Several complaints focused on CNN and MSNBC's failure to cut away or implement a delay of Madonna's speech after she swore for the first time in her speech (both networks did cut away from the singer's speech after the third F-bomb had been dropped).
"I can somewhat understand one time, however, in front of my two children the F word was used multiple times," one individual from Kalamazoo, Mich., wrote. "Our children should not hear this at 2PM in the afternoon on a news channel."
Children were another recurring theme throughout the 106 complaints.
"My son heard it and continued around the house saying the word," one individual from Derry, N.H., wrote, questioning how the FCC is not fining the network a "huge sum" for a "lack of decency and understanding that young children might be listening to what they air."
Several individuals called for the FCC to fine CNN, MSNBC and C-SPAN for airing the expletives. The agency says on its website that while "obscene programming" is not allowed for subscription programming services, the FCC has only enforced indecency and profanity prohibitions against broadcaster services and not cable and satellite services in the past.
The FCC's rules prohibit the broadcast of profanity between 6 a.m. and 10 p.m. However, for material to be deemed "obscene," it must also "lack serious literary, artistic, political, or scientific value," according to the agency's website.
When asked about swearing on TV in an interview with Fox Business last week, FCC Chairman Ajit Pai said that if the agency is presented with indecency complaints, they are "duty bound to enforce the law, and the law that is on the books today requires that broadcasters keep it clean so to speak." He did not mention cable services in that interview.
The FCC did not respond to request for comment. Click here to read all 106 complaints filed.